Expanding Space. Out of the Centre
1 Feb–13 Dec 2019
Out of the Centre consists of six large-scale projects in various districts of Moscow with which V–A–C continues the 2015-2016 Expanding Space programme.
In 2015-2016, young artists developed special projects designed for Moscow, after which the V–A–C Foundation introduced them into the urban space. Based on the results of this programme, it became clearer what contemporary artists are able to offer the city and which of these ideas can be implemented given the existing Moscow infrastructure and administration. Now, together with the artists, V–A–C leaves the geographical centre of Moscow and travels towards the city outskirts, which never before had been an object of interest to Russian contemporary art institutions, to pick up cultural and educational practices from the citizens and create new ones alongside them.
All the projects are held in locations where the local residents spend their time: cinemas, cultural centres, district libraries, even in markets. Adopting and updating the usual formats — children's activity and learning circles, musical shows, cooking classes, workshops and film screenings, the artists and employees of the foundation enter into a dialogue with representatives of local communities who rarely interact with contemporary art in their everyday life.
The project On a Personal Note will involve the audience in the production of films. Weird Circles rethinks the ossified and archaic format of district children's learning circles. At the core of the projects Continuous Currents and Based on a True Story are stage productions based on stories proposed by citizens, and with non-professional actors comprised of local residents. While Justice Against the Grain and Moscow Solos will experiment with the format of live action role playing (LARP) and musical concerts.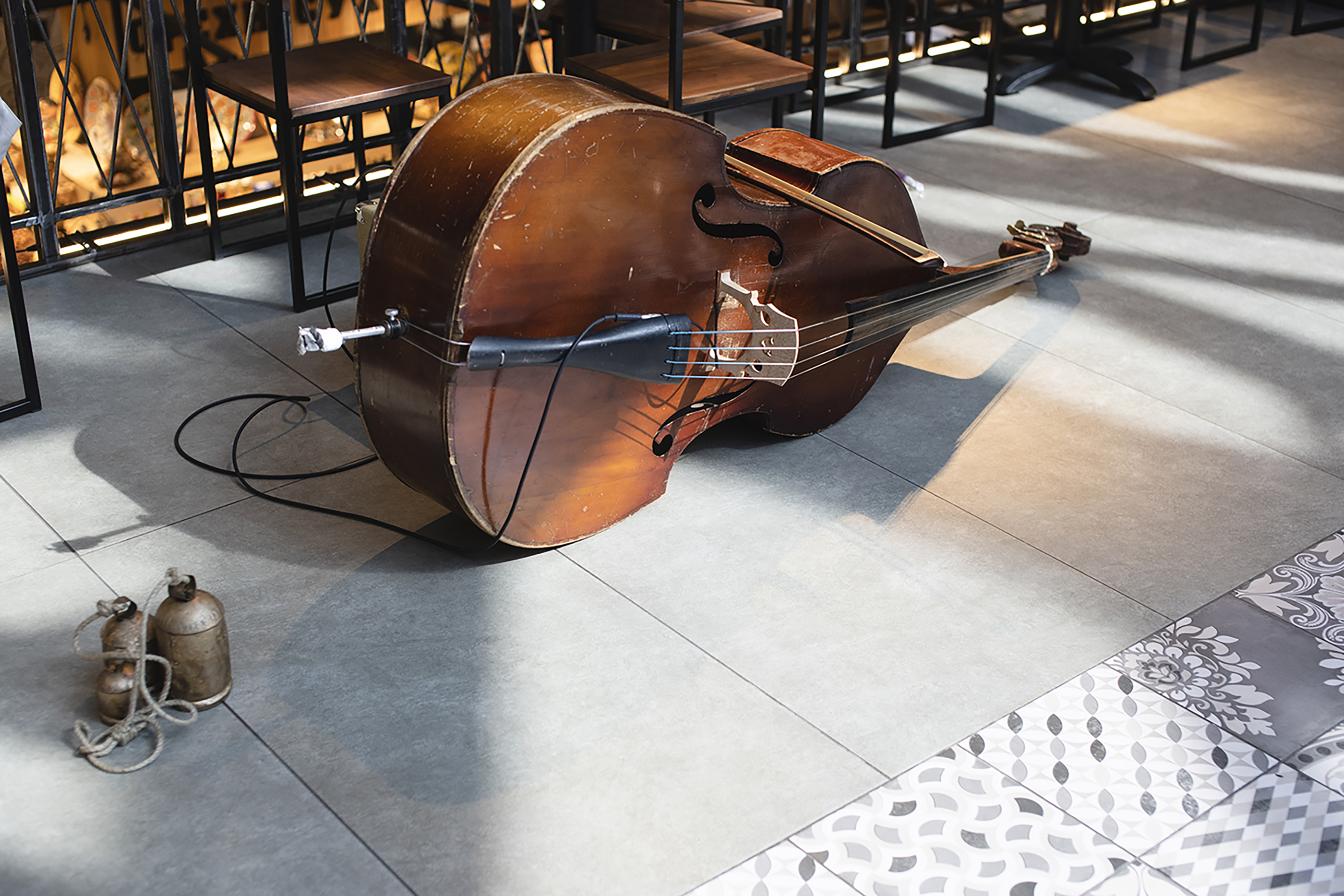 Out of the Centre is extremely important for the creation of the future programmes of GES-2 where the focus will always be on working together with visitors and being sensitive to their interests.