9 Sep 2014–30 Aug 2015
The V–A–C collection at the Whitechapel Gallery.
This exhibition at the Whitechapel Gallery highlights the V–A–C collection as part of the Gallery's programme of opening up rarely seen collections from around the world. The works are selected in partnership with three internationally acclaimed artists over the course of a year.
The series of four displays, which began in September 2014 and were shown in a dedicated Collections Gallery, include the ones selected by Mike Nelson (9 September — 30 November 2014), Fiona Banner (9 December 2014 — 8 March 2015), Lynette Yiadom-Boakye (17 March — 14 June 2015) and James Richards (23 June — 30 August 2015). Each presentation is accompanied by a unique publication devised by the guest selector. The programme is supported by the specialist art insurer Hiscox, a keen contemporary art collector itself.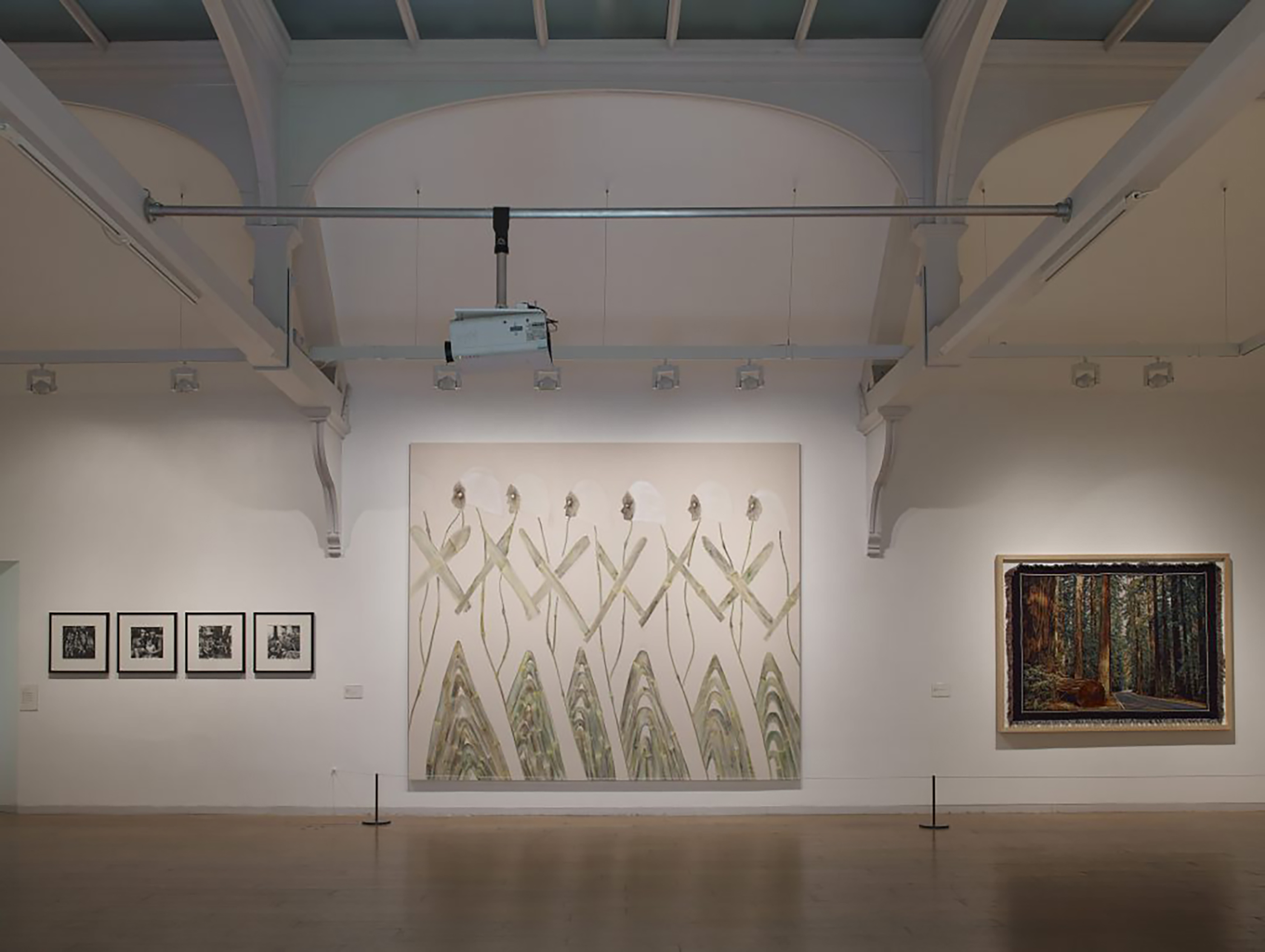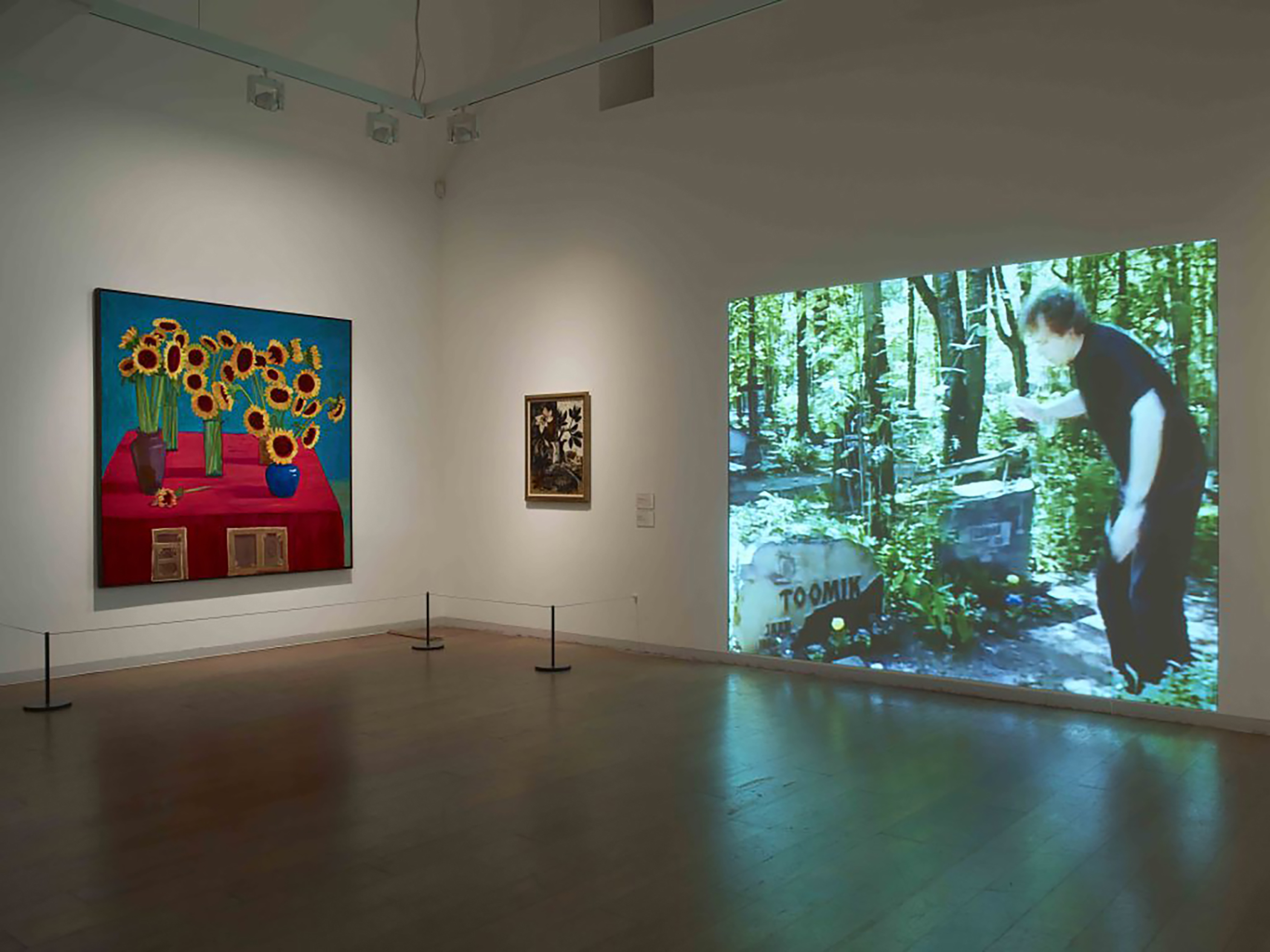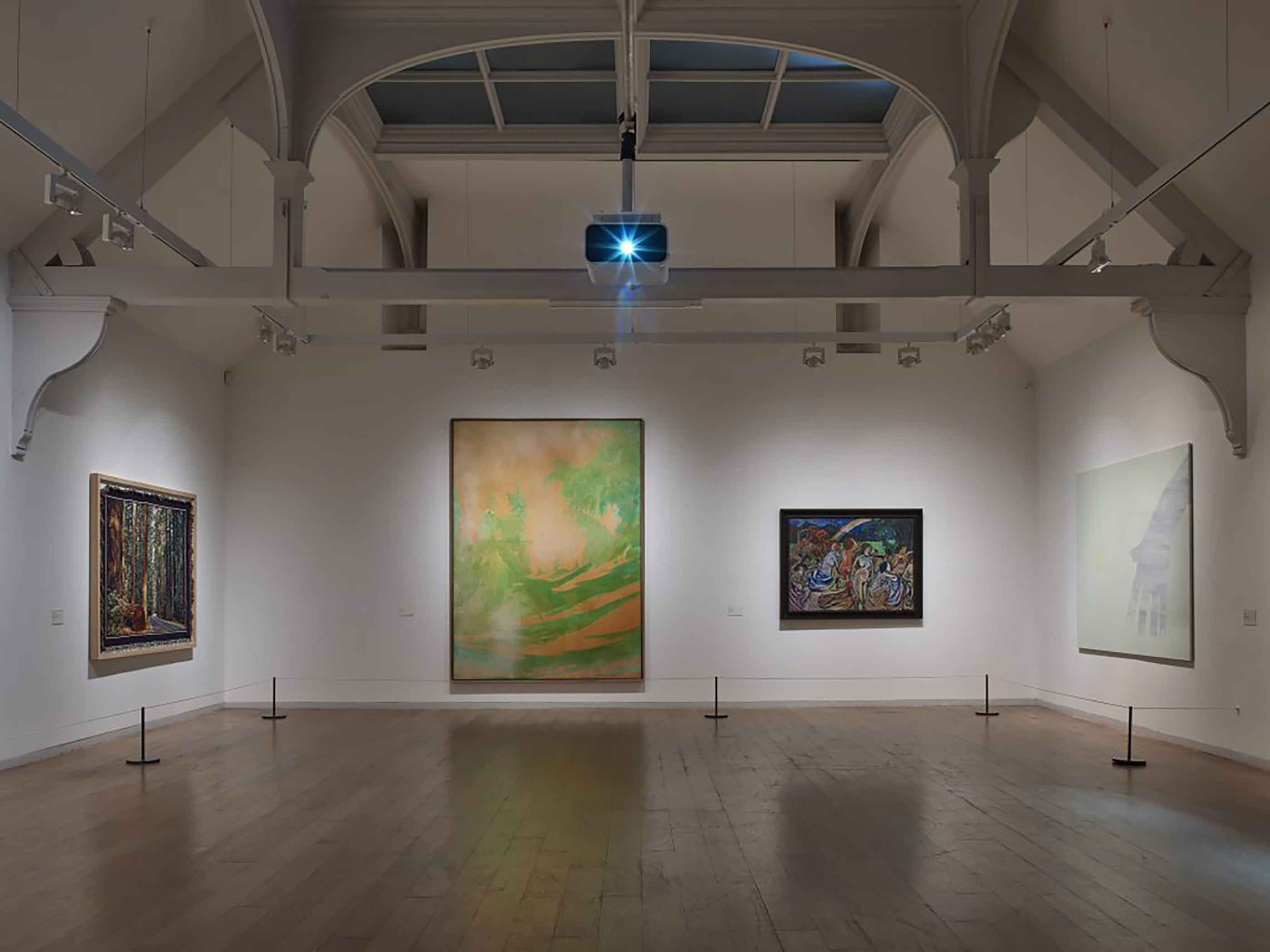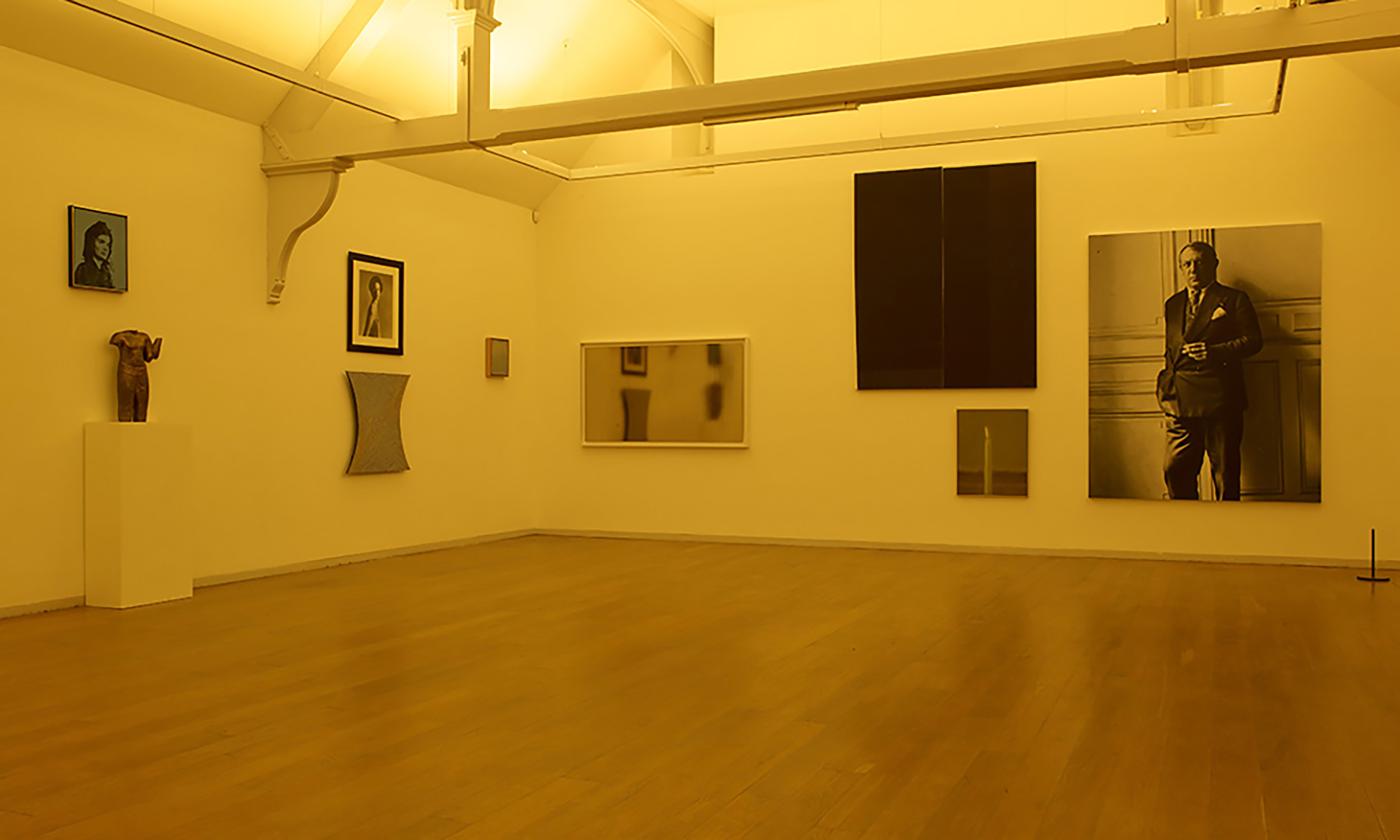 The V–A–C collection brings together a range of important artworks including sculptures, paintings and photographs from leading internationally recognised artists such as Francis Bacon, Liz Deschenes, Natalia Goncharova, Wade Guyton, Wassily Kandinsky, Lucy McKenzie, Amedeo Modigliani, Sigmar Polke to Gerhard Richter, Bridget Riley, Egon Schiele, Dayanita Singh and Christopher Wool.
The V–A–C collection displays are curated by Omar Kholeif, Curator at the Whitechapel Gallery, with Habda Rashid, Assistant Curator at the Whitechapel Gallery.