James Richards selects from the V–A–C collection
Turner Prize nominated artist James Richards has selected Francis Bacon's Study for a Portrait (1953) for this fourth and final presentation of works from the V–A–C collection.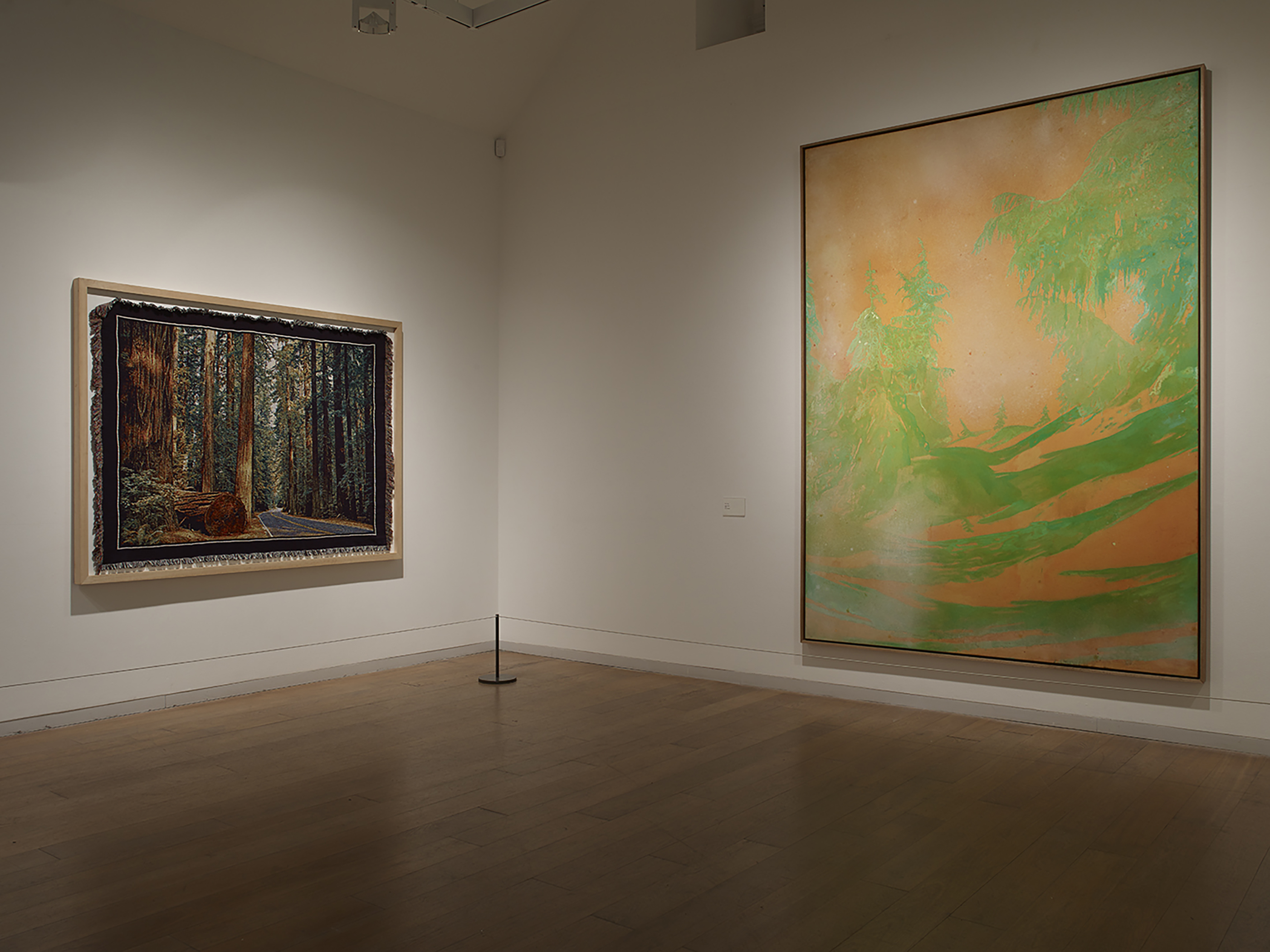 The artist has composed a new sound work for this display, which is played throughout a redesigned gallery space that has been carpeted and draped in curtains to create a dramatic atmosphere in which the iconic painting is presented.
This major work from the V–A–C collection by Francis Bacon depicts an unknown suited man sitting on a grand armchair evocative of a Papal throne, set against a midnight blue backdrop. One of the last works painted in the artist's studio at the Royal College of Art, this unique work pre-dates Bacon's 1954 Man in Blue paintings.
For this presentation at the Whitechapel Gallery, Richards has created a new composition by layering human voices with rhythmic electronic sounds played through a multi-channel sound installation. Hehas worked with a group of singers who can be heard inhaling and pausing before breaking into song. The artist also used the echoing sound of church bells to fill the gallery with ambient noises and create a unique visual and audio environment for the painting.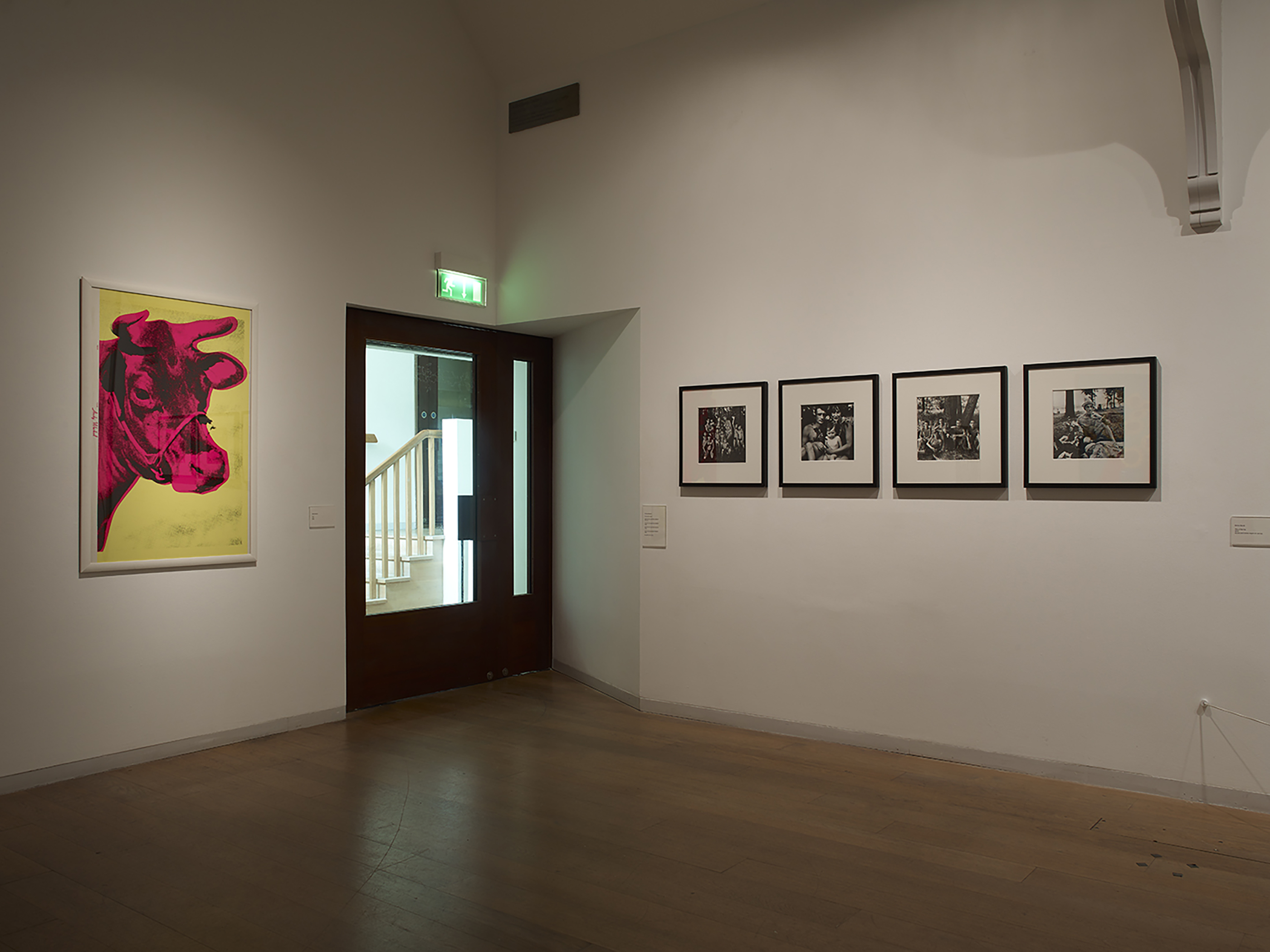 Having curated exhibitions in the past, I wanted to look at the most impactful way of presenting just one iconic work rather than putting together a more traditional group show. I was then interested in devising a layer of accompanying sound for the room in which the painting is hung, rather than a soundtrack to the painting or reference to the painting's content, which acts as a kind of sonic filter for the work.
James Richards (b. 1983, Cardiff) is a video artist who lives and works in Berlin. He uses sounds from various sources, such as late night radio and his own field recordings and musical arrangements, to build suspense in his work. Richards is a recipient of the Ars Viva Prize for Fine Arts (2014), DAAD Artist in Berlin Programme (2013-2014) and the Derek Jarman Award (2012). He was shortlisted for the Turner Prize in 2014.