Lynette Yiadom-Boakye Selects from the V–A–C collection
Rarely seen artworks inspired by nature have been selected by the Turner Prize nominated painter Lynette Yiadom-Boakye for an exhibition at the Whitechapel Gallery.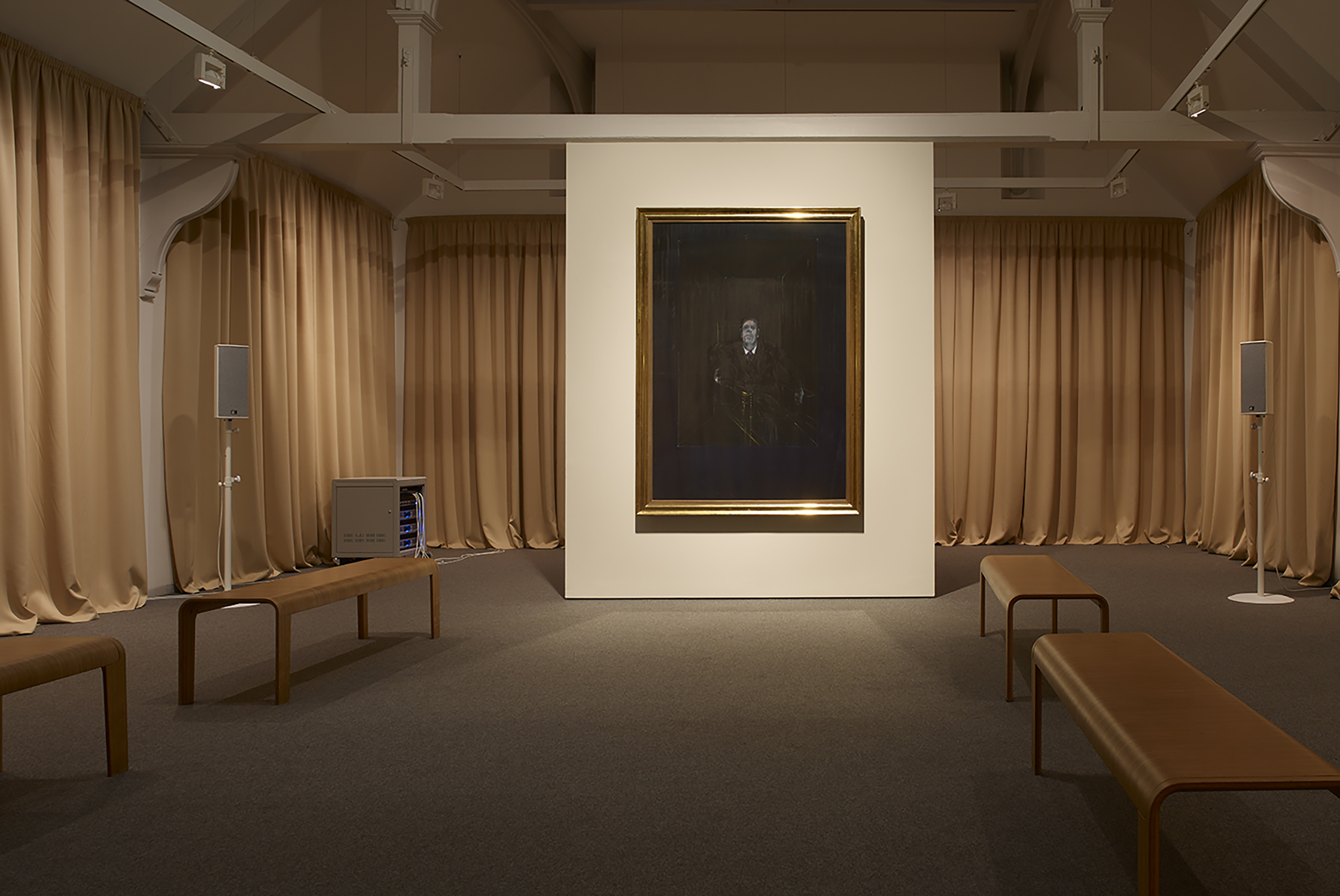 Drawn from the V–A–C collection, it includes works by Peter Doig, David Hockney, Gary Hume and Andy Warhol, and is the third in the series of four displays at the Whitechapel Gallery.
The artist has chosen still life paintings, photographs and a film depicting flora, fauna and people interacting with the natural world. Highlights include David Hockney's 30 Sunflowers (1996), a vibrant, richly coloured still life painting of sunflowers standing in vases on a red table. Part of a series, Hockney depicts flowers at various stages of life, drawing parallels with the human life cycle. Peter Doig's atmospheric, large-scale painting Green Trees (1998) depicts an imagined lush woodland area, while Gary Hume's enamel paint on aluminium Garden Painting #2 (1996) portrays a hand reaching for a small leaf in muted greens and blues.
The presentation, titled Natures, Natural and Unnatural, also includes a video Dancing with Dad (2003) by the Estonian artist Jan Toomik, which shows the artist dancing in sunlit woodlands where his father was buried, as the artist never had the opportunity to dance with his father when he was alive. Black and white photographs by Russian photographer Nikolay Bakharev capturing men, women and children posing in natural environments such as dense forests, and Andy Warhol's brightly coloured screen-print of a cow are also on display.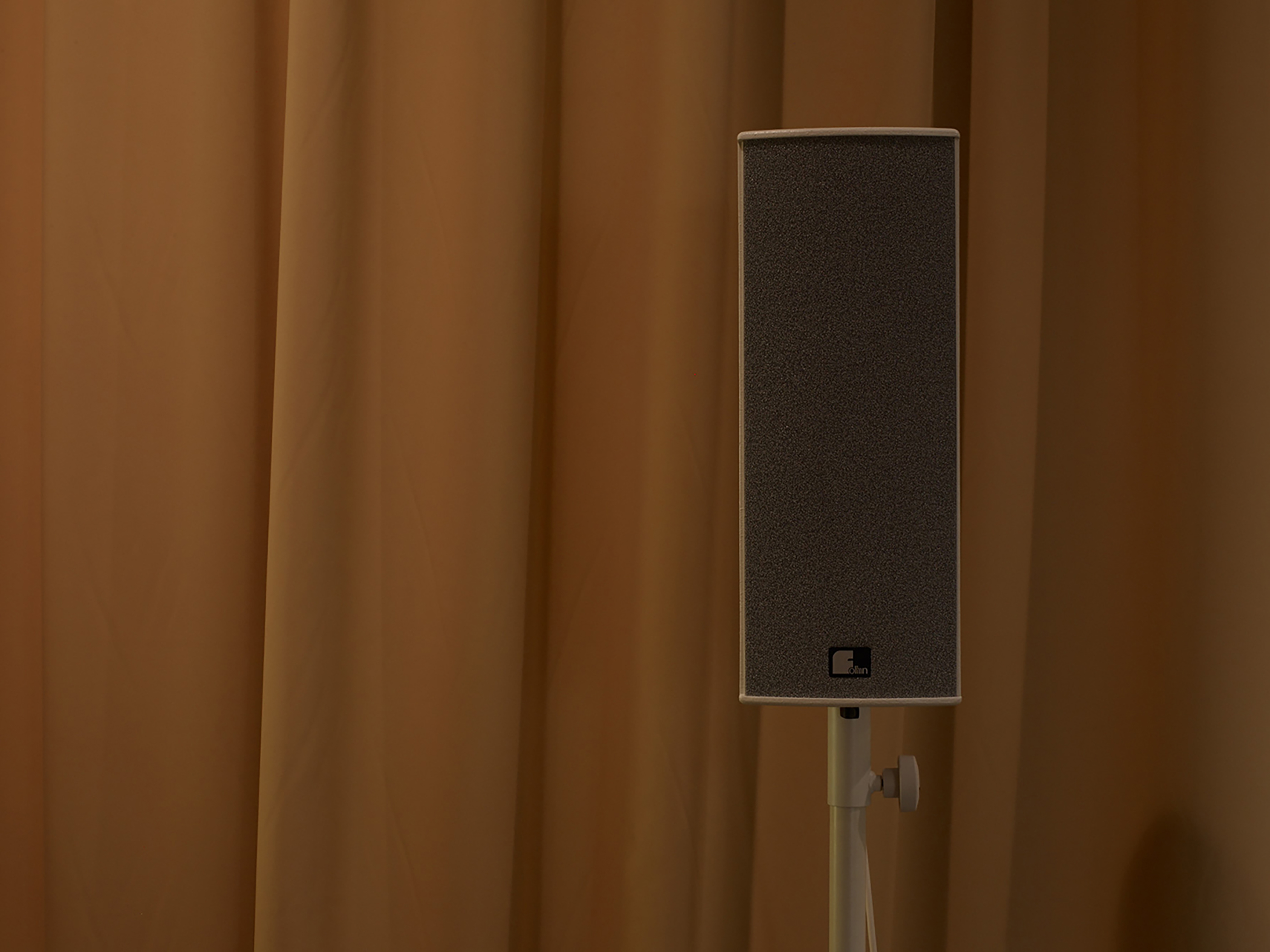 The works that I was drawn to in the V–A–C Collection, or that really caught my eye, all had a link to nature, or still life, or a combination of the two. The title of the display refers to the idea of nature and the different types of nature: nature you walk out into in the wilderness, nature that you bring into the house, human nature, people interacting with nature, and also the nature within a person. I wanted to think about all of those things in the selection.
Lynette Yiadom-Boakye (b.1977) is a contemporary artist renowned for her oil paintings of people conjured from her imagination and her drawings and scrapbooks of found images. She alludes to traditions of historical figurative paintings through her canvases, each of which was completed in a single day. The stories behind her subjects are often hard to decipher: the clothing is not specific to a time, the setting is ambiguous, and sometimes even the gender of the individual is uncertain. Yiadom-Boakye was short-listed for the 2013 Turner Prize, and Prestel has published a monograph on her work.