Fiona Banner selects from the V–A–C collection
Leading British artist Fiona Banner chooses rarely seen works from the V–A–C collection by artists including Richard Avedon, Claude Monet and Sigmar Polke.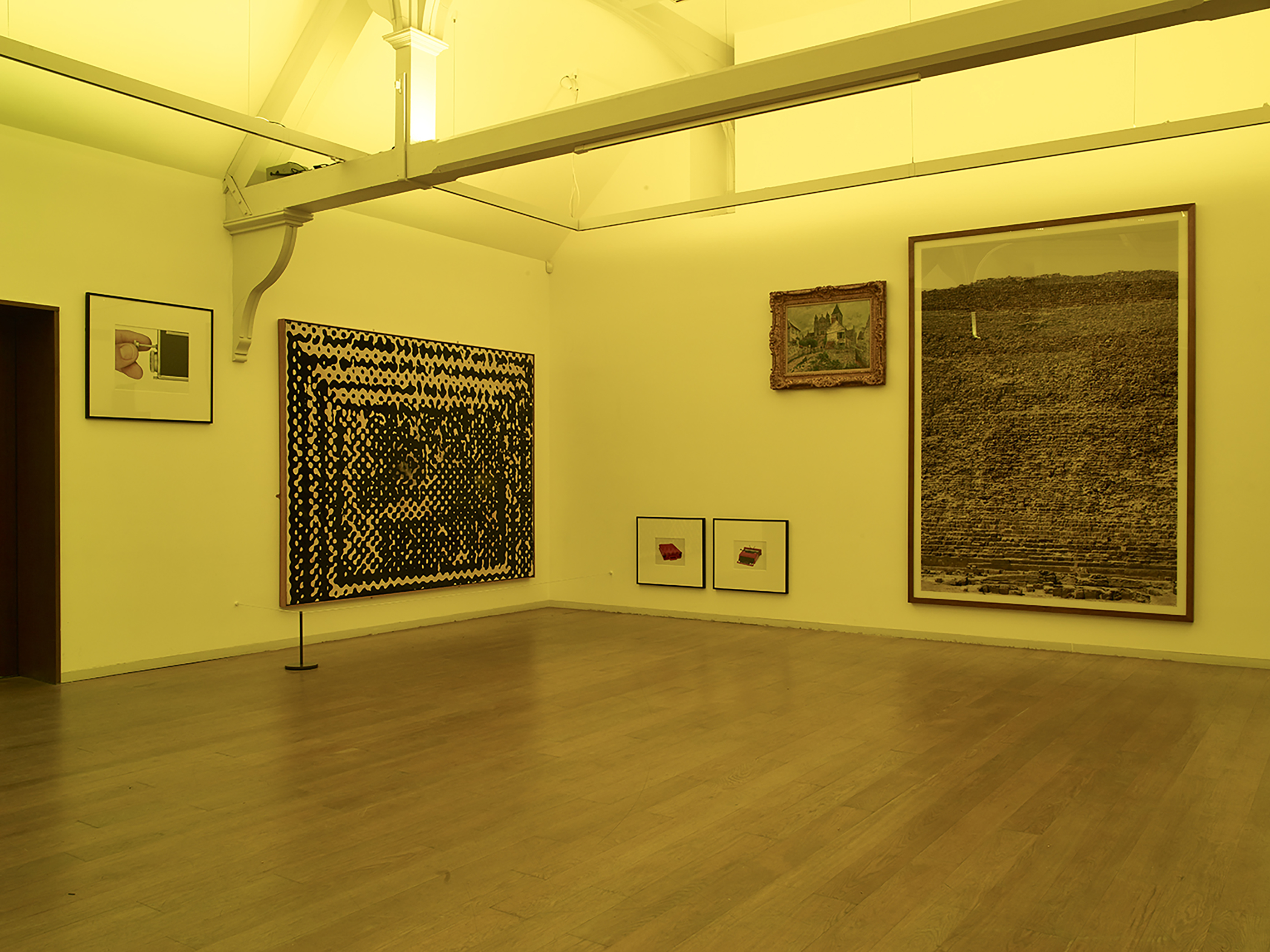 For this second display in a year-long series, Banner selects works of art from the V–A–C collection that blur the boundaries between photography and painting, and explore representations of reality.
Highlights of the exhibition titled Stamp Out Photographie include Gerhard Richter's Kerze (1982), a hyperrealistic painting of a single, glowing candle famously used as the cover of Sonic Youth's 1988 album Daydream Nation. Andy Warhol's Jackie (1964) based on photographs of Jackie Kennedy Onassis goes on display alongside the Bridget Riley painting Stretch (1964), a major black & white optical illusion which appears to shift and vibrate.
Claude Monet's impressionist painting Church in Vétheuil (1878) is also featured in the exhibition along with Shannon Ebner's black & white print The Leaning Tree (2002-08), a work created in response to a photograph taken by Robert Adams at Signal Hill, California in 1983. The presentation also includes a video by Russian born artist Olga Chernysheva and works by artists Liz Deschenes, Olafur Eliasson, Wade Guyton, Michael Krebber, Sherrie Levine, Rosemarie Trockel, James Welling, and Christopher Williams.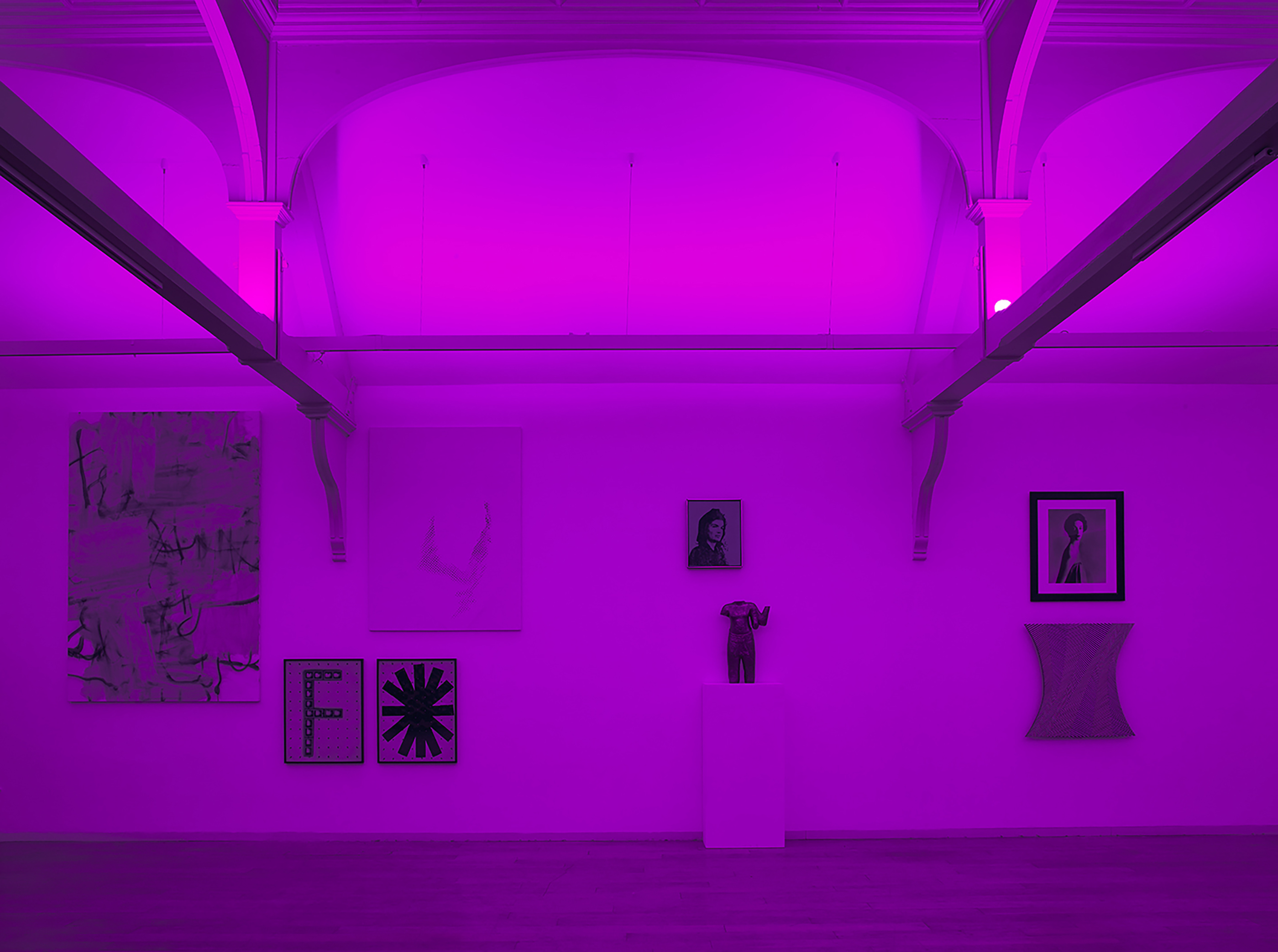 The works that I was drawn to are self-reflective, they challenge their own medium: paintings that discuss themselves as reproductions; photographs that deny the image or perform some kind of act of self portraiture; sculpture that declares the impossibility of its own authenticity — each work slumped in the psychiatrist's chair, holding a mirror up to itself.
Fiona Banner (b. 1966) is a sculptor and artist who came to prominence with her 'wordscapes' series, written transcriptions of the frame-by-frame action of Hollywood war films. Much of her work explores the problems and possibilities of written language. Banner's current work encompasses sculpture, drawing and installation, but text is still at the heart of her practice. She has recently turned her attention to the idea of the classic art-historical nudes, observing a life model and transcribing the pose and form in a similar vein to her earlier transcription of films. Often using parts of military aircrafts as support for these descriptions, Banner juxtaposes the brutal and the sensual, performing an almost complete cycle of intimacy and alienation.