Tours for the exhibition To Moscow! To Moscow! To Moscow! in easy-to-read language
Date:
9 Dec 2021–11 Feb 2022
Tours of the exhibition "To Moscow! To Moscow! To Moscow!" for neurodiverse visitors.
The GES-2 House of Culture invites you to the adapted tour around the exhibition To Moscow! To Moscow! To Moscow! It is a large-scale group show featuring works by the artist Rangar Kjartansson alongside pieces by other artists who influenced Ragnar's work.
The title of the project is a reference to the quote by the main heroines of Anton Chekhov's famous play Three Sisters that is about living while expecting happiness for a long time and fighting to achieve it. The works refer to the motives of repetition, cyclicity, bravery and defenselessness of people who become themselves.
Visitors will get acquainted with the works with the help of a deck of special play cards that invite them to reflect on the exhibition in a playful form and make their own conclusions. During the tour, the visitors will also be provided with materials in easy-to-read language.
Maximum number of participants in a group: 10, including accompanying persons.
Participation is free of charge upon prior registration via e-mail address access@ges-2.org or by telephone +7 963 996-36-87 (SMS, WhatsApp, Telegram).
Tour schedule: December 9, 23; January 23; February 6; March 10
Time: 11:00–13:00
Host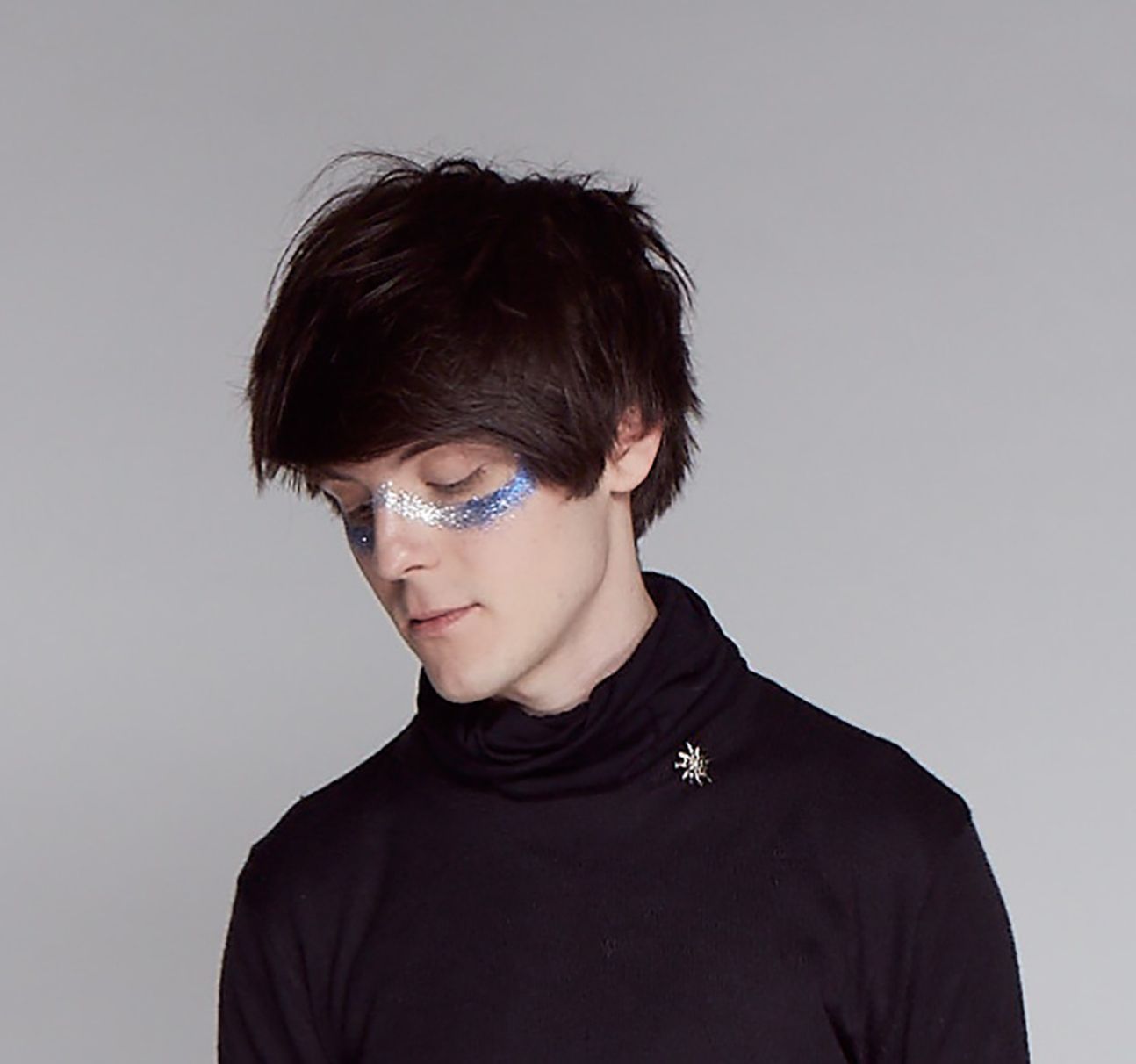 Sasha Anikushin
The curator of accessibility and inclusion programmes of the V–A–C Foundation. He is a culture studies specialist, a social worker, and a volunteer.
Project curators
Sasha Anikushin, Vlad Kolesnikov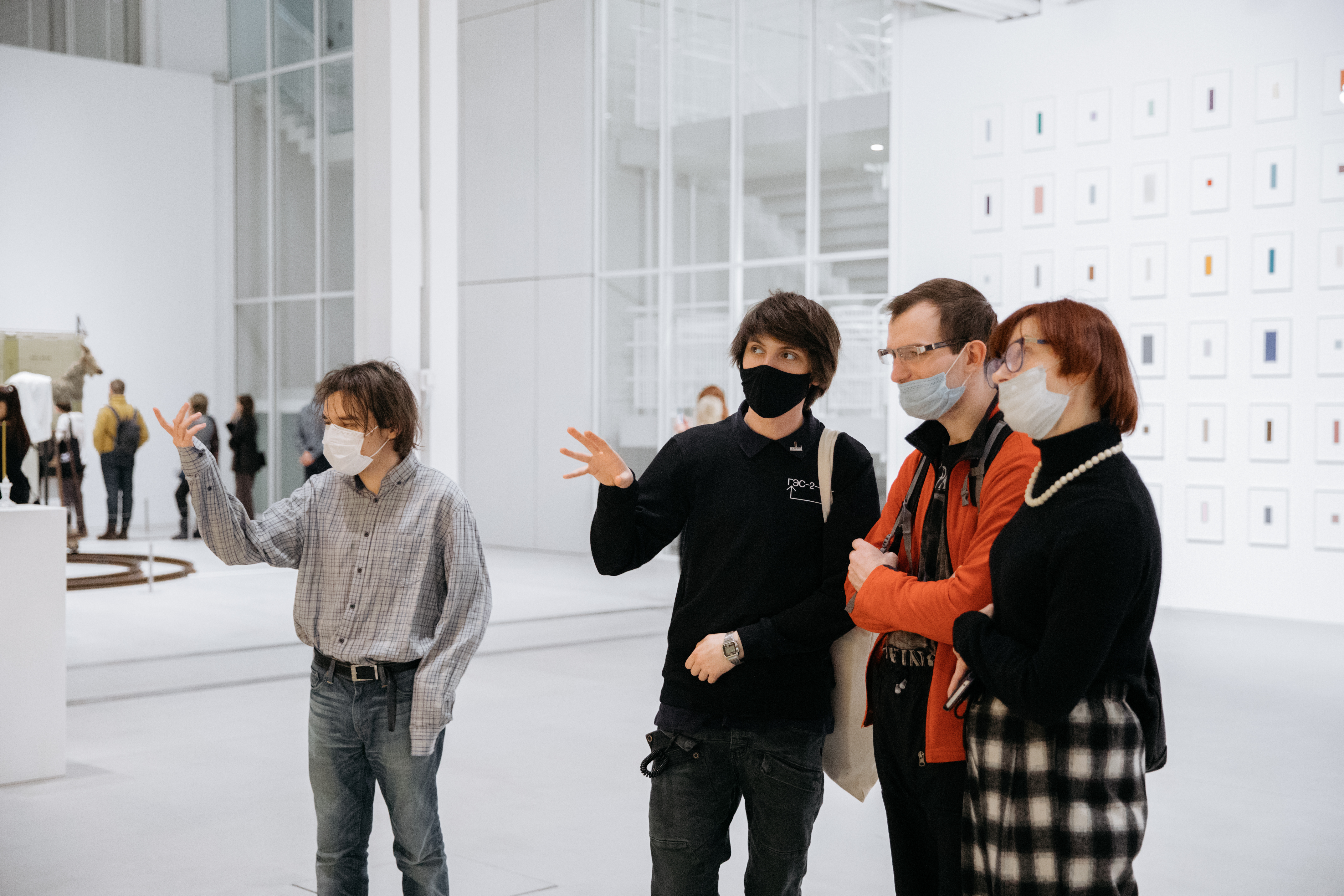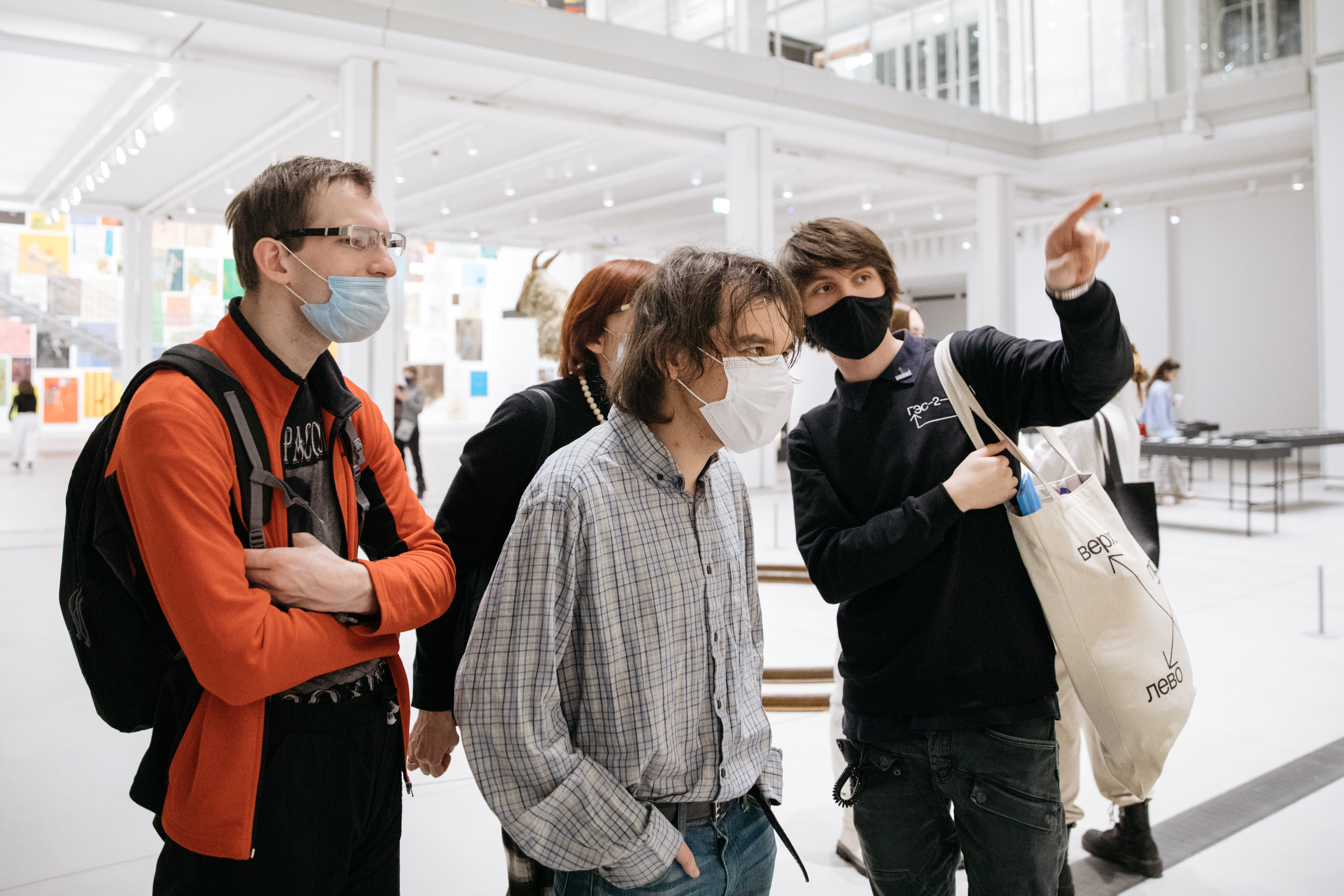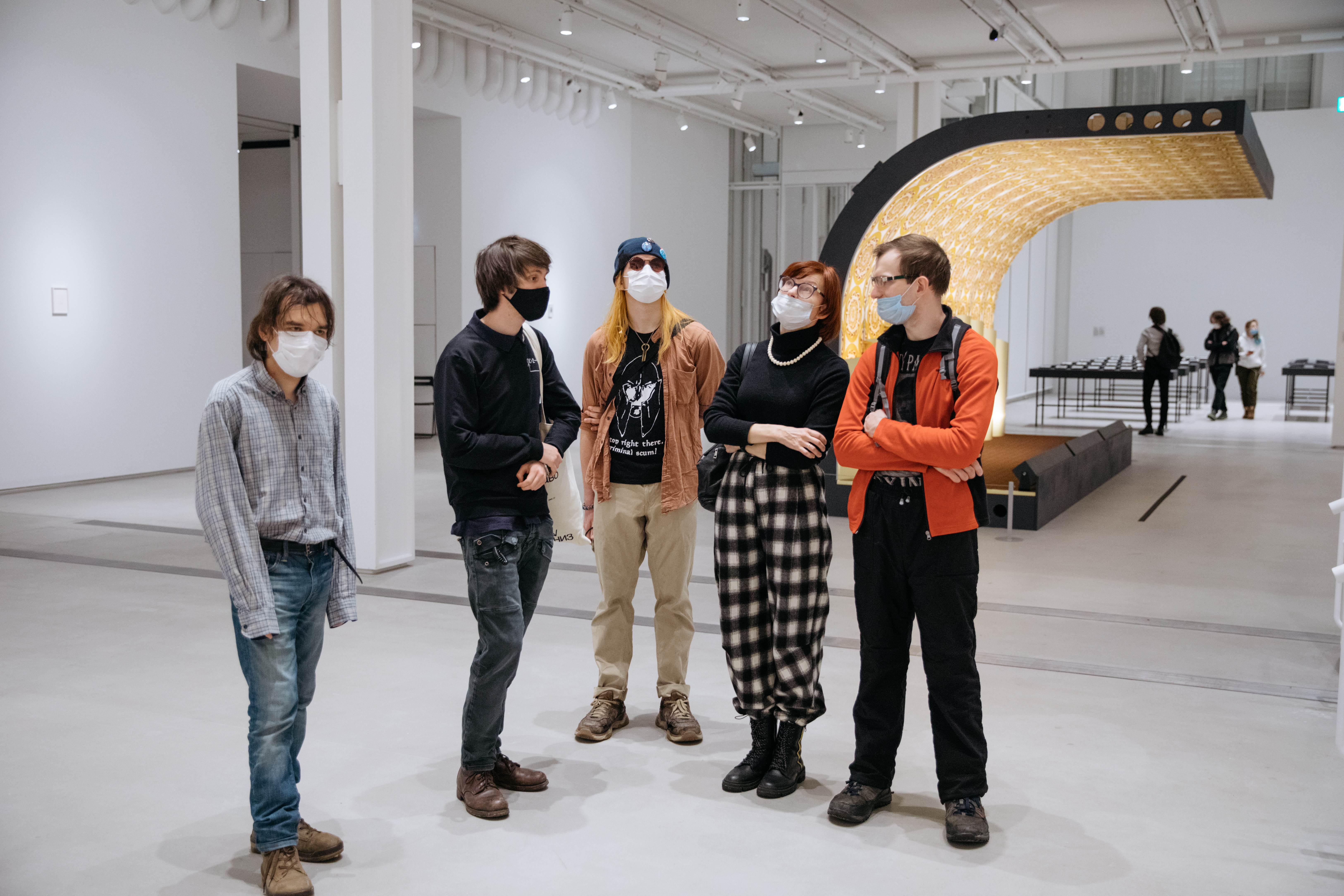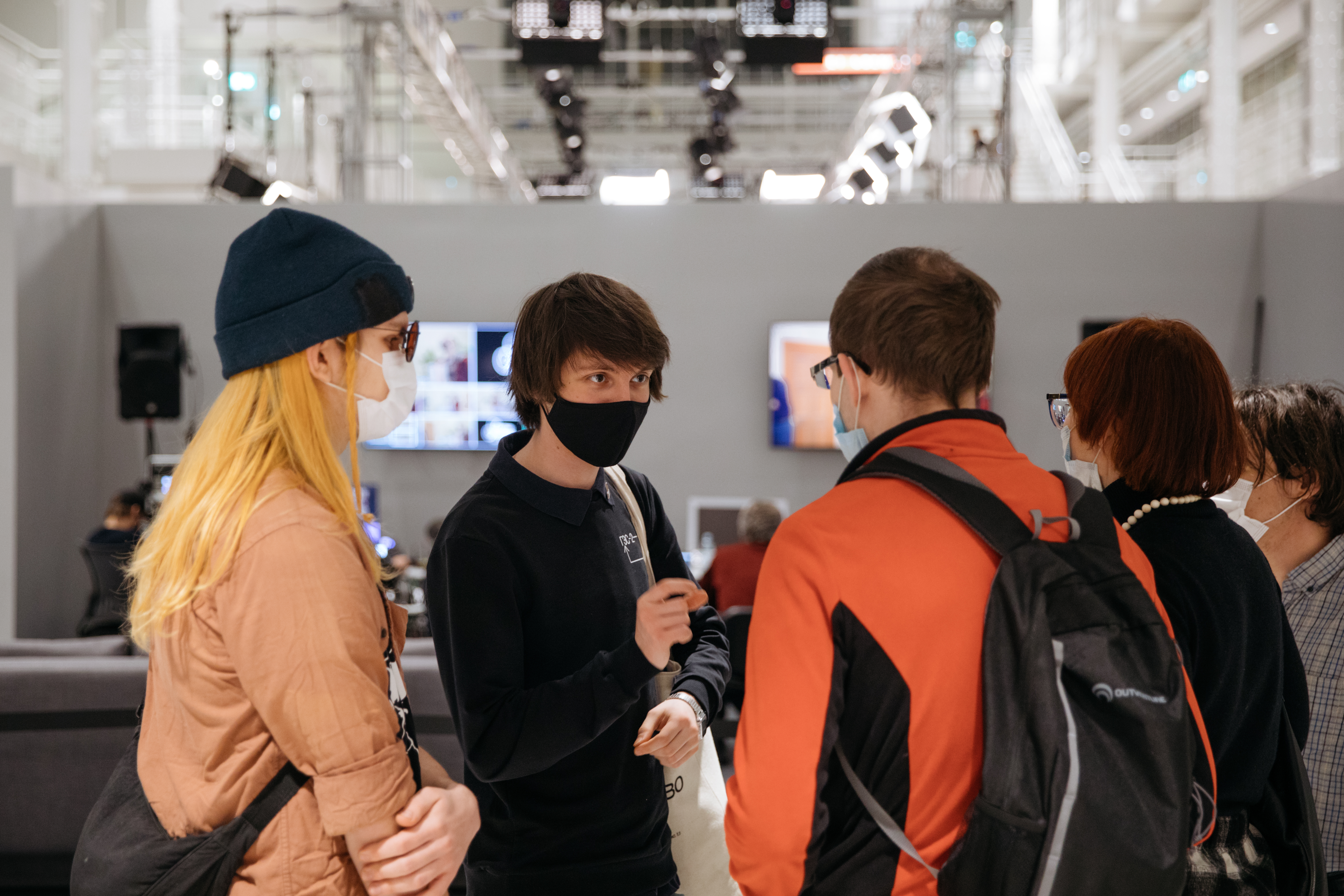 You can find out more information about the adaptation of events in the Accessibility page
Easy-to-read