Date:

Year:
2019
Language:
English
Pages:
272
An English language publication to coincide with the exhibition "Time, Forward!"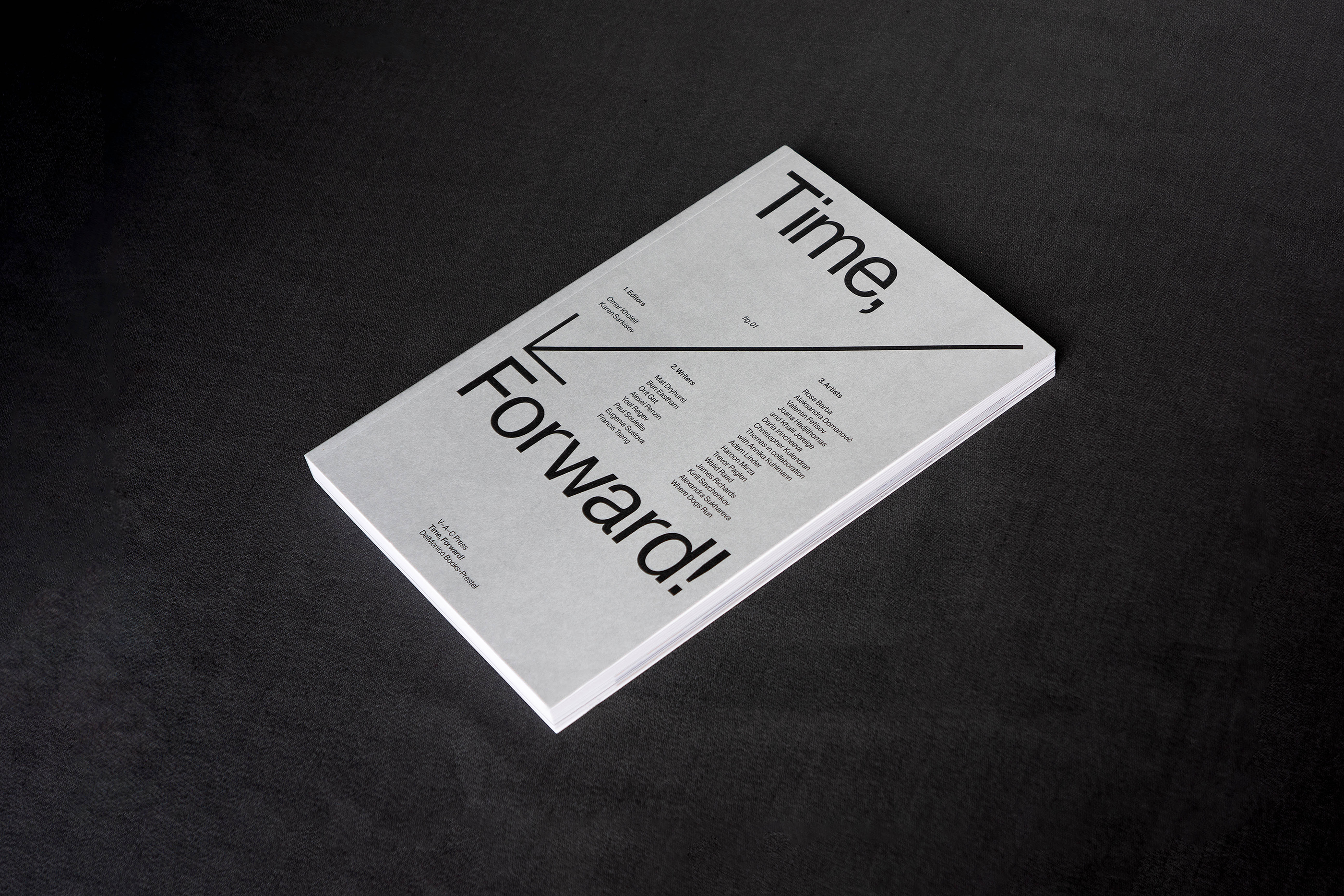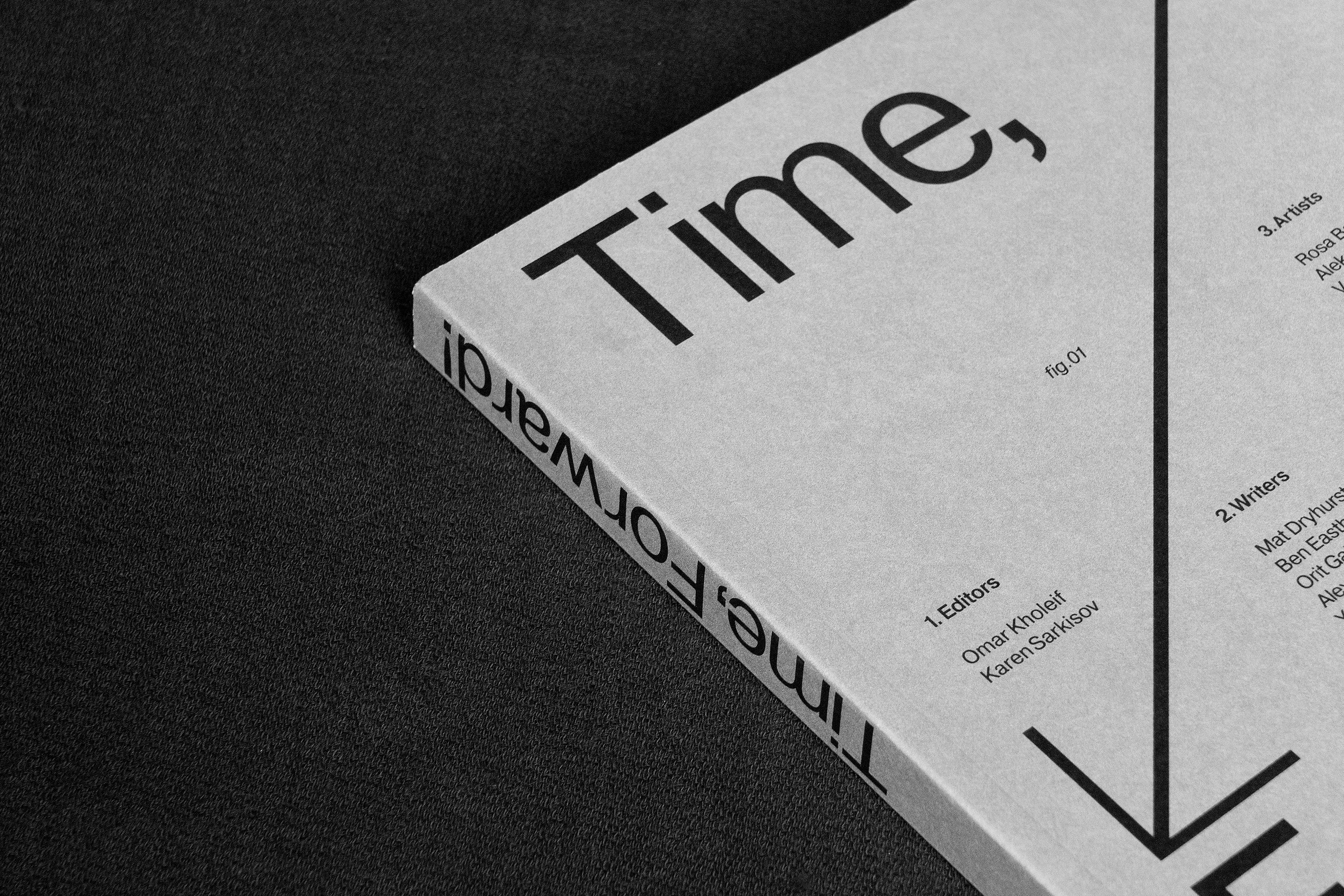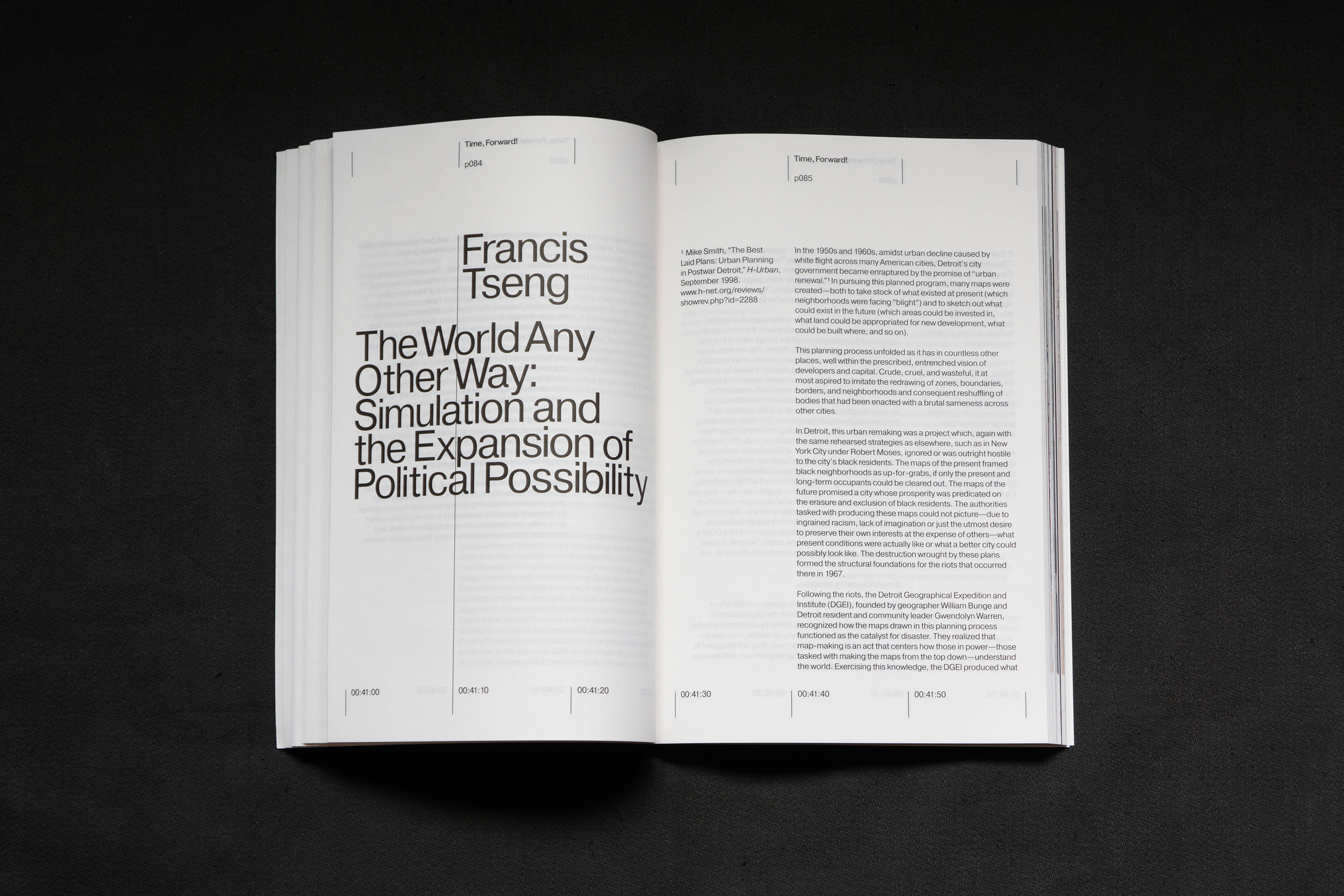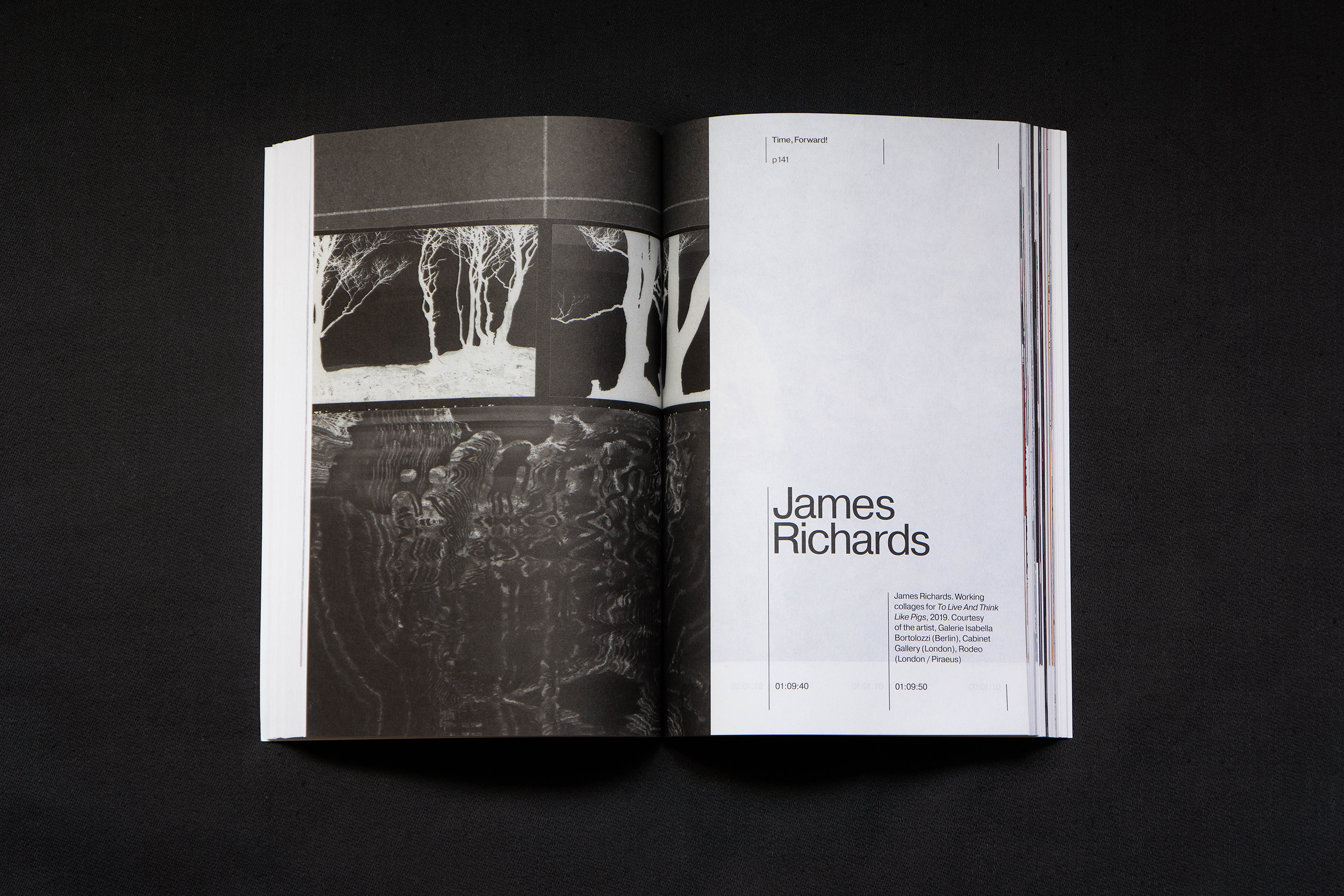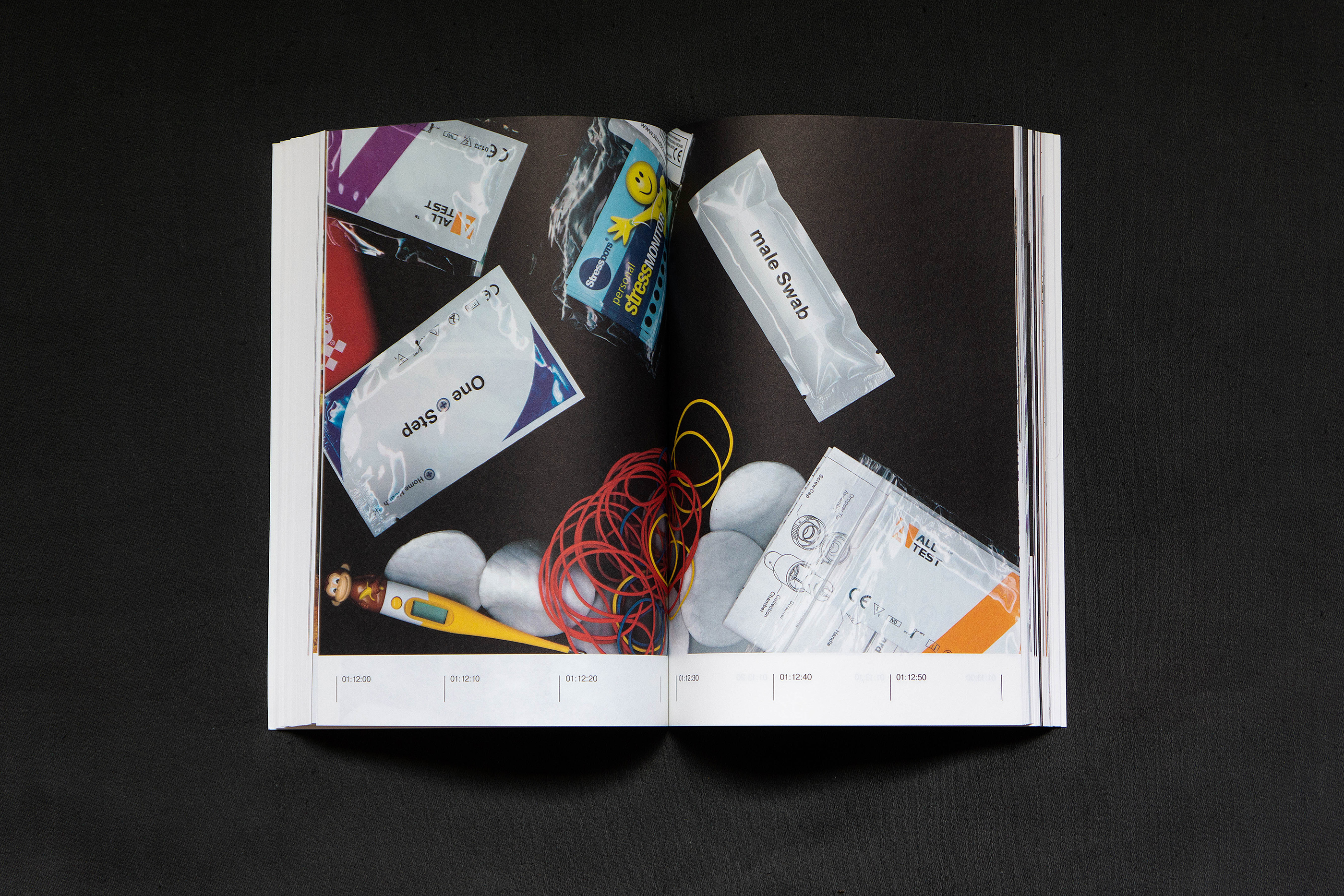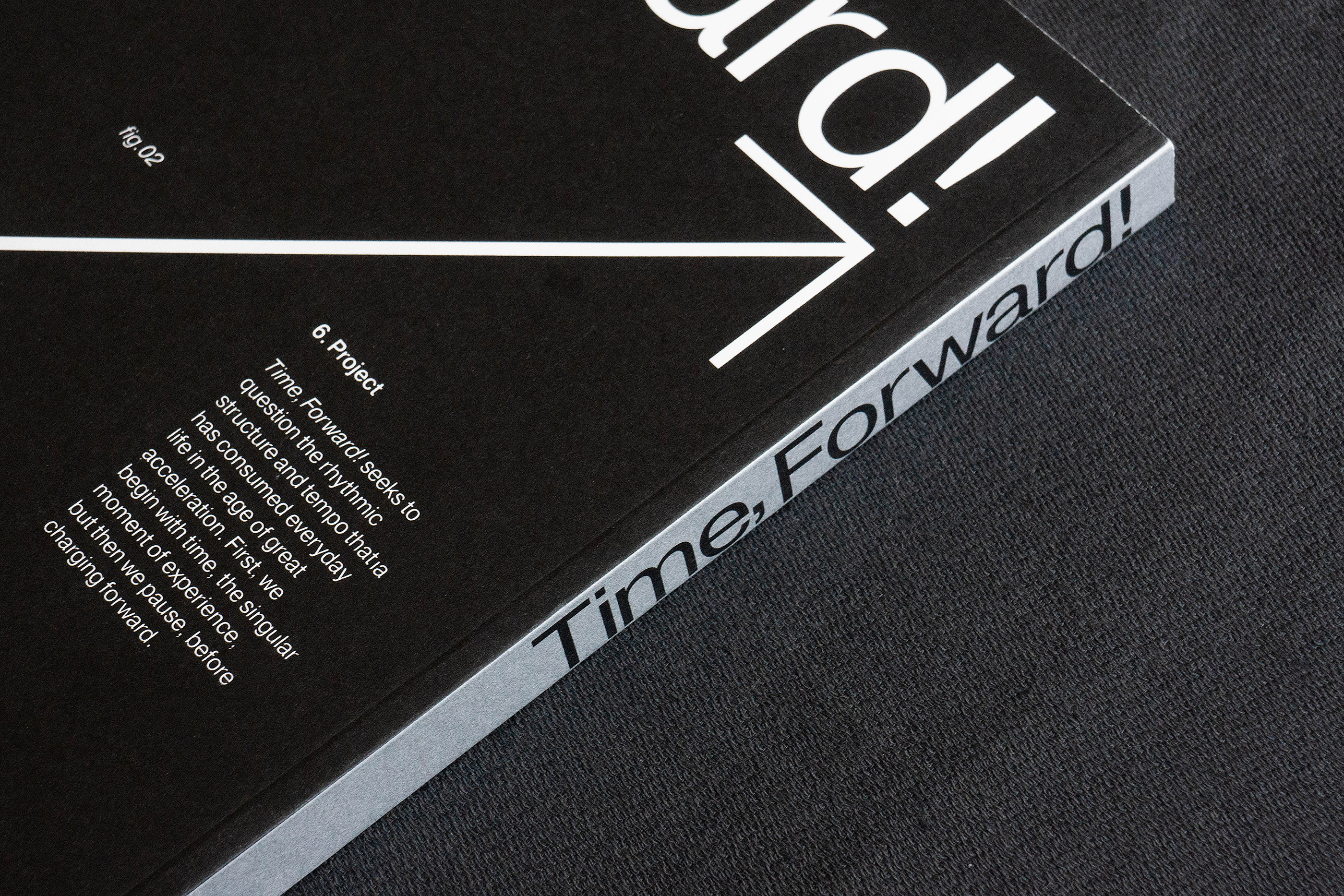 V–A–C Foundation's exhibition "Time, Forward!" was timed to coincide with the 58th Biennale of Contemporary Art. Its title "Time, Forward!" alluded ironically to the famous slogan of the 20th Century which lost its significance in the era of constant acceleration, of the devaluation of ideas and hybrid warfare, when it is difficult to distinguish between fact and invention, the present and the future.
The curators Omar Kholeif and Maria Kramar invited artists, writers and researchers to think about the nature of time in the modern world. In the book there is a collection of articles on a large range of topics: from the connection between capitalism and ideas of continuity to illegal streaming and from the manipulation of time to the revival of medieval guilds with their aim of protecting valuable information. In addition to the texts, the volume includes photo documentation of works included in the exhibition.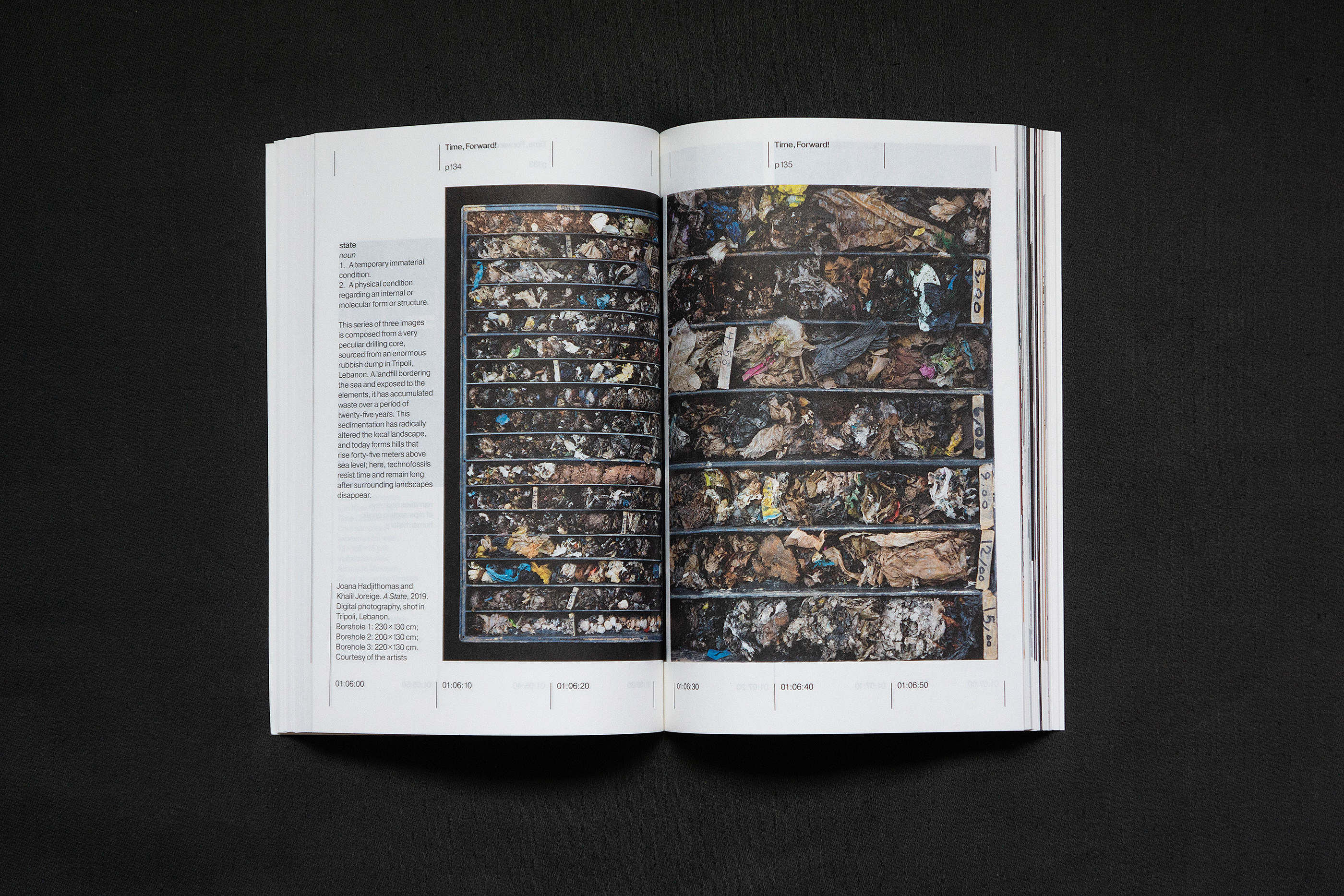 Editors
Omar Kholeif and Karen Sarkisov
Writers
Mat Dryhurst, Ben Eastham, Orit Gat, Omar Kholeif, Alexei Penzin, Yoel Regev, Paul Soulellis, Karen Sarkisov, Eugenia Suslova, Francis Tseng
Artists
Rosa Barba, Aleksandra Domanović, Daria Irincheeva, Where Dogs Run, Adam Linder, Haroon Mirza, Trevor Paglen, Walid Raad, James Richards, Kirill Savchenkov, Alexandra Sukhareva, Christopher Kulendran Thomas in collaboration with Annika Kuhlmann, Joana Hadjithomas and Khalil Joreige, Valentin Fetisov