General Rehearsal. A show in three acts with the participation of artistic works from three collections
A catalogue and collection of texts of the exhibition project/play "General Rehearsal".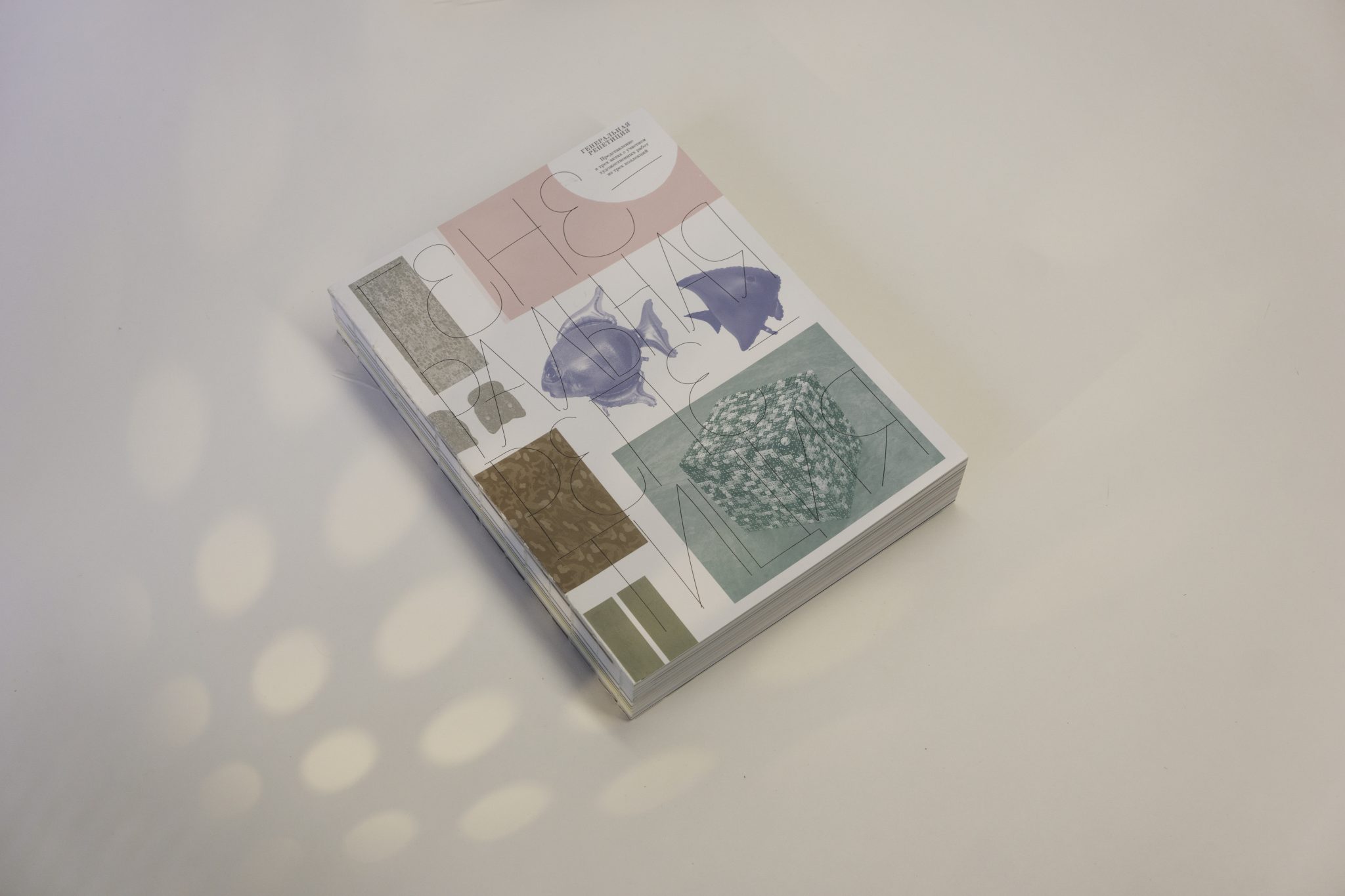 The project/play "General Rehearsal" was organised by V–A–C Foundation, the Moscow Museum of Modern Art and KADIST Foundation in 2018. The collections of three institutions were on show and three teams of specialists were involved in the planning.
"General Rehearsal" became an experiment, an opportunity to test various practices and methods, from forms of collective authorship to various approaches of exhibiting an institution's collection. The project allowed the "rehearsal" of various curatorial strategies and models of interaction with the audience and exploring ways of shifting genre boundaries and infringing rules.
Facts

The book has a classical beginning— with an introduction by the curators, and then develops into a whimsical game with time. The first version of the text was written several weeks before the opening of the exhibition, but when the curators re-read it at the end of the project, they added comments and notes in the margins, discarded superfluous passages and added some missing links.
Three acts of the project/play were reimagined by three photographers: Sergei Sapozhnikov (the first act), Dmitry Lukyanov (the second act) and Elena Tsibizova (the third act). Their task was to analyze the exhibition and create their own artistic statement. They looked for inspiration in fragments of the author's "production" and in the works that had been selected.
The third part of the book contains around 200 images of works with written descriptions. These are the works of over 100 artists: from Chiara Fumai and Vladislav Mamysheva-Monroe to Jeff Koons and Andy Warhol.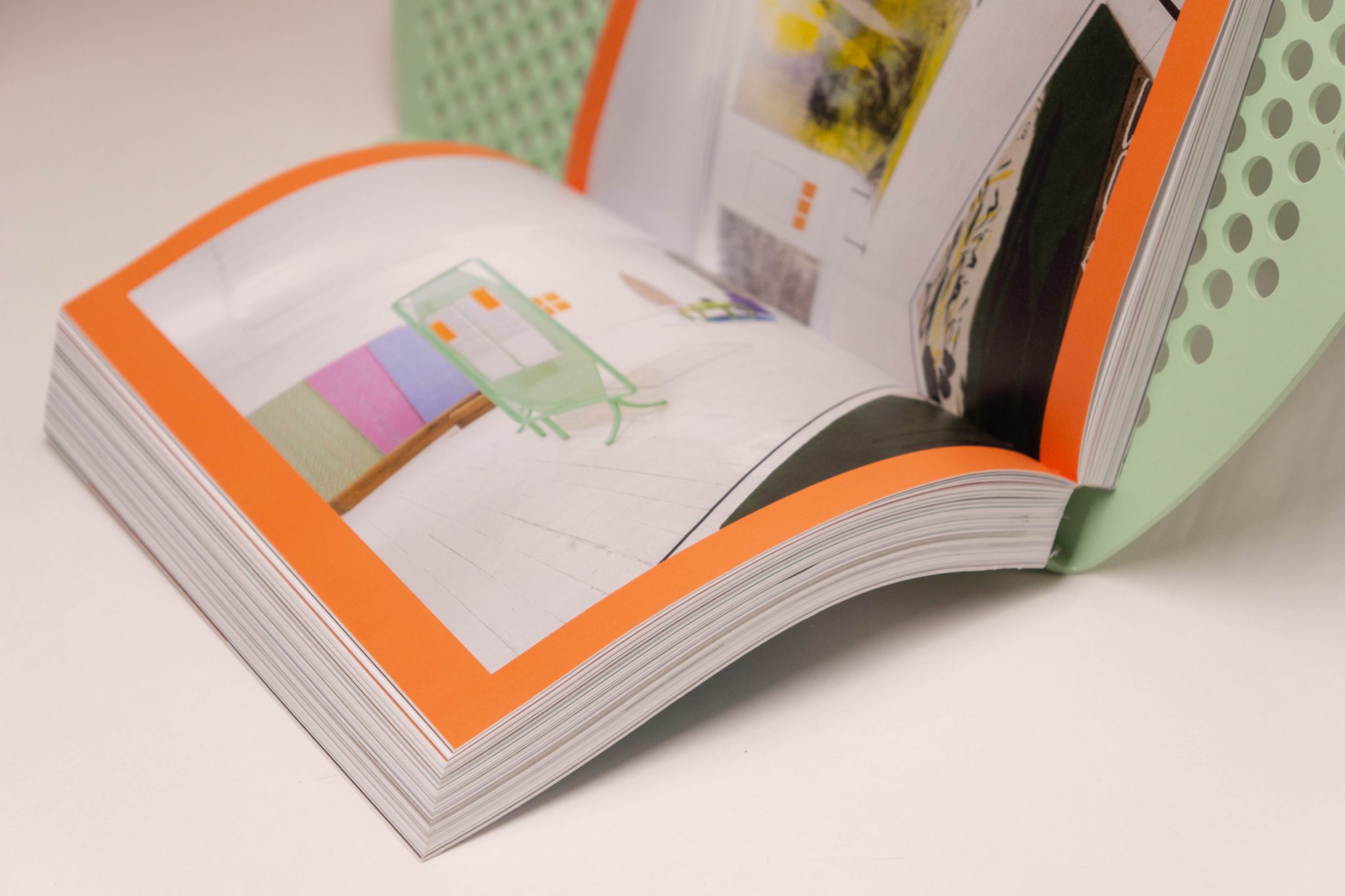 General Rehearsal" seems like a crazy experiment. Three institutions, three collections, three teams. Utopian? Yes, but culture is the best way to awaken a craving for the impossible. In the light of the opening of "GES-2" working on the project has become a "weaning" away from chasing after results, from the fear of failure. Building trust is difficult, but this involves something important to us. We continue to rehearse.