Fashion Show and Vintage Pop-Up Store
Three days dedicated to vintage fashion, personal style and conscious consumption.
A fashion show featuring vintage clothing from different eras shows how European and American fashion of the late 1980s and early 1990s influenced the dress style of Russians after perestroika. Santa Barbara certainly played a major role here.
Over-the-top Western styles of the 80s, bordering on kitsch, made a perfect match with the national mood at a turning point in Russia's history and influenced the development of domestic fashion in many ways. But nostalgia for the "wild 90s" is not the aim of the show. Instead, the project authors want to investigate the origins of Russian style in those years and to offer a practical, stylish and modern interpretation for today.
In this context vintage and second-hand clothing has interest not just as a memory of the past, but also in terms of resource economy and the environment. In the public programme, the same logic leads designers and eco-activists to a discussion of handicraft traditions and the resale and recycling of branded items.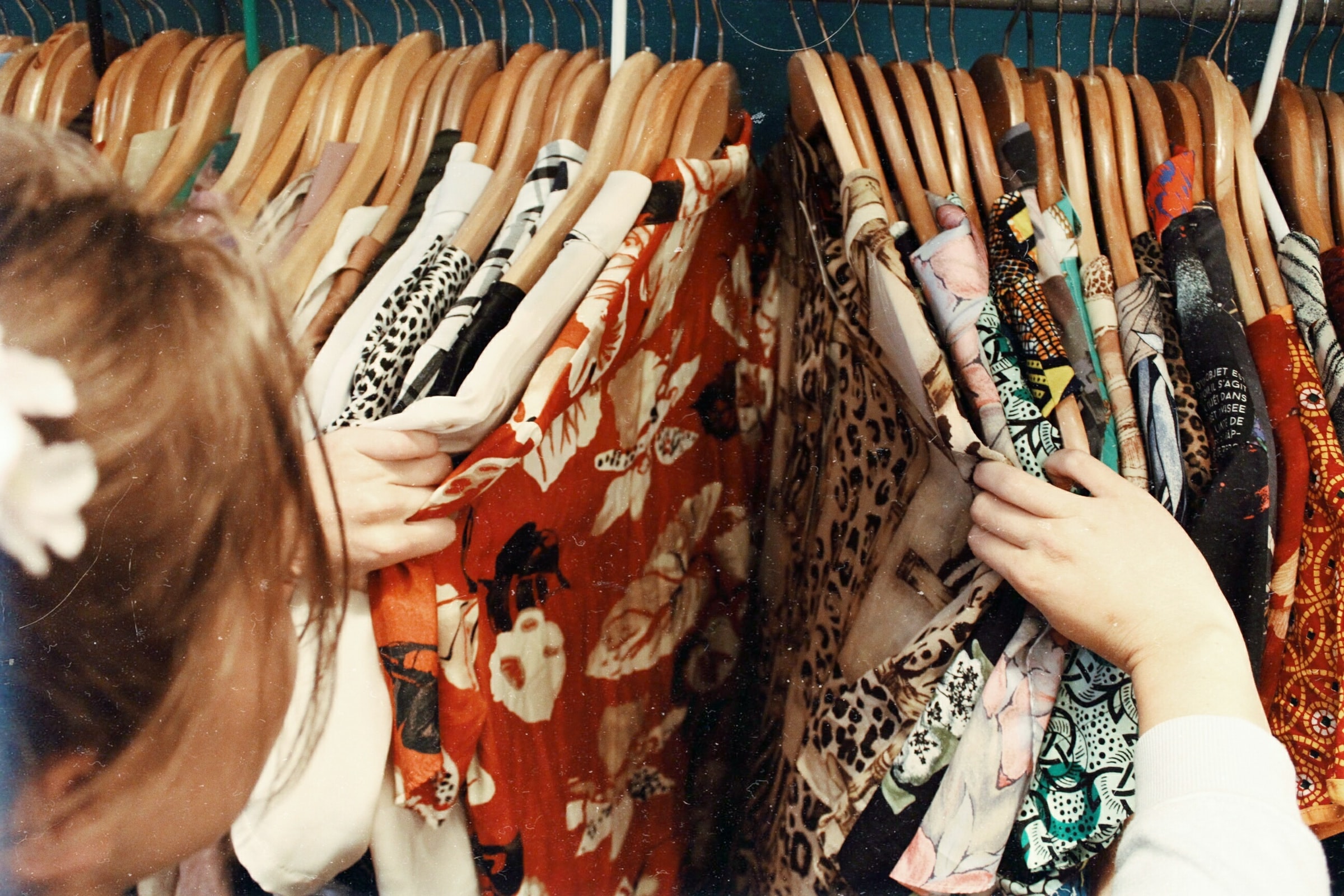 In the pop-up store, the best vintage clothing initiatives in Moscow offer collections of clothes, shoes, accessories and jewellery in various styles and price ranges, all in the festive atmosphere of the pop-up Vintage Marketplace, which Marina Chuikina and Tatyana Lyagera have been organising regularly since 2016.