The Monty Python Film Marathon
Four principal films by the British comic group, a complementary short and a public talk between film critic Anton Dolin and director Terry Gilliam.
Supported by Cultural and Education Section of the British Embassy in Moscow

The Monty Python Film Marathon is part of the Extraordinary Series project: the films can be watched at the GES-2 Kino Cinema from morning to evening (with authorial breaks), or as individual episodes — the choice is up to the viewer. The screenings will be presented by renowned film critics, translators and editors.
Monty Python were both the quintessence of Britishness and its self-criticism. Two Oxford graduates, three Cambridge graduates, and one American (that is, Gilliam) examine the social fabric from the inside. Imperial bravado is wrought with resilience and optimism against all odds, and class prejudice is juxtaposed with an exposé of aristocracy and a belief in the sheer power of debate.
Having started with hilarious short sketches that parodied British daily life and later made up And Now To Something Completely Different (Dirty Hungarian Phrasebook, The Lumberjack Song, The Dead Parrot, Self-Defence Against Fresh Fruit, Hell's Grannies and many more), in just a decade Monty Python had moved from national myths (Monty Python and the Holy Grail) and apocrypha (Monty Python's Life of Brian) straight to the human predestination (Monty Python's The Meaning of Life). The latter, despite gravitating towards the musical, was somewhat a return to the sketch format. It is these four films, including complementary shorts by John Cleese (Away From It All) and Terry Gilliam (Crimson Permanent Assurance), that compile the Monty Python canon. All the rest — directorial and acting work, musicals, books, authorised DVD editions and, of course, The Monty Python Flying Circus series — were offshoots to which a whole another season could be devoted. Which is exactly what The British Film Institute did, while widely celebrating the collective's 50th anniversary in Autumn 2019.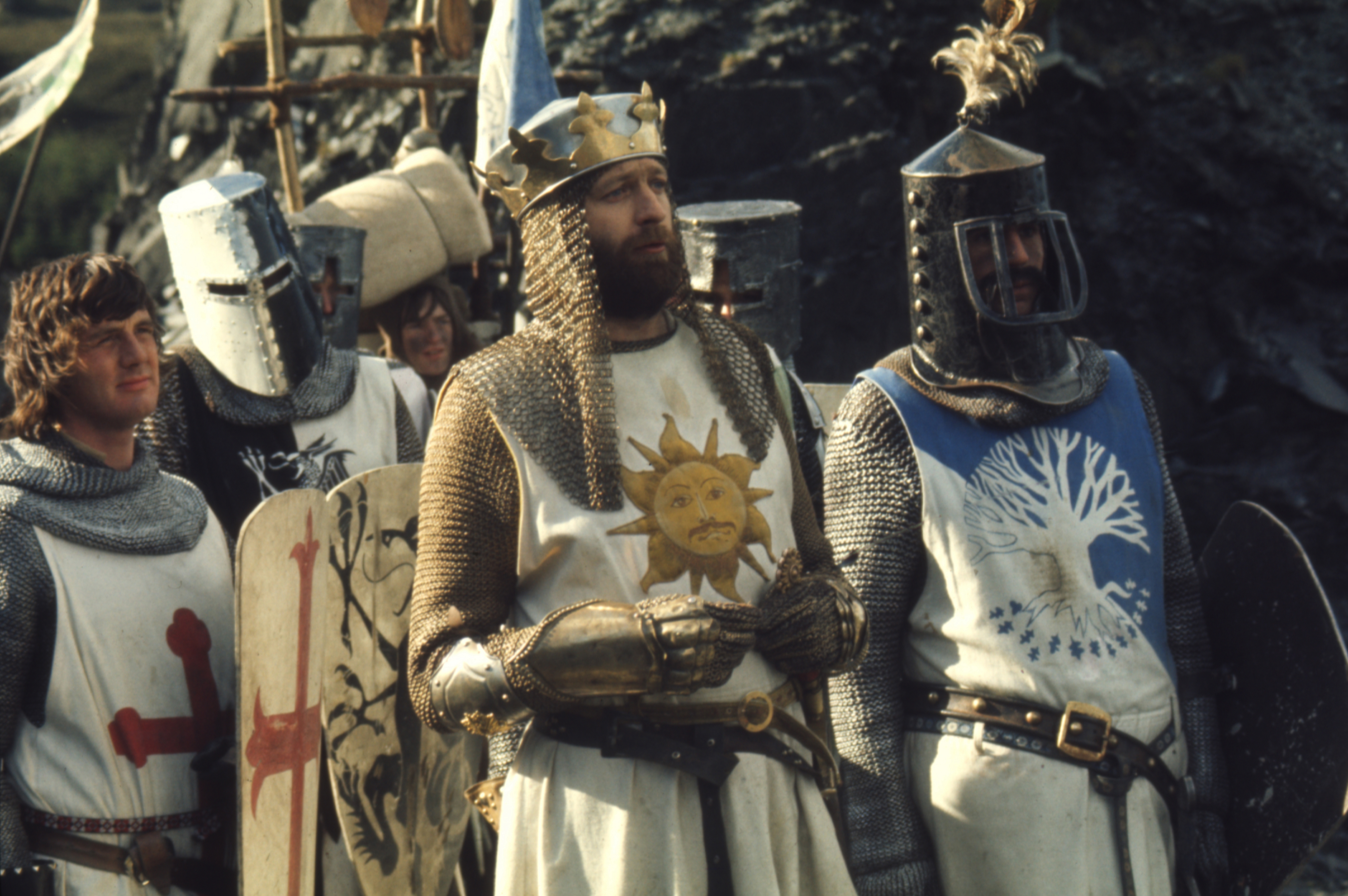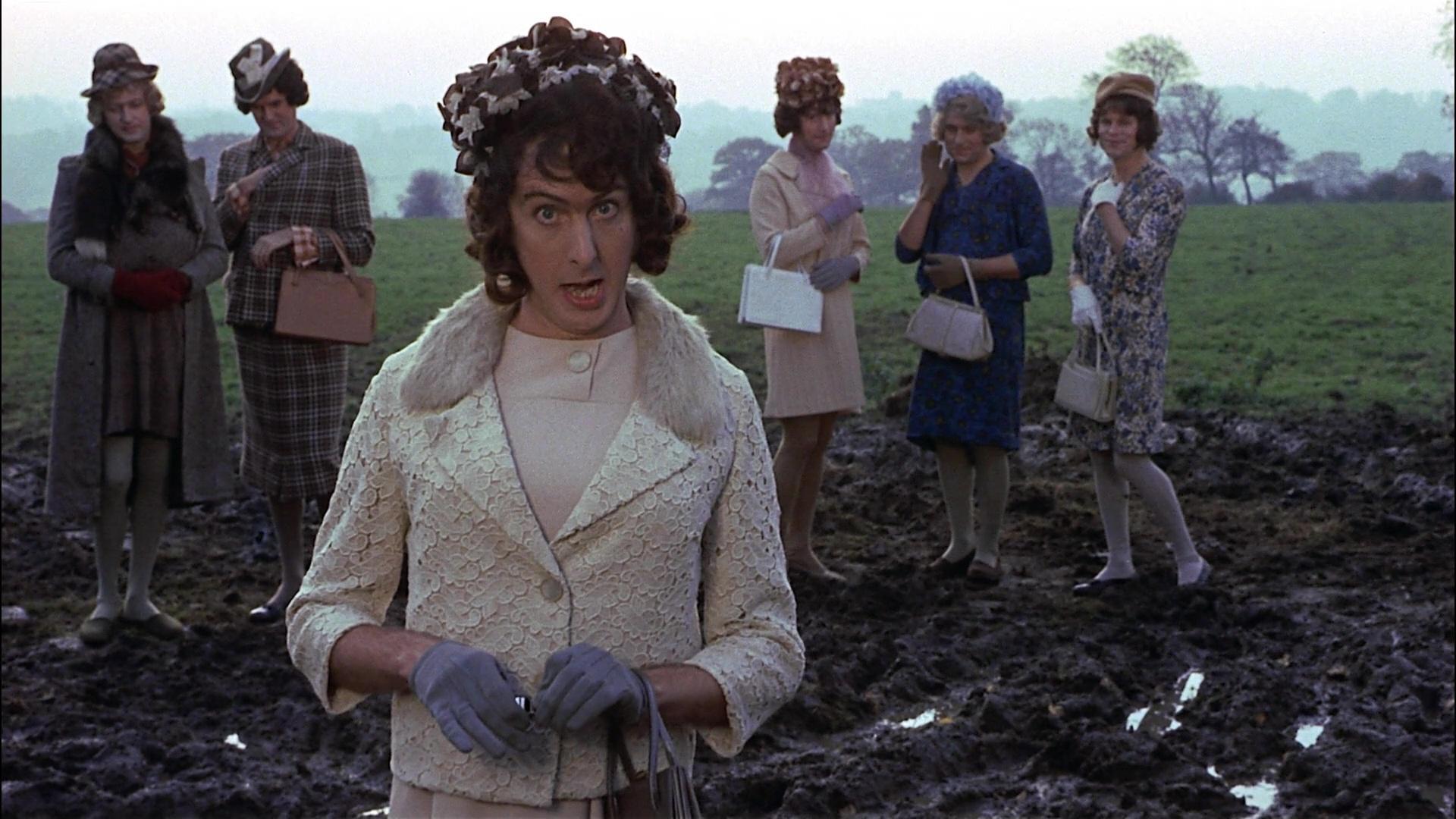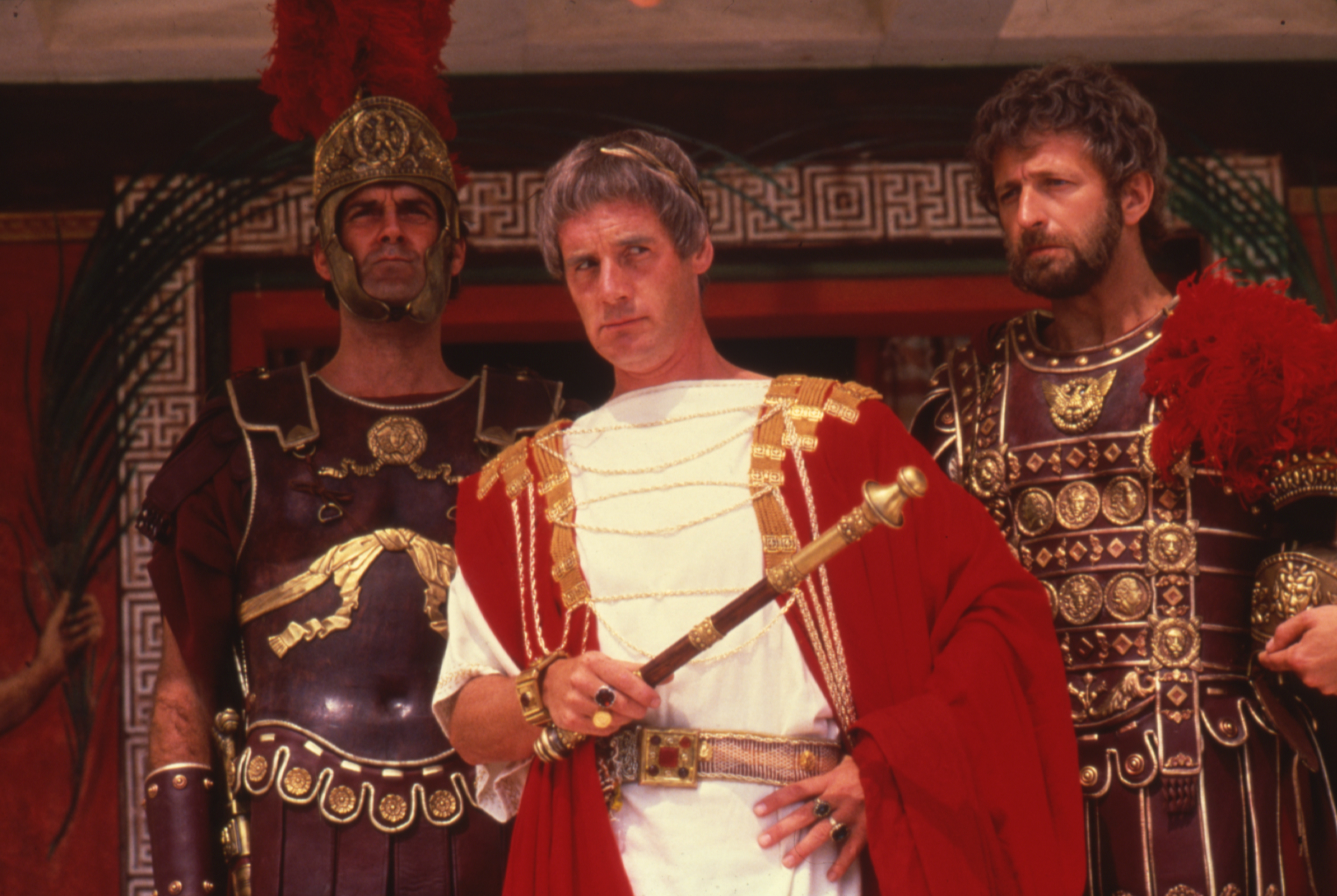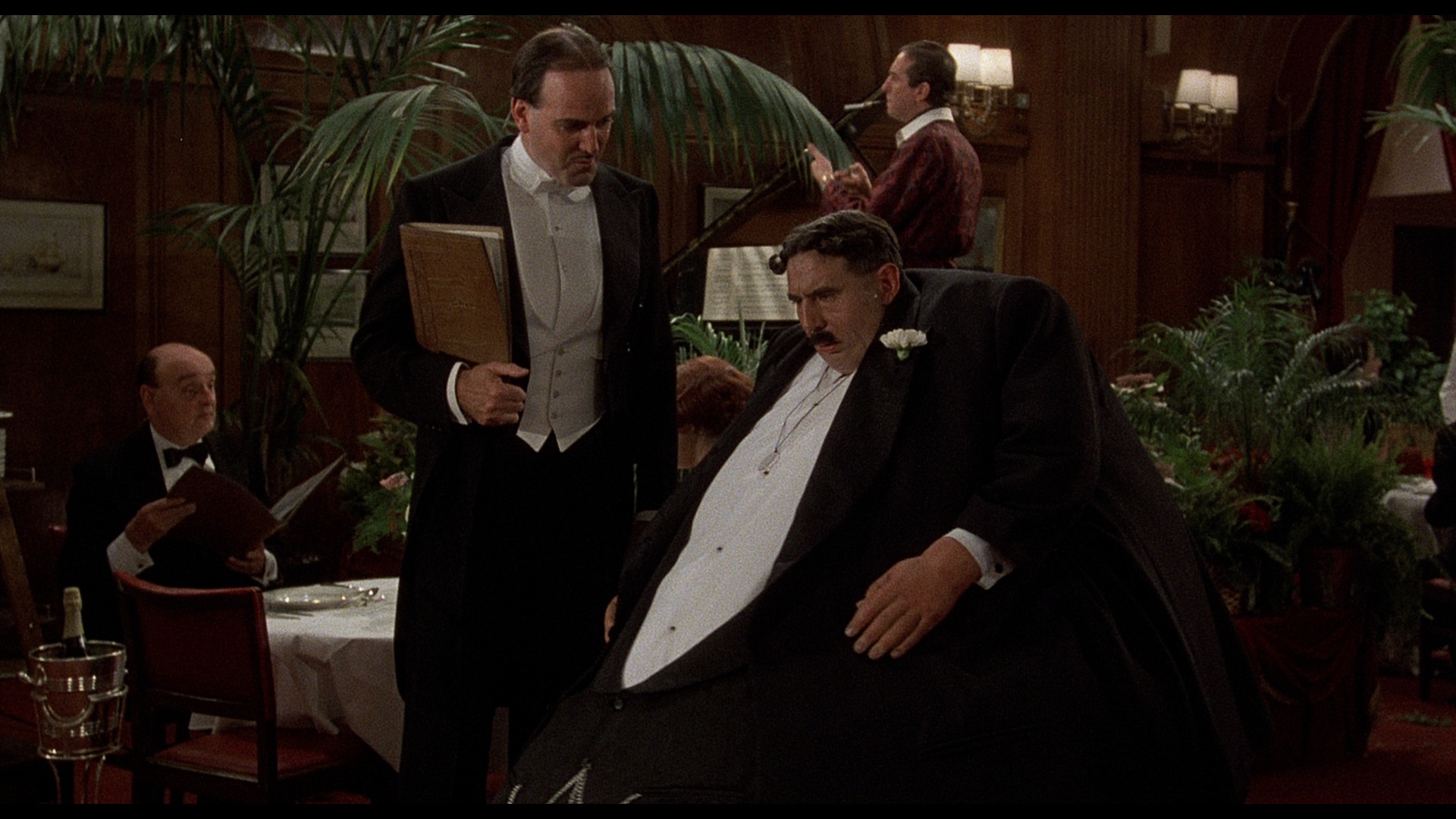 Half a century later, Monty Python return to the spotlight to remind us what a prone to silly film is, how to put on a blackmail TV show and why it is important to remain invisible.
It shocks me how comedy is not allowed to be treated as serious filmmaking, and what we were doing, some of it I think is amazingly revolutionary, playing around with medium: 'Pirandello takes over the cinema' in some cases. Nobody ever seems to write about it that way: 'It's just a bunch of funny sketches — some of them work, some don't.' We were playing with the medium and shifting it around, in the way we were playing with television, and we got no points for that.
Participants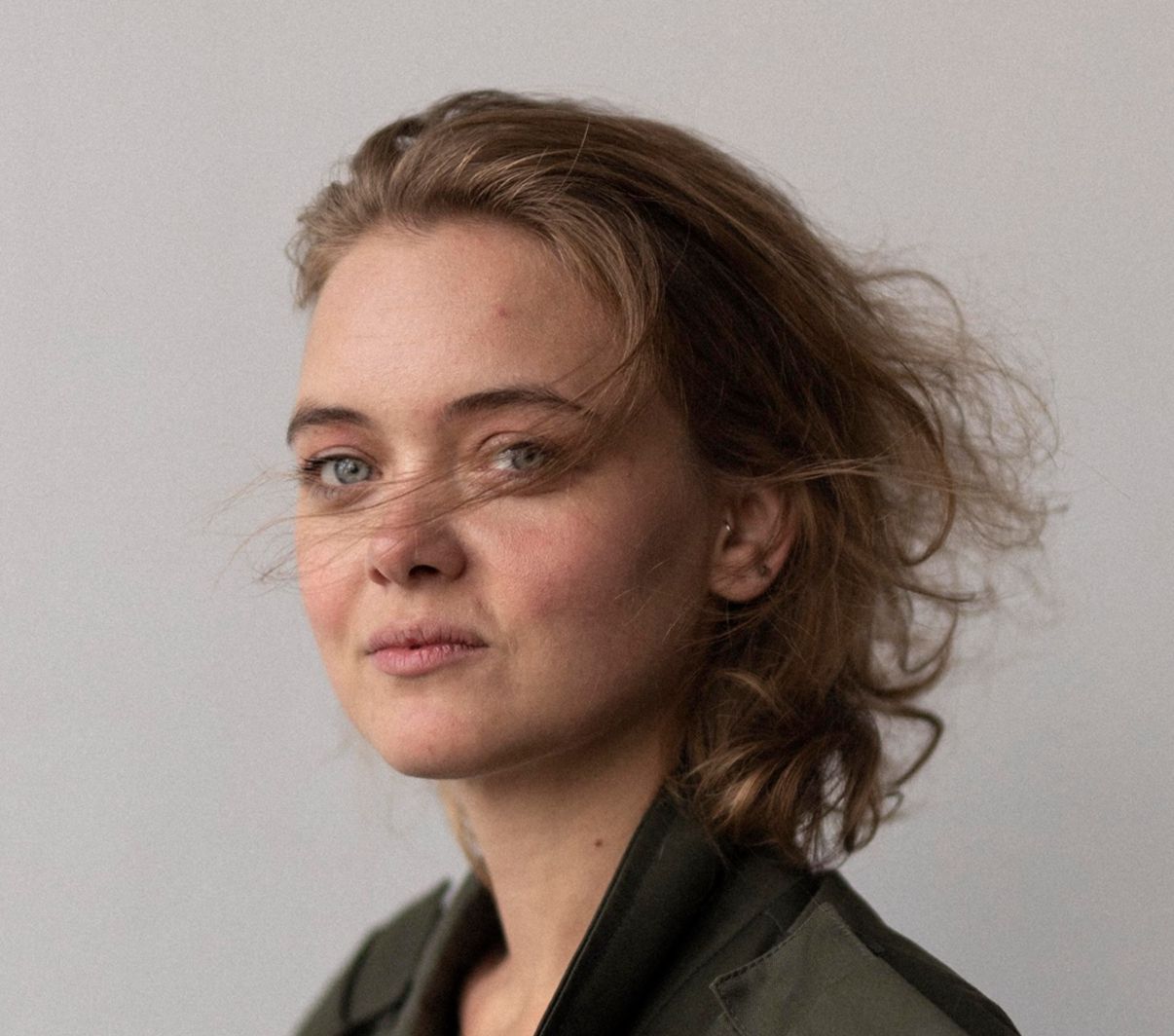 Masha Bessmertnaya
Journalist, editor of the culture department of The Blueprint Magazine. A Monty Python fan since 2007, when her dad showed her, then a seventeen-year-old student of Maxim Gorky Literature Institute, the sketch Football Match for Philosophers on YouTube.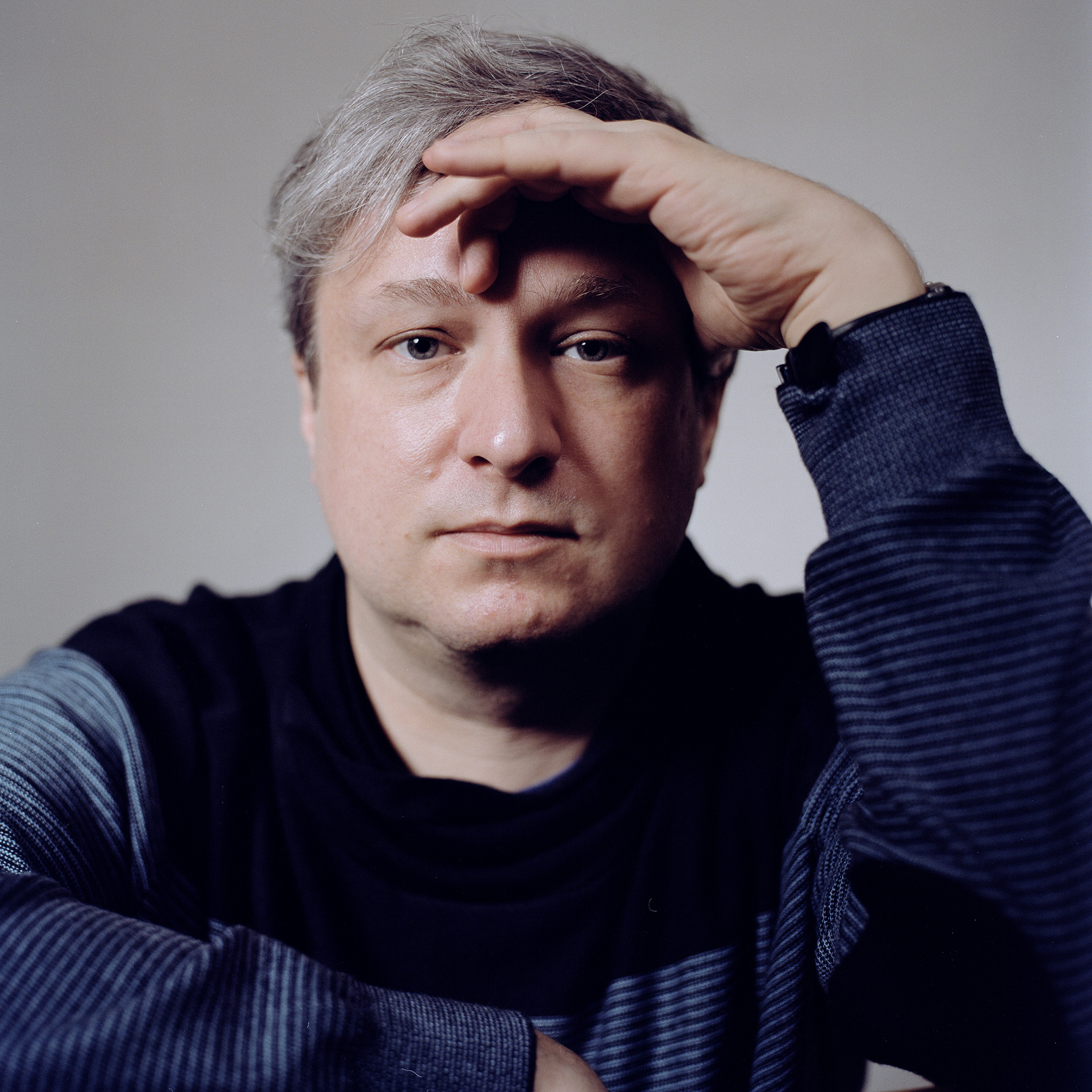 Anton Dolin
Film critic. Graduate of the Philology Department of Moscow State University. Editor-in-chief of The Art of Cinema magazine, columnist at Meduza, author of the Radio Dolin YouTube channel. He has worked with radio stations Ekho Moskvy, Mayak and Serebryany Dozhd. He has been a regular columnist on the programme Evening Urgant. Author of 12 books on cinema.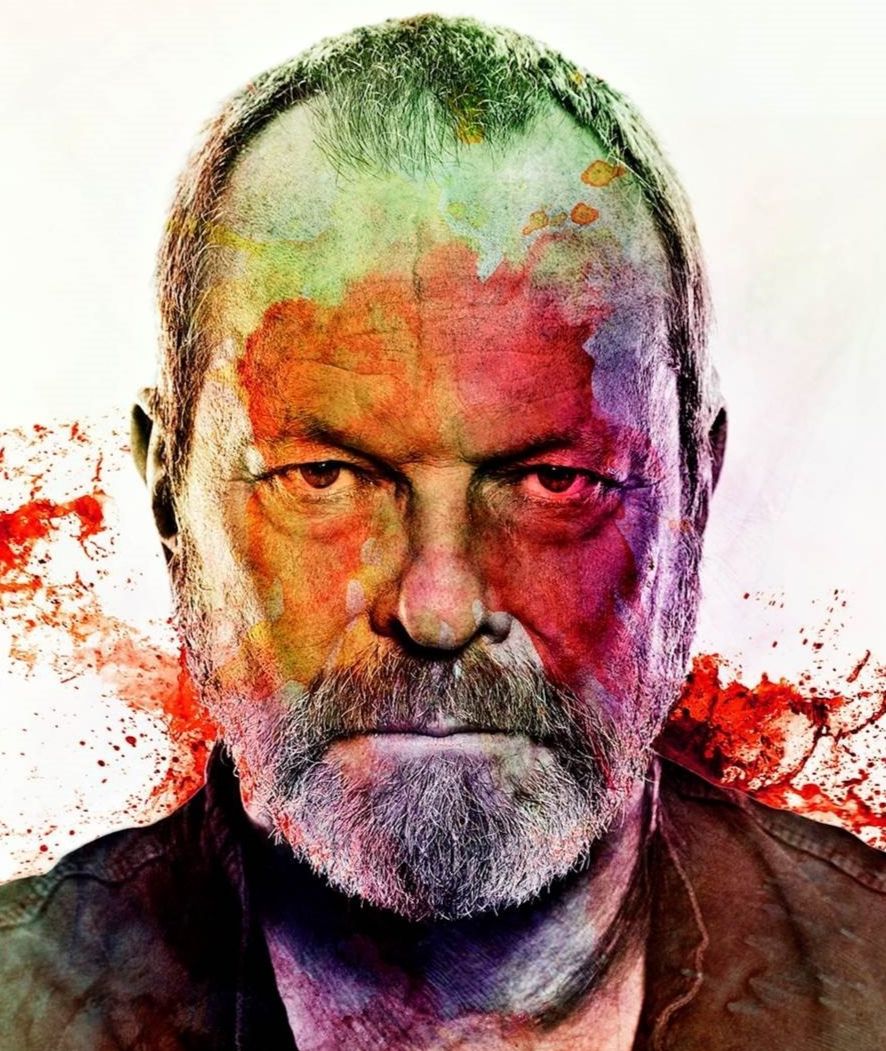 Terry Gilliam
Film director, screenwriter and artist. After his collaboration with Monty Python, he has directed such films as Brazil (1985), The Adventures of Baron Munchausen (1988), The Fisher King (1991), 12 Monkeys (1995), Fear and Loathing in Las Vegas (1998) and The Brothers Grimm (2005). Winner of numerous international film festivals as well as Oscar, BAFTA and Golden Globe awards. He has staged Berlioz' operas The Damnation of Faust (2011) and Benvenuto Cellini (2014) at the English National Opera.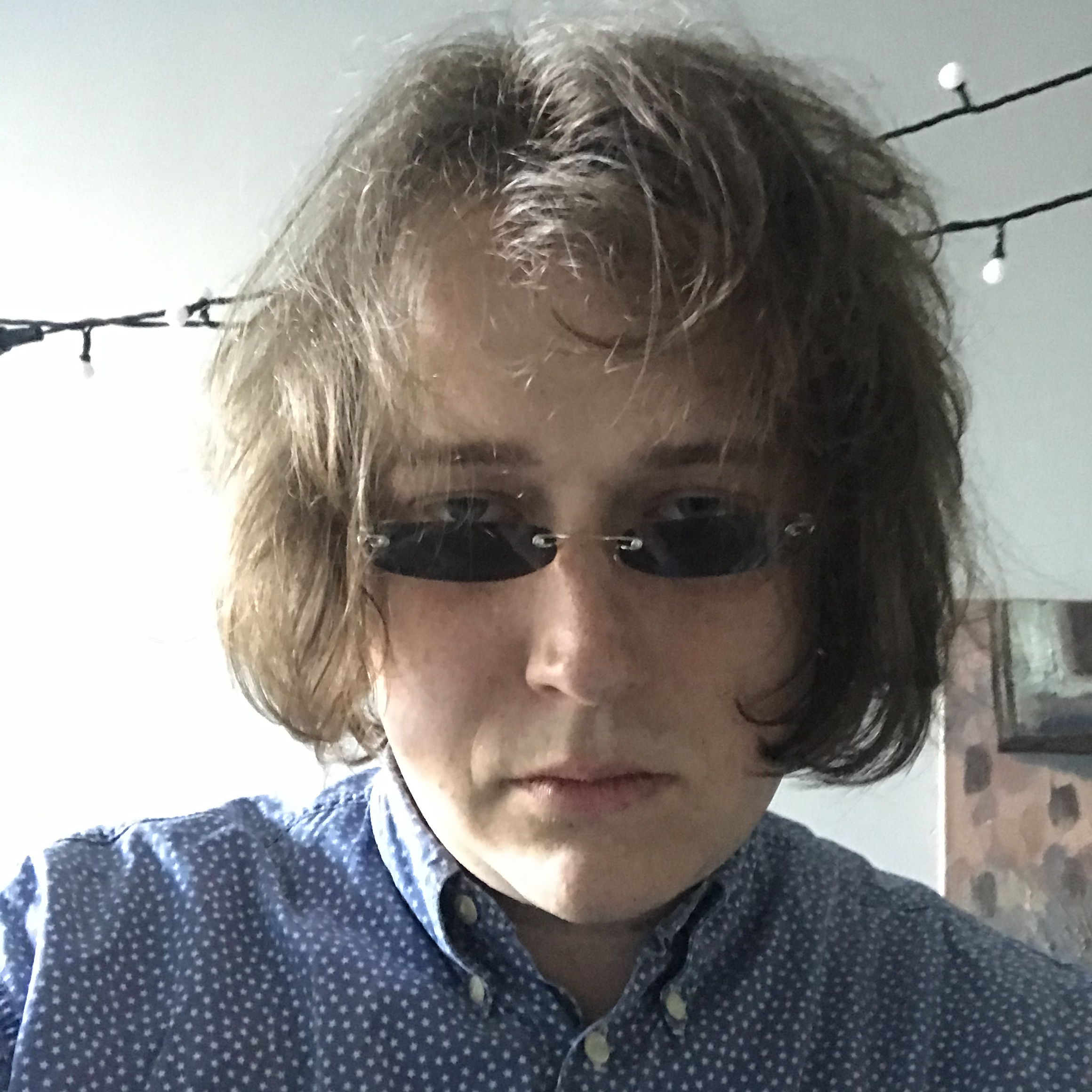 Oleg Koronny
Comic, scriptwriter, director. Co-creator of the show Oh No, Not That! on the w-o-s.ru website (2011-2014) and Arzamas.academy editor-in-chief (2014-2018).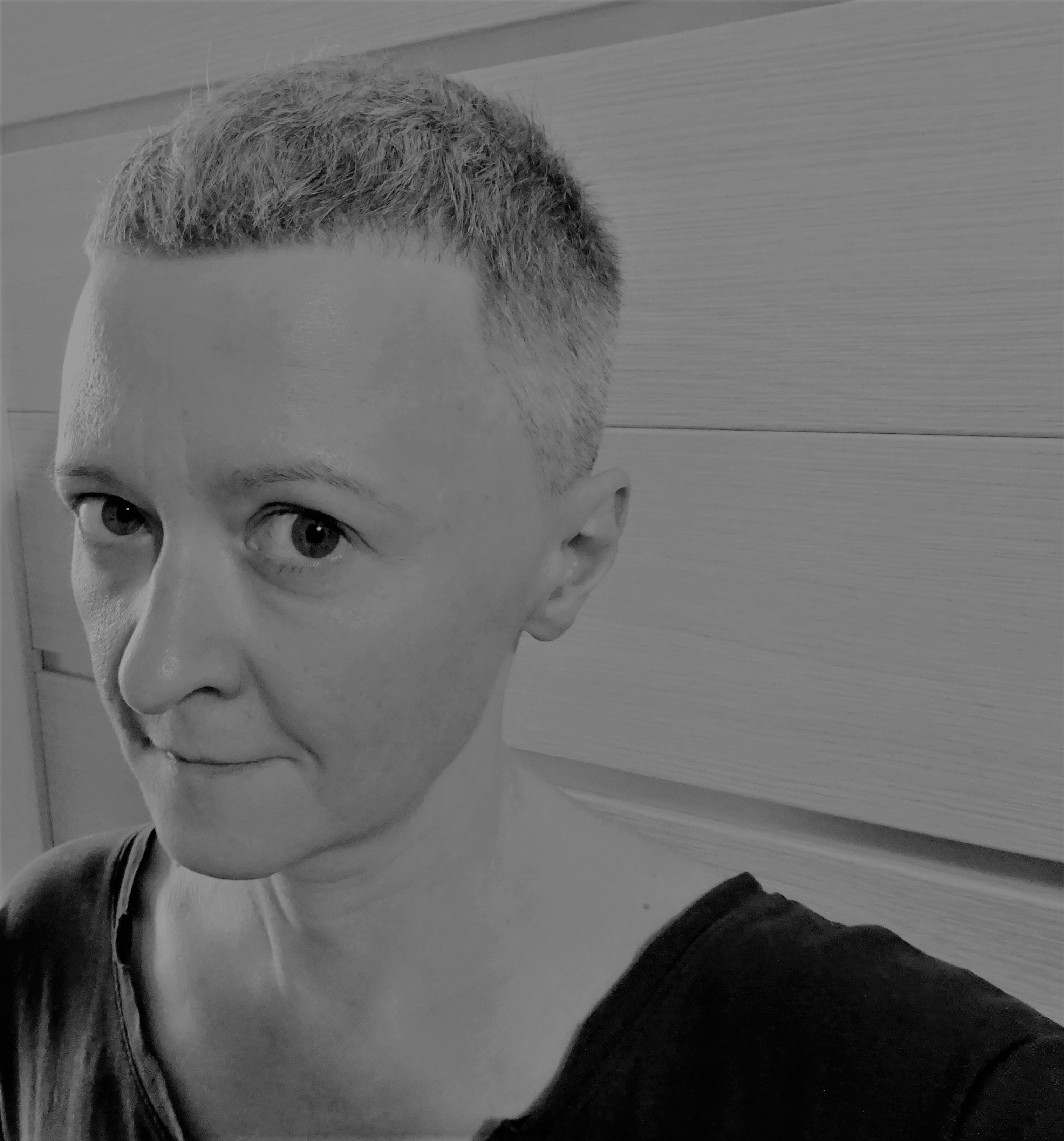 Shashi Martynova
Translator, editor, publisher, writer. Multiple finalist for the Master Translation Award, winner of the Nora Gal Award for Translation, finalist for the Yasnaya Polyana Prize, winner of the Andrei Belyi Prize. Her translations include books by J.M. Coetzee, Stephen Fry, Flann O'Brien and many others.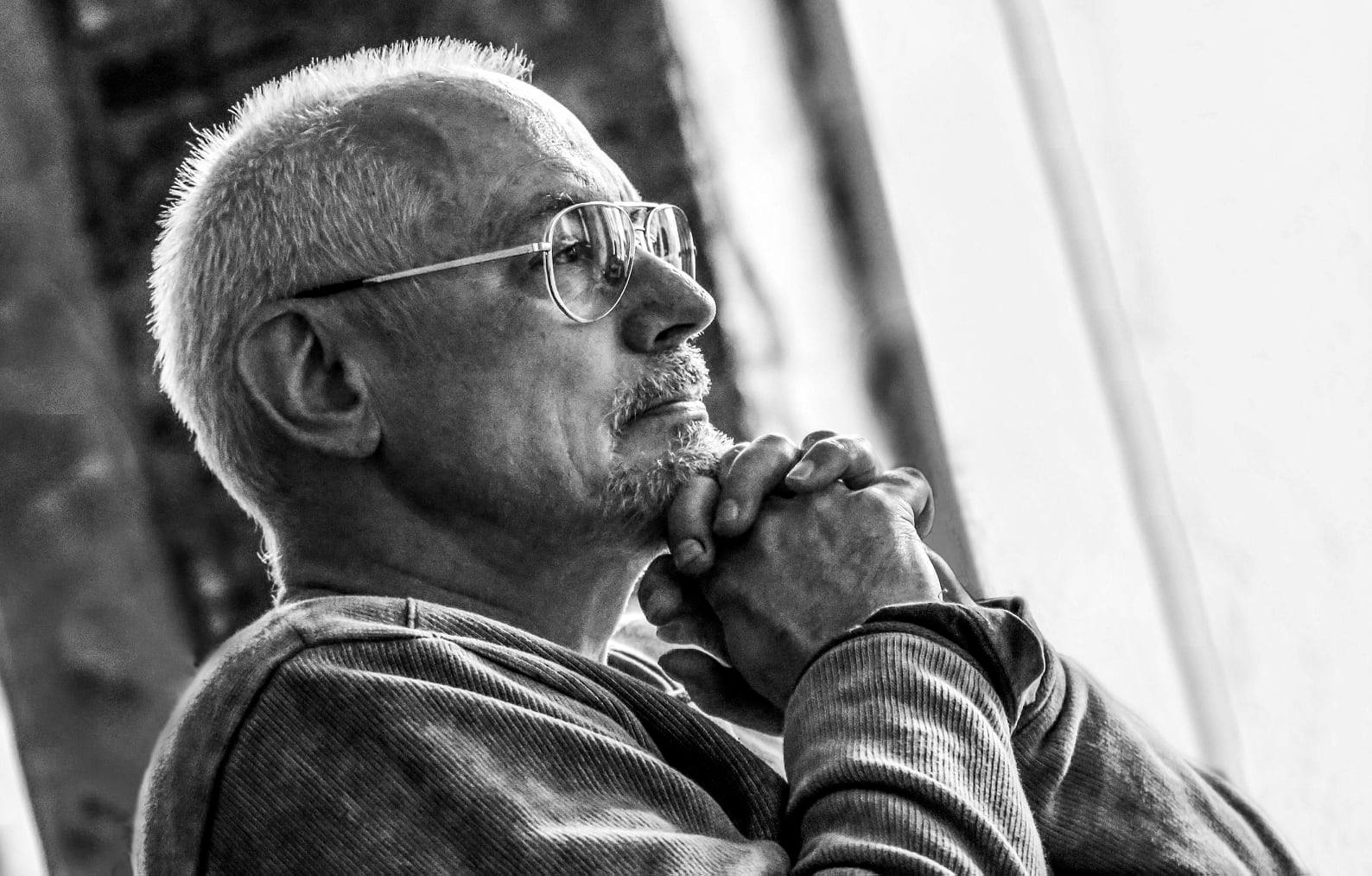 Maxim Nemtsov
Translator, editor, publisher. Creator of The Language Shop Digital Library. Winner of the Nora Gal Award for Translation, multiple finalist of the Master Translation Award, the first translator of Bob Dylan's prose into Russian. Translated works by Jack Kerouac, Leonard Cohen, Charles Bukowski, Thomas Pynchon and many others.
Schedule
22 Feb
19:30
Monty Python and the Holy Grail
1975, Terry Gilliam, Terry Jones, Great Britain
91 min., English with Russian subtitles., DCP, 18+
Welcoming words by Kirill Adibekov, curator of the V–A–C film programme
23 Feb
13:00
And Now For Something Completely Different
1971, Ian MacNaughton, Great Britain
88 min., English with Russian subtitles., DCP, 18+
Introduction: Oleg Koronnyi
16:30
Terry Gilliam talks to film critic Anton Dolin (+Q&A) 18+
Anton Dolin will talk to the director online from the GES-2 Kino Cinema. You can join the conversation by attending in person, or register for the online version and receive a link to the live broadcast. Seating is limited. Simultaneous interpretation into Russian.
19:30
Monty Python's Life of Brian
1979, Terry Jones, Great Britain
94 мин., English with Russian subtitles., DCP, 18+
Introduction: Masha Bessmertnaya
24 Feb
19:30
Monty Python's The Meaning of Life
1983, Terry Gilliam, Terry Jones, Great Britain, USA
107 мин., English with Russian subtitles., DCP, 18+
+ a short by Terry Gilliam Crimson Permanent Assurance
Introduction: Shashi Martynova and Maksim Nemtsov
You can find out more information about the adaptation of events in the Accessibility page
Open captioning