The debut film by one of China's key independent filmmakers shows mid-1990s provincial life filmed in a documentary manner.
Xiao Wu is a pickpocket, a repeat offender, a rather nondescript killjoy. The last time he was caught was four years ago, and since then he has earned himself a bad reputation throughout the province. His friend and former partner, who has quit the "craft" ("I earn my living with my own hands", Xiao Wu proudly informs his girlfriend) to go into business refuses to invite him to his wedding. The police chief eyes him suspiciously, and his mother, having received a gift from him, hurries to rid herself of it. After meeting a girl at a karaoke bar, Xiao Wu clings to his role of benefactor and suitor, but soon learns that their duet has already come apart. The message on his pager will beep at a most inopportune moment: what use is the weather forecast when you're held up at the police station?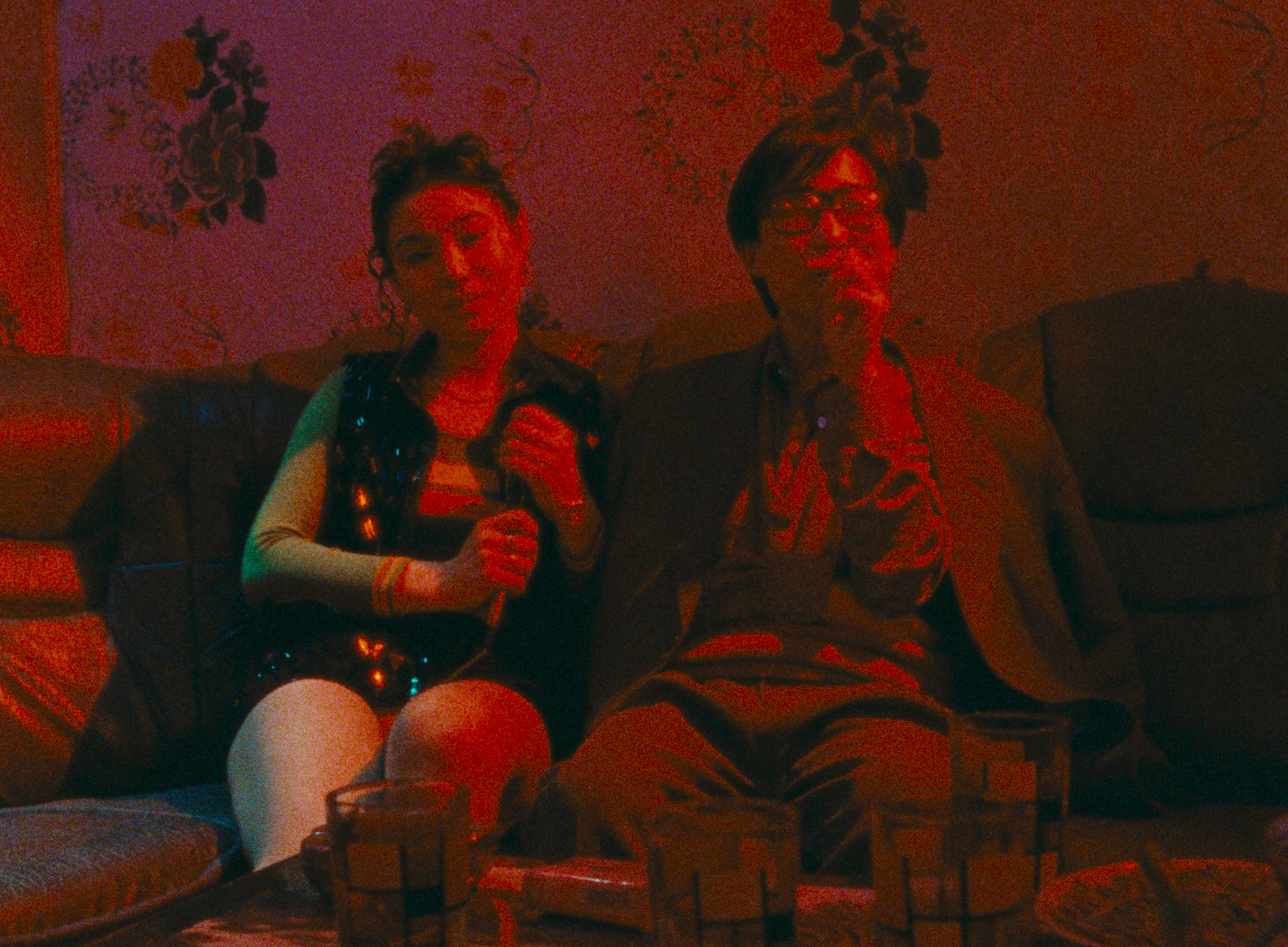 The film offers an astutely observed and meticulously detailed vision of life's material surfaces and social transactions in order to intimate what's happening beneath those surfaces. Fenyang is a typical northern Chinese backwater, a ramshackle provincial town in which an unsophisticated community clamours to embrace the benefits of a free-market society, from entrepreneurialism and rebuilding to karaoke bars and hair and beauty salons.
Jia Zhangke's debut shows us mid-1990s provincial life: people listen to the news, call for lawbreakers to give themselves up, view the preparations for the demolition of ramshackle buildings, and observe how others drink, eat and wander through the streets. Zhangke's regular actor Wang Hongwei transmits the feelings of a little guy stranded in the midst of larger historical narratives. On TV they only talk about reforms and the handing over of Hong Kong to China but Xiao Wu, in keeping with his vocation, tries to blend in with the customers jostling in the store and mimic the world around him. When bystanders stare at him, handcuffed on public display for all to see, the camera, either out of curiosity or out of compassion, will suddenly swing around. The viewer, used to following this misfit of a character, suddenly finds themself in his place. A procession of ordinary residents of Fenyang passes before him.
Pickpocket
Xiao Wu
1997, Jia Zhangke, China, Hong Kong
111 mins., Mand. Chinese., with Rus and Eng subt., 18+
Starring Wang Hongwei
Restored in a 4K format in conjunction with The Film Foundation, Cineteca di Bologna, MK2 and Jia Zhangke, with financial support from the Hobson/Lucas Family Foundation.
Russian premiere