Imaginary Friends. Workshop series for children
Workshops where participants from 8 to 12 years old will look for and create their imaginary friends to get to know themselves and their environment a little better.
Imaginary Friends is a series of children's art workshops based on the techniques of art therapy. Four of the eight classes are intended for participants aged 8 to 10. Together with artists and art therapists Anna She and Maxim Subota, they will draw, invent characters, and play with them in a game. They'll also study artistic materials and explore theatricalisation. Children aged 10 to 12 will master the basics of animation. In designing the master classes, the creators have taken into account the fact that children at this age are very vulnerable to criticism in groups. The classes will help them learn how to formulate ideas, find the right words, and choose means and materials to carry out their plans.
The phrase "Let's pretend…" that begins most games is the best ticket to the world of fiction and fantasy in childhood. And now this opportunity is within your reach once more.
The participants of these workshops will try to find answers to important questions. If there is an inner world, then what does it look like, and if not, what controls our behaviour? Where do dreams and fantasies come from? What is real? Is our joy or sadness real? What is the difference between thoughts, feelings and emotions? How does friendship begin?
The V–A–C curators were inspired by the initiative of the Imaginary Friend Society, which allows everyone to send their imaginary friend "to help" children with cancer. Artists upload a drawing of their make-believe character on the website, and artists create thematic posters or cartoons with the image, for example, to explain what an MRI scan is, suggest how to cope with loneliness or deal with fear.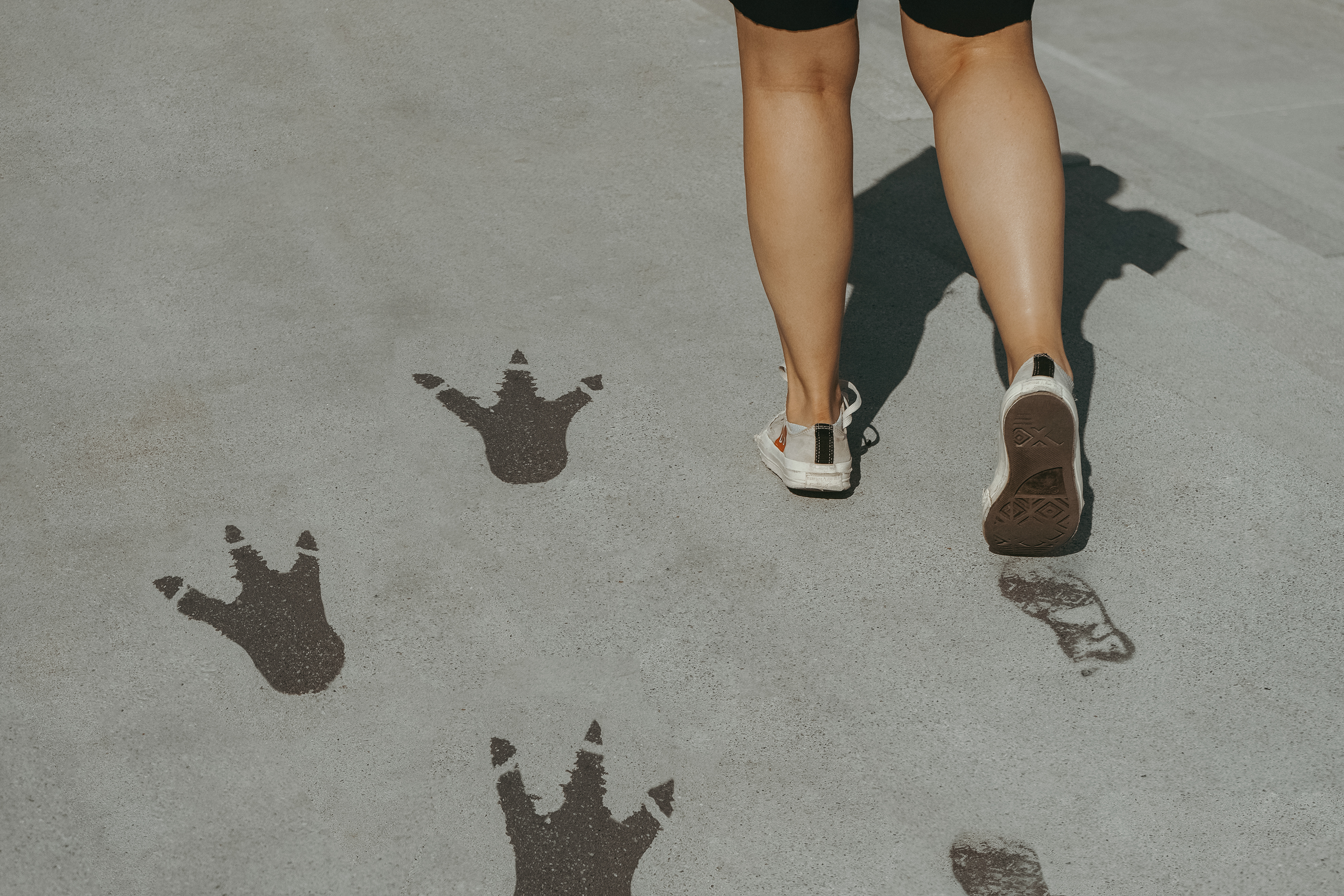 The technique of exploring a child's inner world through artistic practices is the most effective and appropriate way to work with children's attention. Exploring one's inner world is a valuable way to recognize your current needs, resources and limitations. Imaginary friends are a figurative structure for focusing the attention of children in the classes. The collective, public naming of the phenomena of internal reality, as well as their depiction through artistic means, enriches the psycho-emotional life of a person, activates their inner resources and - very importantly - allows a child to feel part of the community without losing their feeling of being unique. Often it seems to a person (adult and child) that if there is no name for something, it does not exist.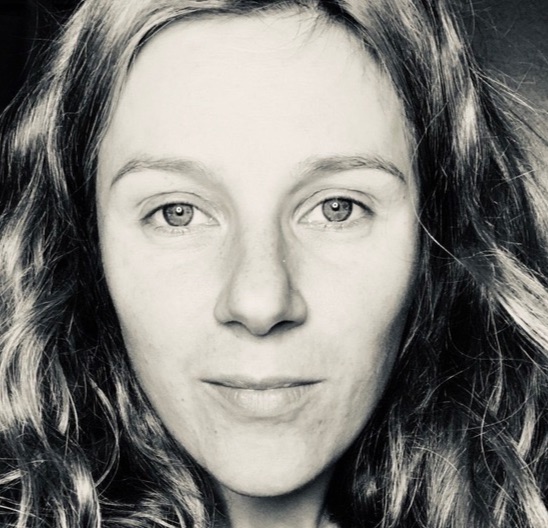 Anna She
Artist, clinical art therapist. Author of international programmes and studies on the therapeutic impact of artistic practices and environments on people and communities. She is the director of the art therapy studio SAMO/SELF.
Audio description

Sign language interpreter