Tours with audio description for the exhibition To Moscow! To Moscow! To Moscow!
Date:
12 Dec 2021–27 Feb 2022
Tours of the exhibition "To Moscow! To Moscow! To Moscow!" or blind and low vision visitors.
The first exhibition season of the GES-2 House of Culture is titled Santa Barbara. How Not to Be Colonised? This TV series became the symbol of the era in 1990s Russia and without doubt had an impact on the worldview of the first post-Soviet generation in our country.
To what extent can an cultural object influence a person? Can it change a life of one person or that of the whole world? Are artists limited by the canvas on the wall or can the entire city become their medium? What about the entire country? The GES-2 House of Culture invites its visitors to reflect on these questions during tours with audio description around the exhibition To Moscow! To Moscow! To Moscow! The collective show presents works by the Icelandic artist Ragnar Kjartansson and artists from all over the world who were at different times Ragnar's collaborators, dialogue companions, and mentors.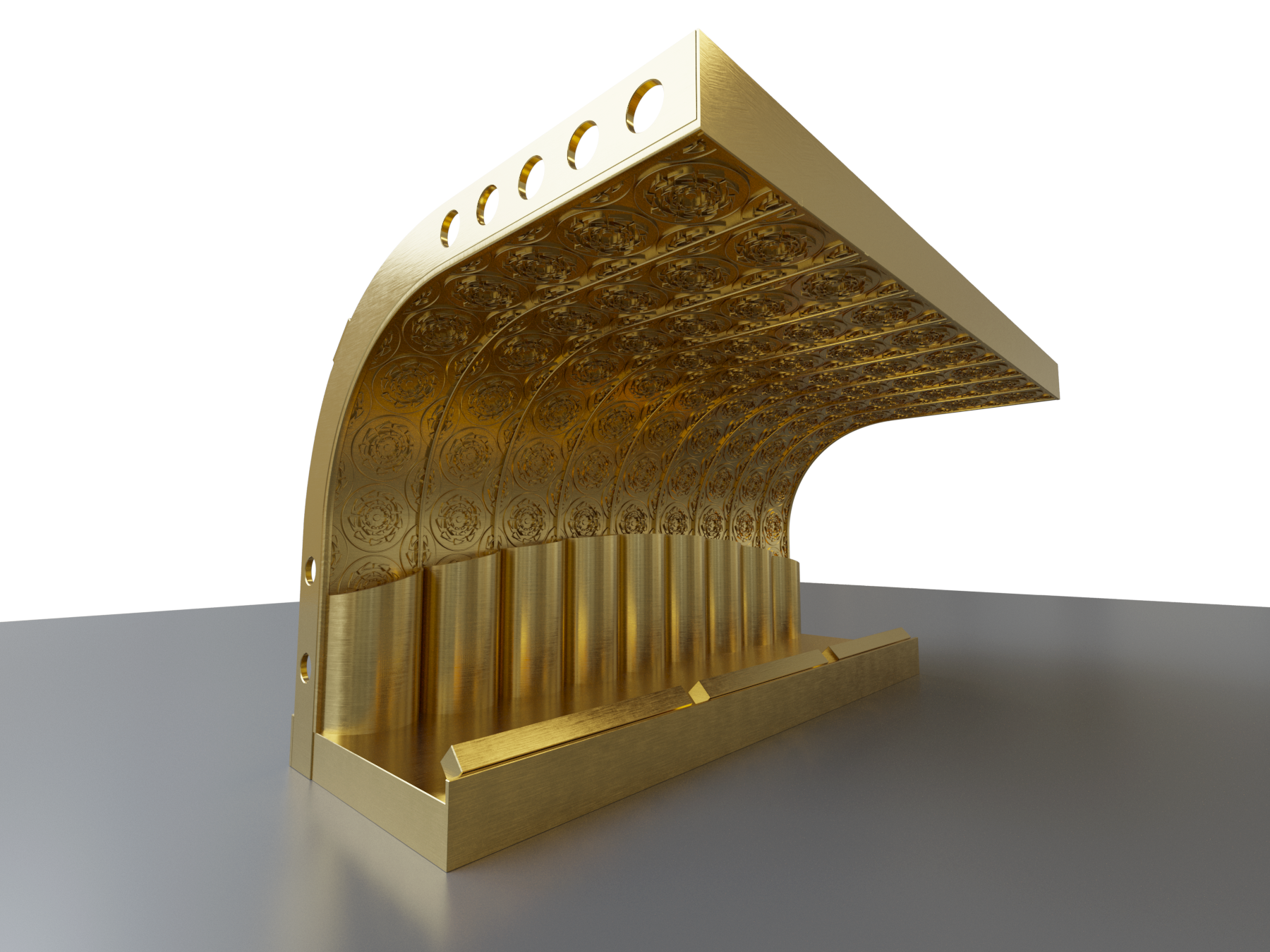 Project curators
Sasha Anikushin, Vlad Kolesnikov
The tour is accompanied with an audio description and supported by tactile materials.
Maximum number of participants in a group: 7
Participation is free of charge upon prior registration via e-mail address access@ges-2.org or by telephone +7 963 996-36-87.
Tour schedule: December 12, 26; January 16; February 19; March 6
Time: 14:00–15:30
Host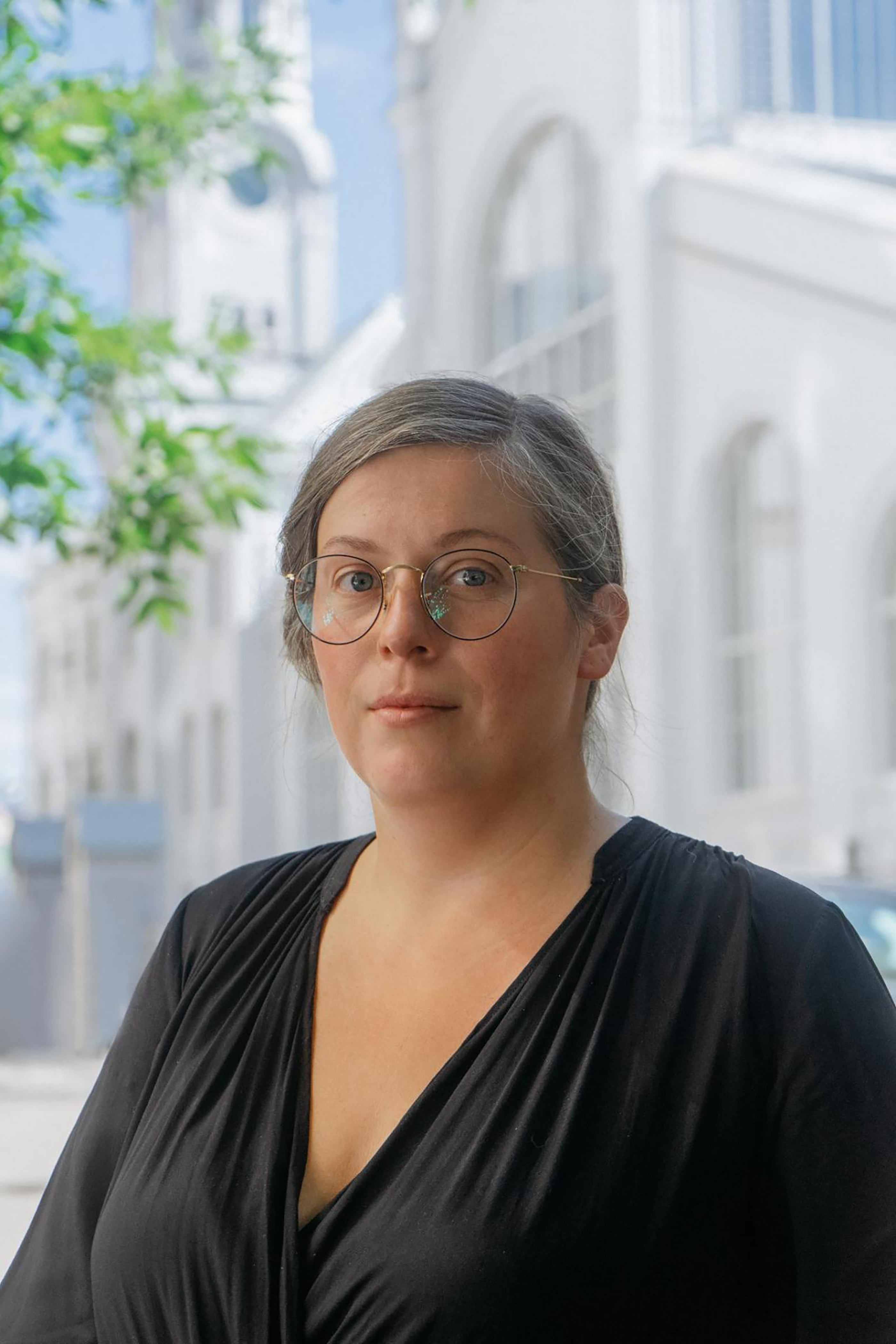 Galya Novotortseva
Specialist on adapting cultural initiatives for the blind and visually impaired visitors. Over the past 7 years, she has been giving guided tours and creating audio description guides as well as tactile graphics for various museums in Russia
You can find out more information about the adaptation of events in the Accessibility page
Audio description

Accessible to deaf and hard of hearing visitors