Alexandra Sukhareva.
Witness
The book is about an experiment by an artist who explores the interaction of objects with space and time.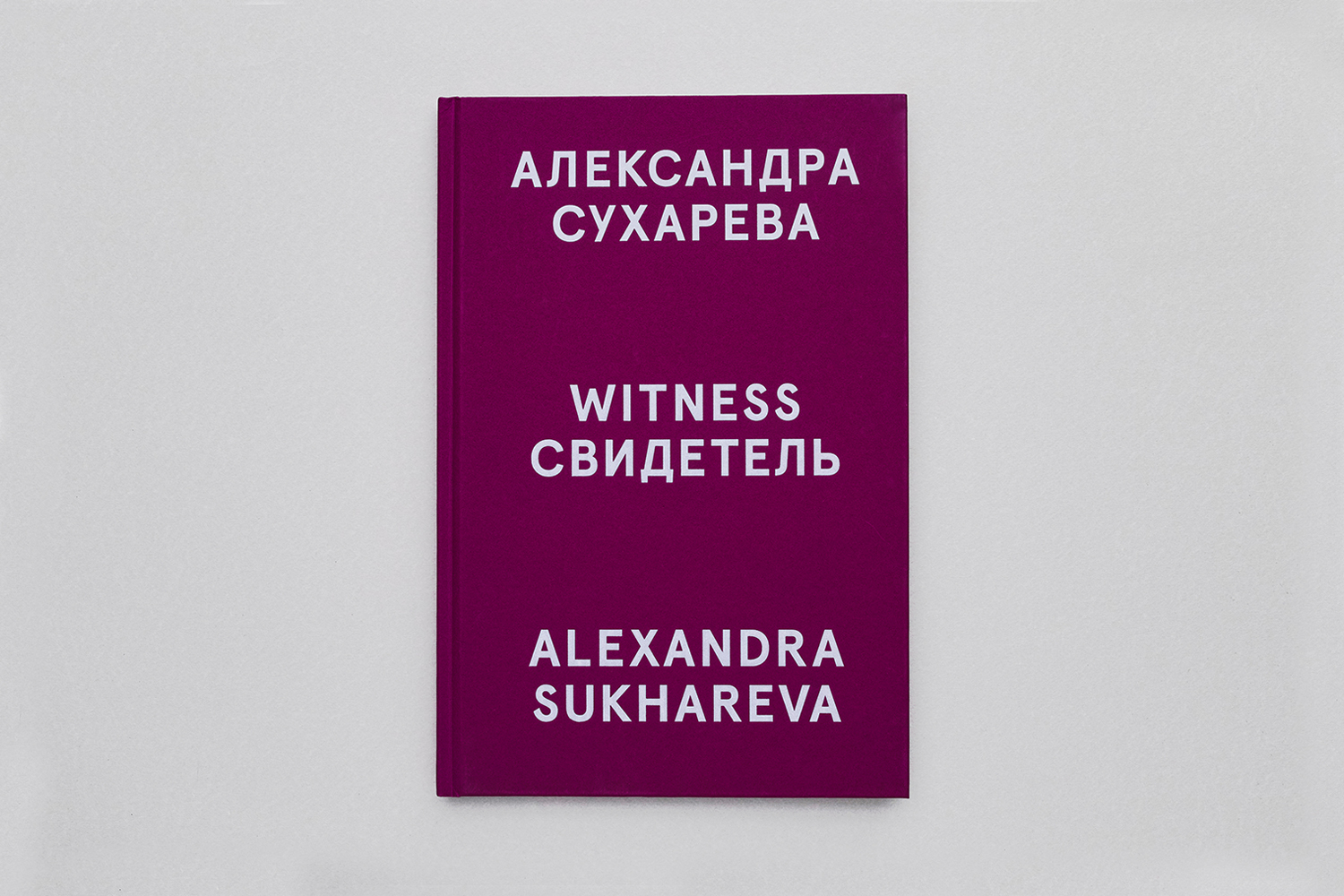 Alexandra Sukhareva is a Russian artist, a graduate of the Stroganov Moscow State University of Arts and Industry (2006) and the Institute of Contemporary Art (2008). The object of her professional interest often becomes the material testimony of human experience.
The Witness project is a documentation of places, objects, and accidents. In 2013, the artist Alexandra Sukhareva left two silver mirrors that she created in the abandoned estate of Princes Trubetskoy in Grebnevo, so that these works became "witnesses" of the walls. A day later, Sukhareva discovered that the mirrors had disappeared, but a month later she saw them in another part of the estate. According to her, on one of the mirrors, the inscription "STAS" scribbled in large block letters flickered.
The artist calls the situation in which objects undergo autonomous transformations, "object-incident". Such "cases", which were recorded by Alexandra Sukhareva, were included in the book in the form of black-and-white photographs.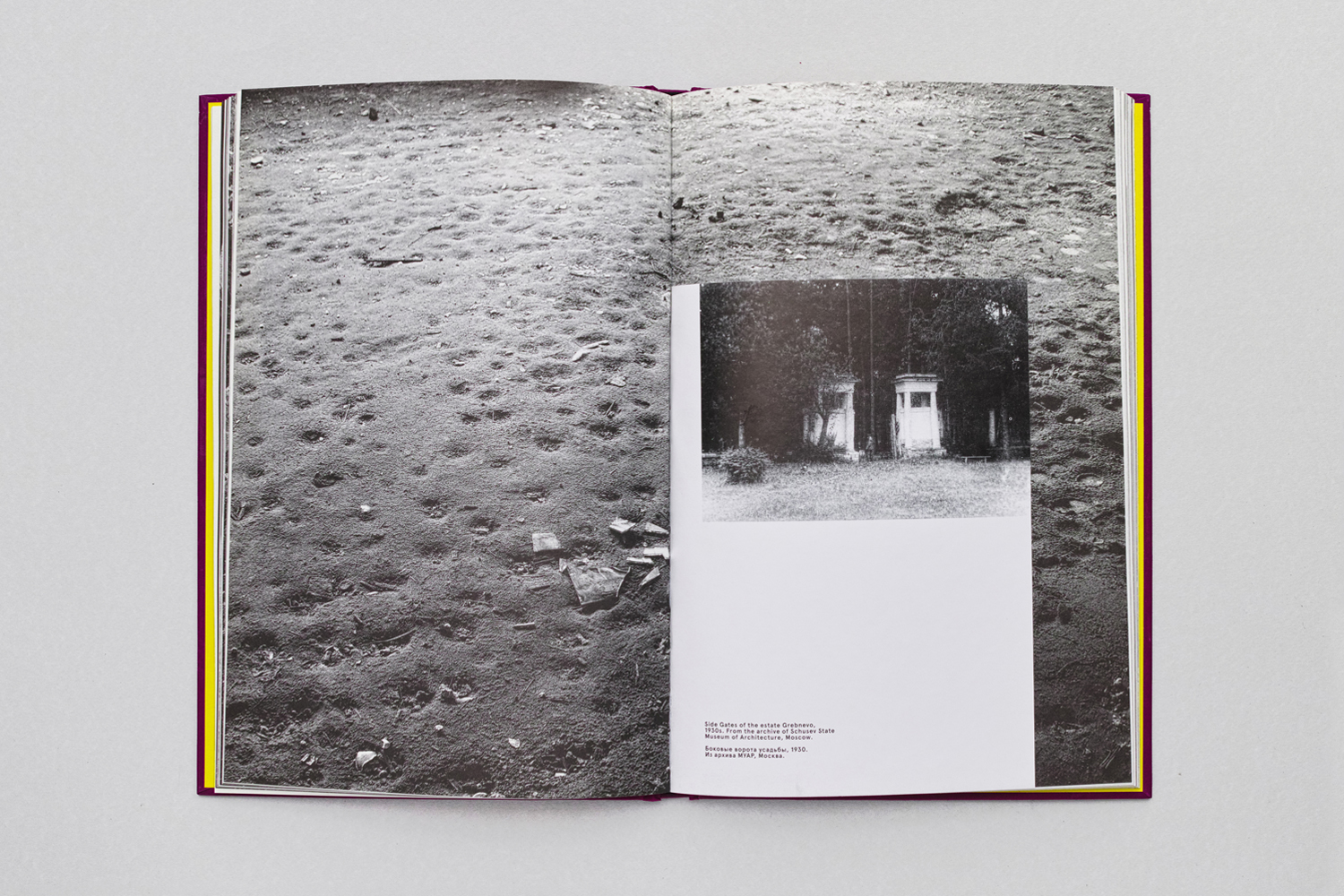 The witness could, as I thought, inhabit the object as accident, collapsing into coherence, not content with the mere enjoyment of a spectator, without the support of any convention or homogeneous mythology.