Leo Tolstoy.
What is Art?
Lev Tolstoy's radical views on the nature of art and articles researching his literary output.
Oleg Aronson has a PhD in Philosophy, has been awarded the prestigious Andrey Bely Award, is an art historian and media theorist. He is the author of books and articles on aesthetics and art theory.
Caryl Emerson is a Professor at the Department of Slavic languages and literature of Princeton University. She studies classical Russian literature: the works of Pushkin, Tolstoy, Dostoyevsky and also the works of Mikhail Bakhtin, music and theatre.
The treatise "What is Art?" was first published in 1897. Lev Tolstoy worked on it for fifteen years, constantly emending the text. For the Russian classic, art, on the one hand, is a form of criticism of modern society, and on the other, a life-giving force that one person is able to pass on to others. Thus, art becomes a fulcrum in the world of industrial production, permeated by technological relations.
In the book, as well as the treatise, articles by the philosopher Olga Aronson and the Slavist Caryl Emerson researchers of the works of Tolstoy, have been written specially for this publication.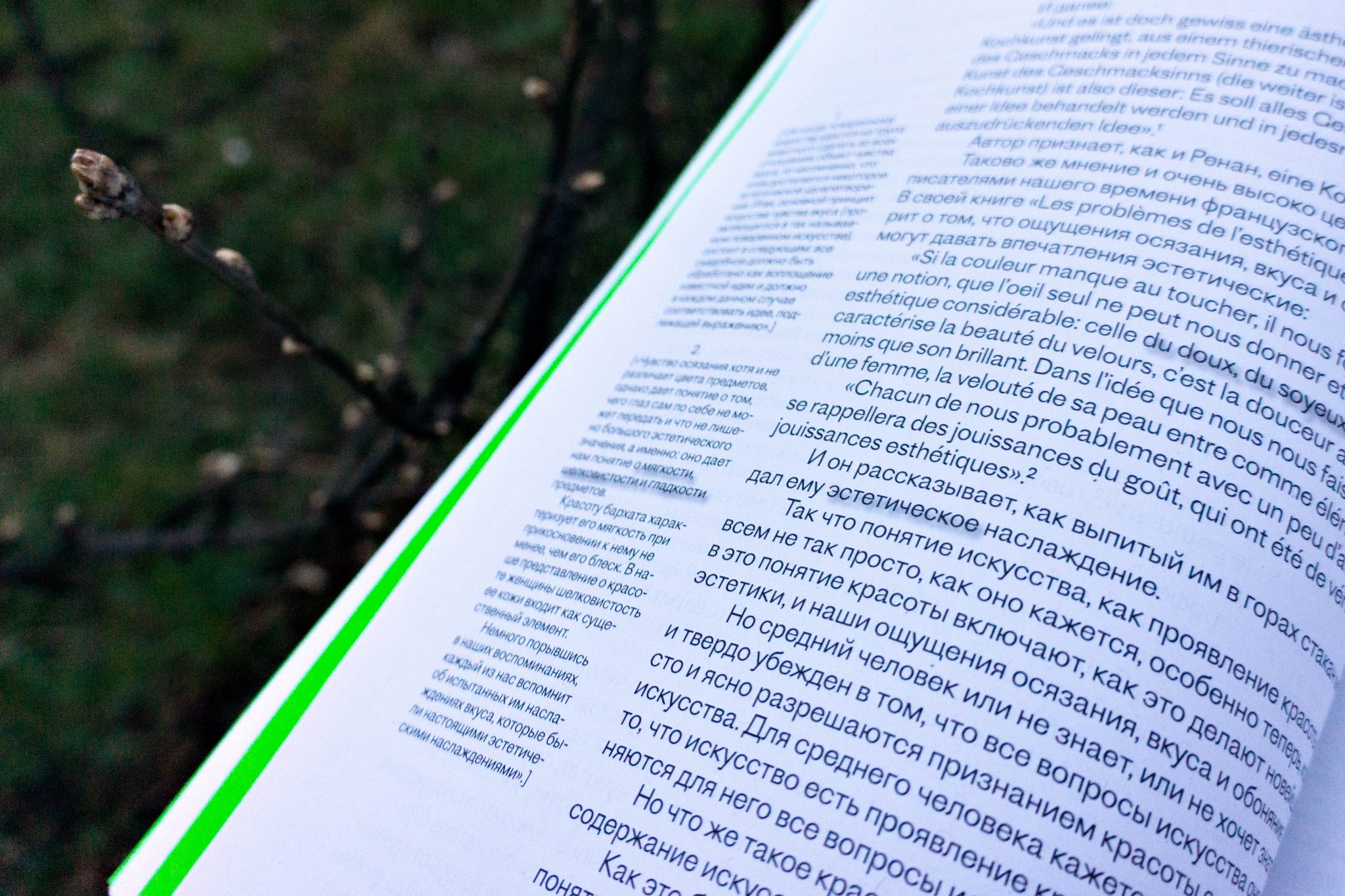 Tolstoy's metaphor suggests that art is an infection, something which we can "catch" like a cold or an infectious disease. But to "catch something" is not the same as paying heed to something.