Kirill Gluschenko.
Venets. Welcome to the Ideal
Year:
2017
Language:
Russian
Pages:
320
Series:
Gluschenkoizdat Editions
A study of the Soviet conception of the "ideal" using as its example the hotel built in honour of the centenary of Lenin's birth.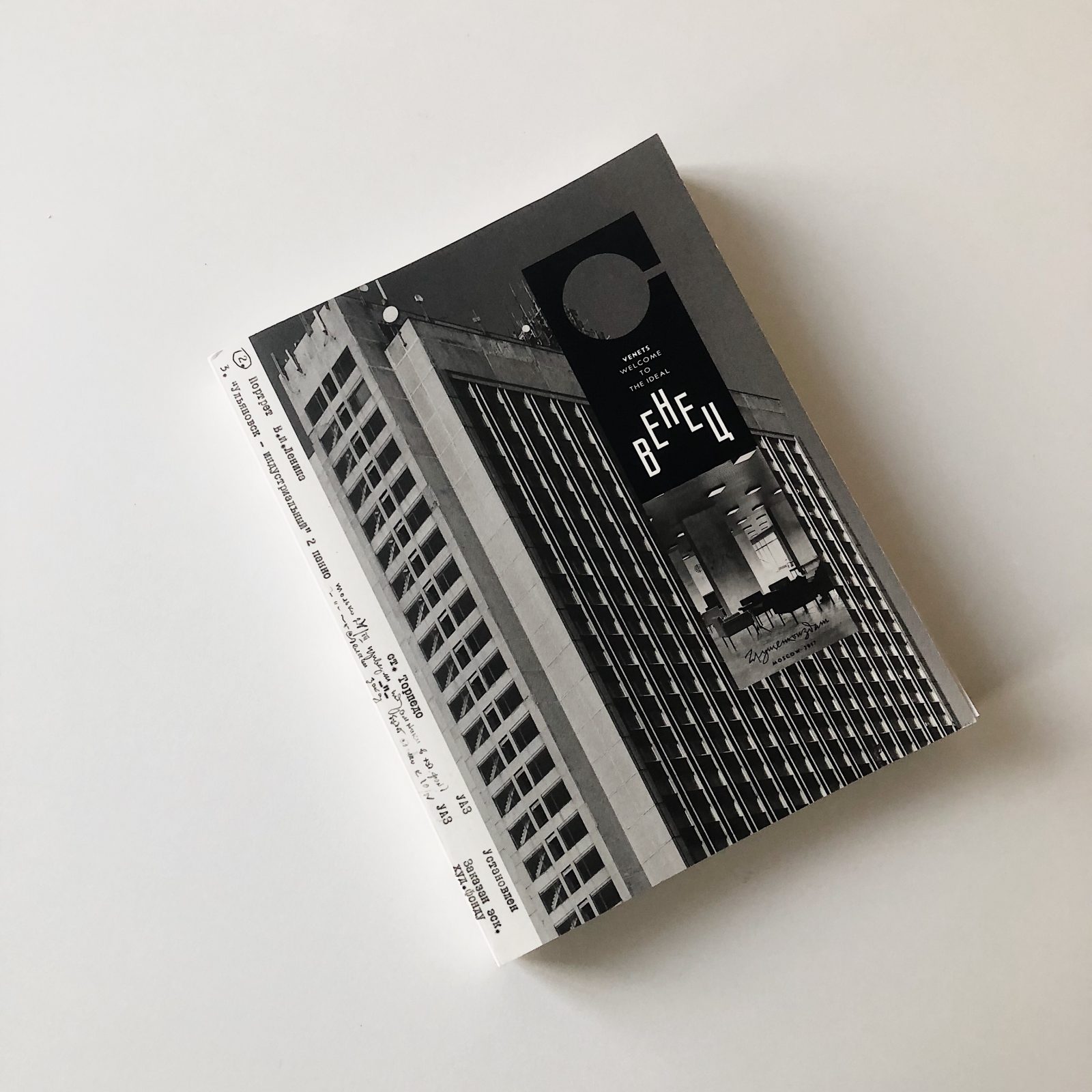 Kirill Glushchenko is an artist, both founder and sole employee of the fictional publishing house 'Glushchenkoizdat'. In 2008 he graduated from the Institute of Contemporary Art (Moscow) and in 2017 enrolled as photography master at the Hochschule für Grafik und Buchkunst in Leipzig. He was awarded the "Innovation" Prize in the category of "New Generation" (2107) for his solo exhibition "Our Days are Rich and Bright".
Trying to make sense of the conception of the ideal as it was understood by the Soviet Communist Party, the artist Kirill Glushchenko turned to the example of the Venets (Crown) hotel from the housing complex erected for the centenary of Lenin's birth in Ulyanovsk. Glushchenko spent twenty days and nights there so as to spend time on each floor of the hotel.
In the book "The Crown", articles from the local paper "Ulyanovsk Pravda" are punctuated with secret documents from the Ulyanovsk branch of the Soviet Communist Party, photographs of professional reporters coexist with everyday snapshots of hotel employees. The diaries found by Moscow journalist Boris Merts were the basis for Grigor Atanesyan's story "the Fugitive", which recounts a few days in the "Crown" on the eve of the opening of the entire complex in 1970 and the time of the visit of Communist Party General Secretary Leonid Brezhnev. Using the story of one hotel, the book gradually reveals the everyday life of the "ideal" in the Soviet Union.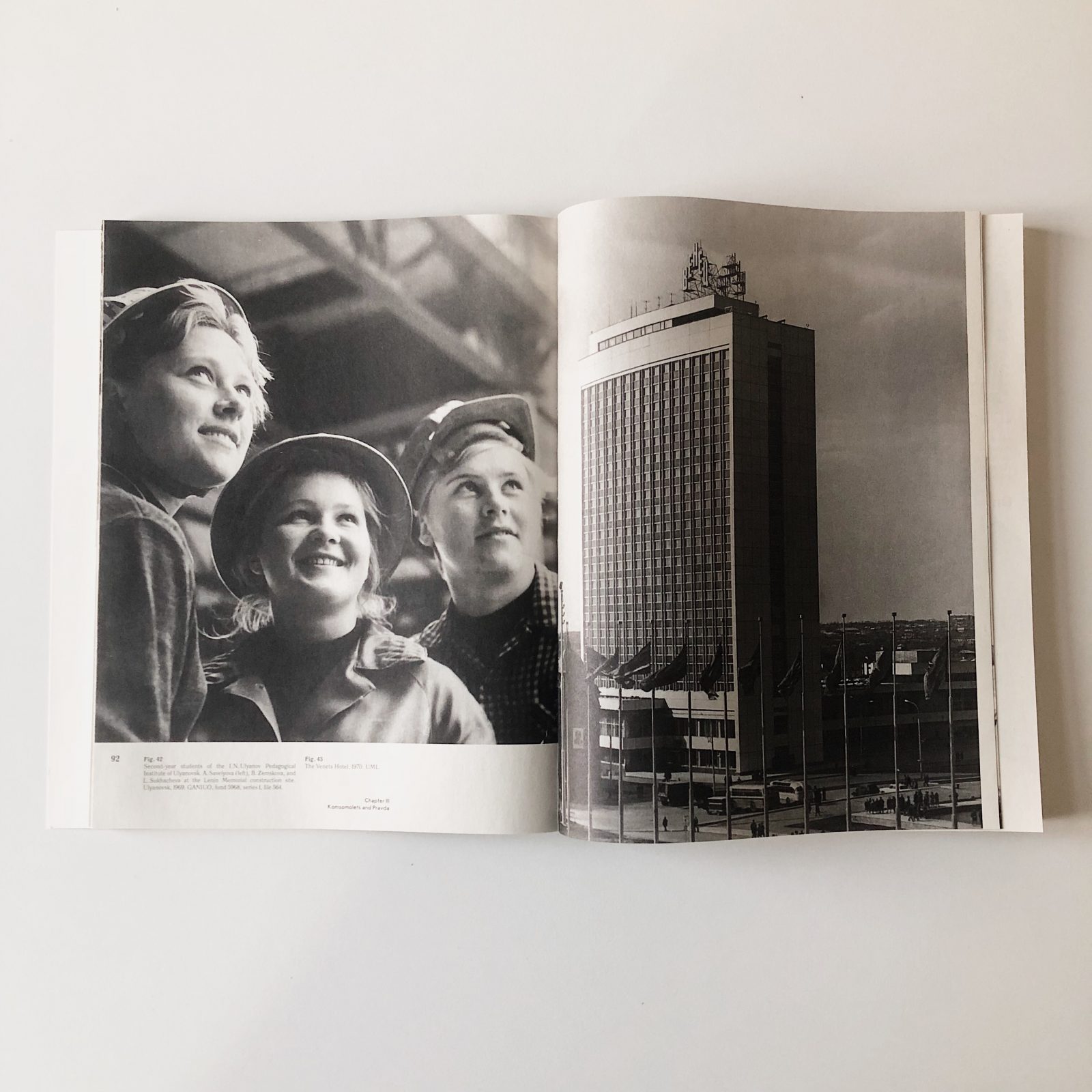 Publication was timed to coincide with the "Space, Force, Construction" exhibition which was held between 13 May and 25 August 2017 at V–A–C's Palazzo delle Zattere in Venice.