A look at Russian art in recent decades through the prism of architecture.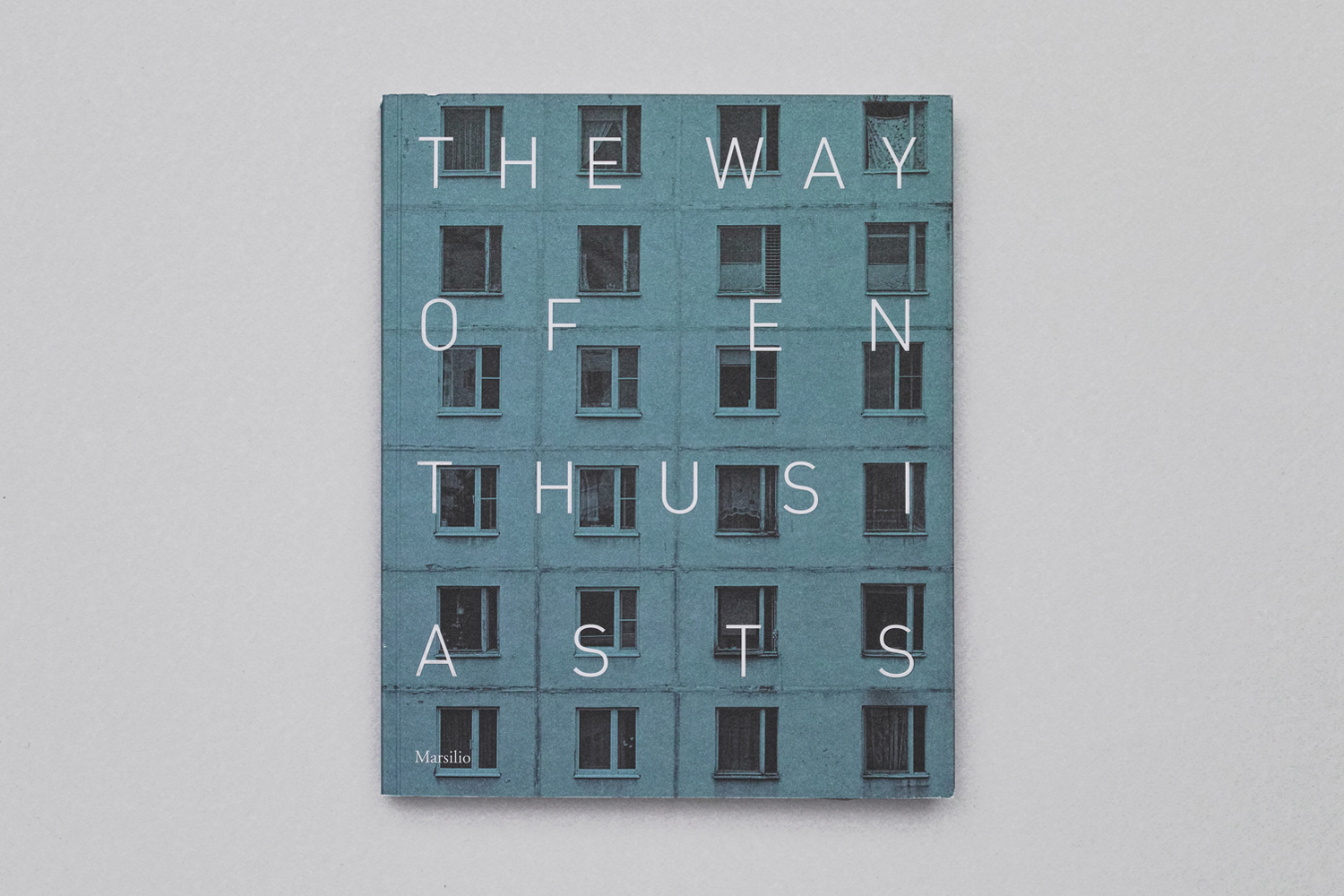 The book is published to coincide with the exhibition "The Way of Enthusiasts", a project of the parallel programme of the 13th International Architectural Biennale in Venice. In the book, articles by the curators, photographs and descriptions of the exhibited works are included as well as an anthology of texts and additional material.
The Way of Enthusiasts project was an attempt to use the urban and architectural context as a filter, so that the disparate elements of Russian art of past decades were built into a single comprehensive perspective. The dialogue between representatives of different generations, which appears on the pages of the book, emphasizes the similarity and diversity of strategies for exploring the urban environment: the bold performances of the group "Collective Actions", Moscow actionism of the 1990s and the works of young artists.