William Pietz.
The Problem of the Fetish
Year:
2019
Language:
Russian
Pages:
264
Series:
100×150: V–A–C × Artguide Editions
A classical work on the history of fetishism.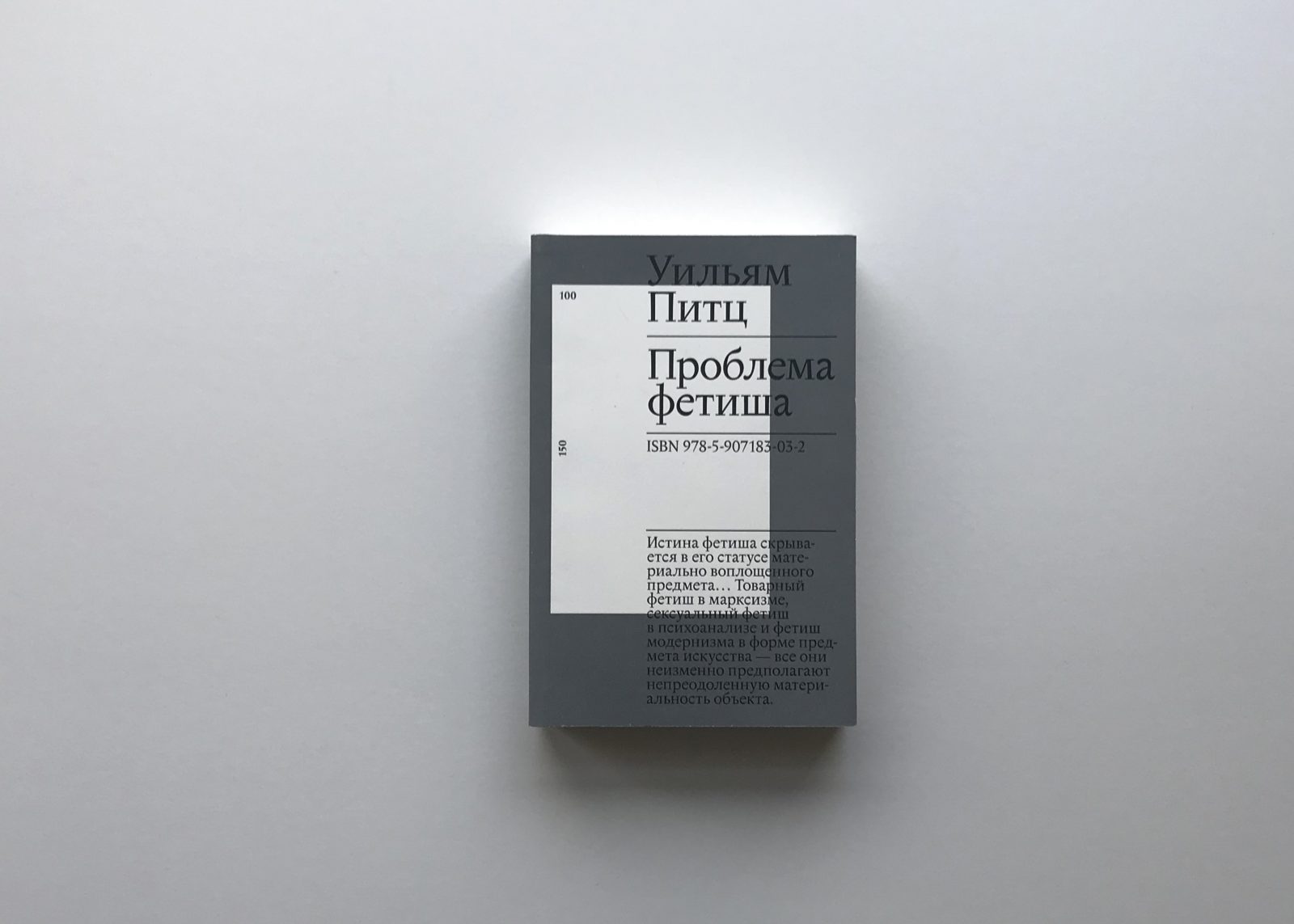 William Pietz is an historian and political activist, whose key work "The Problem of the Fetish" was published in three issues of the journal RES: Anthropology and Aesthetics between 1985–1988.
"The Problem of the Fetish" by William Pietz remains one of the key works on the theory of fetishism. The word "fetish" has always been burdened by the past and has had a vague meaning. It is still used in ethnography and the history of religion, sociology and psychiatry, aesthetics and philosophy.
William Pietz starts researching the origins of the term and then explores it as an autonomous concept. He promotes the thesis that the fetish as an idea originated in the 16th to 17th centuries in the cross-cultural space of the West African coast and was not present in any of the pre-existing societies. But already in the 19th century, the word "fetish" was used by many thinkers from Kant to Freud, and then the theory of fetishism emerged and becomes entrenched in European intellectual discourse.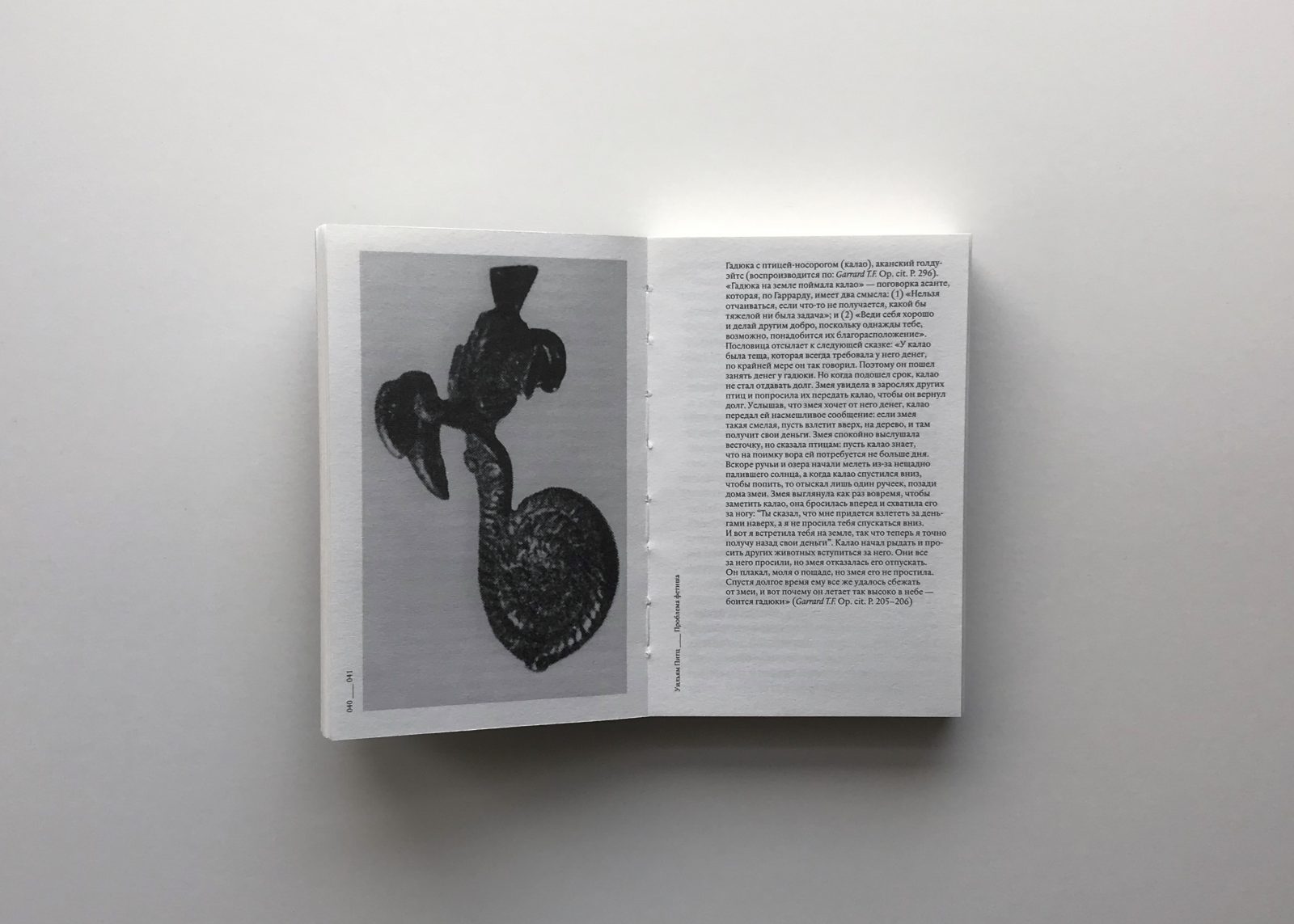 The truth of the fetish resides in its status as a material embodiment…Marxism's commodity fetish, psychoanalysis's sexual fetish, and modernism's fetish as art object all in an essential way involve the object's untranscended materiality.