Michel Foucault.
The Fantasia of the Library
Year:
2018
Language:
Russian
Pages:
48
Series:
V–A–C x CEM (Centre for Experimental Museology)
An essay on the European culture as a culture of museum collections.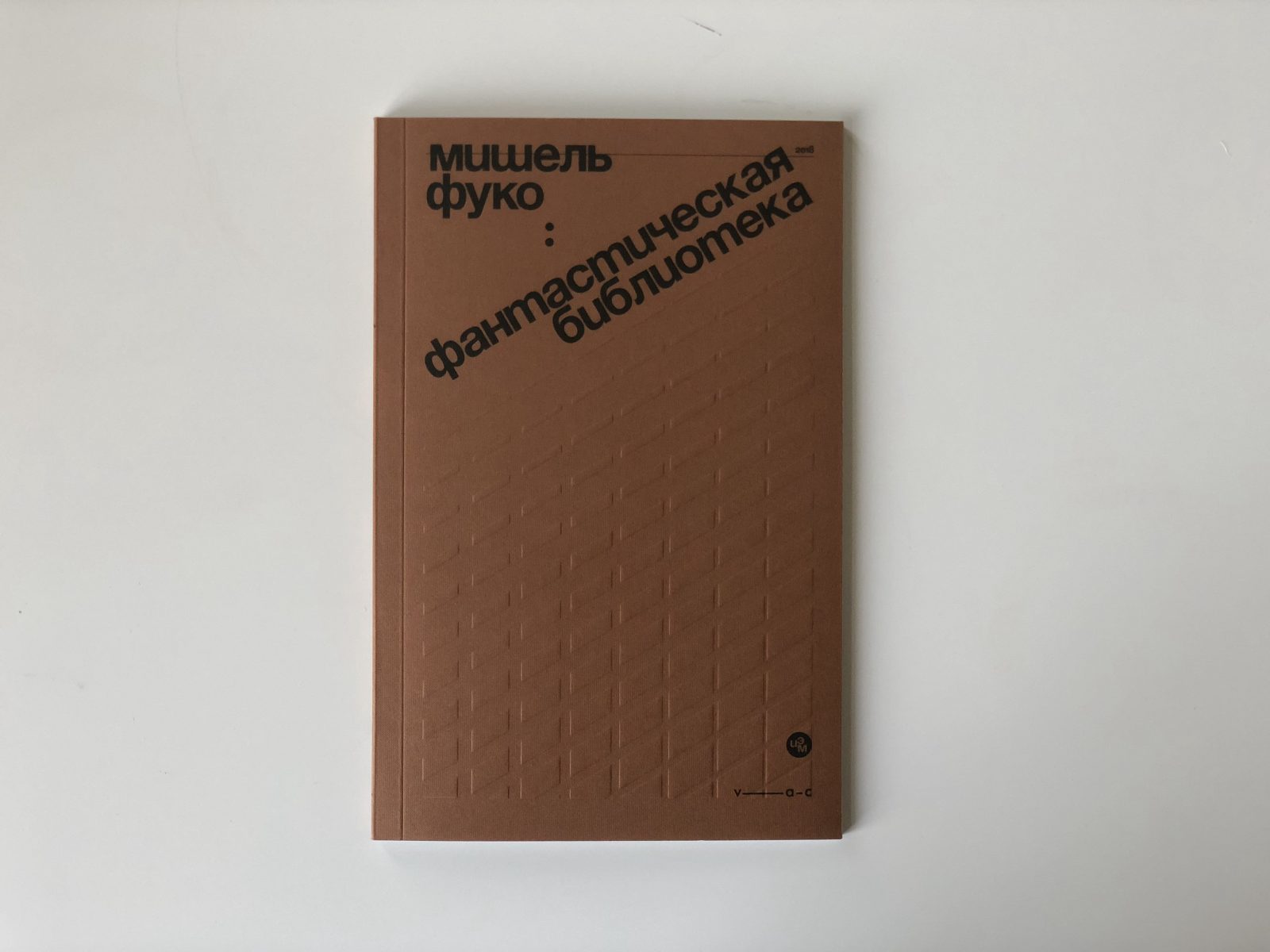 Michel Foucault was one of the most significant philosophers of the 20th Century whose research goes way beyond the theory of culture, social and historical Sciences. He created the first Department of Psychoanalysis in France, and taught psychology at the Ecole Normale Supérieure in Paris and at the University of Lille.
In "The Fantasia of the Library" Michel Foucault discusses Gustave Flaubert's most mysterious book, the "Temptation of Saint Anthony". Foucault does not limit himself to formal literary analysis and proves that Flaubert's poem is the first work in which the phenomenon of the library occupies a special place — in the guise it was designed in the 19th Century. Foucault reaches the conclusion that Flaubert clearly managed to reveal the intricate relationship between the type of strict and rational knowledge that characterizes the library and the sphere of phantasmagoria and the feverish imagination.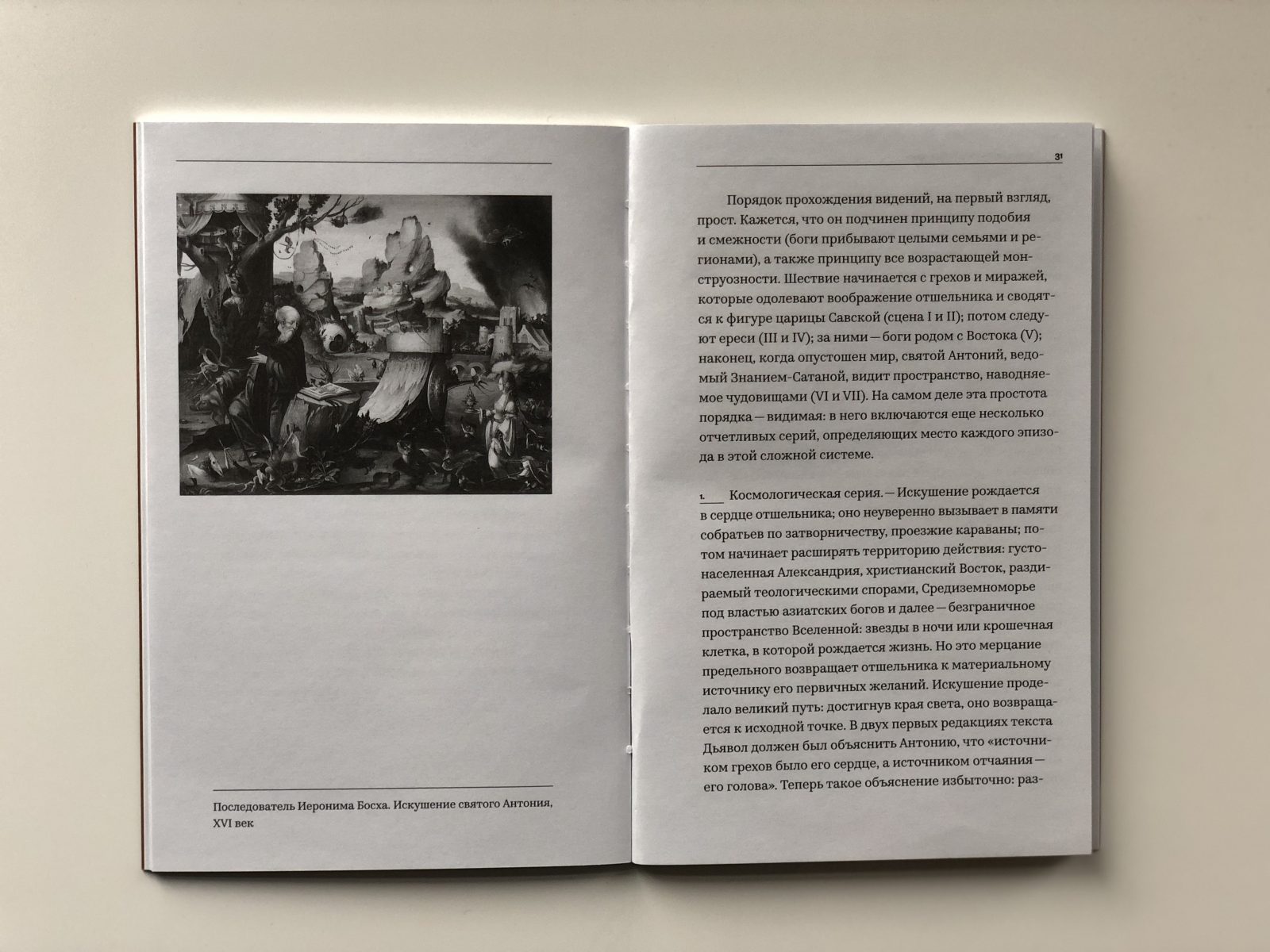 Flaubert is to the library what Manet is to the museum. They both produced works in a self-conscious relationship to earlier paintings or texts- or rather to the aspect in painting or writing that remains indefinitely open. They erect their art within the archive.