Lewis Carroll.
The Adventures of Alice in Wonderland
The famous fairytale about dreams and wonders illustrated by Pavel Pepperstein.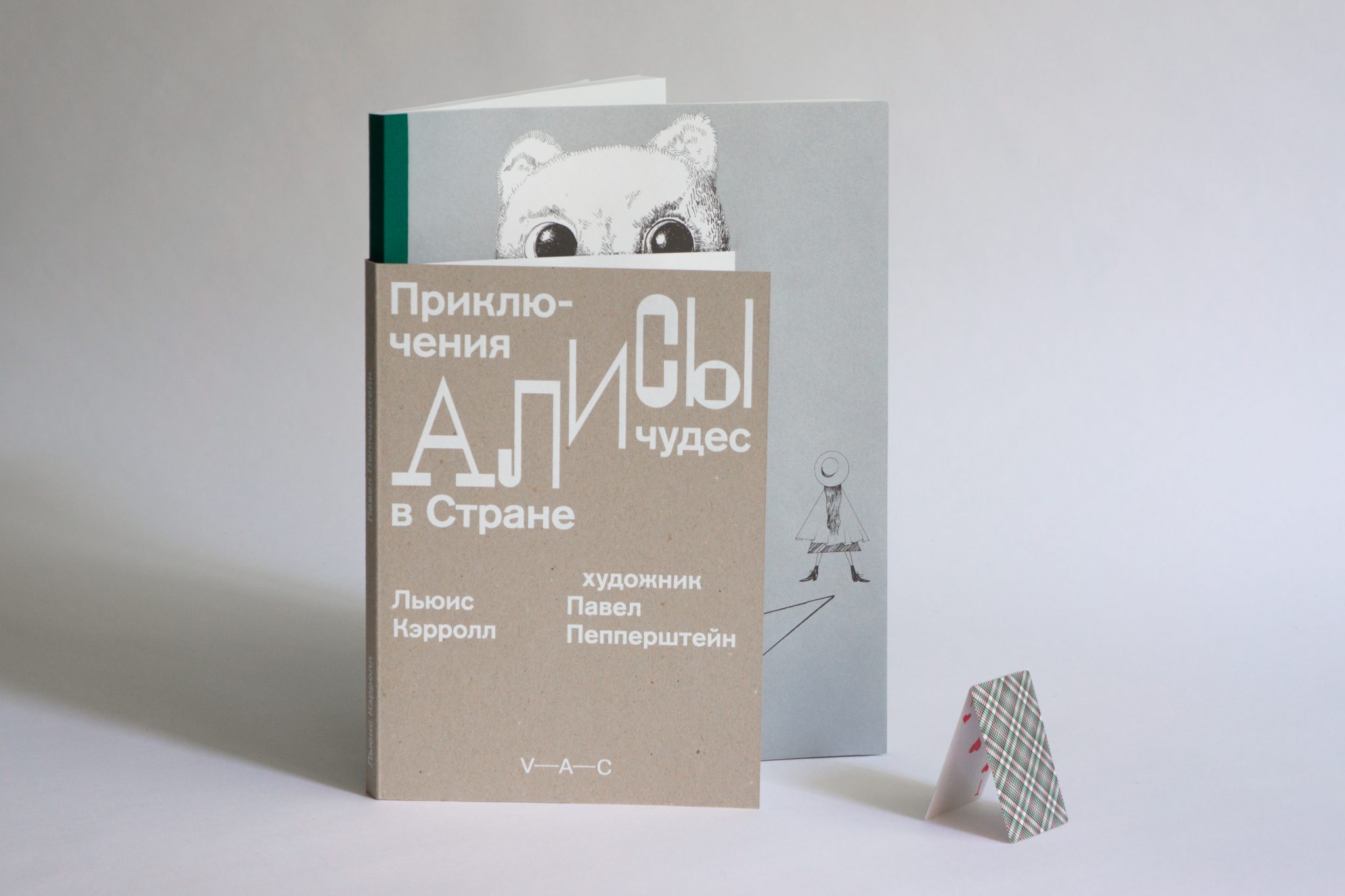 Pavel Pepperstein is an artist, writer, musical performer, art theorist, one of the founders of the "Inspection Medical Hermeneutics" group. Solo exhibitions of his work were held at the State Russian Museum, the Neuer Aachener Kuntsverein, the Fine Arts Museum in Basel, the Multi-Media Art Museum and the Garage Museum of Contemporary Art (both in Moscow). He is the author of the books Mythogenic Love of Castes (1999), Spring (2010), A Prague Night (2011) and The Age of Theme Parks (2017).
What if everything becomes like a dream? What if we crawl into our imagination and observe what goes on there? What if the rules by which everything exists suddenly vanish? Adults believe everything in our world is subject to strict laws, but you and I know that it only seems like that.
The story of Alice by Lewis Carroll is one of the most popular books in the world, and one of the most important for artist Pavel Pepperstein, who read and reread it countless times, effectively getting to know it by heart. This fairytale and Pepperstein are an ideal couple.
"The Adventures of Alice in Wonderland" is the third book published by V–A–C Press in its fairytale series, designed by contemporary Russian artists. The project appeals to the tradition of Soviet illustration, whose representatives not only illustrated children's books but also played a critical role in their era's artistic development.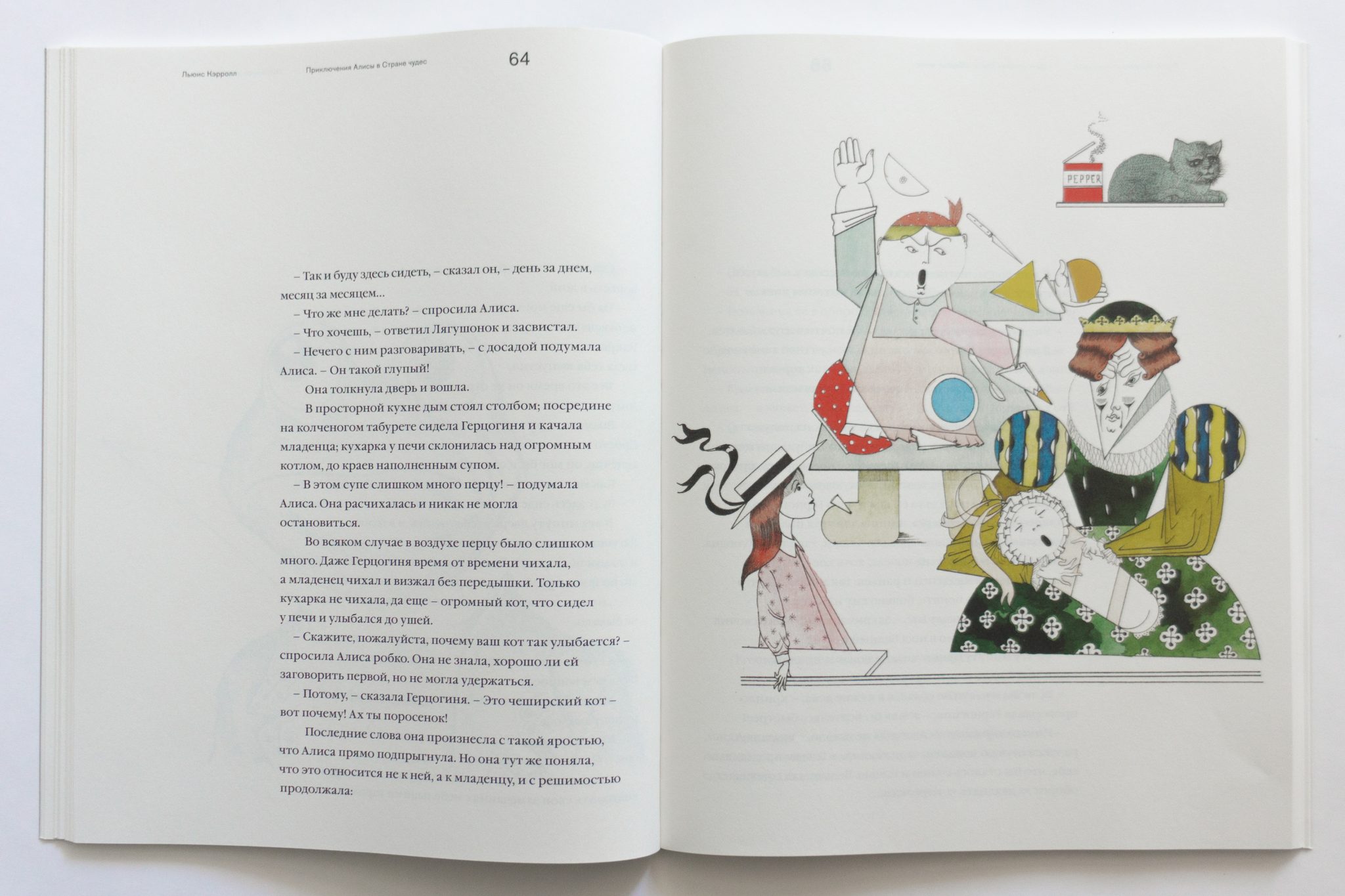 Alice was beginning to get very tired of sitting by her sister on the bank, and of having nothing to do: once or twice she had peeped into the book her sister was reading, but it had no pictures or conversations in it, `and what is the use of a book,' thought Alice `without pictures or conversation?'