Round Table:.The Present Conditions of Art Criticism
A discussion about the place of art criticism in contemporary culture.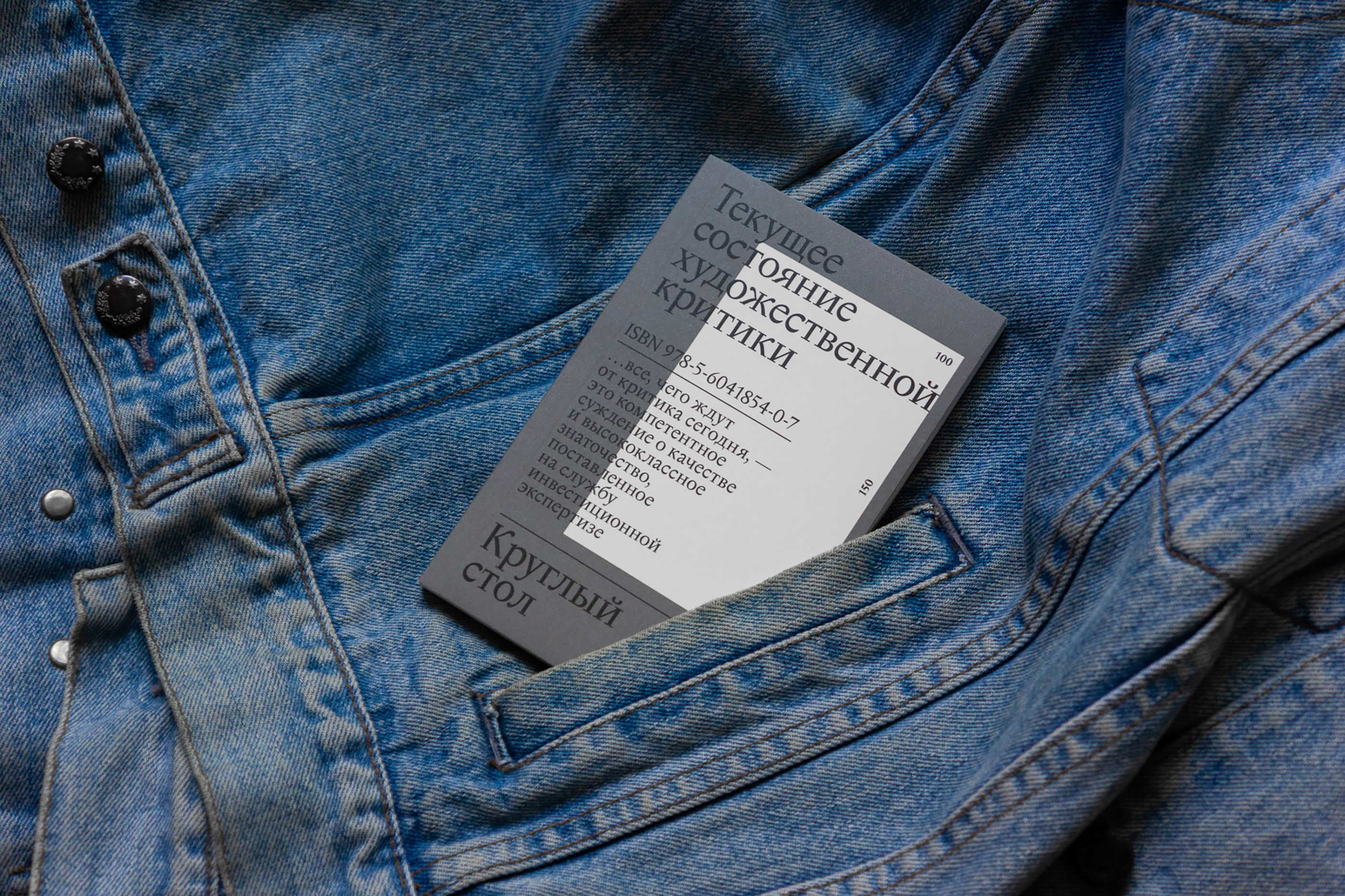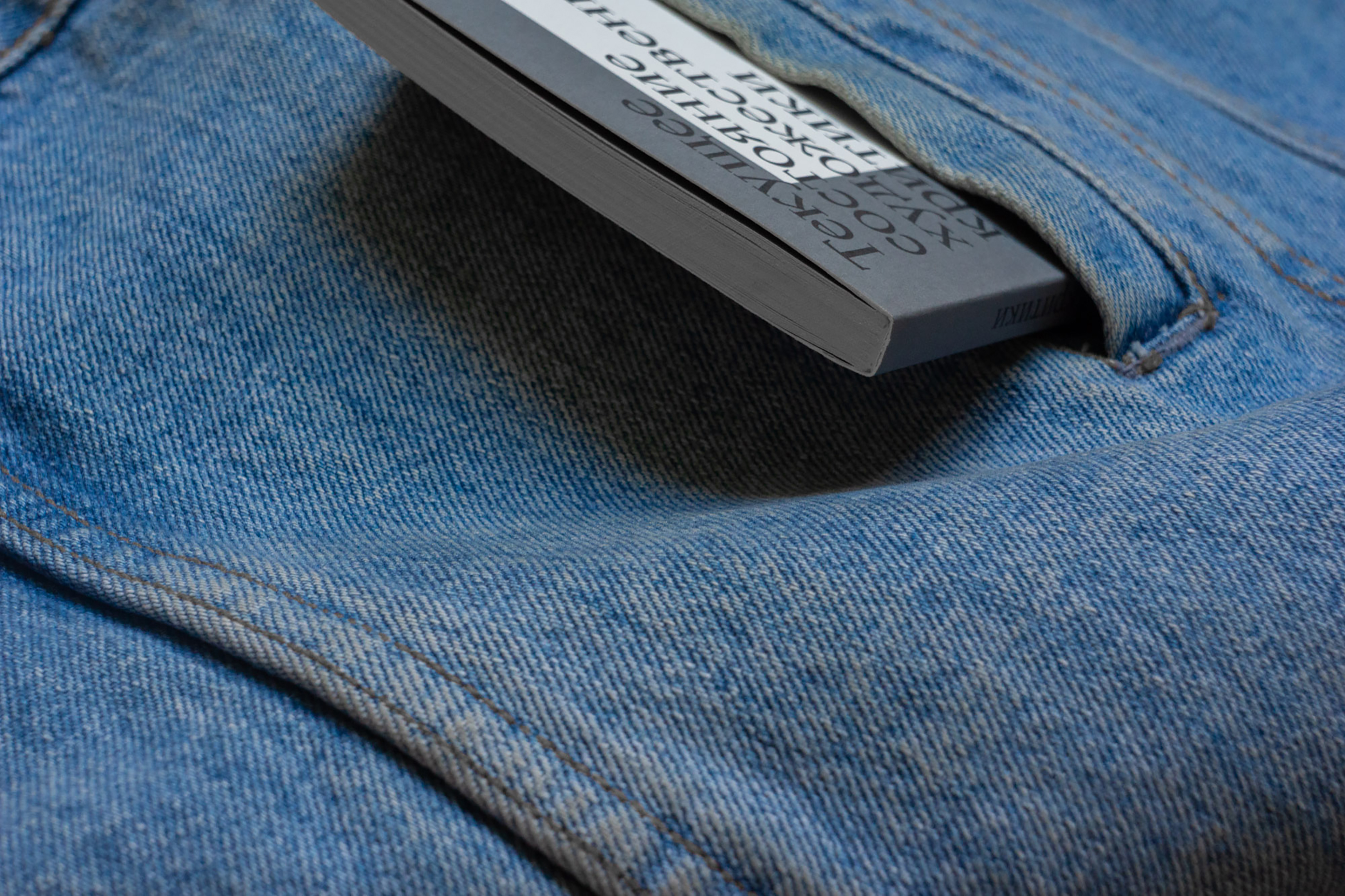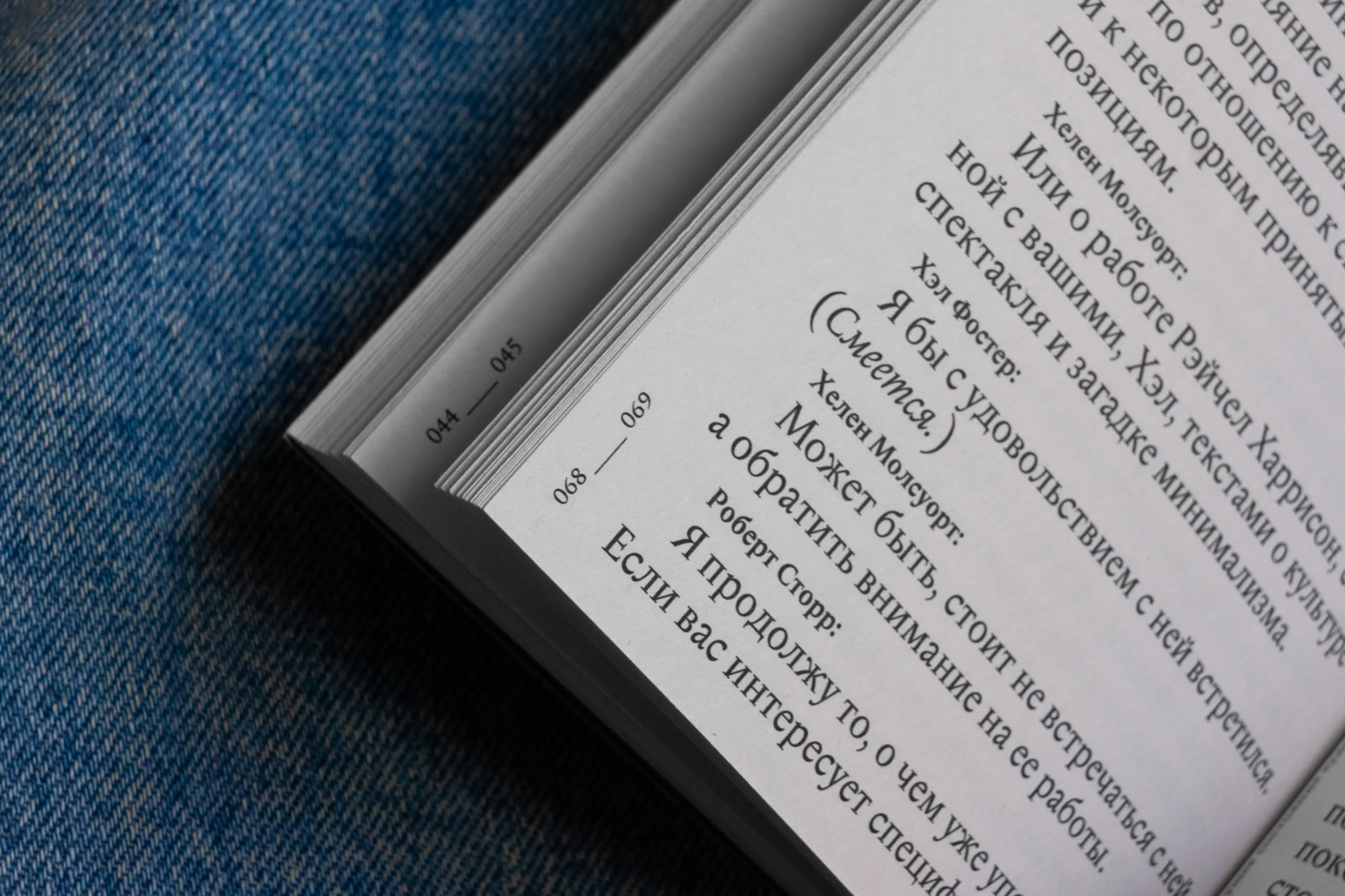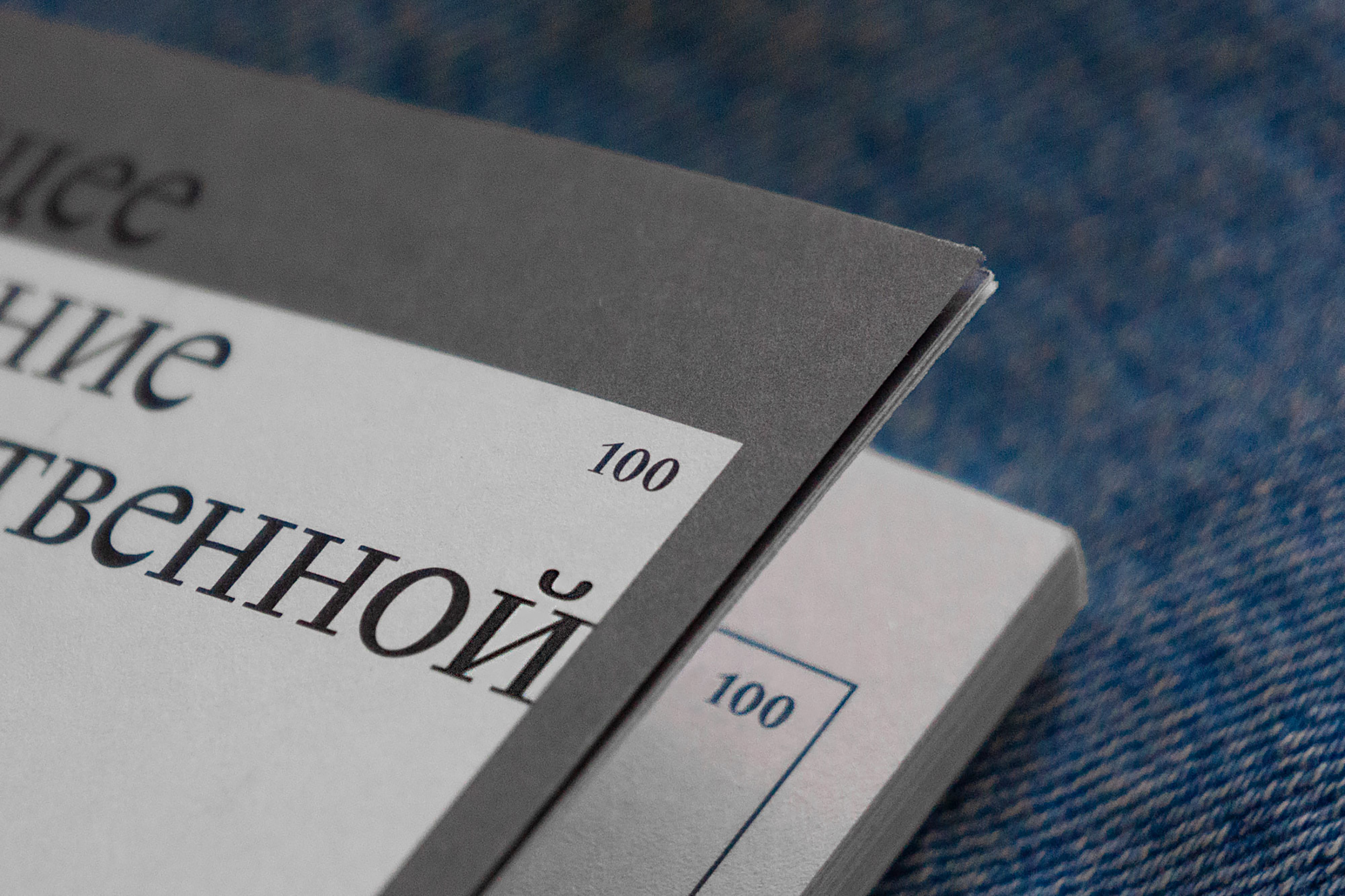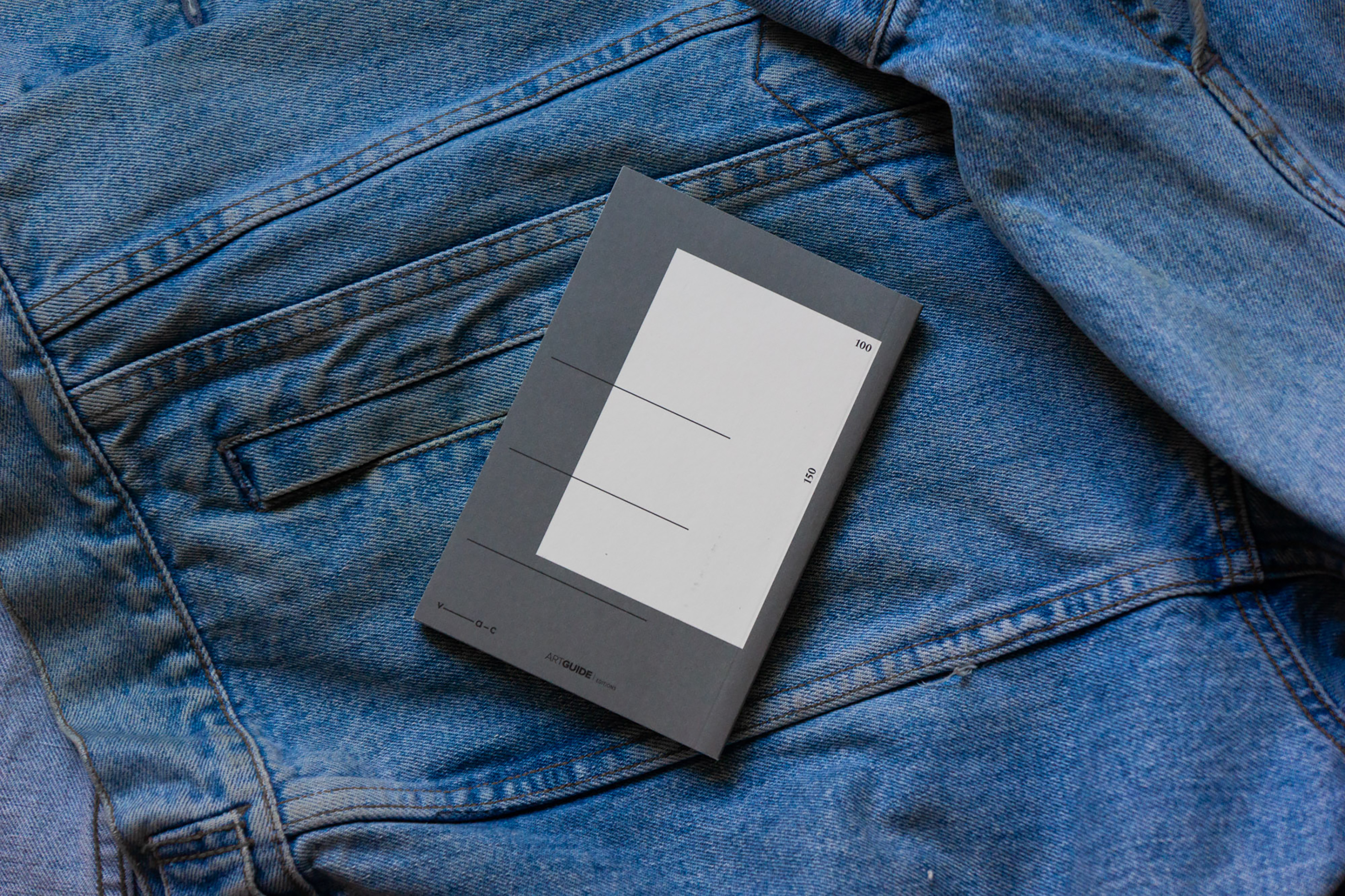 The book contains material from a roundtable discussion organized by the editorial board of the October journal in New York in 2001. Leading critics, theorists and art historians participated in the discussion. These numbered George Baker, Rosalind Krauss, Benjamin Buchloh, David Joselit, James Meyer, Hal Foster, Helen Molesworth as well as the artists and curators Andrea Fraser, Robert Storr and John Miller. The discussion, published in the centenary edition of October in Spring 2002 was devoted to key issues influencing several generations of art critics in the USA: the links between critics and artistic practice, the definition and function of critics, their mutual relationships with institutions, popular culture and the market; their search to renew the existing language and style of criticism.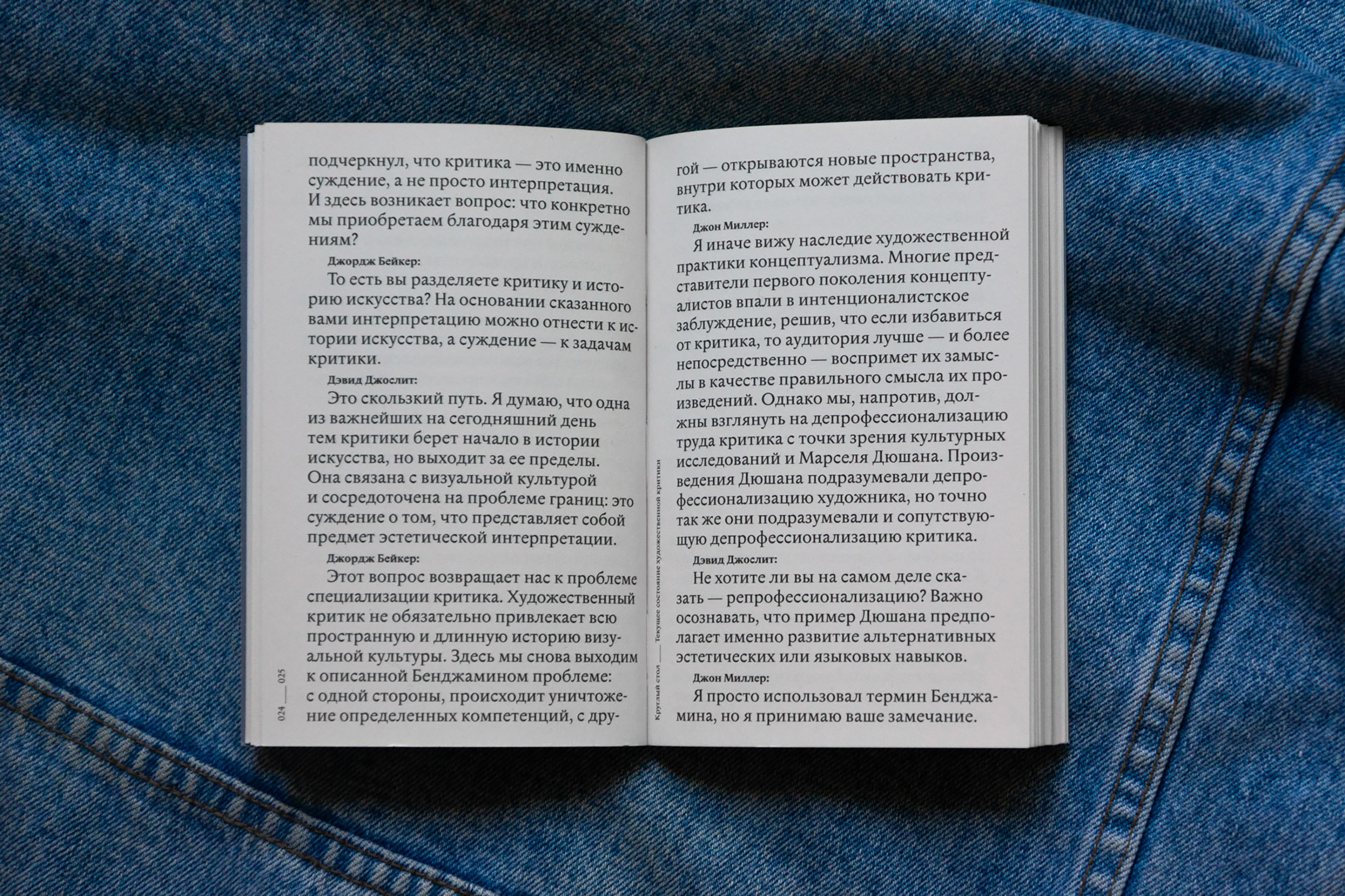 Now, all that you have to have is the competence of quality judgments and the high-level connoisseurship that serves as investment expertise.