Year:
2012
Language:
English
Pages:
120
Series:
Exhibition catalogues and special projects
A catalogue of the eponymous exhibition in New York.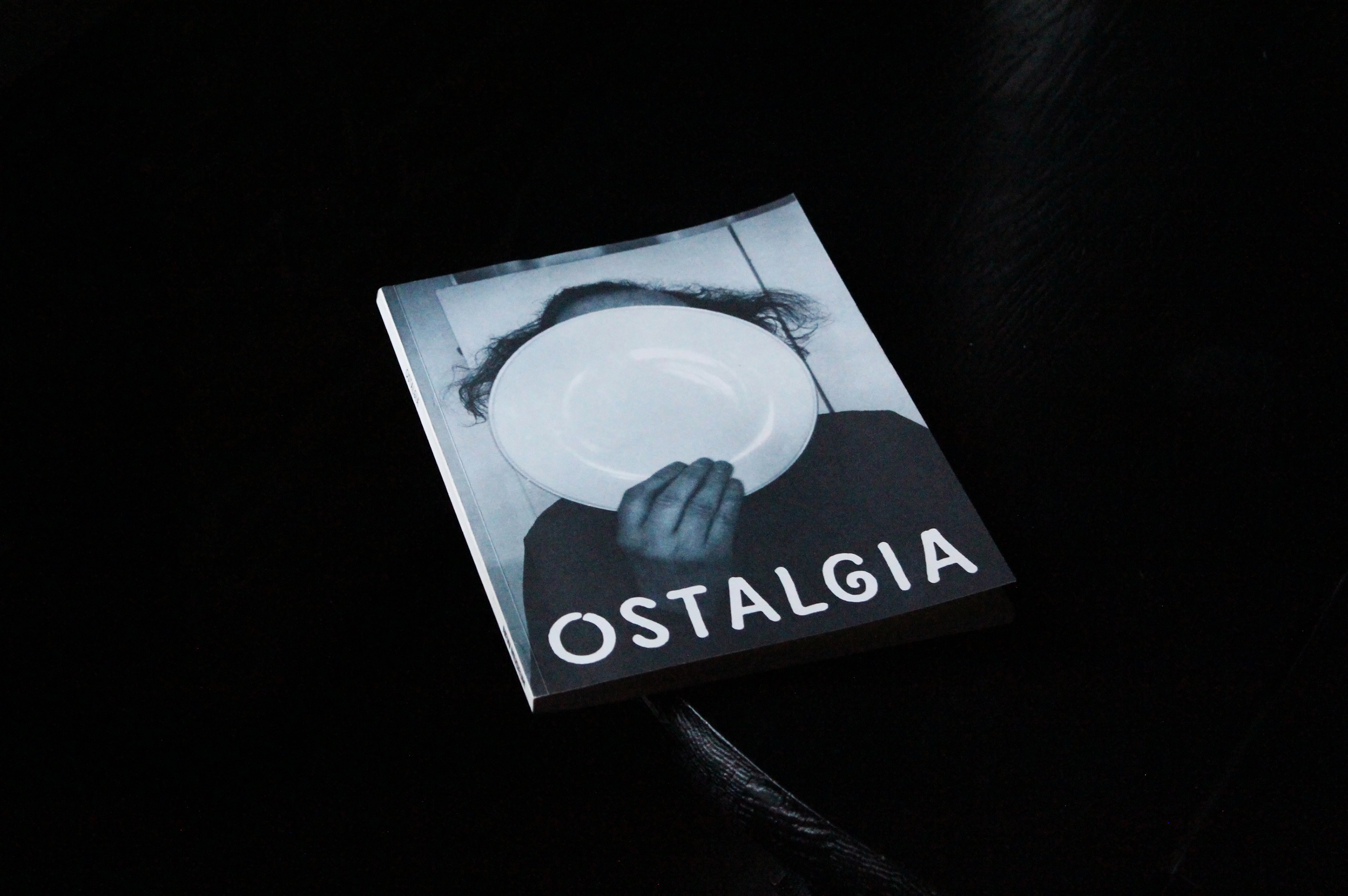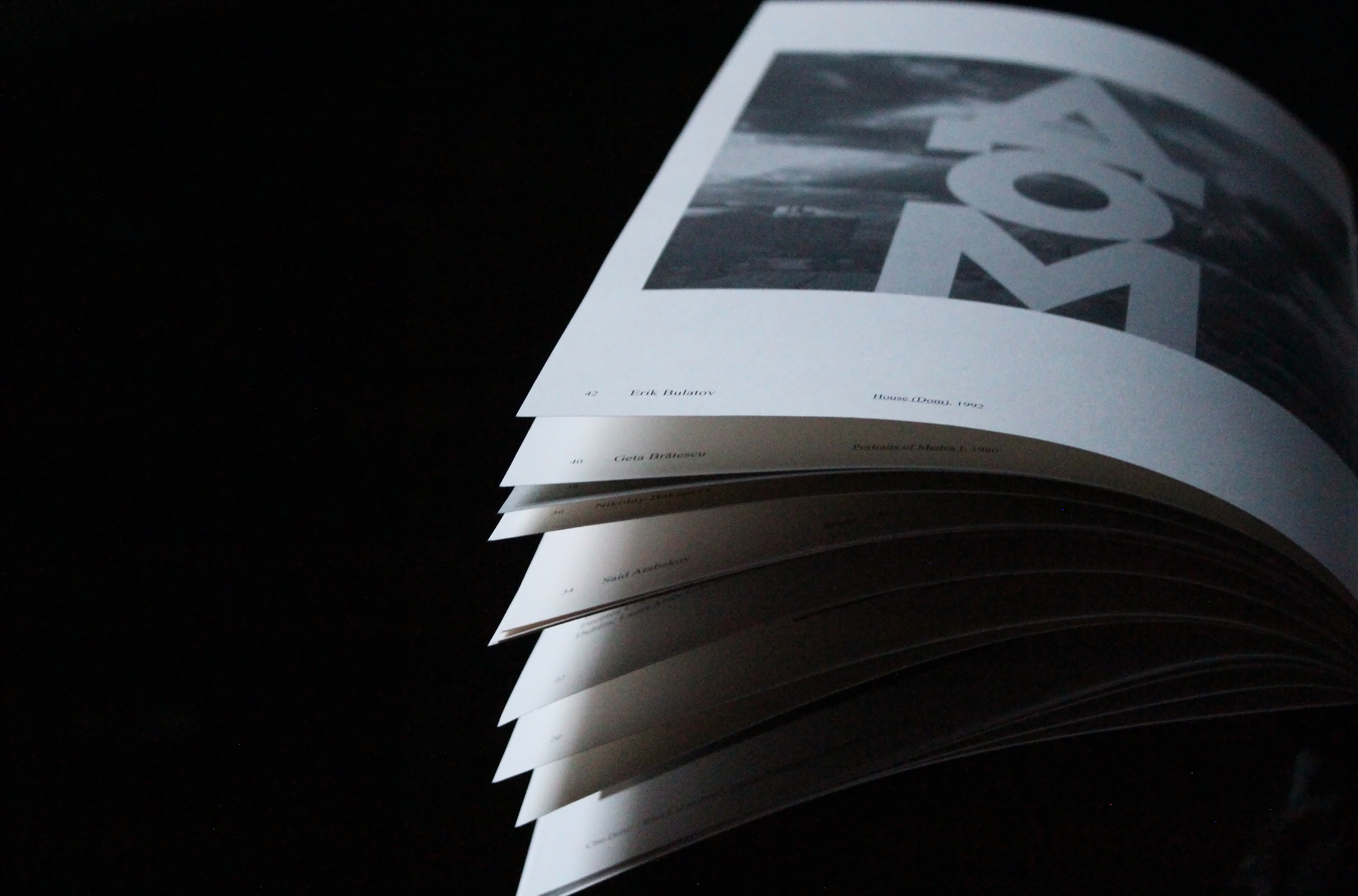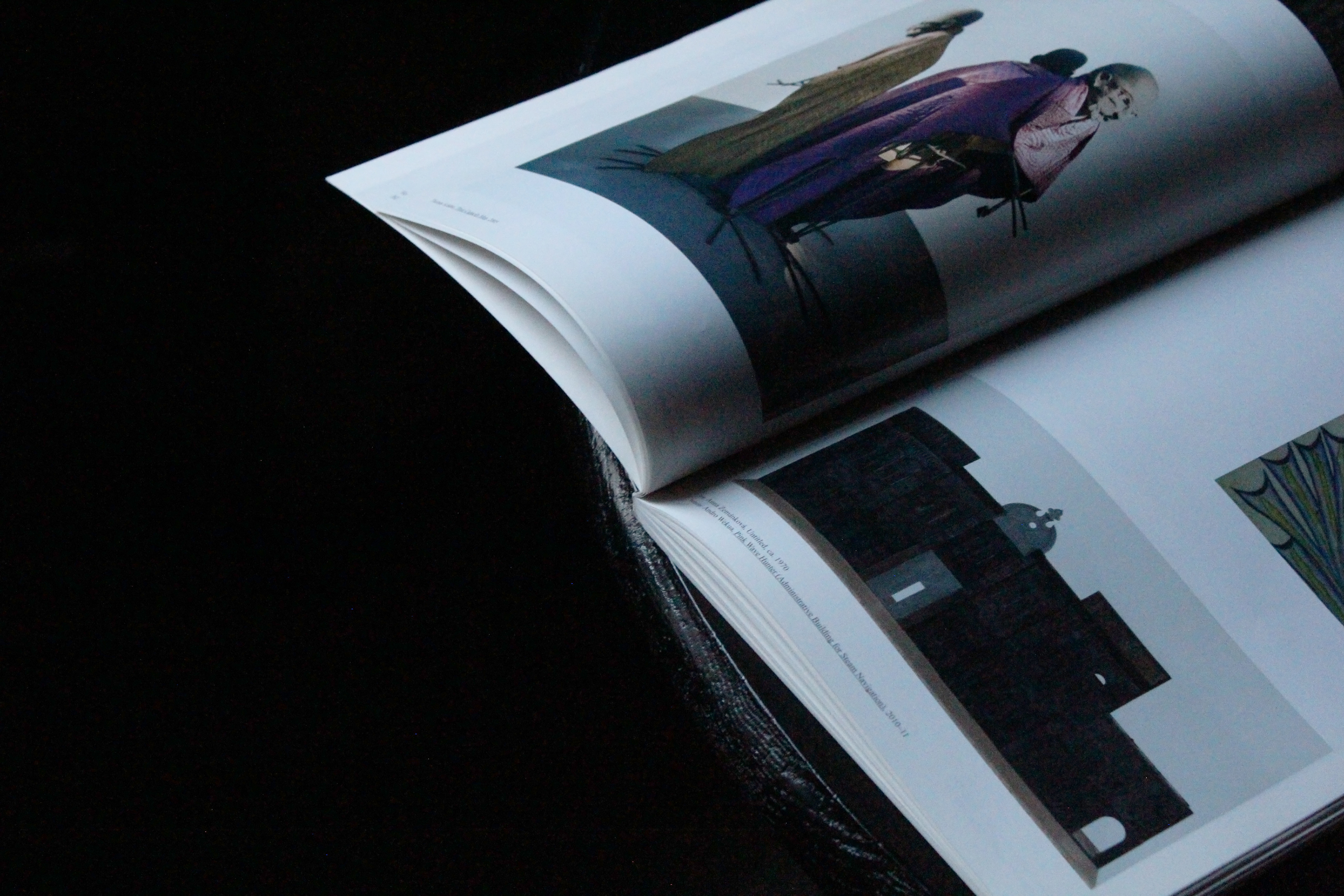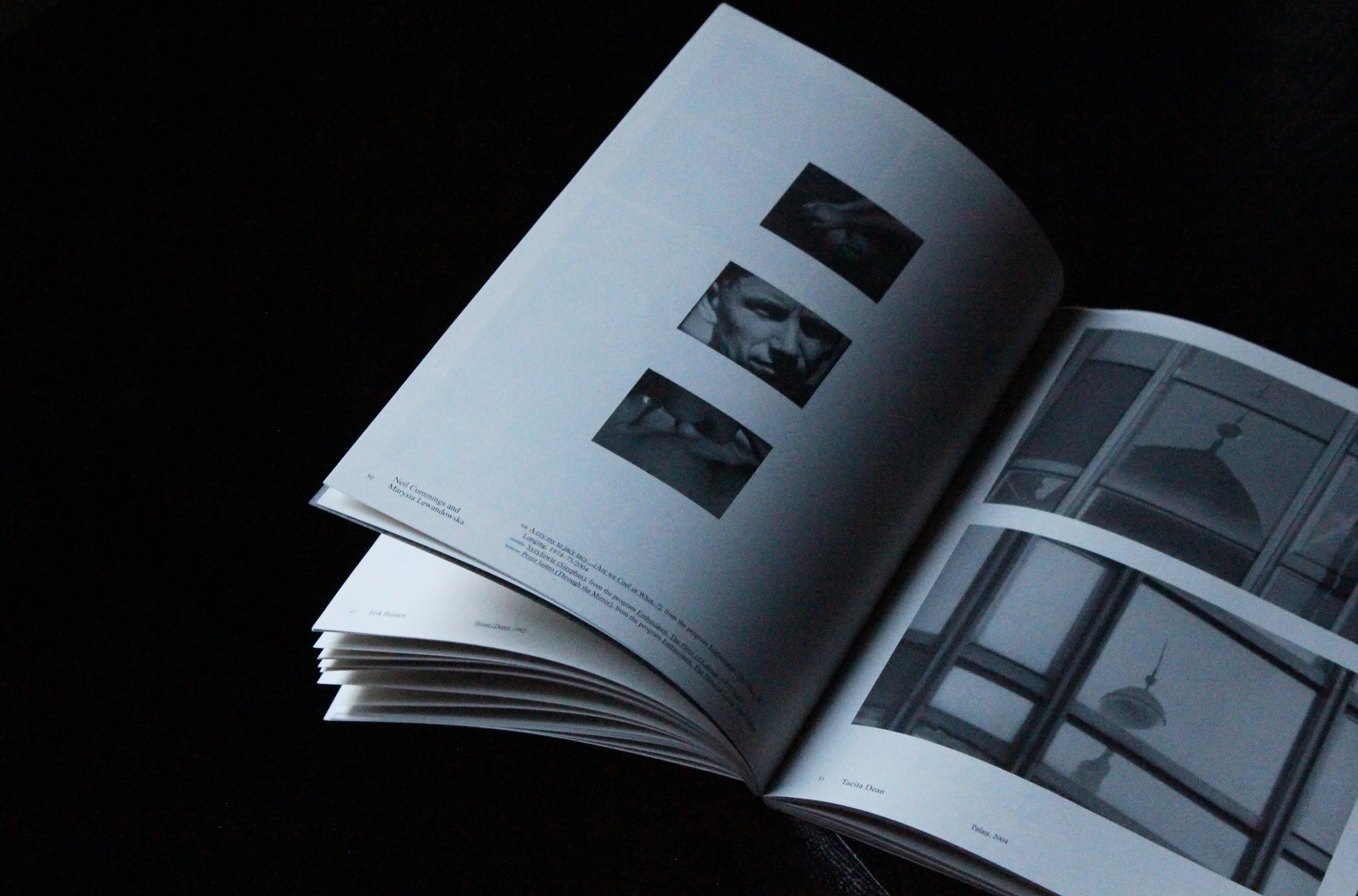 The project Ostalgia was implemented in the New Museum in New York with the support of the V–A–C Foundation. Massimiliano Gioni and Jarrett Gregory were the curators of this exhibition that took place in summer 2011. The catalogue brings together the work of more than 50 artists from 20 countries across Eastern Europe and the former Soviet republics.
The title of the exhibition refers to the German word ostalgie, which was used in the 1990s as a term that describes a then-burgeoning nostalgia for the era prior to the collapse of the Communist Bloc. One of the goals of the exhibition was to attempt to put together a psychological profile of the era by studying the mythology and the recollections of various generations of artists.
The book includes curatorial texts, essays by art critics and art historians Victor Misiano and Ekaterina Degot as well as an interview with Boris Groys.