Douglas Crimp.
On the Museum's Ruins
Year:
2015
Language:
Russian
Pages:
432
Series:
History and theory of contemporary art
A critique of the museum and the analysis of the rupture between postmodernism and modernism.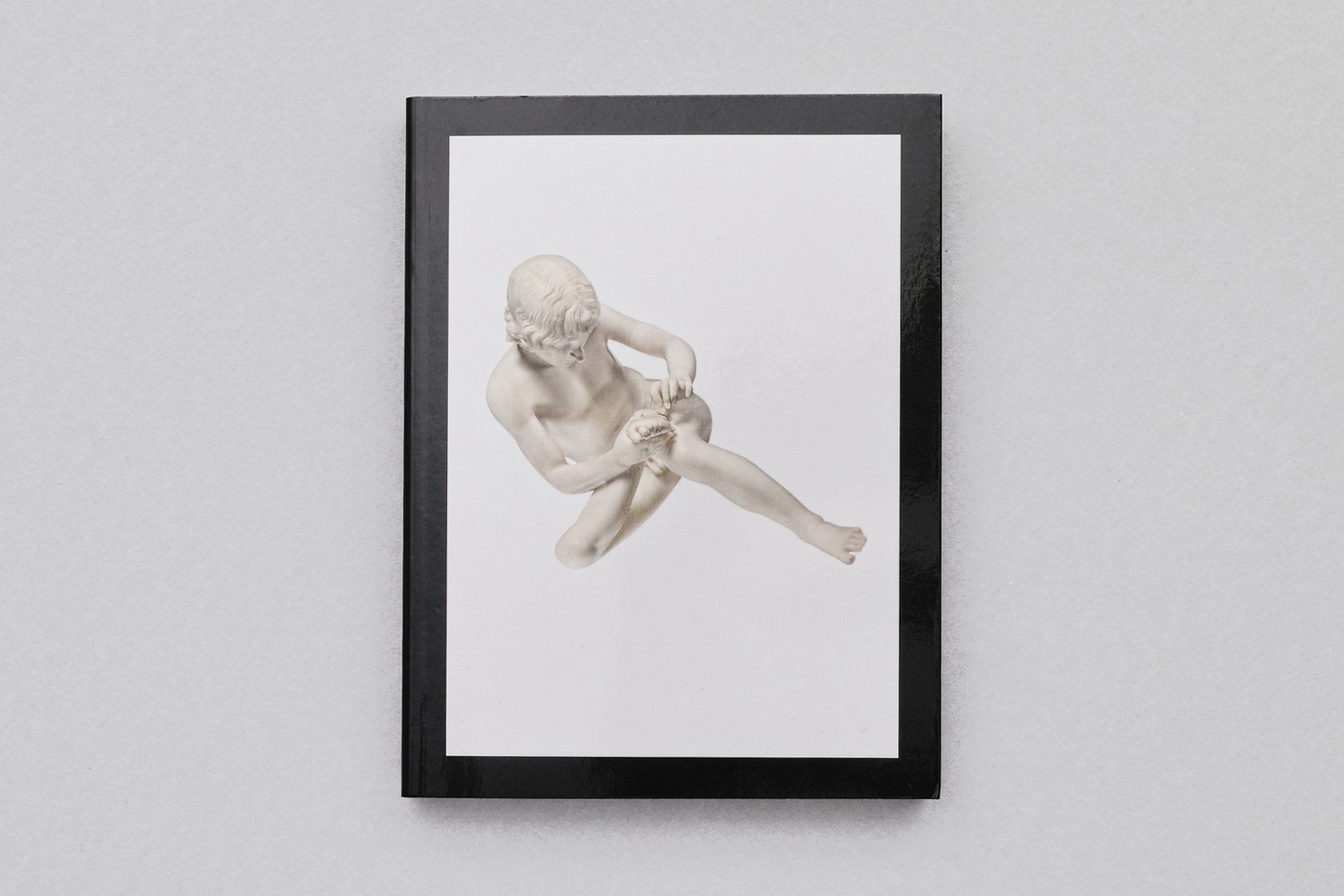 Douglas Crimp was a professor of art history at the University of Rochester, a critic and curator, from 1977 to 1990 he was an editor of the journal October. The author of texts on postmodernist art theory, institutional criticism and also of works on cultural and visual research.
The book "On the Museum's Ruins" is a collection of essays written by the art critic Douglas Crimp between 1980 and 1989. Using as his examples works by artists like Robert Rauschenberg, Sherrie Levine, Richard Serra, and Marcel Broodthaers, he considers the paradigm of postmodernism and analyses the status of contemporary and classical art in the physical and discursive museum space.
In the five essays that make up the first section of the book entitled "Photography in the Museum", Crimp explores the transition from modernism to postmodernism. In the three concluding essays he analyses three "original" museum-like institutions: the Cabinet of Curiosities of the Late Renaissance, the Fridericianum in Kassel, and the Old Museum in Berlin. The main idea is that the meaning of a work of art is formed in connection with the conditions of its institutional framing. Crimp studies the institutions themselves and how they represent history and how their own history is represented.
"On the Museum's Ruins" is a collaborative project between Douglas Crimp and the artist Louise Lawler. The photographs of Lawler which accompany the texts or are arranged separately are intended not just to illustrate, but also to supplement Crimp's ideas.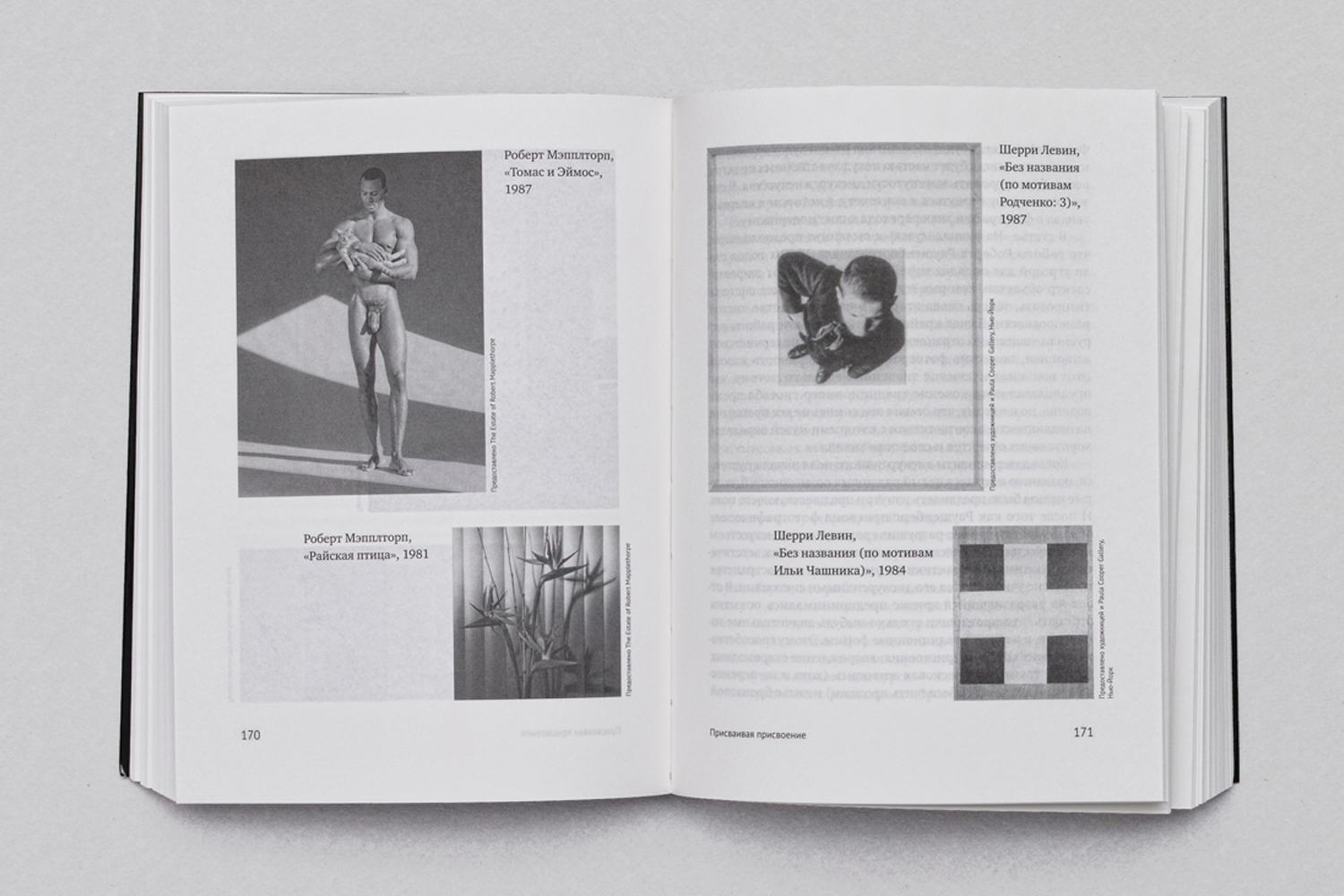 The term 'postmodernism' described a situation in which both the present and the past could be stripped of any and all historical determinations and conflicts. Art institutions widely embraced this position, using it to re-establish art – even so-called postmodernist art- as autonomous, universal, timeless.