Louis Althusser.
On Art
Essays and letters by Louis Althusser on art and ideology.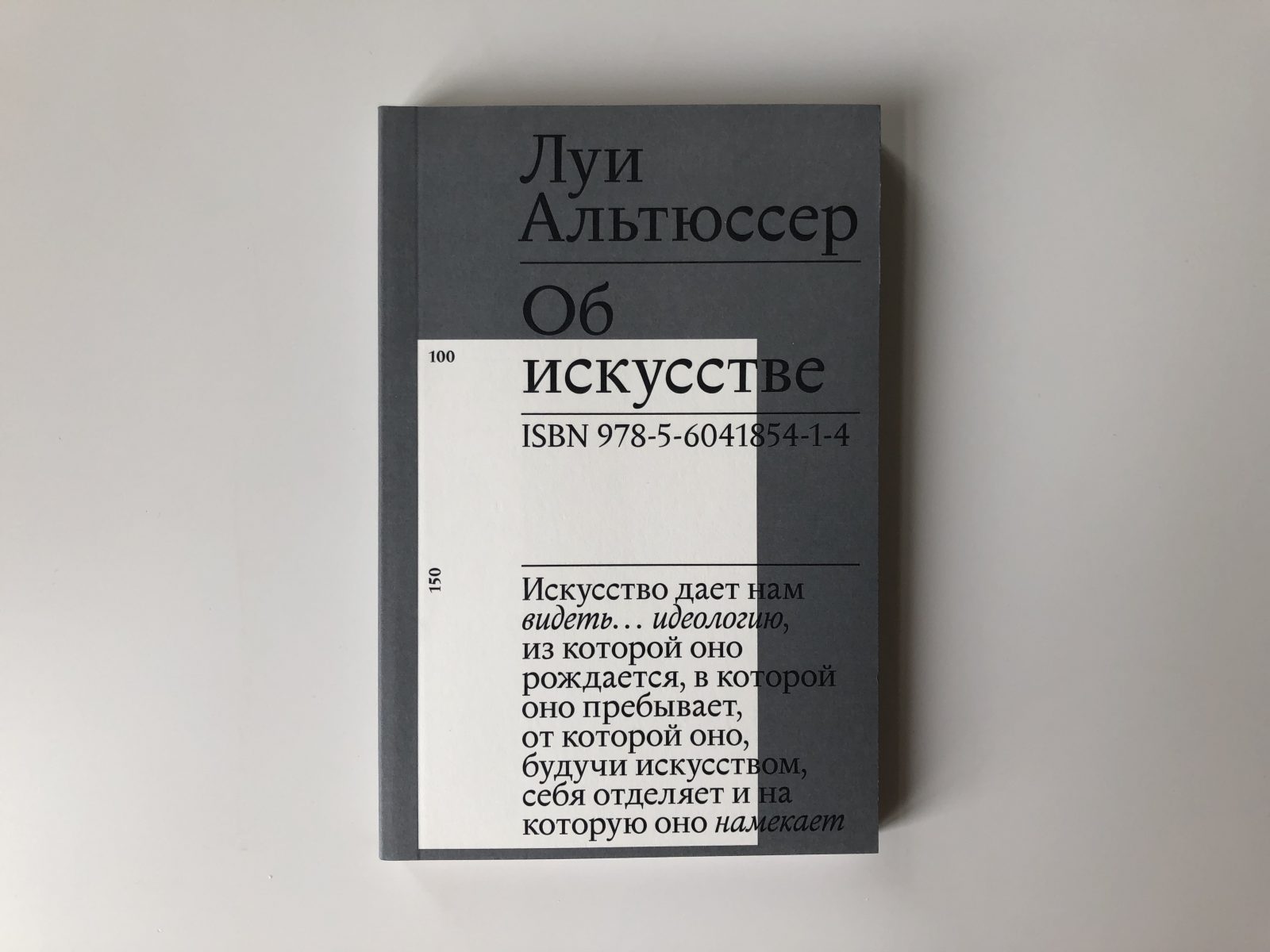 Louis Althusser was a French, Neo-Marxist philosopher, the author of works on the history of philosophy, the theory of knowledge, dialectics and historical materialism. Althusser combined classical Marxism with psychoanalysis and structuralism in his work.
In the volume essays and letters by Louis Althusser written between 1962 and 1977 and published in the pages of La Nouvelle Critique, Lettres Françaises and Démocratie Nouvelle. The collection of texts include Althusser's considerations on the Theatre of Giorgio Strehler, the philosophy and theatrical practice of Brecht, the paintings of Wifredo Lam and Leonardo Cremonini, the "free surrealism' of Alvarez Rios and the process of the transformations of ideology in the works of Lucio Fanti.
The publication of the collection fills a serious gap in the "Russian" history of post-war French artistic thought and allows us to take a fresh look at the work of Althusser himself.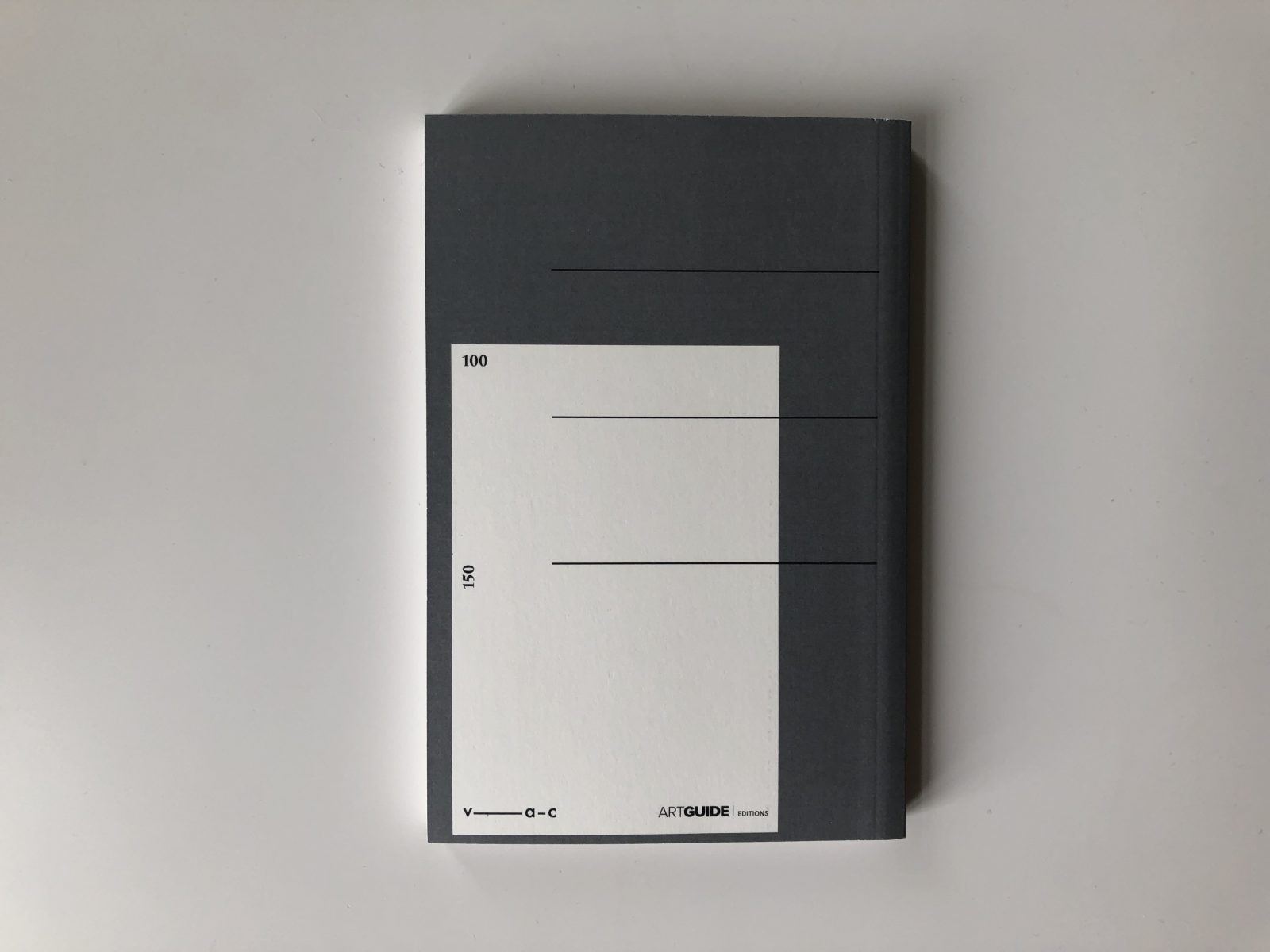 Art makes us see… the ideology from which it emerges, in which it resides, from which it, being art, dissociates itself and to which it alludes.