Benjamin Buchloh.
Neo-Avantgarde and Culture Industry
Year:
2016
Language:
Russian
Pages:
720
Series:
History and theory of contemporary art
A new glance on the official version of the history of 20th Century Art.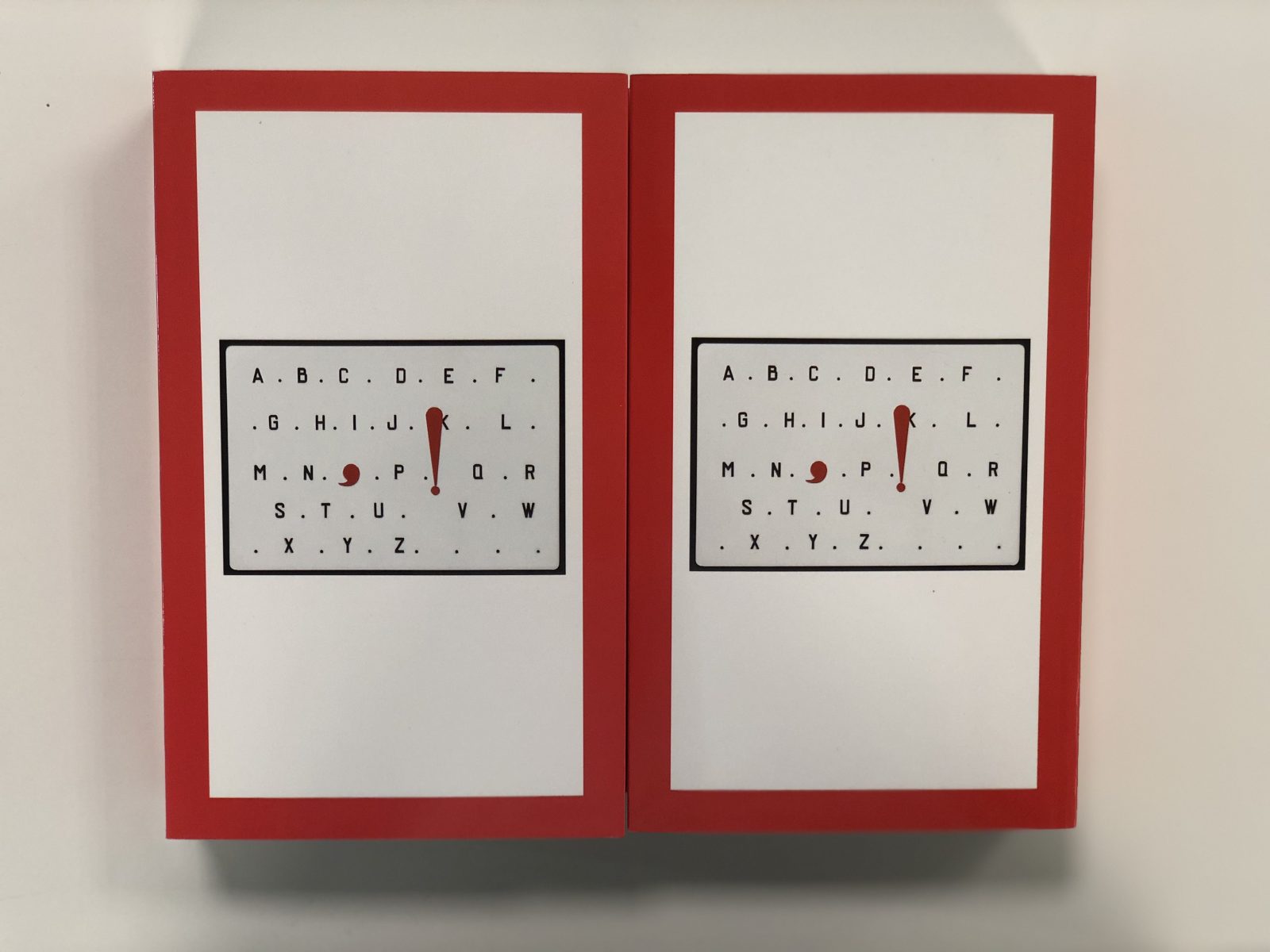 Benjamin Buchloh is an art historian and art critic, a professor of the Department of Contemporary Art of Harvard University, an editor of the October journal. He was awarded the "Golden Lion" at the 52nd Venice Biennale for his critical contribution to contemporary art.
Nineteen articles by the art critic Benjamin Buchloh were included in this publication. In it he considers artistic currents such as new realism in France, American pop art and fluxus art, minimalism, European and American post-conceptual art. The author establishes connections and pinpoints differences between these practices and the historical avant-garde of 1915-1925. Another topic which Benjamin Buchloh is constantly addressing is connected with his attempt to shed light on the differences between post-war American and post-war European neo-Avant-garde cultures. He looks for adequate criteria — historical, ideological and aesthetic- by which such a distinction (evident in the artists ' own works) can be proven convincingly. The third major theme which the critic addresses is the issue of interdependence of artistic and ideological formations in practices in the post-war period.
Essays in the collection are devoted to the work of Richard Serra, Marcel Broodthaers, Joseph Beuys and Hans Haacke.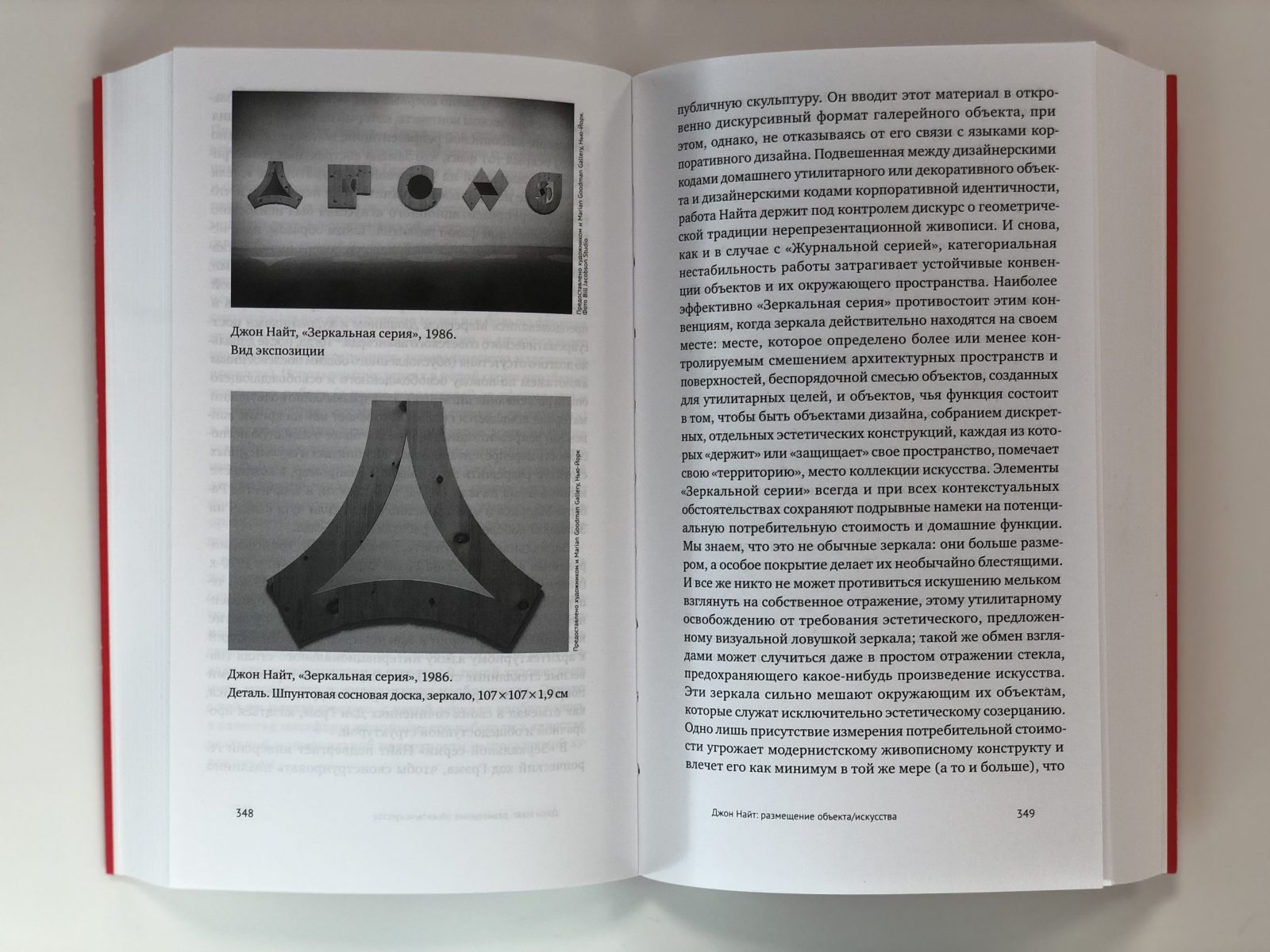 If the art of the 1960s and 1970s was marked by a clear desire to abandon traditional artistic genres and categories, the recent works of younger artists, both in Europe and North America, seem to be trying to breathe new life into specifically sculptural traditions in sculpture, specifically pictorial traditions in painting and specifically theatrical traditions in performative practice.