A collection of texts about how people with physical disabilities perceive art and participate in the artistic process.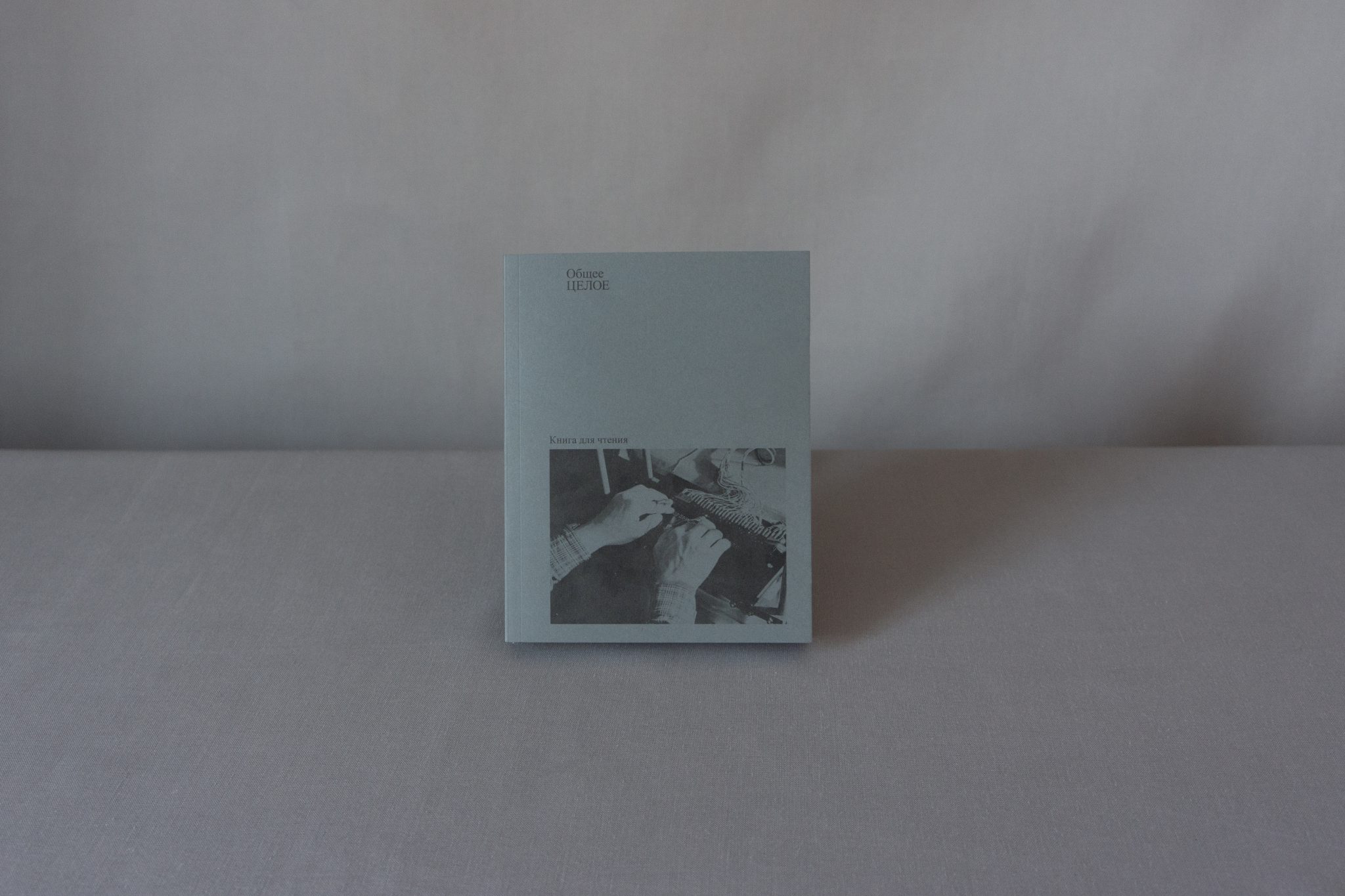 The book "Human Commonalities" summarizes the research of the V–A–C Foundation's eponymous project. It includes texts by Russian and foreign visual culture theorists, philosophers, teachers, and sociologists featuring memoirs and interviews, critical articles, and art works. In some of them, the issue of physical disabilities is considered in detail, while others, at first glance, have no direct relationship to this. The collection presents an extremely wide range of approaches to the study of disability - from the self-observations by specialists of Soviet pedagogy for death- blind students and their interpretations by contemporaries to the latest research in the field of visual culture and humanitarian thought. In addition, the publication outlines ways to find alternative forms for understanding disability in the context of new artistic practice.
The book also contains materials from the exhibition part of the "Human Commonalities" programme, implemented in the fall of 2016 thanks to the cooperation of V–A–C and Manezh with the support of the So-edinenie (Connection) Foundation.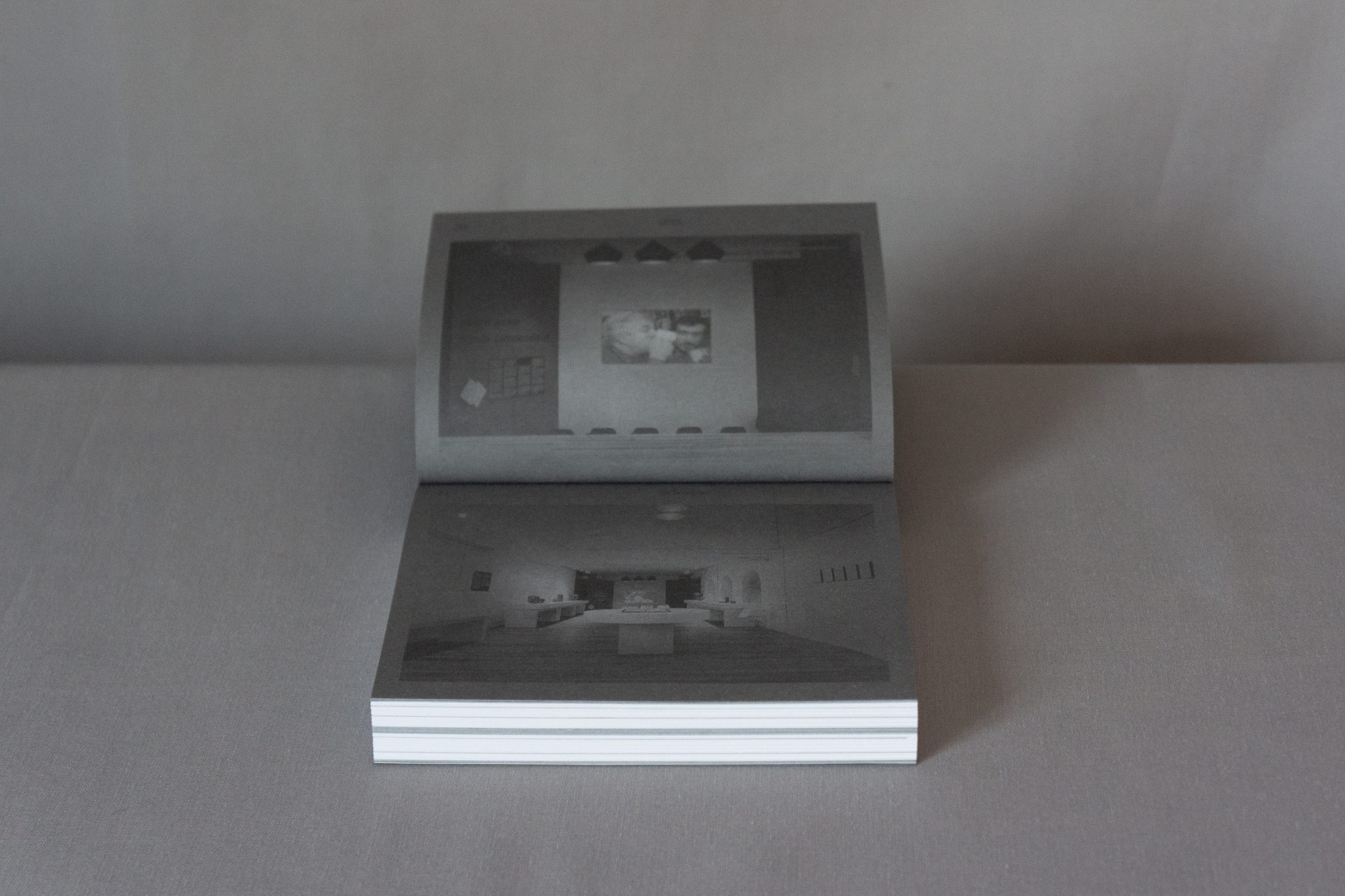 I would like to focus not so much on the construction of disability as on the construction of normalcy. I do this because the "problem" is not the person with disabilities; the problem is the way that normalcy is constructed to create the "problem" of the disabled person.