How to gather. Acting Relations, Mapping Positions
A book containing texts from participants of the 6th Moscow Biennale of Contemporary Art.
Yevgeniy Granil'shikov, Mariana Mazzucato, Michelangelo Pistoletto, Saskia Sassen, Yannis Varufakis, Anton Vidokle, Eyal and Ines Weizman, Arseniy Zhilyaev and others
The globalized world of the early Twenty-First century is riddled with countless connections, but at the same time it is full of conflicts and unsolvable contradictions. For the project "How to gather?", theorists and artists have come together to rethink the current situation and ways to overcome it at all levels in which humans and the world interact. The book was the fruit of ten days of work of the 6th Moscow Biennale of Contemporary Art, whose central theme was the issue of living together.
In addition to articles and interviews, the collection includes reviews from bloggers who commented and analyzed the works presented at the Biennale in real time.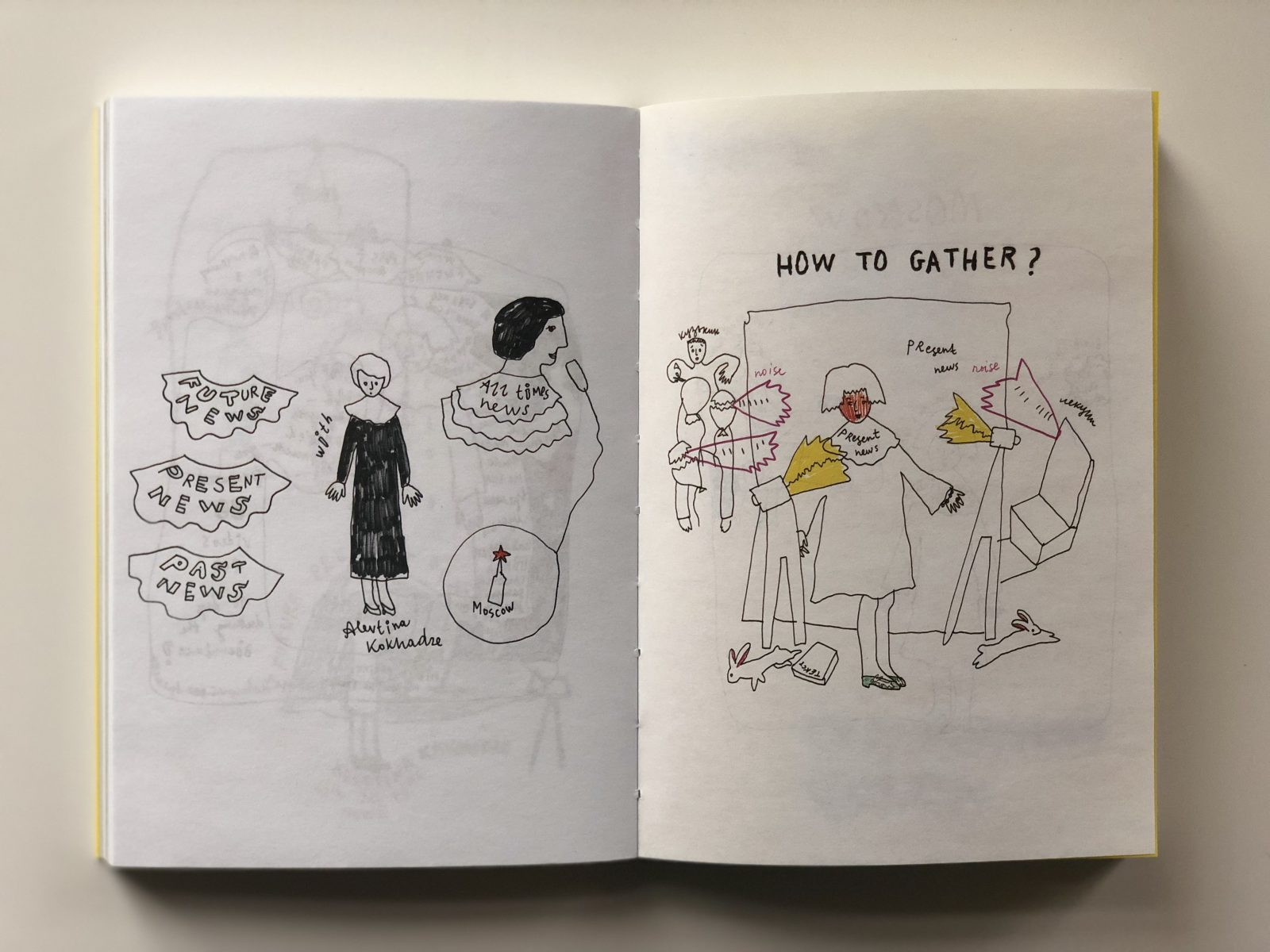 How to Gather? consists of various individual contributions, and as such may not propose a manual to answer to the title, but much rather recognises the necessity to assemble or just meet. We do so as individual beings.