Expanding Space. Artistic Practice in the Urban Environment
Year:
2018
Language:
Russian
Pages:
472
Series:
Exhibition catalogues and special projects
A collection of public art projects from the programme "Expanding Space. Artistic Practice in the Urban Environment".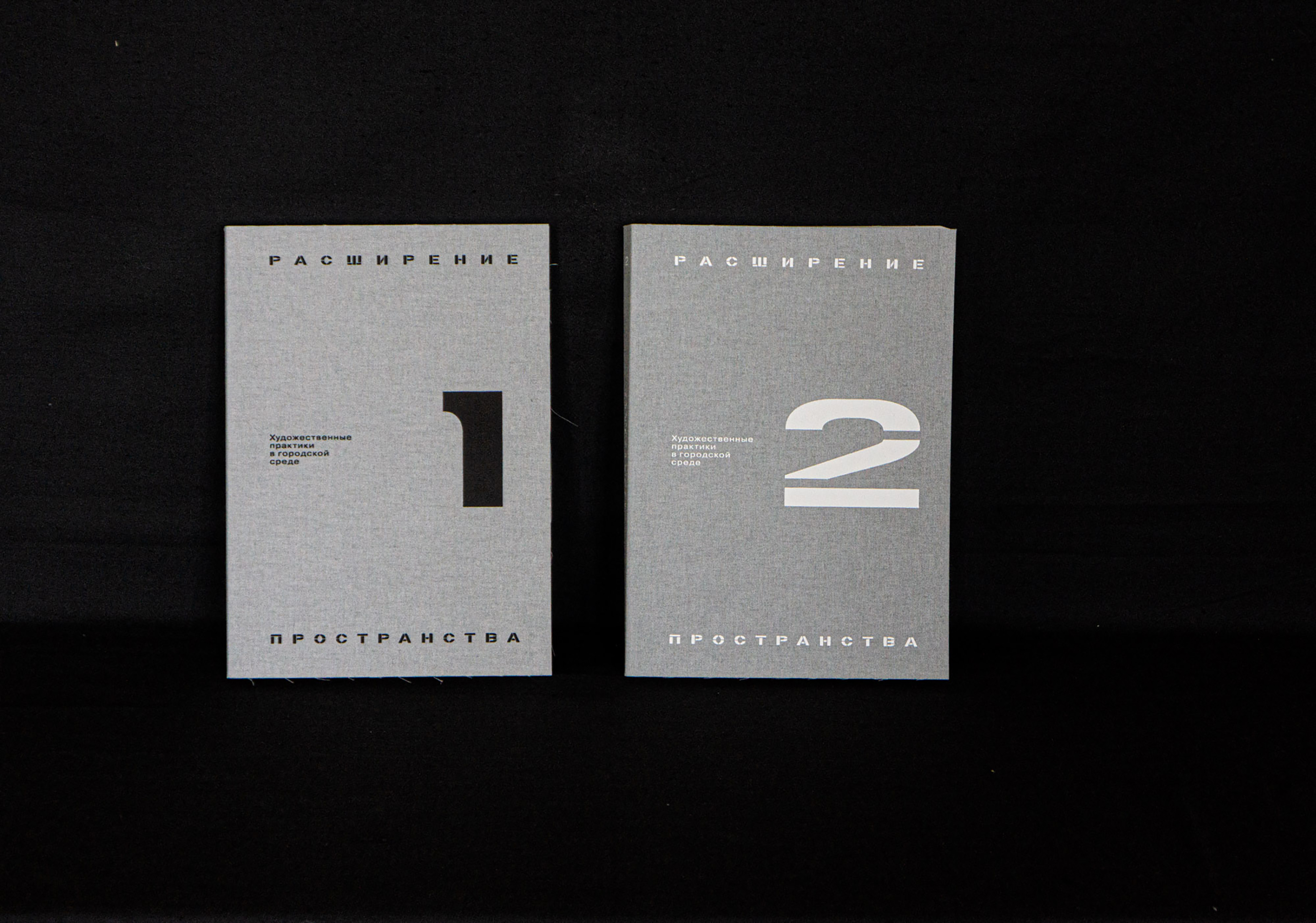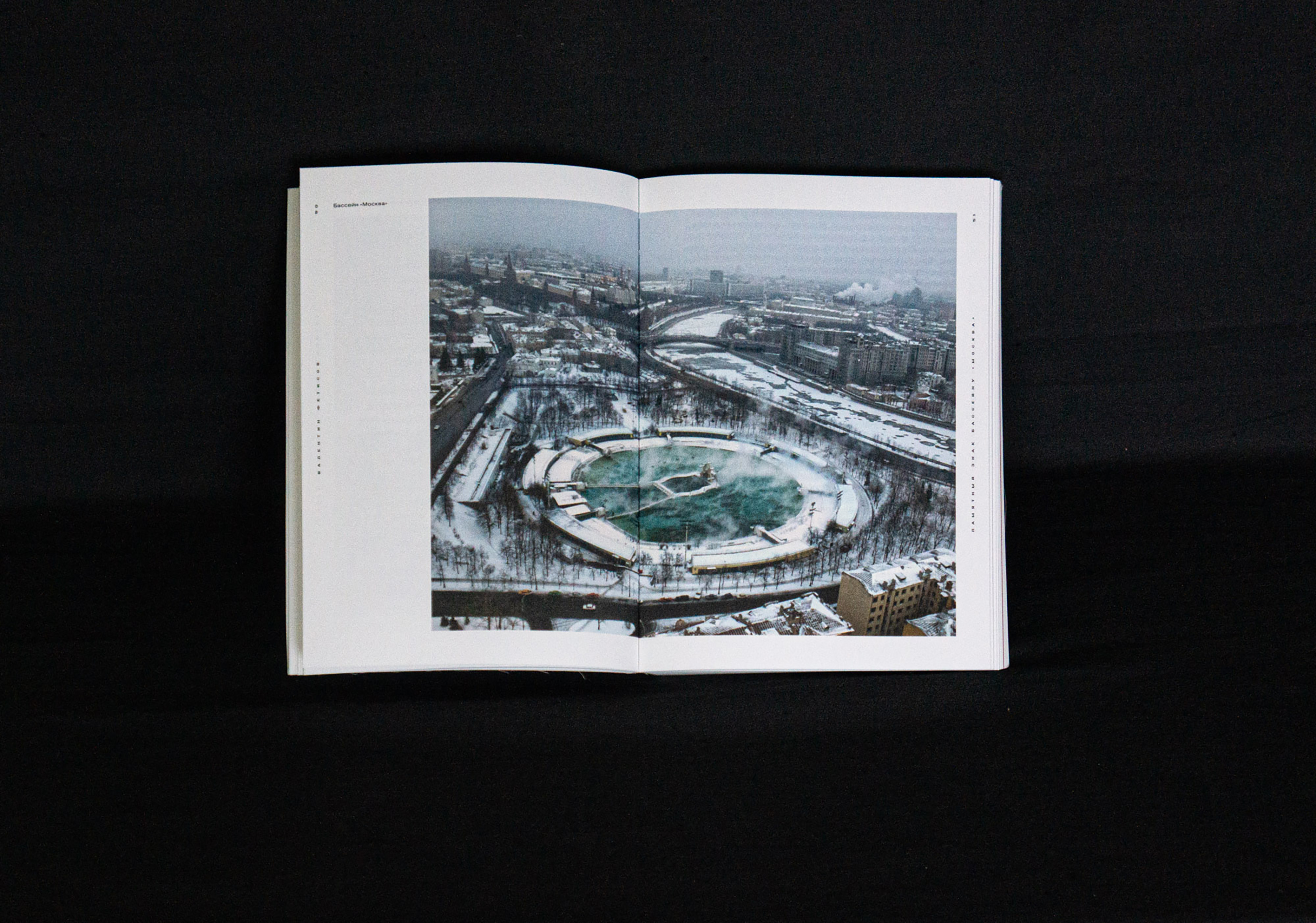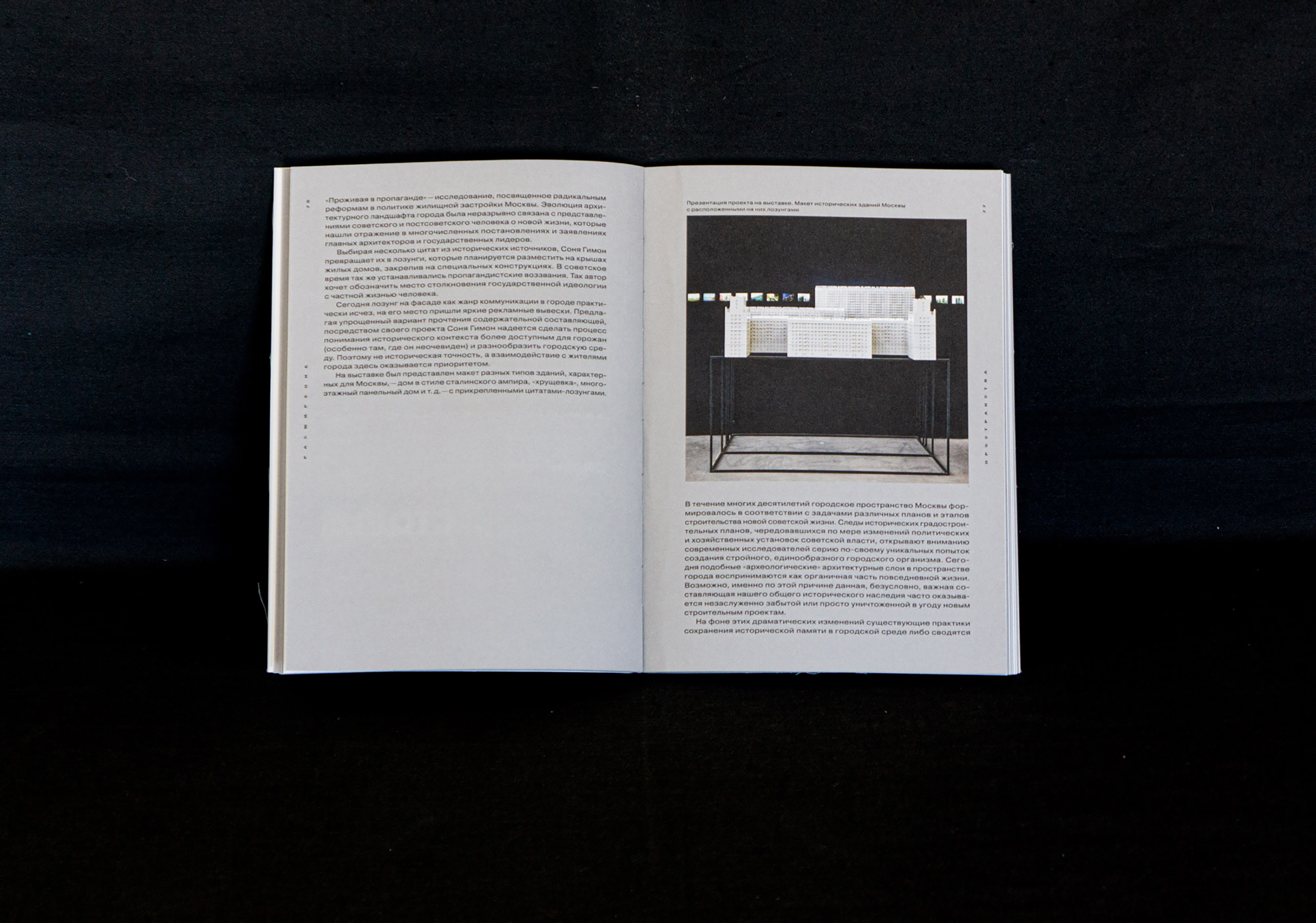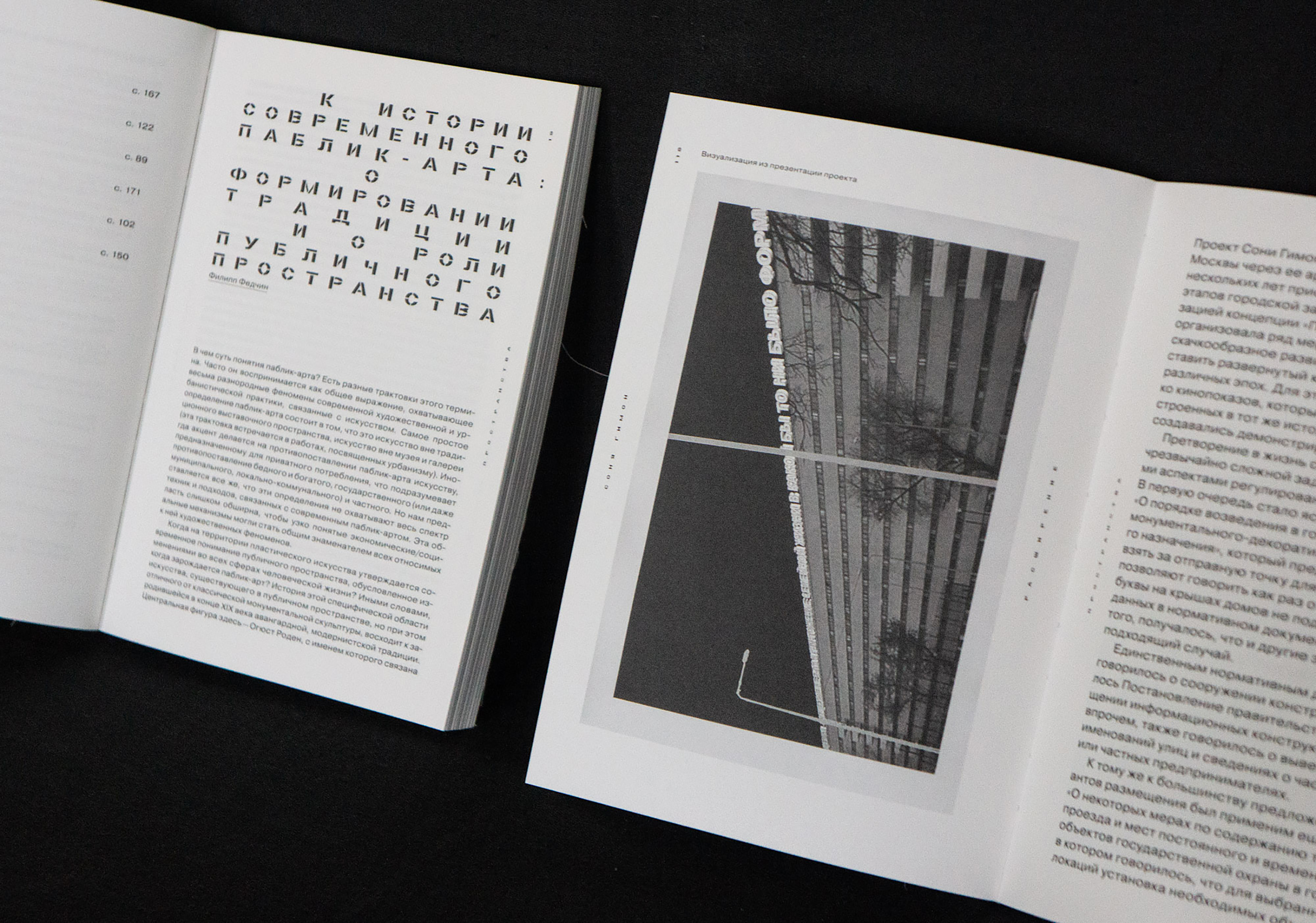 The two-volume book "Expanding space. Artistic practice in the Urban Environment" was the result of the eponymous programme, organized by V–A–C Foundation in Moscow in 2017. It began with an open competition which over a hundred Russian and foreign artists, architects and designers took part in. The book-length catalogue is based on the long list of public art projects selected by the independent jury and contains their descriptions and documentation.
The first part of the publication includes theoretical works by specialists in related disciplines who participated in the global discussion about public art. The second section contains an analysis of seven cases related to projects that V–A–C worked on: correspondence with consultants, official requests to institutions and responses to them, drawings and sketches, regulations, geographical maps, landscape photographs, and much more, without which it would be impossible to implement the "Expanding Space. Artistic practice in the Urban Environment".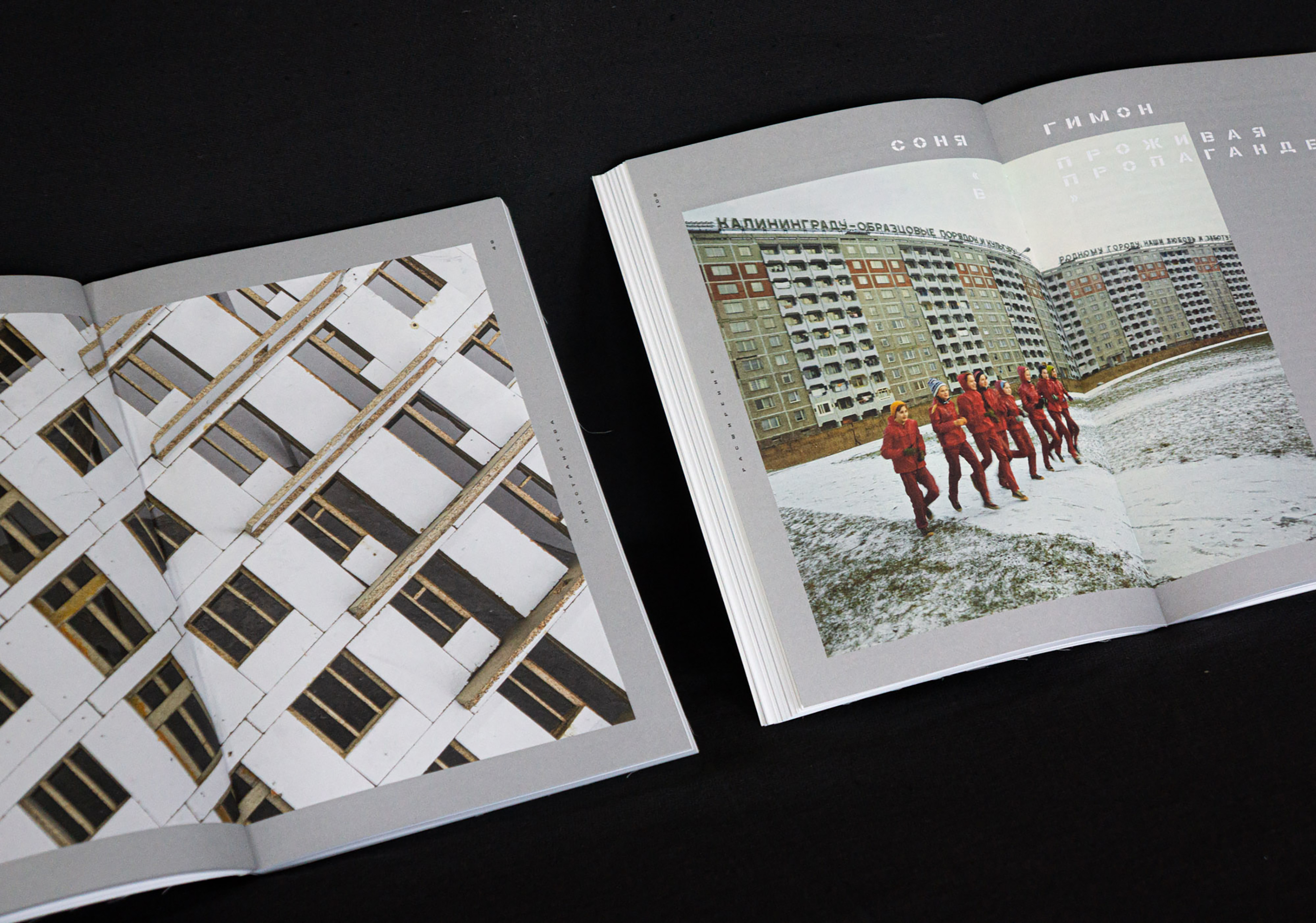 Public art is not just art, but also social activity, the format of which is set by a specific social space, historically determined and continuously formed by architectural, technological, social, as well as political and economic conditionshe content of the film.