Hal Foster.
Design and Crime
Year:
2014
Language:
Russian
Pages:
208
Series:
History and theory of contemporary art
A book about the new political economy of design, the marketing of culture, the development of spectacular architecture, and the rise of global cities.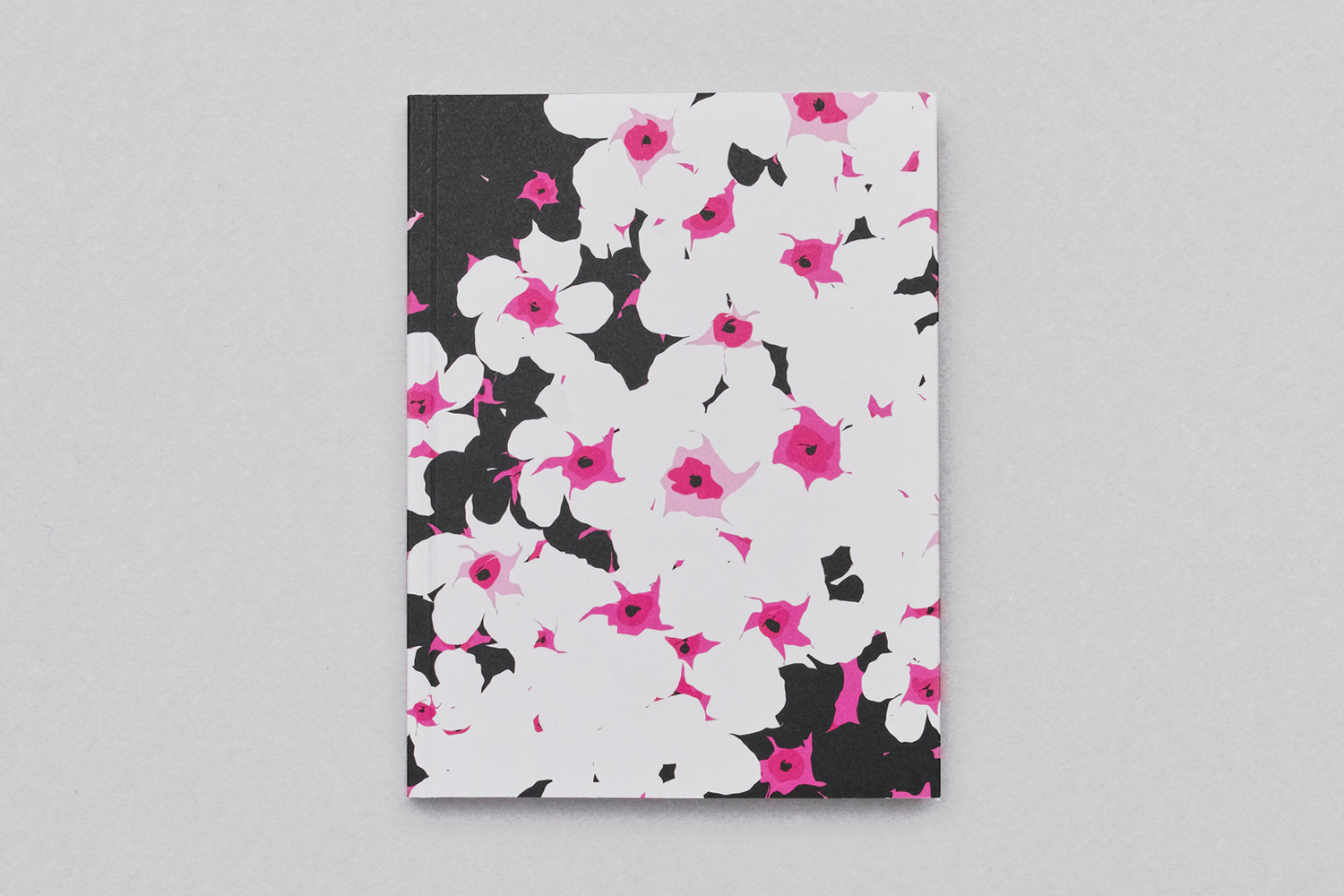 Hal Foster is an American art critic and historian and is a Professor of the Faculty of Arts and Archeology of Princeton University. He heads the Curatorial and Critical Studies Programme at the Whitney Museum. Since 1991 he has been an editor of the October journal.
Hal Foster believes that in the modern cycle of consumption and production, architecture and design are gaining new significance, whereas art and art criticism are losing ground. Does this contribute to cultural diversity, or are we dealing with yet another version of the "end of history"? Has the expanded field of post-war art become a manageable design space? Answering these and other questions, Foster explores the current conditions of critical culture and tries to awaken a "yearning for alternatives" in the post-modern and post-modern era.

The book "Design and Crime" is a polemical analysis of recent changes in the cultural status of architecture, design, art, and criticism in the West. The first part of the book is devoted to the fusion of marketing and culture, the incursion of design in everyday life, and the study of the biographies of two outstanding architects — Frank Gehry and Rem Koolhaas. In the second part, the focus shifts to the problems of disciplines and institutions: the history of discursive relations between contemporary art and the modern museum, the conceptual misadventures of art history at the end of the 19th Century and visual studies of the last decades of the 20th Century.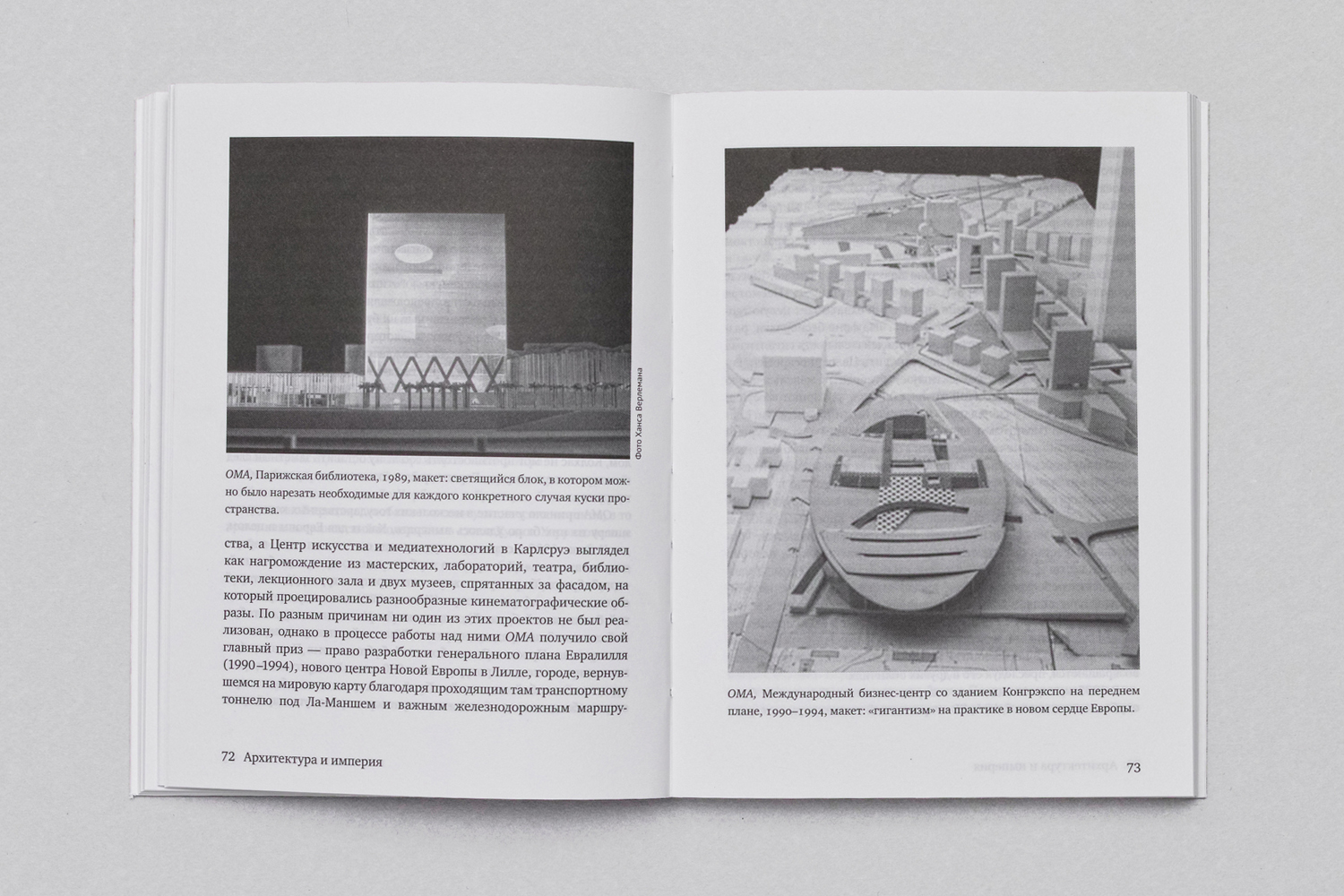 Contemporary design is part of a greater revenge of capitalism on postmodernism - a recouping of its crossings of arts and disciplines, a routinization of its transgressions. Autonomy, even semiautonomy, may be an illusion or, better, a fiction.