Claire Bishop.
Artificial Hells. Participational Art and the Politics of Spectatorship
Year:
2018
Language:
Russian
Pages:
528
Series:
History and theory of contemporary art
A key study of the art of participation.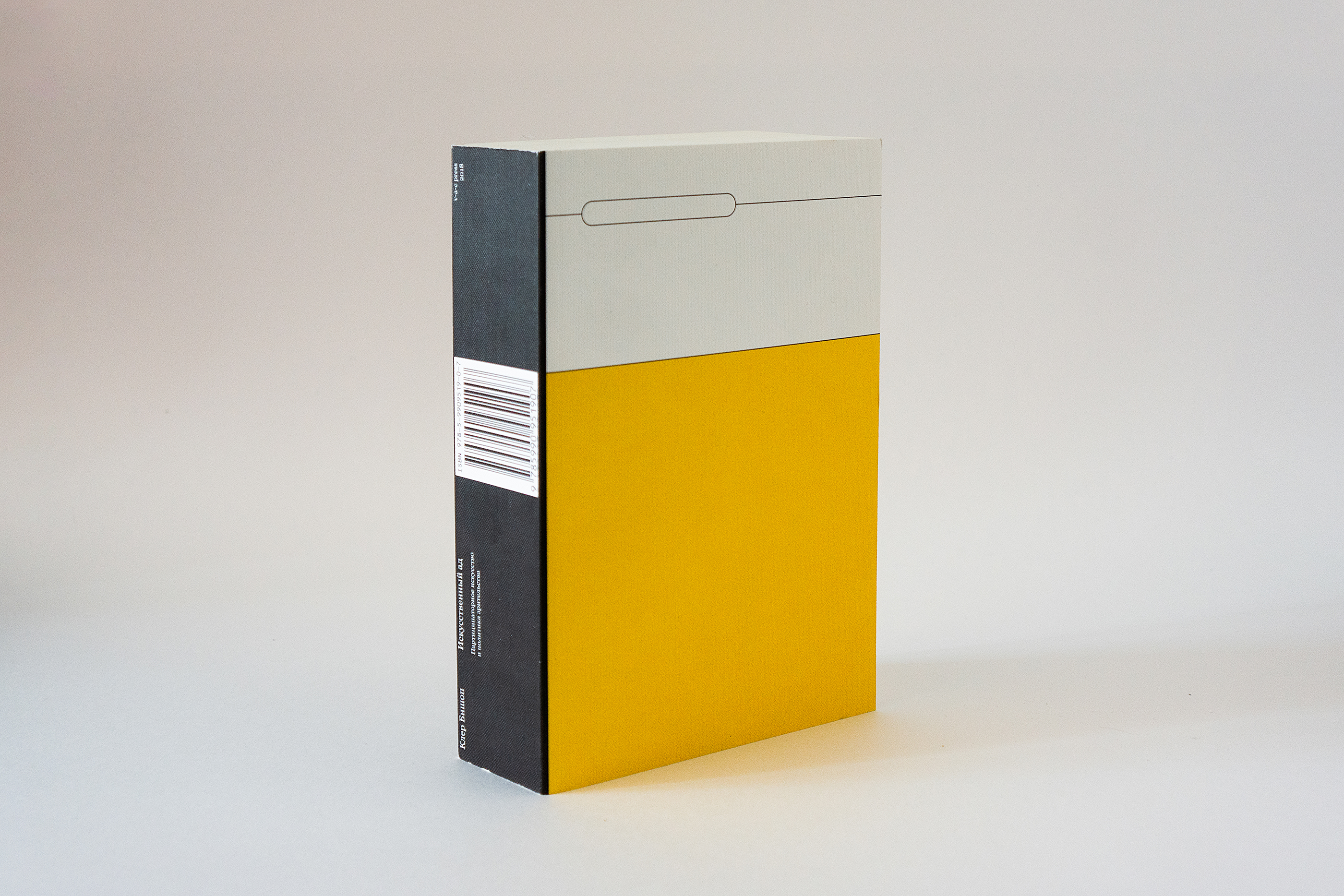 Claire Bishop is an art historian and art critic, a professor at City University of New York. She is the author of works on issues of contemporary arts, aesthetics and museology.
Participational art, in the view of Claire Bishop, is defined by the participation of people who are "its key artistic medium and material". Bishop has studied the art of the 1990s and 2000's and has also traced the trajectory of the development of art in the 20th Century. She notes some important steps in the development of the aesthetics of social artistic practice: from the European historical avant-garde which is connected with 1917 to the fall of socialism in 1989.
The focus of Bishop's attention is devoted to futurism, dadaism and situationism and artistic happenings in Eastern Europe, Argentina and France, the community art movement and the activities of the Artist Placement Group. In conclusion, she considers long-term educational projects of such artists as Tomas Hirschhorn, Tania Bruguera, Pawel Althamer and Paul Chan. The key themes Bishop explores in her book are conflicts of quality and equality, individual and collective authorship, and the search for artistic equivalents of expressing one's political positions.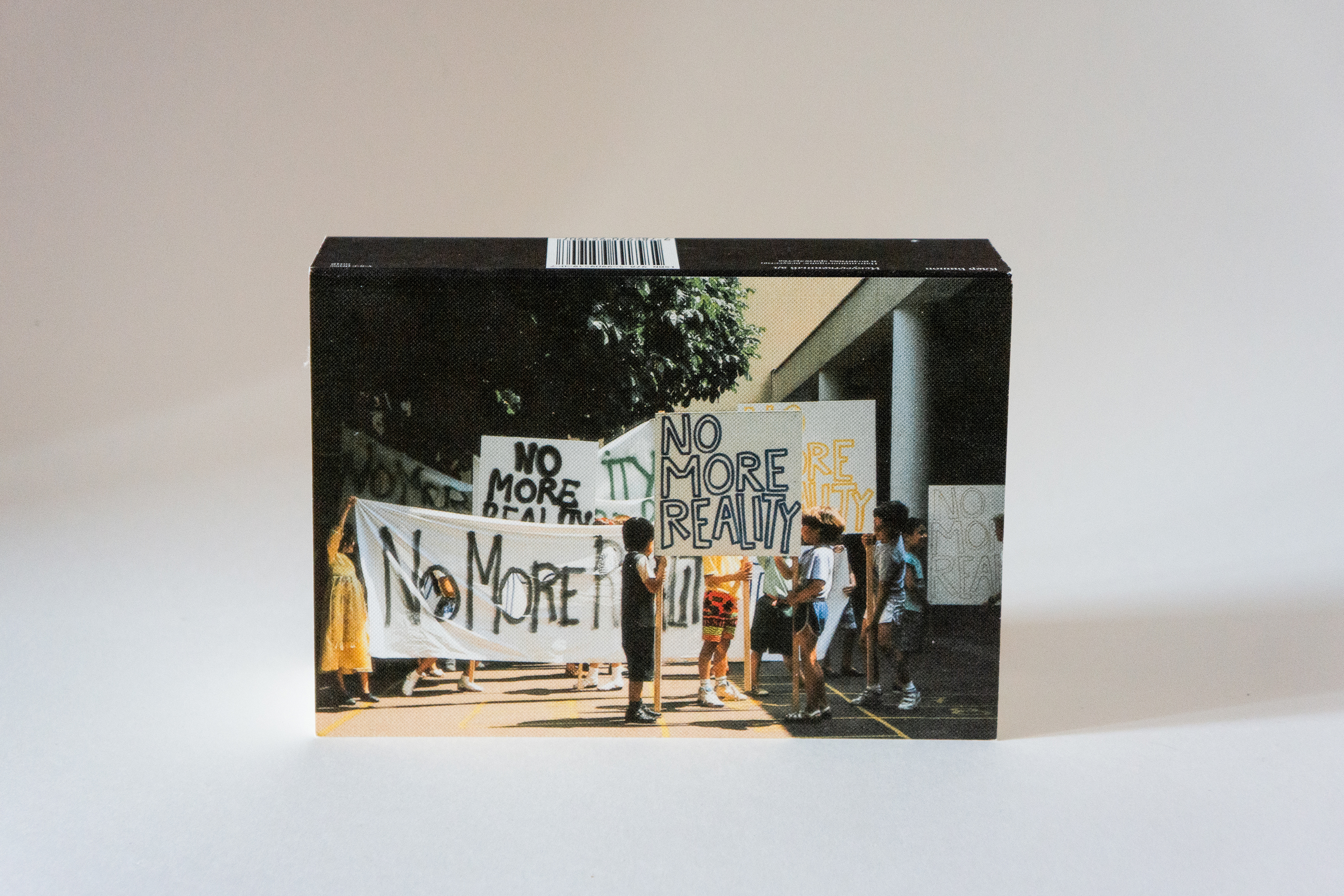 At the conclusion of this research, participatory work has a significant presence within art schools, museums and commercial galleries, even if this accommodation is accompanied by a degree of mainstream confusion as to how it should be read as art.