Boris Arvatov.
Art and Production
The first re-edition of Boris Arvatov's work since its original 1926 publication.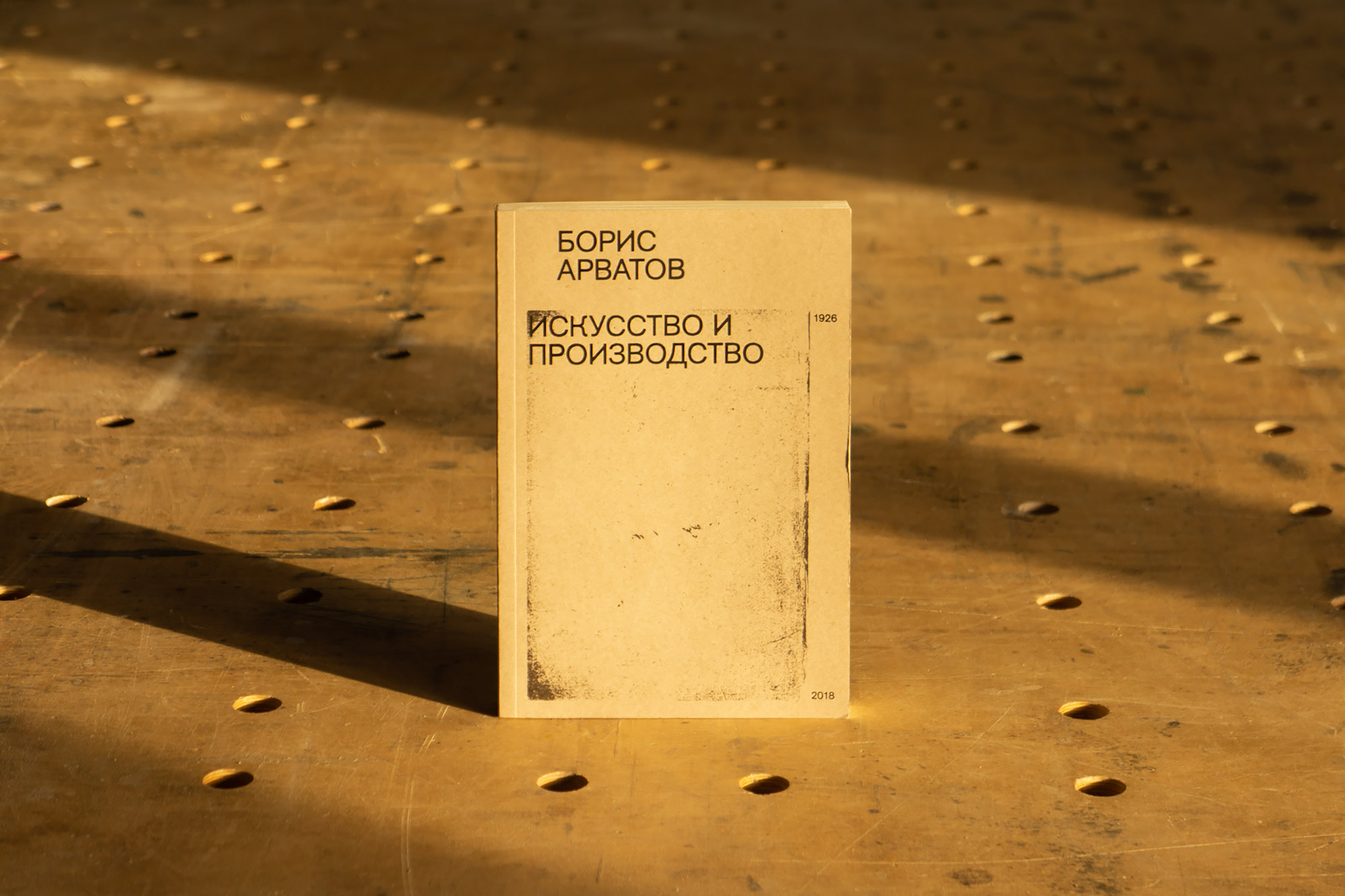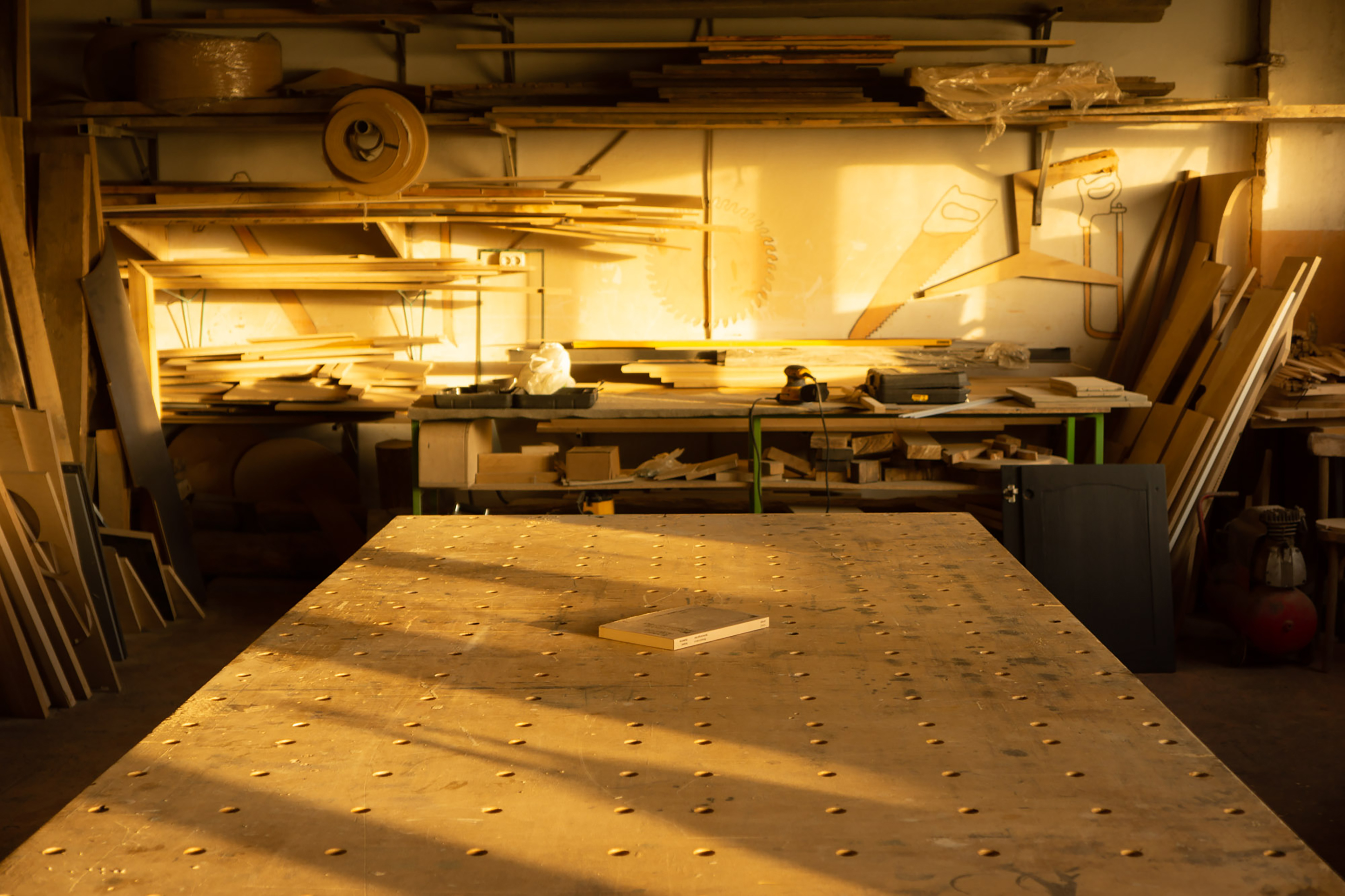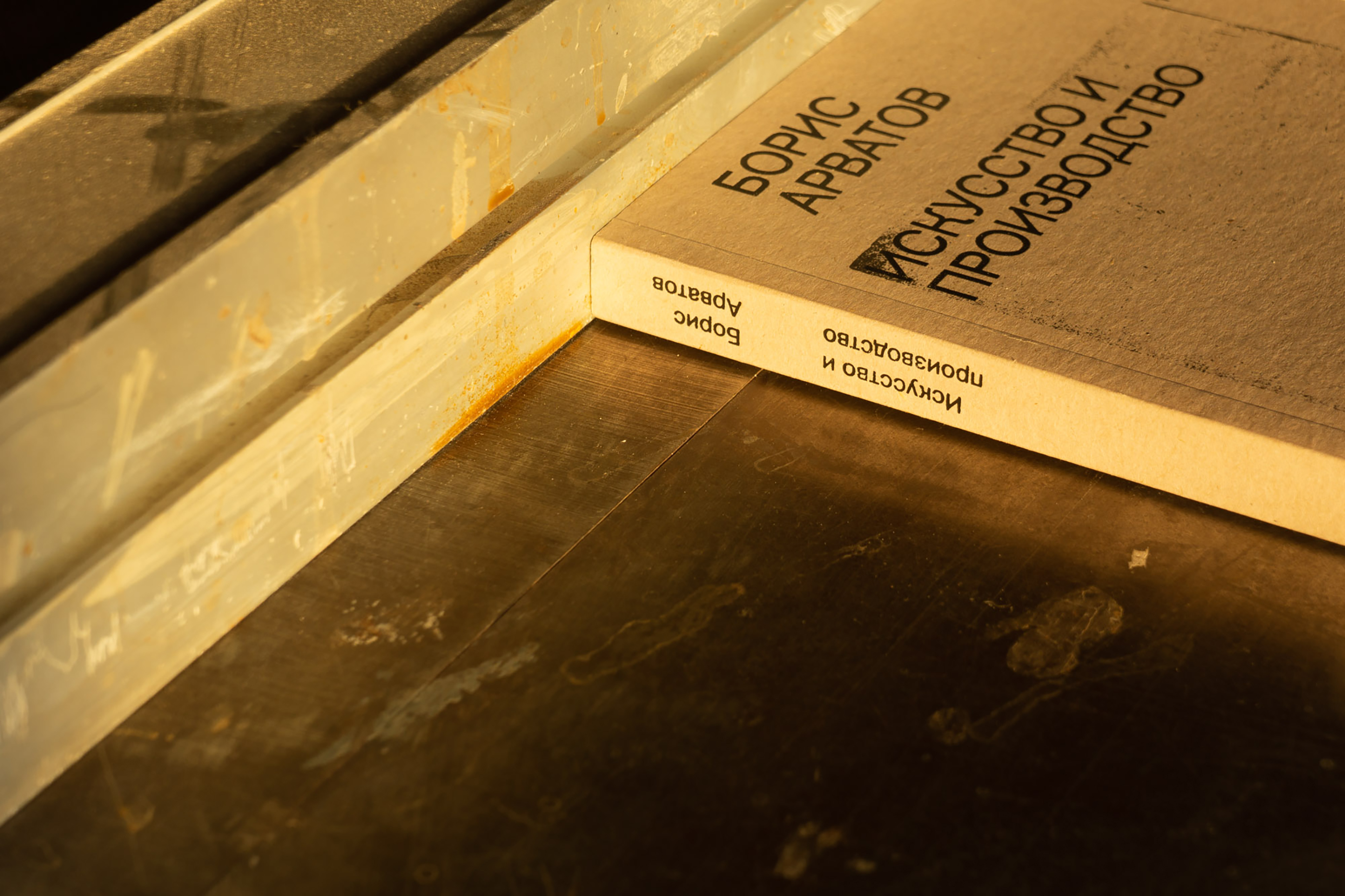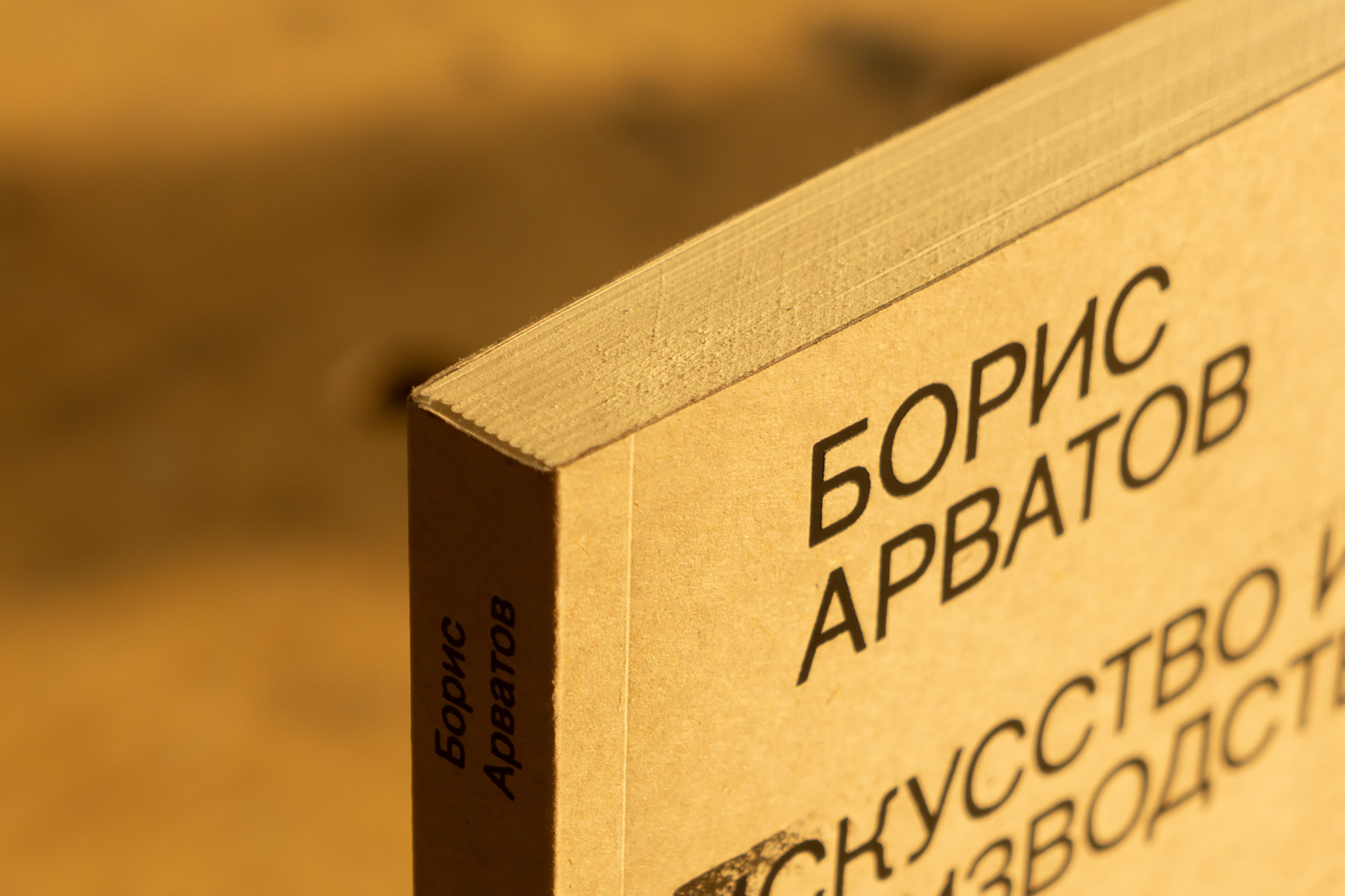 Boris Arvatov was an art and literary critic, one of the founders of the LEF artistic association.
"Art and Production" is the first contemporary publication of the work by art and literature critic, Boris Arvatov. In this book he gives a wide-ranging survey of the development of art, showing how it has become divorced from production and turned into «easelism». He also proposes to radically transform this situation.
Many issues which concerned the author and his contemporary readers are once again topical today thanks to the theory and practice of participatory art. Arvatov's productionist manifesto is not a forgotten document of the Russian avant-garde: it acquires a new resonance in our contemporary context. This edition includes specially written articles by John Roberts and Alexei Penzin for its new publication in Russian and English.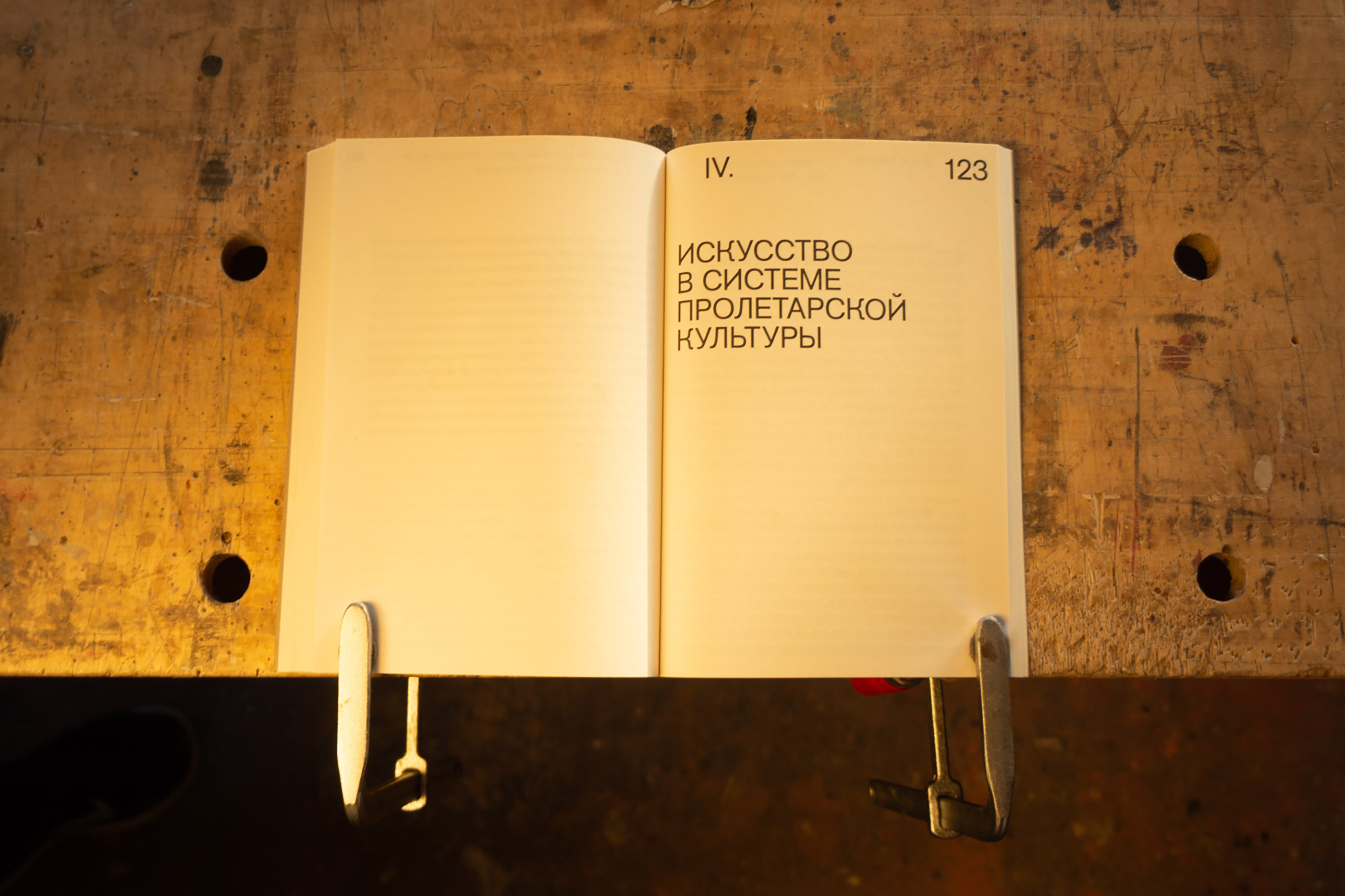 Revolution has led to the demise of both contending parties: both the pictorialists and the abstract artists have capitulated in like manner to the demand to merge the tasks of artistic creation with those of social construction. In other words, regardless of artistic school it was pure art, or, to be more precise, easelism, which was defeated.