The exhibition catalogue of Andrei Monastyrski at MMOMA.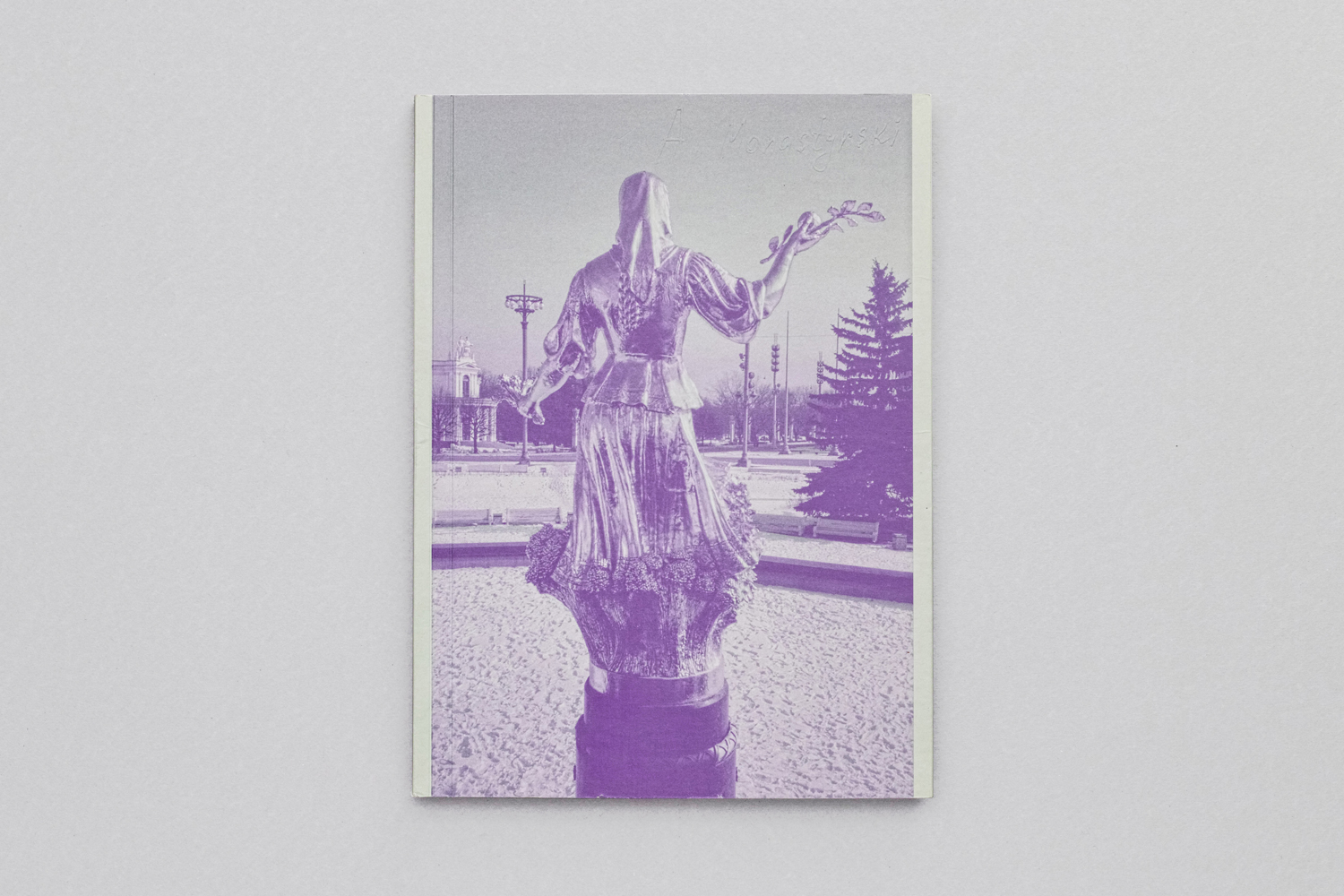 Andrei Monastyrski is an artist and theorist of the Moscow Conceptual School, one of the major figures of Russian contemporary art. One of the founders and the author of the majority of the group projects of "Collective Actions" (1976-2010); the compiler of the majority of volumes on the "Trips Out of Town" of the Collective Actions group. The author of theoretical articles on issues regarding contemporary art in Russian and foreign publications.
Documentation of the works of Andrei Monastyrski of the past thirty years has been published in this volume as well as authorial texts and excerpts of his conversations with Ekaterina Degot and Klaus Biesenbach and articles by Ilya Kabakov and Robert Storr about his work. The catalogue has been published in conjunction with the 'Andrei Monastyrski' exhibition which took place between November 22 2010 and 23 January 2011 in the Moscow Museum of Modern Art.
I was always suspicious of Wittgenstein's statement that "Whereof we cannot speak, thereof we must remain silent". It seems to me that a certain authenticity or divine energy permeates all spheres of human activity, including all types of speech. If we don't exaggerate then we can speak about that which one should not speak about or one can keep one's silence. It is of little importance.