Almanacs of the Centre of Experimental Museology: Number 1
Year:
2020
Language:
Russian
Pages:
600
Series:
V–A–C x CEM (Centre for Experimental Museology)
Research on the role of the Museum in the development of art and its transformations.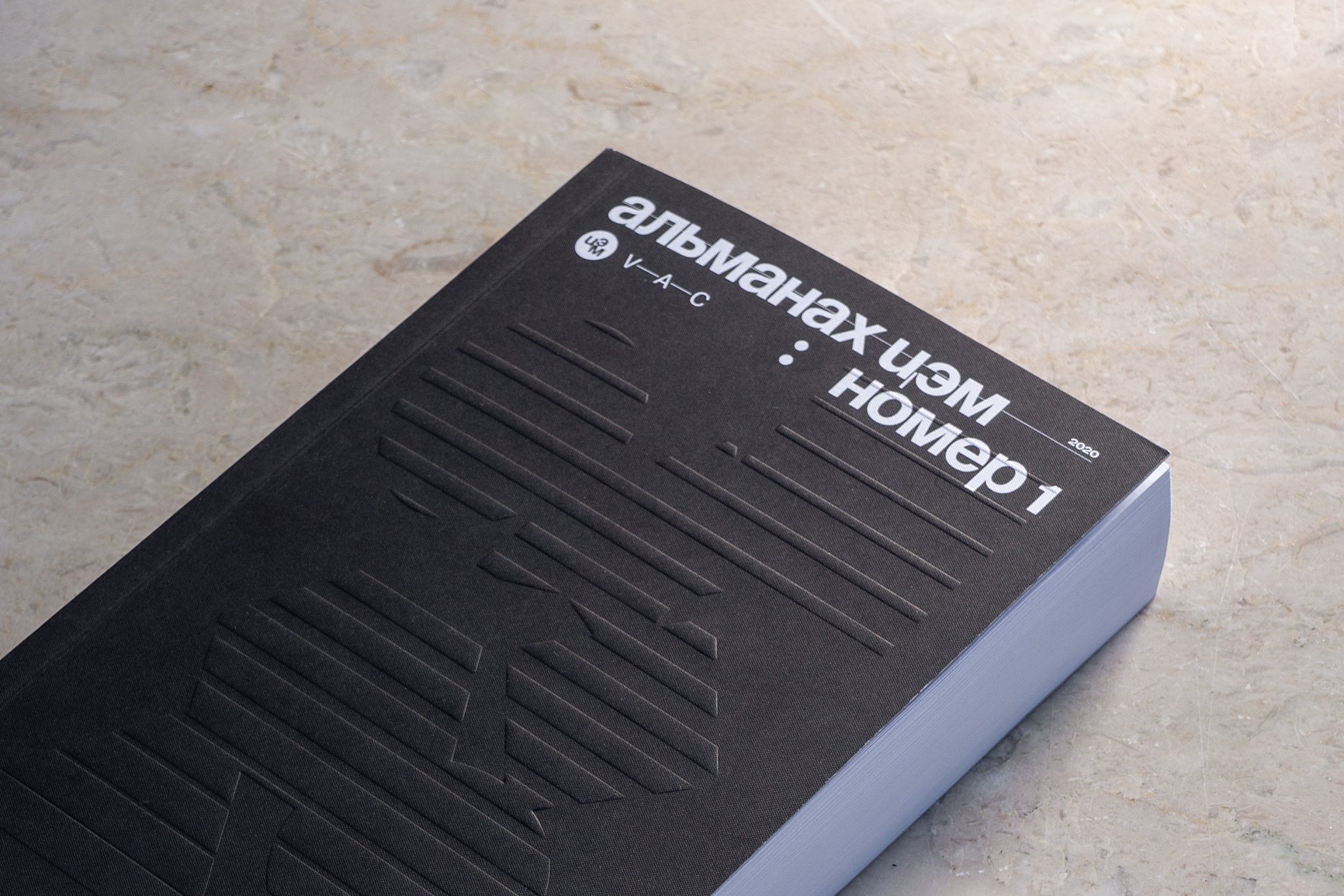 Almanacs of the Centre of Experimental Museology: Number 1" presents the results of research conducted under the grant programme of the Centre for Experimental Museology. The program was launched in 2016, and its first gathering brought together 17 artists, curators, art theorists and historians from Belarus, Great Britain, Hungary, Greece, Russia and the United States. Addressing the theoretical problems of museology and the undisclosed moments of its history, the program aims to study the Museum as an institutional and artistic agent of the evolution of art, the human species and the universe
Museum practice in the Soviet Union at that time was particularly free to recontextualize exhibits: the same object could be used in memorial, anti-religious, anti-colonial, historical and art exhibitions.