One More: On Seriality and Episodes
15 Dec 2021–27 Feb 2022
A project focusing on serials as one of the most popular and significant phenomena of contemporary culture.
Thanks to the increased popularity of the genre, TV serials have become a significant phenomenon of contemporary culture. The rapid surge of interest in them is a relatively new phenomenon, but it has already become the subject of numerous interdisciplinary studies.
Why is the serial, until recently despised by a conventionally "sophisticated" audience, are now successfully competing not only with commercial, but also with serious arthouse films? What is the reason, given the modern tempo of life and the widespread sense that time is precious, for viewers preferring very long narratives? How do TV serials reflect social change and new ethical norms, and how do universal heroes emerge, existing outside of any cultural context?
In the course of seven meetings of One More: On Seriality and Episodes these are the topics that will be discussed by specialists from different fields of the humanities, as well as by curators and art critics.
The project co-curator is Inna Kushnareva, culturologist and film scholar.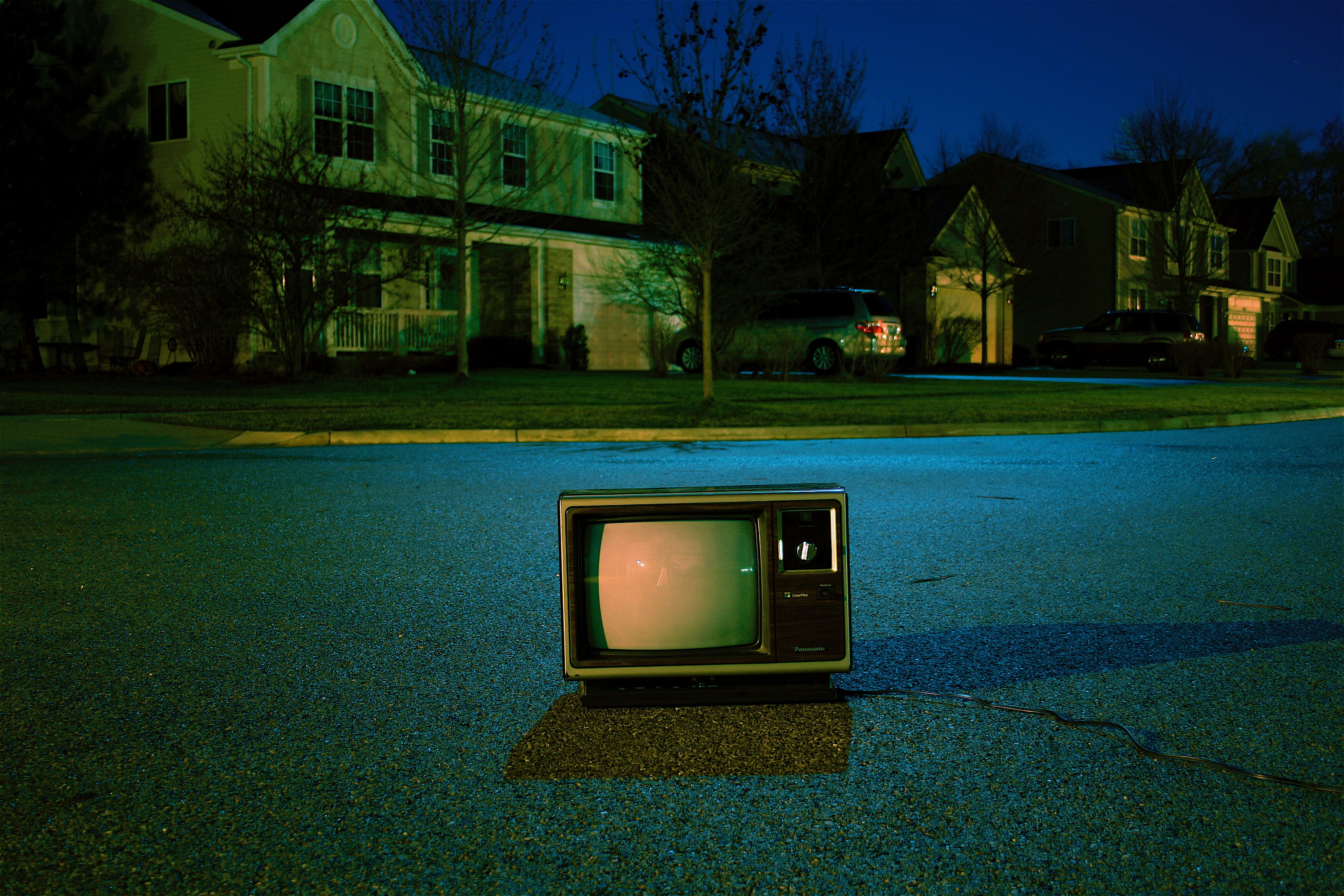 The serial replaces the realistic novel and cinema as the main artistic medium that determines not only the ideological positions and programme's way of making sense of intersubjective relations and norms of social organisation, but also how they reconstruct the very structure of everyday life and customary leisure forms. It is these fundamental foundations of serial culture that seem important to us to discuss with our audience.
During the talk World History: A Quality Serial or a Soap Opera? we will try to answer the question of how serials construct a historical narrative and how they describe history and inscribe history in themselves.

Participants:
Andrey Teslya — philosopher, historian
Andrey Oleynikov — philosopher
Mikhail Maksimov — artist
Maria Kuvshinova, film critic
The talk Encyclopaedia of the Past vs. Encyclopaedia of the Present will deal with the question of how the policy of niche series for a narrow audience works and whether this creates new 'ghettos' in culture.
Participants:
Polina Khanova — philosopher
Mikhail Zakharov — film critic, author of the Against interpretation Telegram channel
Seroye Fioletovoye — journalist and activist
Inna Kushnaryova — culturologist and film critic
The talk From "Simply Maria" to "Euphoria" will study melodramatic sensibility as a way of imposing patriarchal models and values. We will discuss how and why melodrama became so popular in queer culture and whether this appropriation is relevant today.
Participants:
Alisa Tayozhnaya — film critic, author of the
To See Once Telegram channel
Daniil Zhayvoronok — sociologist, author of the Death and Furniture Telegram channel
Victoria Musvik — photography researcher, cultural historian

At the Authorial Serials: An Unblurred View meeting, we will ponder the question, are serials always characteristically distinctive, or do famous directors just sell their own brand when they agree to shoot a single episode of such?
Participants:
Yevgeny Maisel — film curator and film critic
Yevgeny Gusiatinsky — film curator and film critic
Boris Nelepo — film curator and film critic
Veronika Khlebnikova — film critic

At the Serialism: When Did It Emerge in the Arts? we will go into how serialism emerged in the 19th century literature and early cinema, and what are the special features of serialism in the visual arts and performative practices.
Participants:
Alice Nasretdinova — film scholar
Kristina Matvienko — theatre historian
Alexey Munipov — music critic, curator
Ekaterina Inozemtseva — curator, photography researcher
Andrey Shental — artist, researcher

At a meeting in two parts Infinite Pleasure: One More and Infinite Pleasure: One Thousand and One Nights, we will reflect on a fundamental feature of the serial genre: duration, which determines not only narrative and dramaturgy, but also the specific modes of content consumption.
Participants in the first part:
Viktor Chekanov — CEO of the MEGOGO Russia online cinema
Ekaterina Kolpinets — pop culture researcher, author of the Fame Fatale Telegram channel
Vitaly Kurenny — philosopher
Egor Moskvitin — film critic
Participants in the second part:
Yulia Gulyan — screenwriter, film critic
Vsevolod Korshunov — screenwriter, film critic
Elizaveta Simbirskaya — screenwriter, producer

The program also includes a watching group, an experimental format invented for the educational programmes of the V–A–C Foundation. The seminars will discuss and analyze the most famous TV serials of recent decades, their overall impact on culture and everyone's personal experience. Those taking part in the watching group will be selected on the basis of an open call.

Curator of the watching group:
Alisa Tayozhnaya — film critic, author of the
To See Once Telegram channel
At the centre of the Santa Barbara season is a performance focused on the soap opera of the same name, which in the 90s was watched by all, from young to old. Can we say that Santa Barbara helped Russian viewers cope with a traumatic and difficult historical period? What will happen if we look at the sites of popular culture from the point of view of other fields of knowledge, what conclusions will we come to? The project is based on the desire to talk seriously about what seems not the most serious genre of cinema, and with the help of experts from various fields to find out what serial culture says about ourselves