Happily Ever After (Variations on Happy Ending Theme)
31 Jan–27 Feb 2022
Can we begin from the beginning? Of course!
(Shifra Kazhdan. Plural Time Clinic)
If we imagine what is happening in the world as a film script, what would its final scene be? In reference to Ragnar Kjartansson's 6-hour performance Sadness Conquers Happiness, the curators pose the question of the (im)possibility of a happy ending. People who take part in five sessions of performative events and lectures will give their answers. Kjartansson's love of music and his interest in repetition as an artistic method determined the format of the programme — a theme with variations.
Variation-session, A Long Happy Life, refers to the album of the same title by the group Grazhdanskaya Oborona ("Civil Defence"). The same formula is directly relevant to Alexei Balabanov's latest work I Want It Too (2012), a realistic fairytale-cum-parable about people who madly and secretly yearn for happiness but do not know what it actually is and how to attain it. Music journalist Maxim Semeliak will introduce the screening of I Want It Too and the documentary The Shining Will Come Down (directed by N. Chumakova, 2017), a video recording of the final concert of Grazhdanskaya Oborona. The session will be concluded with a talk on Yegor Letov's poetics by philologist Yuri Domansky.
In the next variation, The Future Changes the Sign, the philosopher Mikhail Maiatsky will give a lecture on the common cultural motif of "victims of history", suggesting that future generations will live in a less wonderful and more difficult world. The session will conclude with a musical performance called Mood Politics, directed by Sergey Morozov and Vadik Korolev with Yaroslav Timofeev (OQJAV). The romantic figure of a traveling musician, one of the main lyrical characters of Ragnar Kjartansson, is the central character in the performance.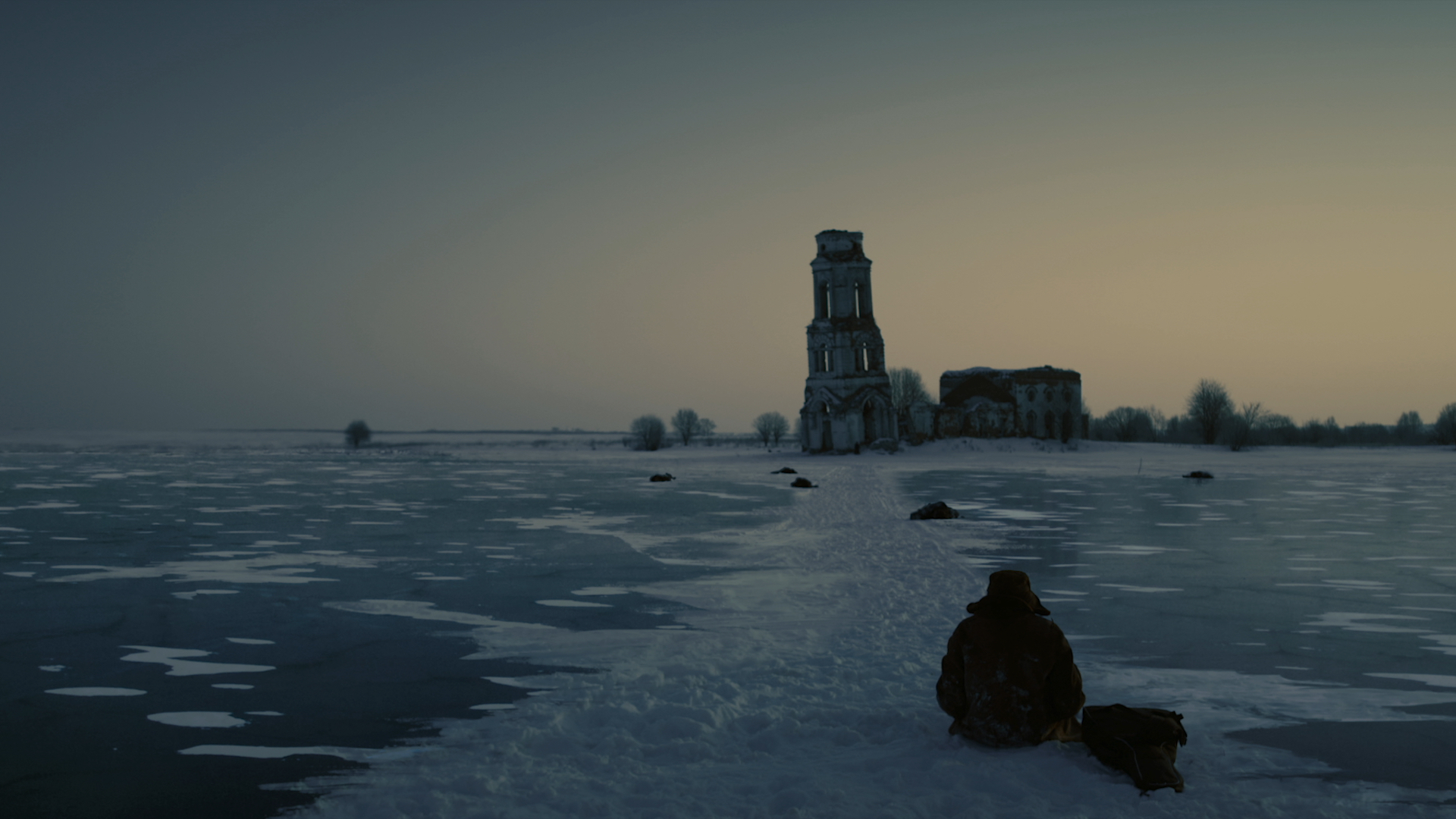 Variation A Dead Parrot, is built around salvage punk (from the English "salvage" — "to save") theory and stories of a post-disaster world. Salvage-punk is based on the hypothesis that the world is already post-disaster, and proposes that we should start acting as rescuers in the ruins of a building where it still may be possible to salvage something of value. The session will include a lecture by contemporary art theorist Boris Klushnikov and a series of film screenings by the Monty Python comedy group.
The final variation, The Charming Force of Sleepy Calm, revolves around Mikhail Ugarov's play The Death of Ilya Ilyich. Zarema Zaudinova, his student and curator of the Pain Department at the "Painful and Happy" Laboratory of Traumatic Realism, invites participants to try out a version of Ugarov's "panic theatre", which is under development. The programme will conclude with the body workshop Dreaming Body. Choreographer Anna Garafeeva invites us to explore the questions of whether dance can be a dream and how dreams can be embodied through movement.