11 Dec 2021–12 Feb 2022
Learning to walk and run correctly under the guidance of Doctor Peter Popov.
Grey Goose Run is a course of physical workshops led by Dr. Peter Popov, a specialist in physical therapy and sports medicine. The technique he has developed helps participants learn how to walk and run correctly and go for long distances without fatigue. It is based on his observations of grey geese, who are able to travel long distances, and young children who have just learned to move around in short bursts. Dr. Popov wants to see if we have correctly mastered the cyclical movements of childhood. He sees the city as a gym and the best place to learn his running technique, which includes the use of street objects, handrails and fences. According to the workshop facilitator, Grey Goose Run is a way to properly shape the body of an urbanite.
The course consists of 9 classes, each about 3 hours long. In the first part, Dr. Popov will talk about his running theory and demonstrate the exercise routines he has developed, like "gymnastics for the lazy" with a series of micro-movements. The second part is a race through the territory of GES-2 and the embankment, and a tea party is planned for the last part.
The workshops don't require special preparation. They don't have time or distance goals, and they aren't physically exhausting. At the end of the run, participants should not feel exhausted. On the contrary, they should feel invigorated. Participants can wear any appropriate comfortable clothing and shoes.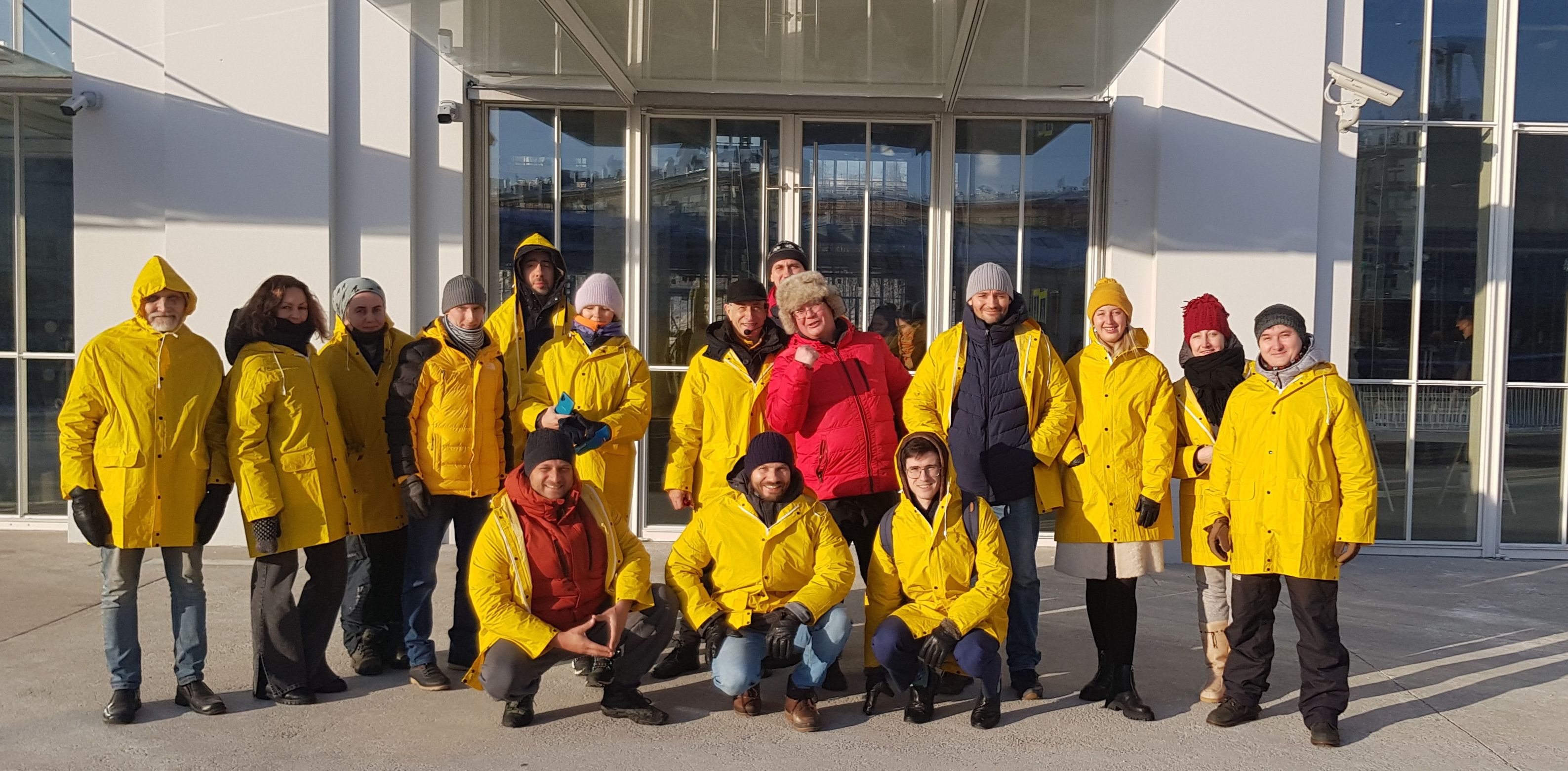 The project works with the themes of monotony, cyclicity and repetition of one action, something that is also typical of soap operas such as Santa Barbara. It is an attempt to introduce physical exercises into modern cultural institutions in order to bring physical culture and sports into a real dialogue and symbiosis with artistic practices.
Attention!
Grey Goose Run is physically demanding and not a therapeutic treatment. The recommendations of the facilitator are not medical treatments. Please consult your doctor before participating.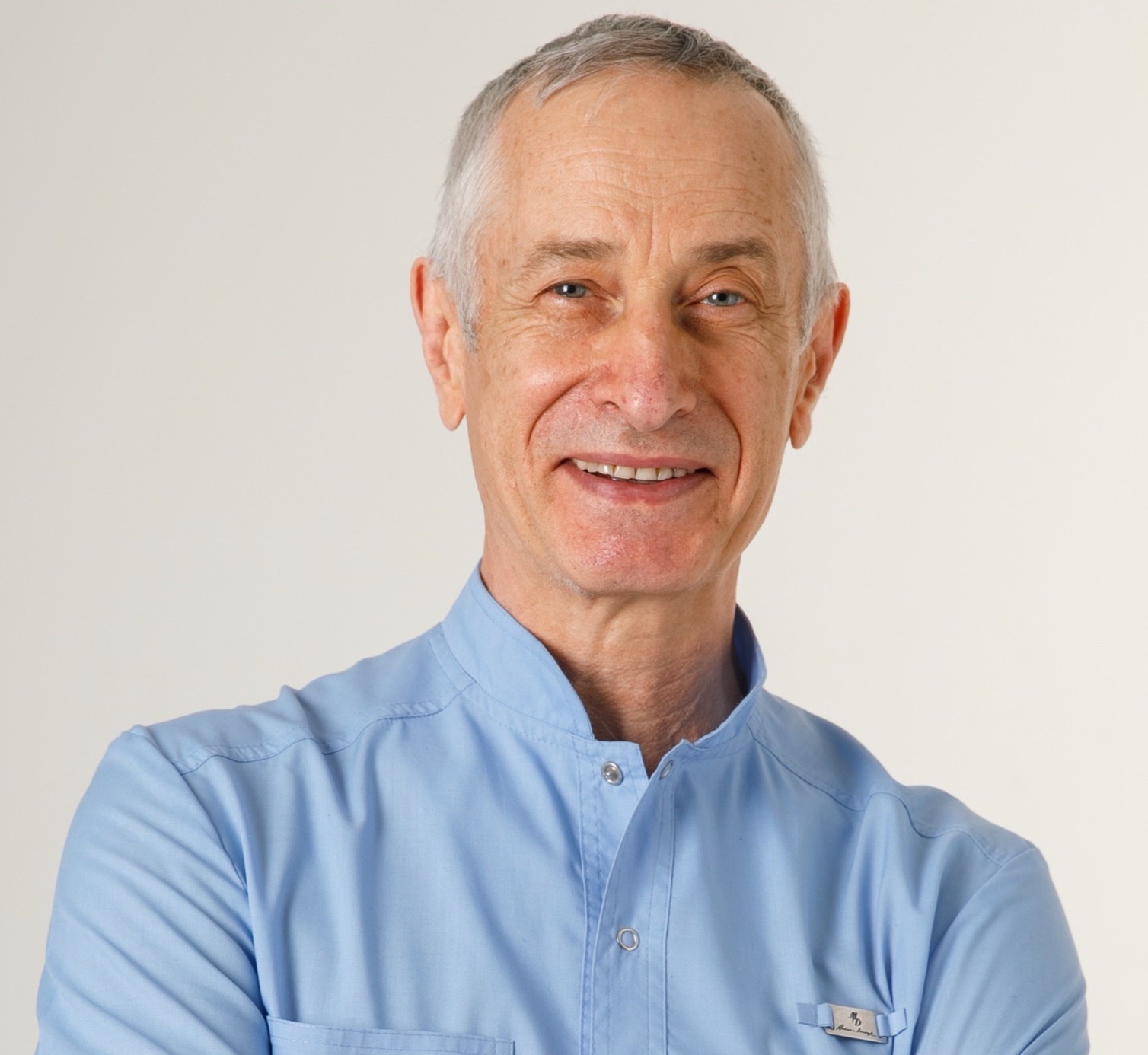 Peter Popov
Born in 1956. Graduated from the Sechenov First Moscow State Medical University (1979). He studied methods of treating injuries in Europe, India, China, and South Korea. For three years he hosted a daily medical television programme Thermometer on the NTV channel. He is the author of 18 books that have sold more than 1.5 million copies and the founder of three business projects: LVS (the treatment of chronic fatigue during sleep), Dr. Popov's Teas, and Dr. Popov's Third Medicine. He runs several video blogs and maintains a medical practice in Moscow. The methods and rehabilitation systems he developed are based on a synthesis of acupuncture, leech therapy, bloodletting, various types of gymnastics, massage, herbal medicine, fasting conditioning, horse-riding therapy, yoga, as well as the experience of folk healers.
True running is a priceless treasure, more valuable than the most expensive treatment, as it reveals our limitless possibilities. On the one hand, it is accessible to everyone. Anyone with a track suit and a pair of trainers can take up running. But on the other hand, true running can be compared to opera singing, the performances of great musicians, ballet and even the movement of the Universe. This is the most profound and all-encompassing gymnastics that one can dream of!