A project creating conditions for being in tune with your feelings and forming new ways of interacting with the world around you.
The project Sensitive Matter is an attempt to create conditions for tuning and readjusting the apparatus of the senses, so that visitors at GES-2 have an opportunity to get back a sense of awareness of activities that are constantly repeated. For this purpose, a Sensory Experience Room has been created with a special interactive environment where sounds, smells and colours become a tool for acquiring a new sensory experience. The space was developed by a team from Playtronica Studios, the artist Elizaveta Moskvina and a number of experts in various fields: synesthesia researcher Anton Dorso, neuroscientist Anton Varlamov, sensory integration specialist Maria Shapiro and art therapist Anna She. The olfactory artists Maria Golovina and Pavel Nikandrov (Holynose) worked with the sense of smells for the project.
The idea of the project is based on the mechanism of sensory integration — an unconscious process in the human body in the course of which the nervous system interprets information received from its sensory organs. The term is also given to therapeutic techniques to help people with different learning styles to form their own picture of the world, concentrate on a specific action, and learn to accurately identify an irritant in the external environment and be able to control their reaction to it.
Aesthetic (or literally sensory) experience, is based, among other things, on impulses we receive from our motor system, as well as from our sensations and perception. In this project, we explore sensory differentiation as an agent of influence on the human ability to make aesthetic judgments. We want to turn to non-verbal and, perhaps, even non-verbalizable experience we receive through sensory channels.
An attempt to use all the human sensory organs and sensory systems is connected with the search for the broadest possible field of exposure. This is the path that contemporary art follows: from the picture surface to the immersive experience of total installations or performances turning a viewer into an accomplice. The expansion of the boundaries of art entails expanding the boundaries of feeling and partly coincides with another subject of the project team's research — synaesthesia, a phenomenon of perception in which one sensation leads to an uncontrolled response in another sensory system, not directly related to it.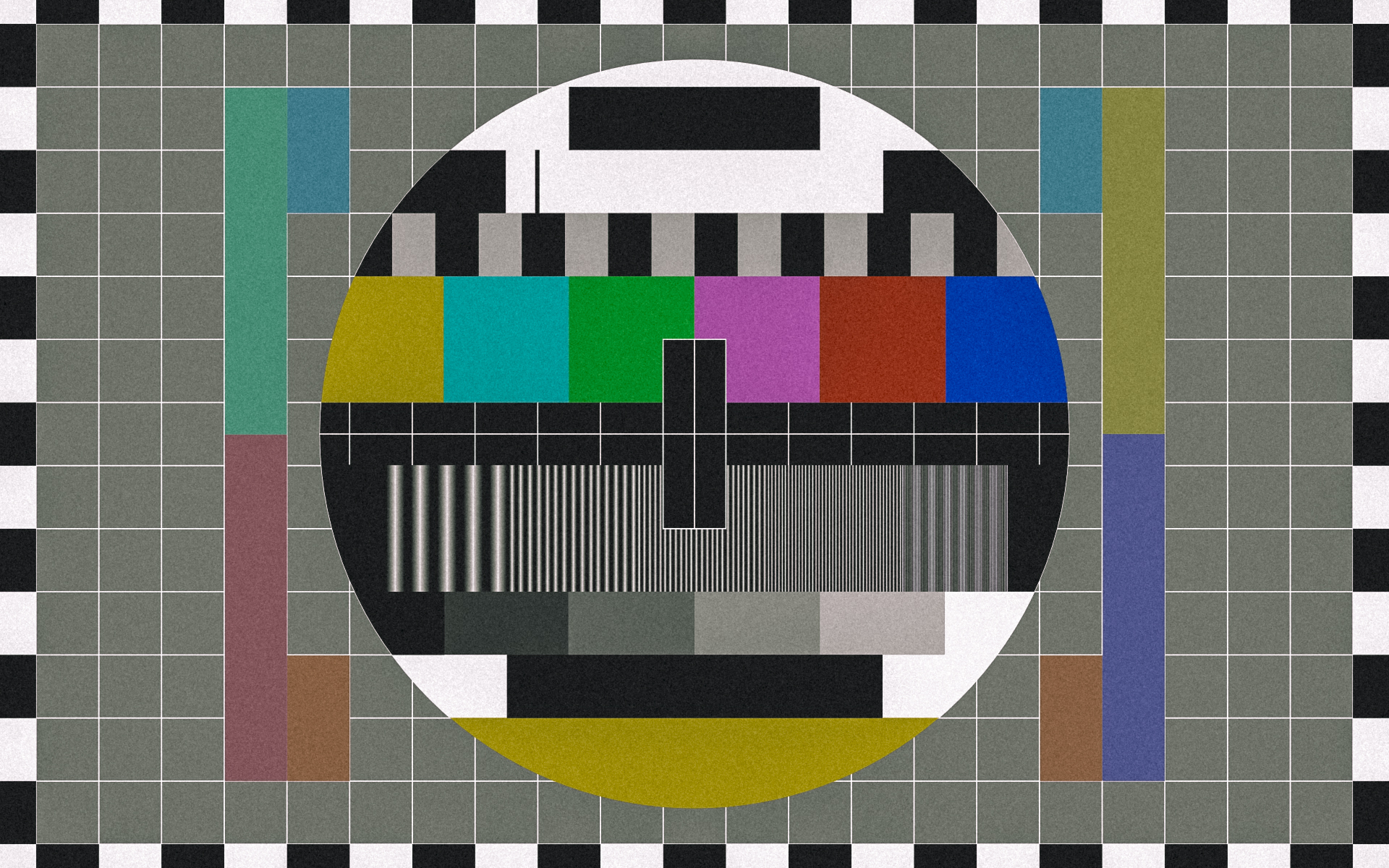 This project is completely different from our previous work. We put aside our musical gadgets and started with a deep dive into the field. We tried to understand the complex hierarchy of the viewer's sensory perception and as a result created a new experimental artistic environment for individual self-awareness.This is very exhilarating, giving one a sense of one's responsibility. And hence it becomes even more exciting.
Before entering the Sensory Experience Room, one must leave shoes, mobile phones and other personal belongings in a storage room. There are objects in the Room that make loud sounds; smells and lighting can change unpredictably. Visitors highly reactive to sensory perception may need the protective items that they use in their everyday life: dark glasses, earplugs, headphones or clothing with a hood.
It is better to move along a certain trajectory in the Sensory Experience Room. The entire itinerary can be completed in half an hour. A Room map with detailed instructions for visitors will be sent on request after registration.
The Sensory Experience Room is open from December 4, 2021 to March 13, 2022. Sessions will take place every hour from 10.00 to 20.00, except for a break from 15.00 to 16.00.
Project participants
Anna She is a clinical art therapist and an artist whose research interests include body consciousness . She has worked on a number of international programmes and studies on the therapeutic impact of artistic practices and environments on people and communities. She heads the SAMO/SELF art therapy studio.
Playtronica is a creative studio focusing on interdisciplinary practices and exploring new types of human interaction with the world around us and, more specifically, technologies. Playtronica projects have been exhibited in many museums in Russia and around the world. During 2019-2022, the Playtronica Studio held workshops at the Royal College of Art and the London College of Communication (UK) and Delft University of Technology (Netherlands).
Anton Varlamov is a neurobiologist and holds a Candidate degree in Biological Sciences. He is head of the Laboratory of cognitive and linguistic research of the Pushkin Russian Language Institute and Deputy Head of scientific work at the Our Sunny World centre for rehabilitation of disabled children. He is author of more than 60 scientific publications.
Anton Dorso is a linguist, a psychologist and synaethesia researcher who heads the synaesthesia research group at the Centre for Multidisciplinary Research of Contemporary Childhood of the Moscow State University of Psychology and Education. Founder and Scientific Coordinator of the Russian Synaesthesia community (synaesthesia.ru), he is a founding board member of the International Association of Synasthetes, Artists and Scientists (IASAS).
Maria Shapiro is a psychologist, neuropsychologist, and specialist in body-oriented practices who heads the Psychological Service at the Territory of Speech speech therapy centre. She is also clinical director of the Humpty Dumpty sensorimotor hall (Moscow, 2019). She conducts sensorimotor classes for children with special needs and play therapy classes.
Maria Golovina is a perfumer, olfactory artist and perfume journalist. Author of commercial and artistic projects related to scent, she is the perfumer of the Holynose brand.
Pavel Nikandrov is an olfactory artist, founder and chief visionary officer of the Holynose brand. He is also a graphic and industrial designer.