Act 2. A philosophical play in 11 thought-images
Works of art illustrate 11 chapters of a yet-to-be-written book.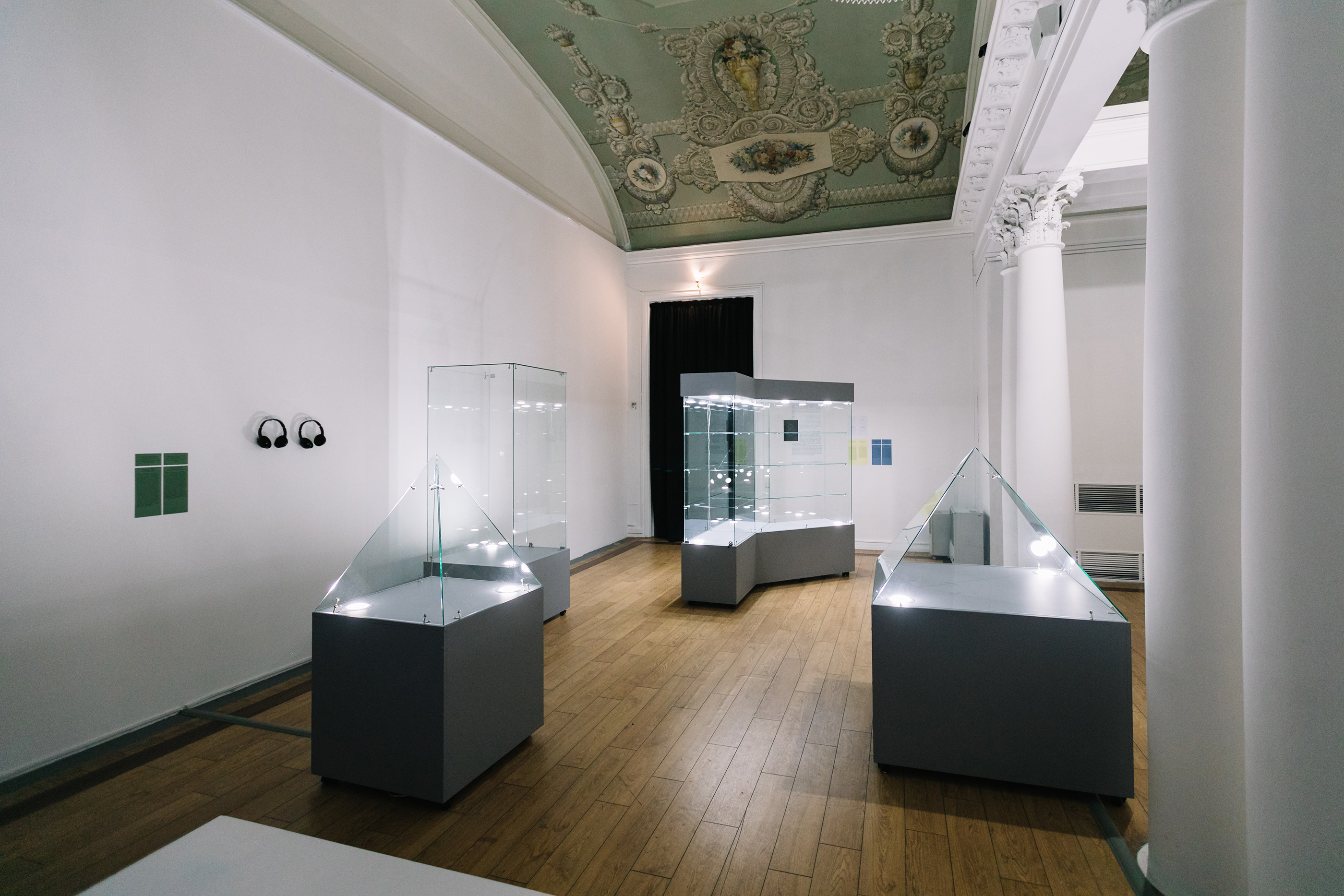 At the basis of the second act of General Rehearsal project is a philosophical play in which the Austrian philosopher Armen Avanessian has orchestrated several scenes corresponding to the chapters of a hypothetical book he may write after his participation in the project. Starting from the relevance of metaphysics in our times, he considers the traditional concepts that have structured Western thinking from the perspective of a present where change is the only constant. The future seems ultimately to be the most effective toolbox for helping us decode the present, since it is ever more directly involved in defining it.
Scene after scene, notions of time and death, form and matter, substance and accident, as well as political agency are confronted by the impact of the digital revolution on our lives and our cognitive models. We need to reinvigorate these concepts with fresher, more considered definitions which will enable us to navigate our time, a time of uncertainty, but also of new opportunities. The scenes transported to the three-dimensional space of an exhibition is an experiment in testing ideas on an audience through these highly charged performers.
Armen Avanessian is an Austrian philosopher, literary theorist. He is an editor at Merve Verlag publishers and is in charge of the theory programme at the Volksbühne Theatre in Berlin. His scientific approach is based on the hypothesis that the future defines our present. In 2015, together with director Christopher Roth, he produced the film Hyperstition which uses ontology, science fiction, and sociology to question the concept of time.