World History: a Quality Series or a Soap Opera?
Researchers, philosophers and artists discuss TV series as one of the most significant phenomena of contemporary culture.
Why is TV series, a genre until recently despised by many, is now a successful rival to commercial and auteur cinema? How do we explain the fact that today's viewers, given their frenetic lifestyles, prefer very long narratives? How do TV series reflect social transformations and new ethical norms? The project One More: On Seriality and Episodes is our attempt to answer these questions.
The first event is concerned with TV series and historical narratives. To quote the philosopher Paul Ricœur, contemporary historiography has experienced a "crisis of narrative". At the same time, we have finally realised that history has a narrative nature, which in turn dictates its own rules. How do series construct a historical narrative, describe history and make it their integral part? Is this genre capable of influencing historical conscience?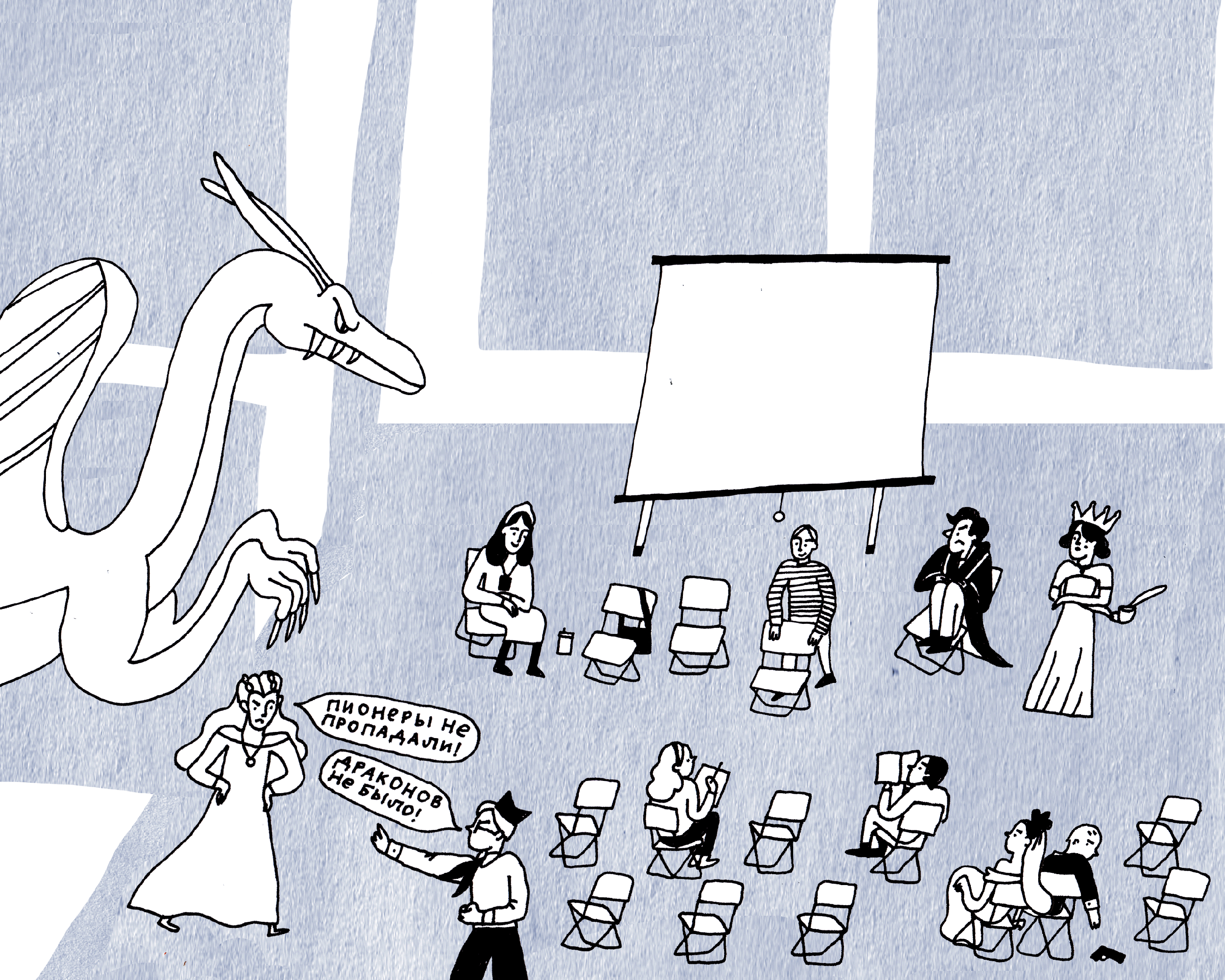 Participants
Andrei Teslya, philosopher and historian
Andrei Oleinikov, philosopher
Mikhail Maksimov, artist
Maria Kuvshinova, film critic
Andrei Vasilenko (moderator), curator at the V–A–C Foundation and film critic
You can find out more information about the adaptation of events in the Accessibility page
Sign language interpreter