Self-help and Neoliberal Individualism
A lecture and talk held as part of the School of Emotional Health.
School of Emotional Health is a project comprising a series of events focused on affective labour, the role of emotions in public life, and gender aspects of emotionality. Its lectures are primarily aimed at specialists and students in the fields of sociology, psychology and cultural theory, while the programme of events and talks is suitable for all GES-2 visitors. Among the project's participants are Russian and international experts.
In the second part of the project, experts will discuss the relationship between self-help culture and neoliberal philosophy, issues of the economy of affective labour and exploitation. Modern working conditions can lead to emotional burnout, depression and sleep disorders, which one usually has to cope with on their own, with the help of popular psychology, and eventually often seeking help from professional psychologists.
Participants
Rosalind Gill is a Professor of Sociocultural Analysis at the City University (London) and co-author of books Gender and Creative Labour (2015), Aesthetic Labour: Rethinking Beauty Politics in Neoliberalism (2017), Mediated Intimacy (2018) and Confidence Culture, the latter co-written with Shani Orgad and is being prepared for publication
Olga Simonova is a sociologist, Ph.D. of Sociology, Associate Professor at the Department of General Sociology, HSE Faculty of Social Sciences. Member of the Society of Professional Sociologists (Russia). Board member of the International Sociological Association Research Committee 36 Alienation Theory and Research (since 2018)
Gleb Napreenko is a Lacanian psychoanalyst continuing education within the schools of the World Association of Psychoanalysis (WAP/AMP)
Alexandra Tumarkina (moderator) is a curator of the Department of Community Interaction and Urban Integration of the V–A–C Foundation
In Russian, with simultaneous interpretation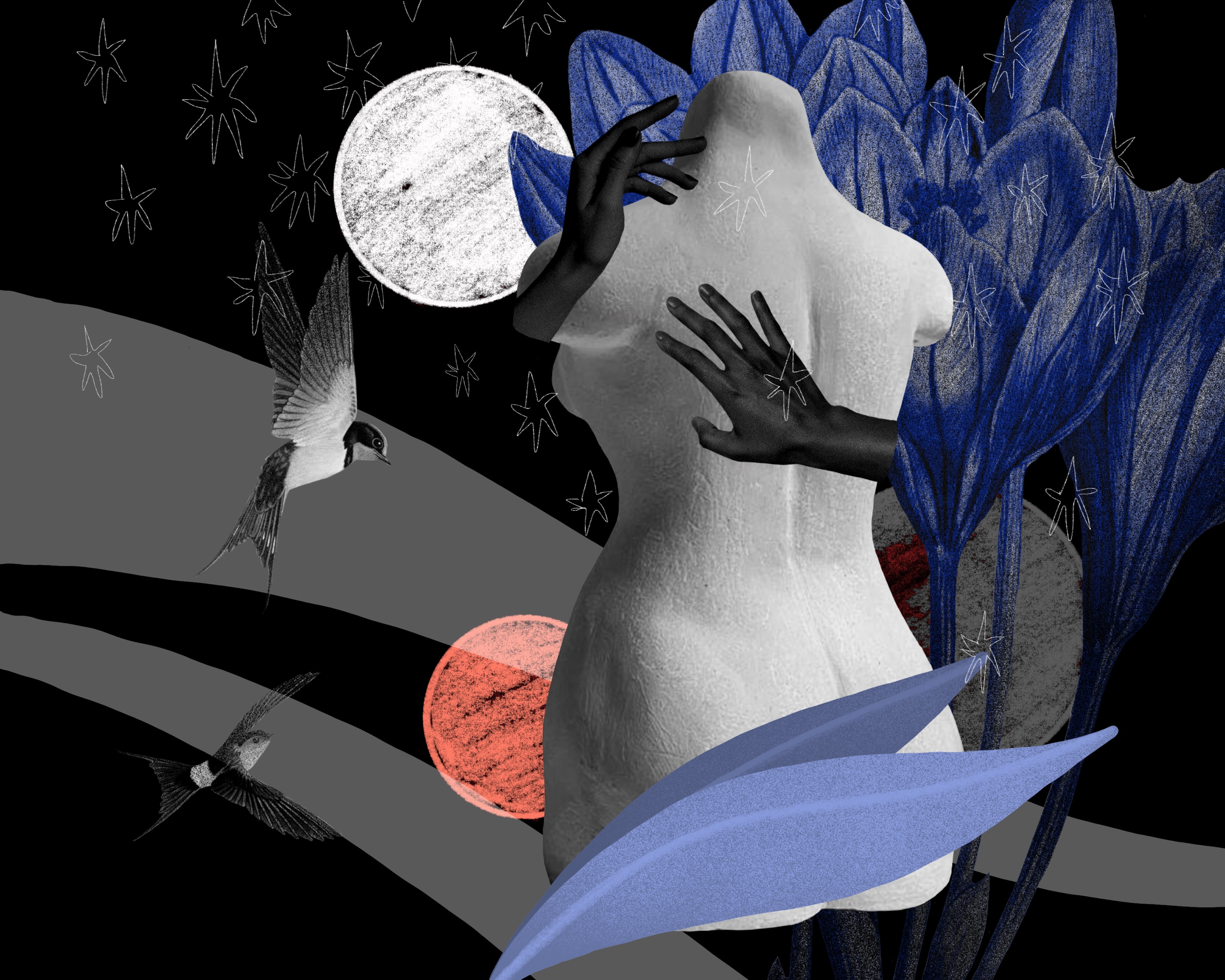 You can find out more information about the adaptation of events in the Accessibility page
Sign language interpreter