The Third Part of the Night. Rave
We imagine the carnival nature of a rave as the corporeal expression of social energy.
The final section of the project When Gondola Engines Were Taken to Bits — A Carnival in Four Acts is a rave, the first night event in the underground space of GES-2. DJ sets and concerts in the Parking area will be performed by artists who represent different musical groups and locations and who rarely perform on the same stage. The focus is on upbeat electronic music not based on pure techno — acid, jungle, pop electronics. The Third Part of the Night is a short but intense kaleidoscopic journey that raises the question of what defines rave as a phenomenon today and what it might become in the future.
The idea of the rave, which has its roots in popular musical festivals, is similar to a carnival. It rejects social hierarchy, is associated with the presentation of the body in the surrounding space, and combines the release of emotions, collective movement and collective presence. Raves appeared at the end of the 20th century during a period of political and economic instability, and they have become a kind of physically oriented therapy for living through difficult historical periods.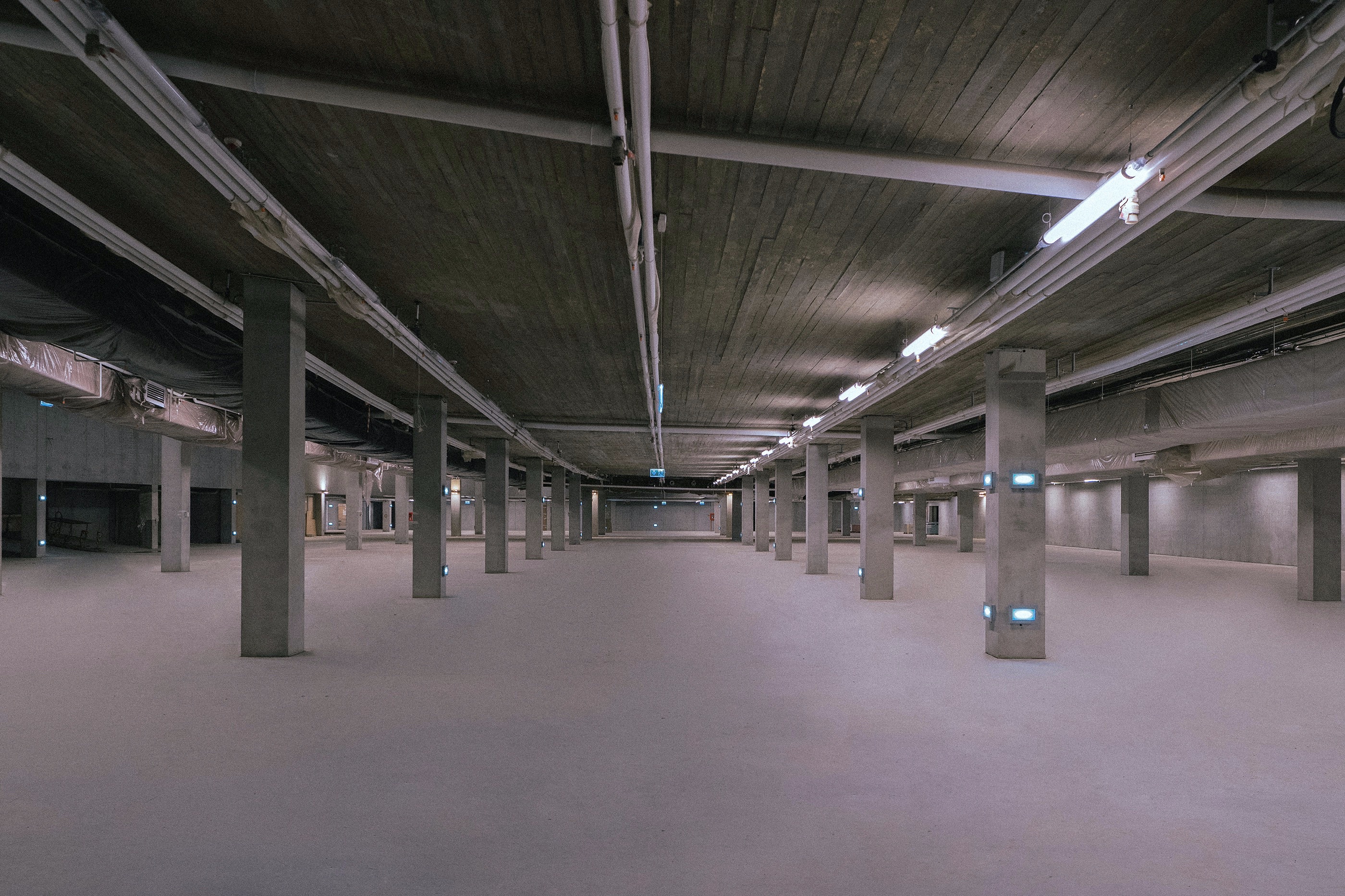 The class context of nightlife culture that was characteristic of crisis-ridden Britain of the 1980s when the rave appeared, was barely present in Russia. Here the rave became a symbol of the country's entry into the era of consumer choice. Club life catalyzed the emergence of a new fabric of social and artistic connections. One of them was the convergence of Soviet unofficial art and show business, which significantly influenced the emergence of pop culture in the new Russia.
At a rave, the body is the minimal unit (public, political, emotional, ideological, etc.) that becomes a conductor of sound and rhythm, which have transformative power. The rave is no longer a marginal practice. It is now integrated into various urban and recreational activities that exist within the current logic of capitalist realism. We are not creating an illusion of independence and are not talking about a kind of return to the DIY format that defined rave as a phenomenon. However, today the very possibility of holding a mass nightlife event in the centre of a major Russian city inside a cultural institution is an exception to the general rule, an opportunity to imagine and rethink the rave.