New Jokes About the Main Thing. Standup Gig: Alternative Comedy
Celebrating comedy beyond the boundaries of the traditional standup performance.
New Jokes About the Main Thing is part of the project When Gondola Engines Were Taken To Bits: A Carnival in Four Acts, whose participants reflect on the idea of carnivalesque and its relevance today. In a series of standup lectures and showcase gigs, Russia's leading standup comedians will share their understanding of the nature of comedy and present various angles of urban humour.
Alternative Comedy is a regular show at Moscow's Stand Up Club №1. Its participants aim to expand the boundaries of the genre, their performances including not only jokes but also fully fledged comic pieces. As part of the project New Jokes About the Main Thing, they will present their art outside of traditional spaces — standup clubs and concert halls — for the first time.
Participants
Misha Kostretsov, Sonya Medovschikova, Serzhan Amanov, Ilya Ozolin, Andrey Airapetov, Nikita Sirotin, Yulia Zherebtsova, Andrey Sharapov, Viktor Dolzhenkov and others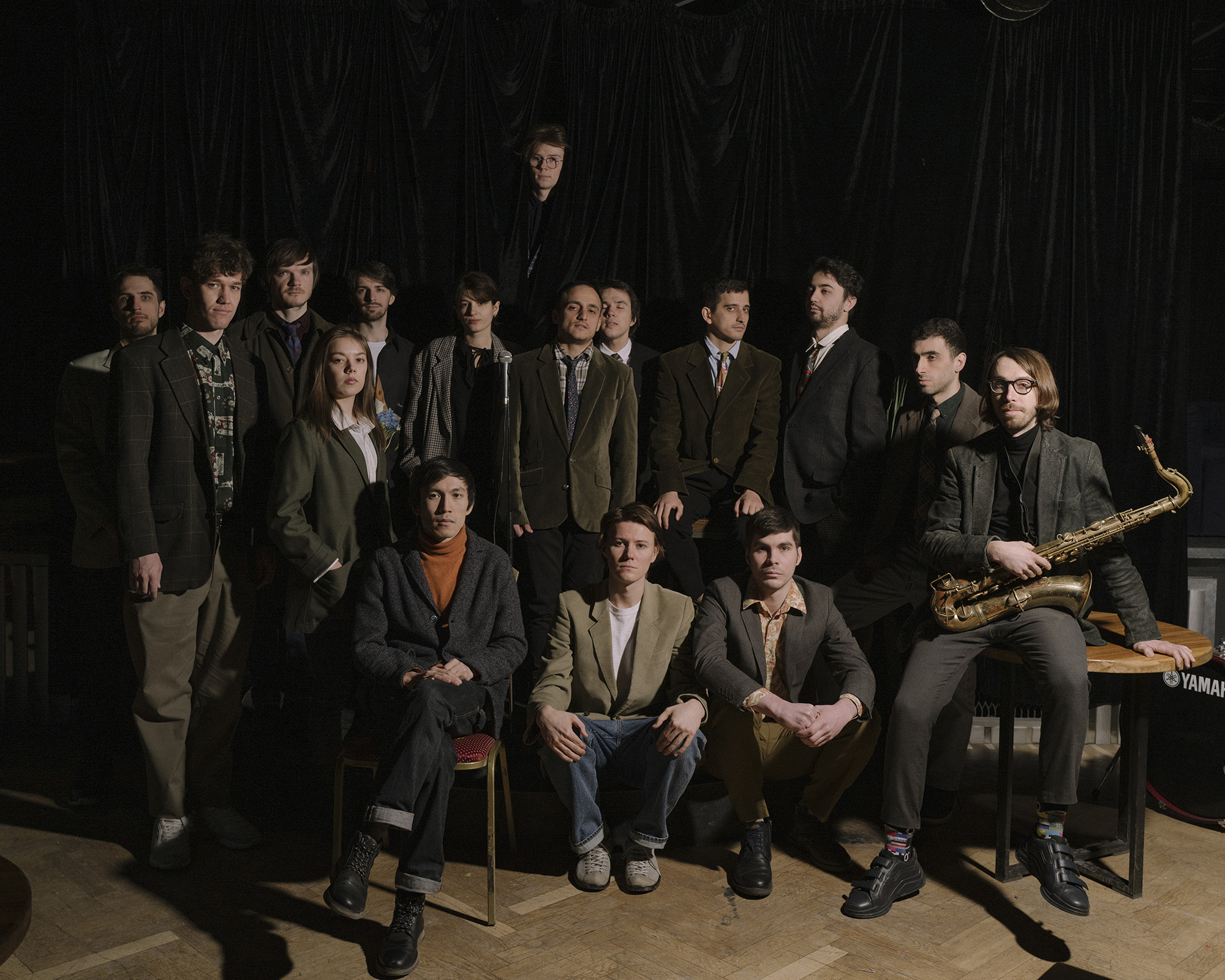 You can find out more information about the adaptation of events in the Accessibility page
Sign language interpreter