Emotional Intelligence and Popular Psychology
A lecture and talk held as part of "School of Emotional Wellbeing".
School of Emotional Wellbeing is a project comprising a series of events focused on affective labour, the role of emotions in public life, and gender aspects of emotionality. Its lectures are primarily aimed at specialists and students in the fields of sociology, psychology and cultural theory, while the programme of events and talks is suitable for all GES-2 visitors. Among the project's participants are Russian and international experts.
The first part of the project focuses on the psychological and sociocultural background of a trend towards controlling one's emotions and developing emotional intelligence. The participants will analyse people's increased interest in emotional management, as well as the way it influences the dynamics of human relationships, be it friendship, love or work interactions.
Participants
Kristen Ghodsee is a researcher and ethnographer. She is the author of the book Why Women Have Better Sex Under Socialism (2018)
Polina Aronson is a journalist with a PhD in sociology and the author of the essay collection Love: DIY (2020). She has been an exchange student at the University of Freiburg, Germany and worked at The Institute of Medical Sociology and Rehabilitation Science, part of the Centre for Humanities and Health Sciences at Charité — Universitätsmedizin Berlin. In 2014 she was awarded the Einstein Forum Fellowship
Lilya Radyushkina is a psychologist at the online psychological service YouTalk
Nastya Kurganskaya (moderator) is a journalist. She co-presents the podcast Norm and is a cofounder (with Darya Cherkudinova) of the podcast studio Norm Production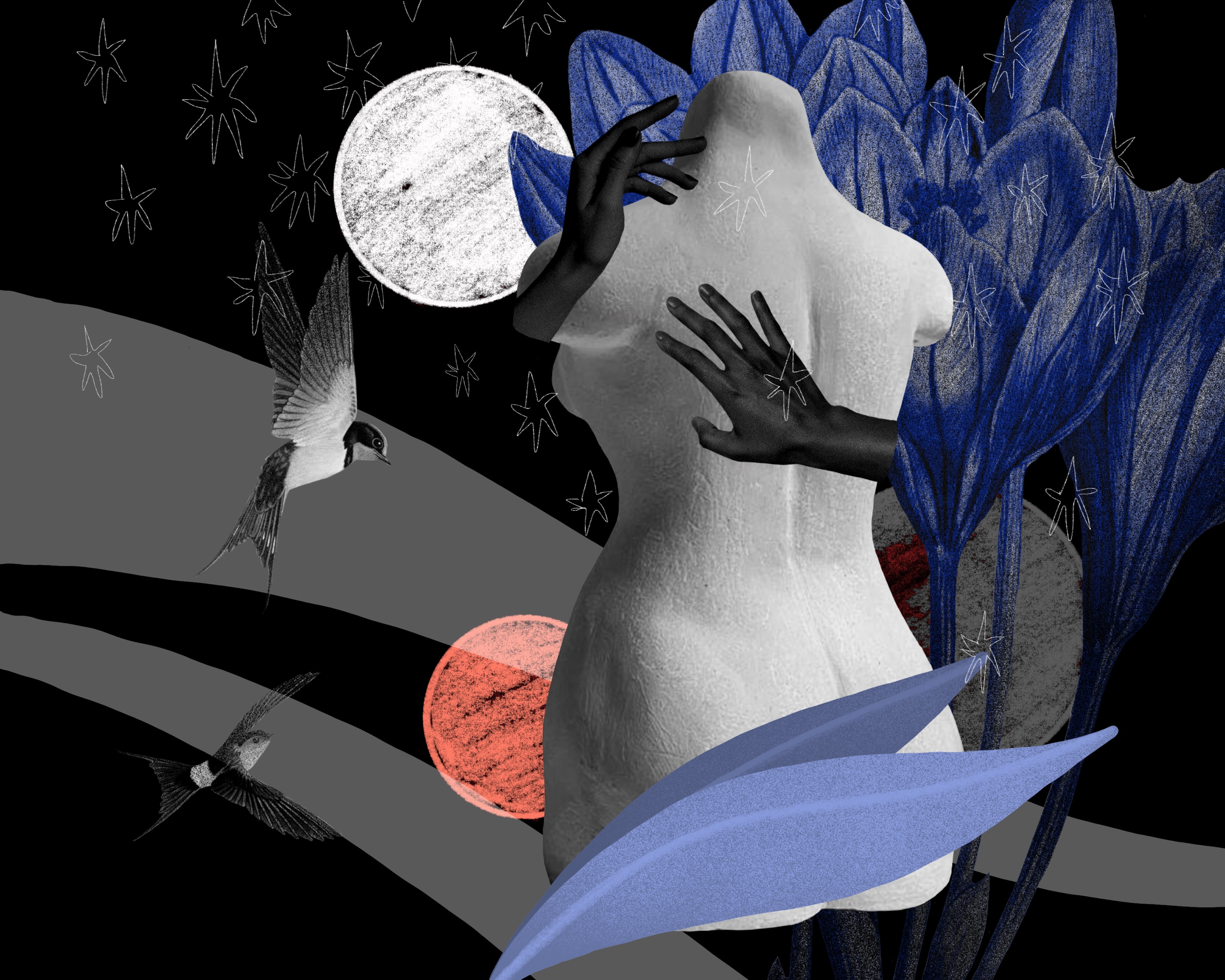 You can find out more information about the adaptation of events in the Accessibility page
Sign language interpreter