Opening hours:
Mon-Fri, 13:00-20:00
Sat-Sun, 12:00-20:00
On the first and third Monday of the month, the Workshop is closed: during these days we tidy up and make the space even more comfortable.
In accordance with the principles of the Reggio Emilia approach, the Atelier team makes extensive use of creative provocations — non-verbal techniques that involve children in the creative process. For example, it could be a story about the Forest or an interesting piece of work displayed prominently.
The Workshop has several visiting formats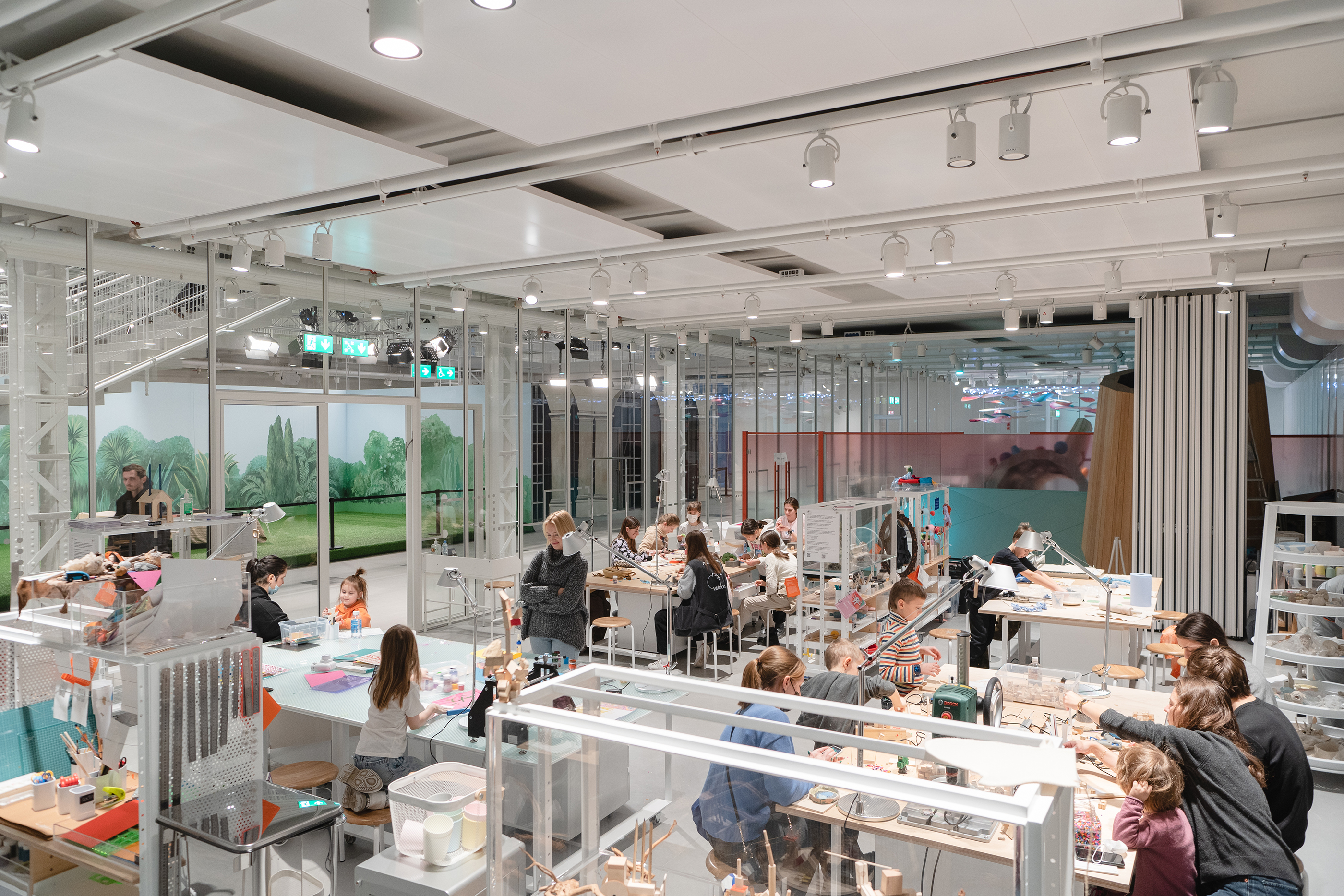 Drop-in attendance
Visiting families decide for themselves what to do today. All the materials you find on the shelves are at your disposal. Creative provocations prepared by the Atelier staff and special instructions created by our experts will help you come up with an idea and bring it to life. This format helps children and adults learn new things faster and get to know each other better.

When: Mon-Fri
Pre-registration: Not required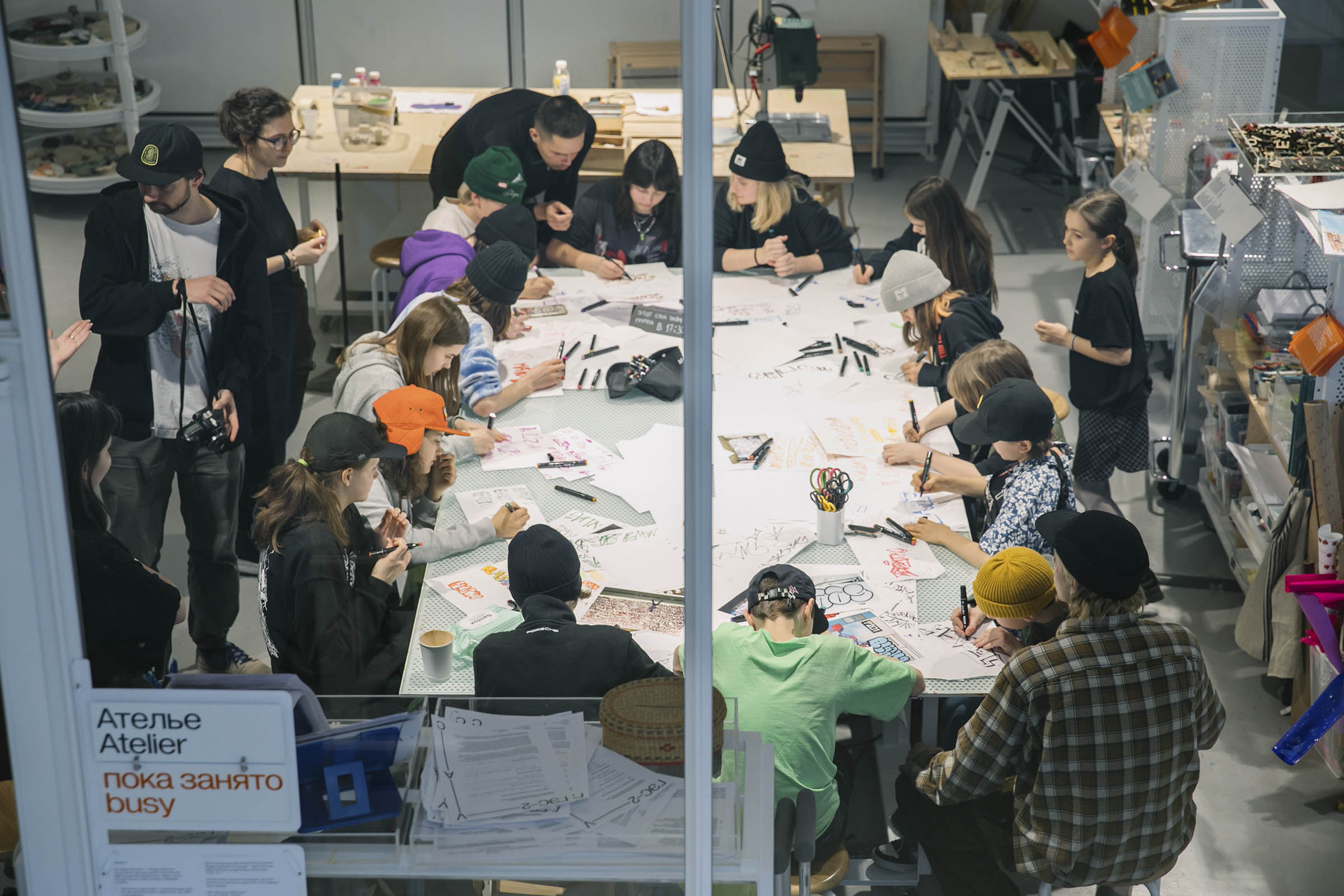 Work with a guest master
Each of the four workshop areas (Wood, Paper, Clay, Fabric) is supervised by a guest craftsman from whom you can learn craft techniques and get advice and support. They will help get to grips with complex equipment such as an electric jigsaw, etching machine, sewing machine, and potter's wheel. This is a great option for those who want to learn something new and acquire practical skills.
When: Fri, Sat, Sun from 12:00 — 19:00.
You can arrive at the beginning or join in at any time (provided there are free slots).
Pre-registration: Not required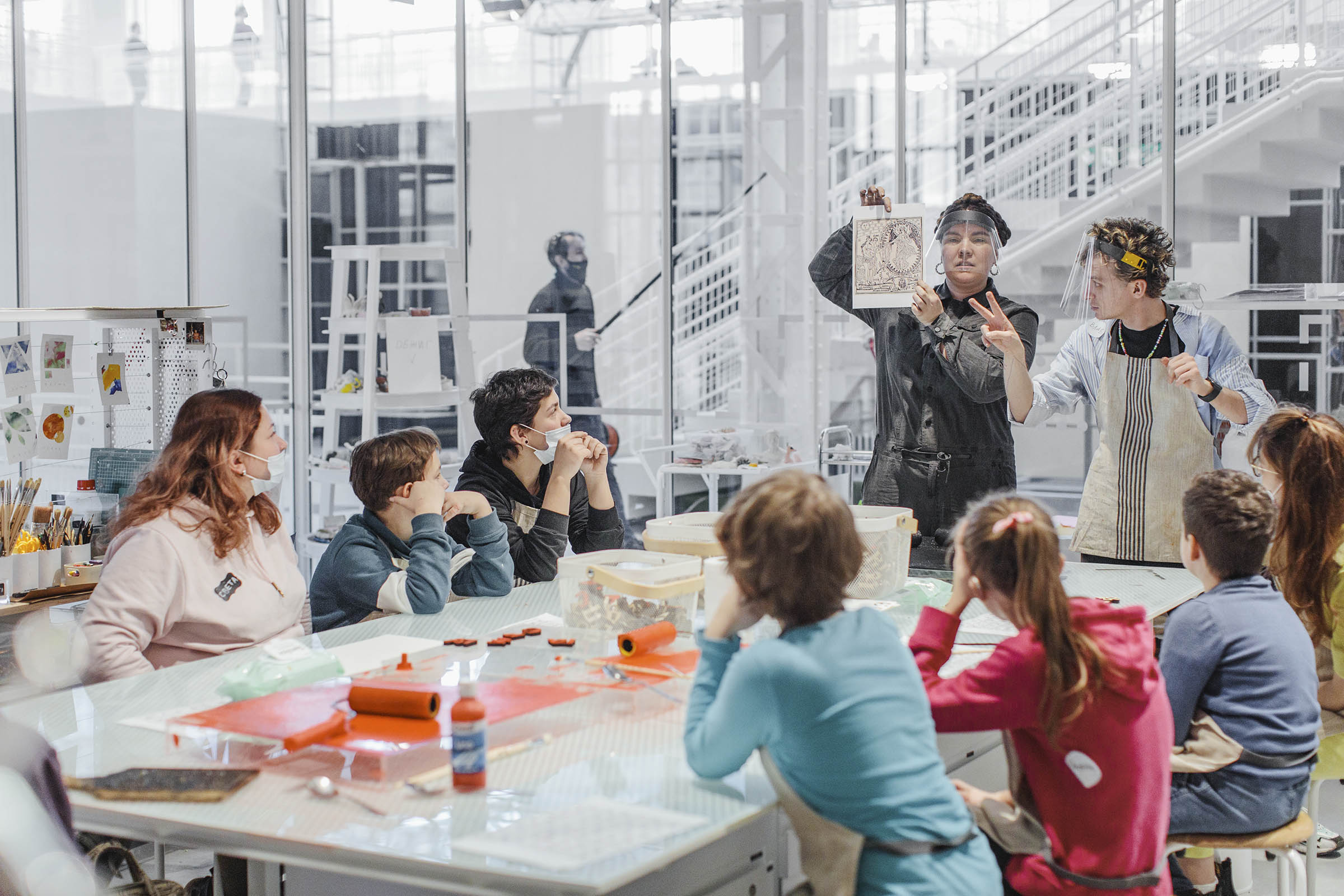 Workshops with artists
Twice a month we invite contemporary artists who invent journey scenarios involving several workshop zones and using a variety of materials.

In the course of these workshops, children develop their visual imagination, and the classes result in the children completing a small art project.

Each workshop runs twice, so if you missed the first one you can always attend the next one.
When: Twice a month on Sundays.
Pre-registration: required, number of participants is limited.
Auxilary cards for parents
These cards help adults interact with their children at the Atelier and further support the kids' creative endeavours at home and elsewhere. Each describes an interesting situation, contains advice for adults and a few questions and phrases for the child to help build a creative dialogue.
The idea of the Atelier was inspired by the principles of the pedagogical approach adopted in Reggio Emilia, which holds that all children are endowed with a certain creative potential. They naturally possess «a hundred languages» (a myriad of ways to express their thoughts, ideas and feelings), and the task of adults is not to hinder the child from mastering these languages, but rather to help them gain courage and confidence in exploring the world.
Together with experts, we have created four interconnected zones for working with clay, paper, wood and fabric. They are all located in the same space, which helps the child become aware of the relationship between the skills they are learning and the phenomena they are experiencing.
Each area of the Workshop has a Guest Master, who is a professional in his or her field. He or she can tell about the subtleties of the craft and different techniques of working with the material, as well as suggest interesting projects.
It's easy to meet the Master: choose a convenient day and time in the calendar, register for admission to GES-2 House of Culture and come to the Atelier. We are waiting for you!
For their invaluable expertise in setting up the Workshop, the project team would like to thank:
Daria Chapkovskaya, Sergei Dobrydnev, Alexandra Grach, Alfiya Guseva, Viktor Krutelev, Dina Leonova, Sergei Tsarev, Dmitry Vakulin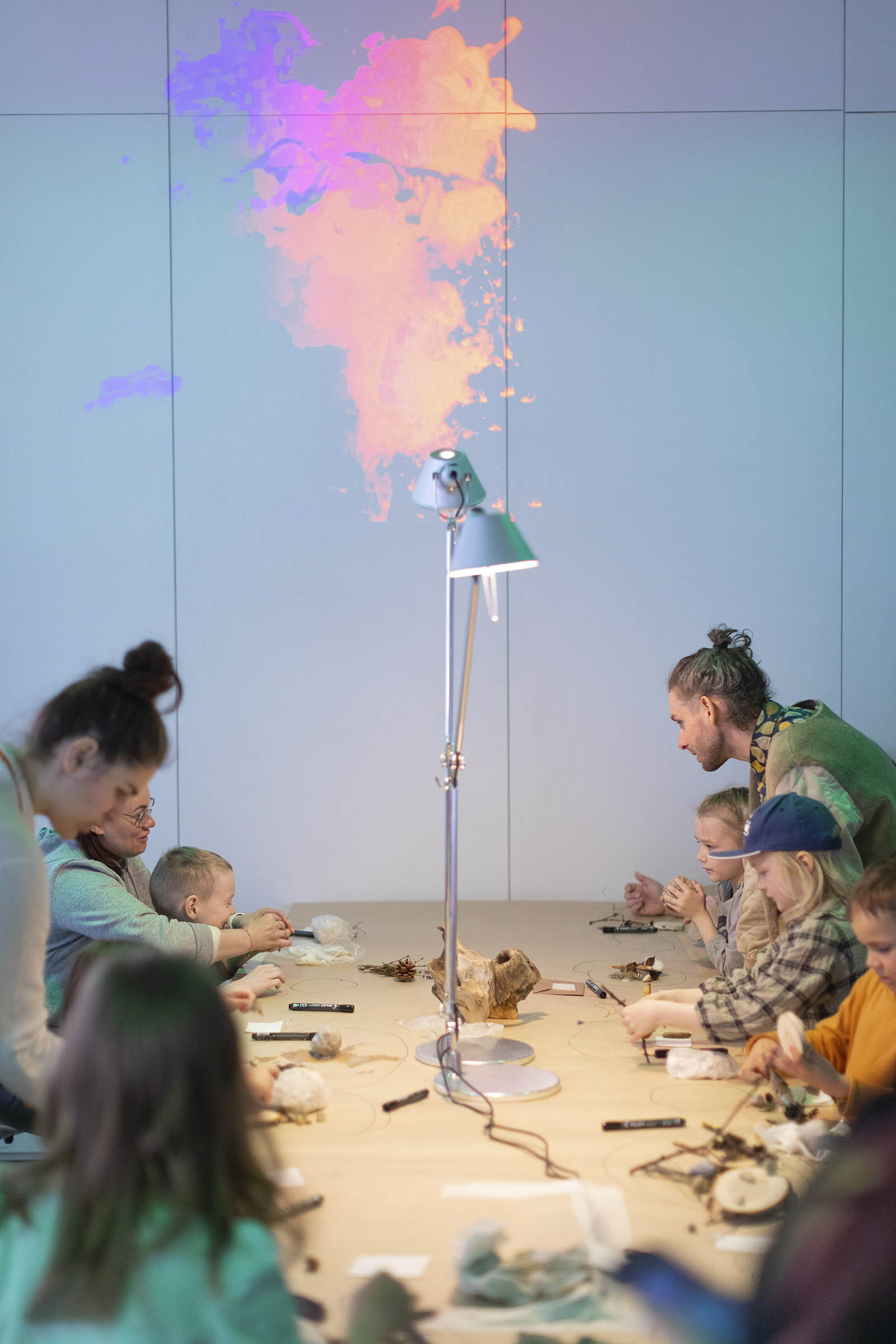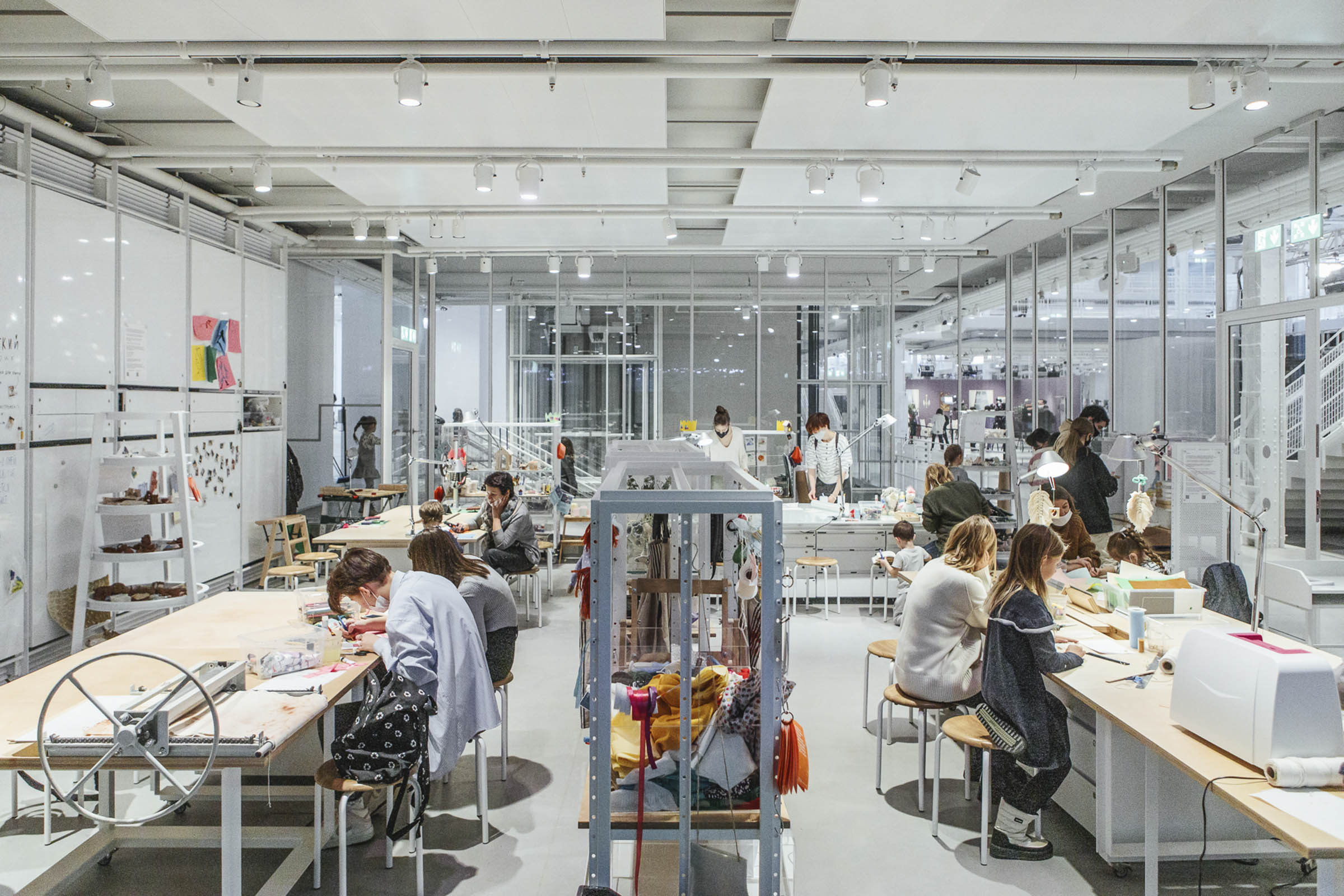 Atelier guest masters
Paper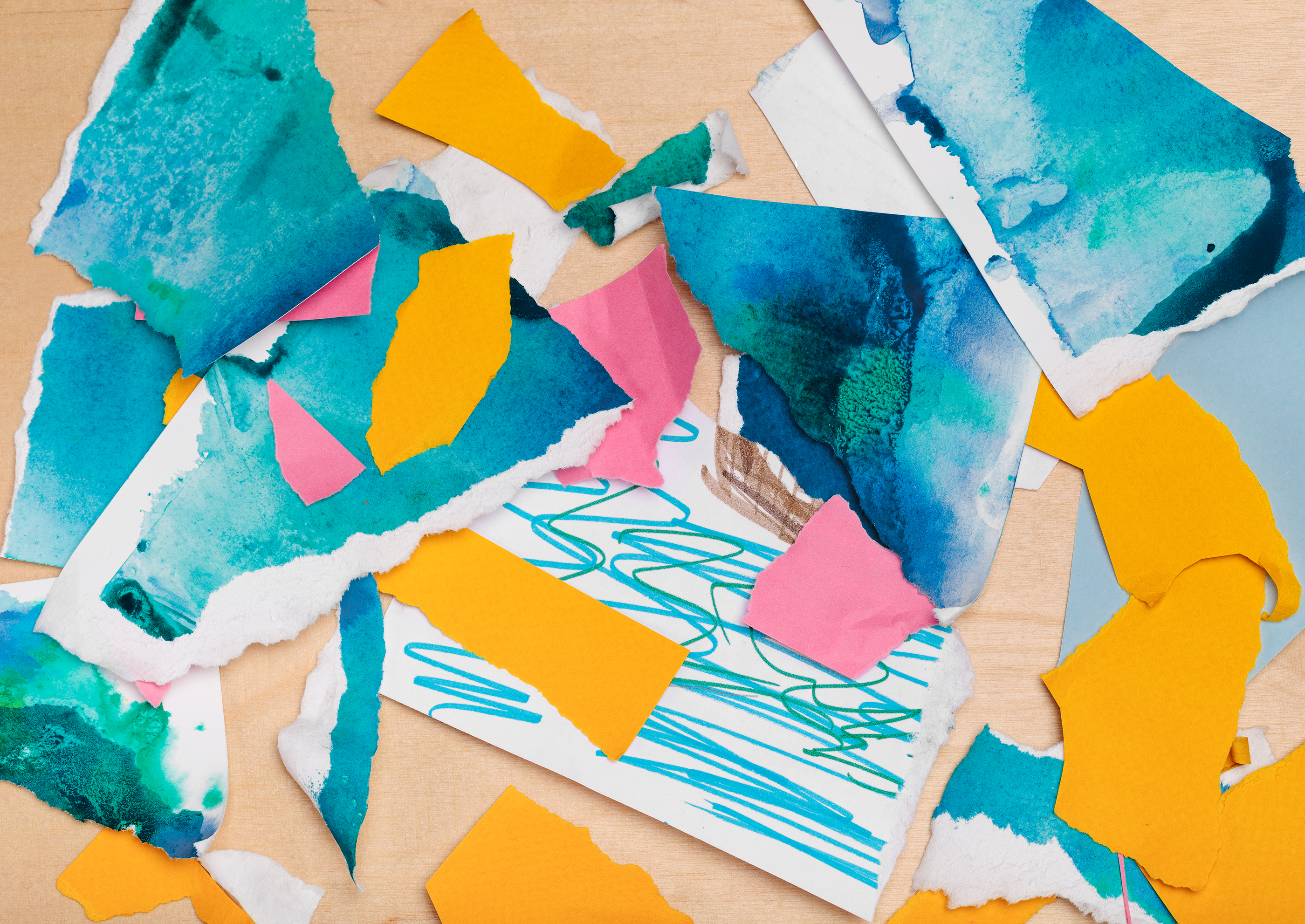 Discover hand printing, learn how to use an etching press and find out what a stencil is. You can also draw on a wide range of paper sizes. How about making a life-sized self-portrait using twigs, potatoes or your own fingers? We're always happy to experiment!
Guest master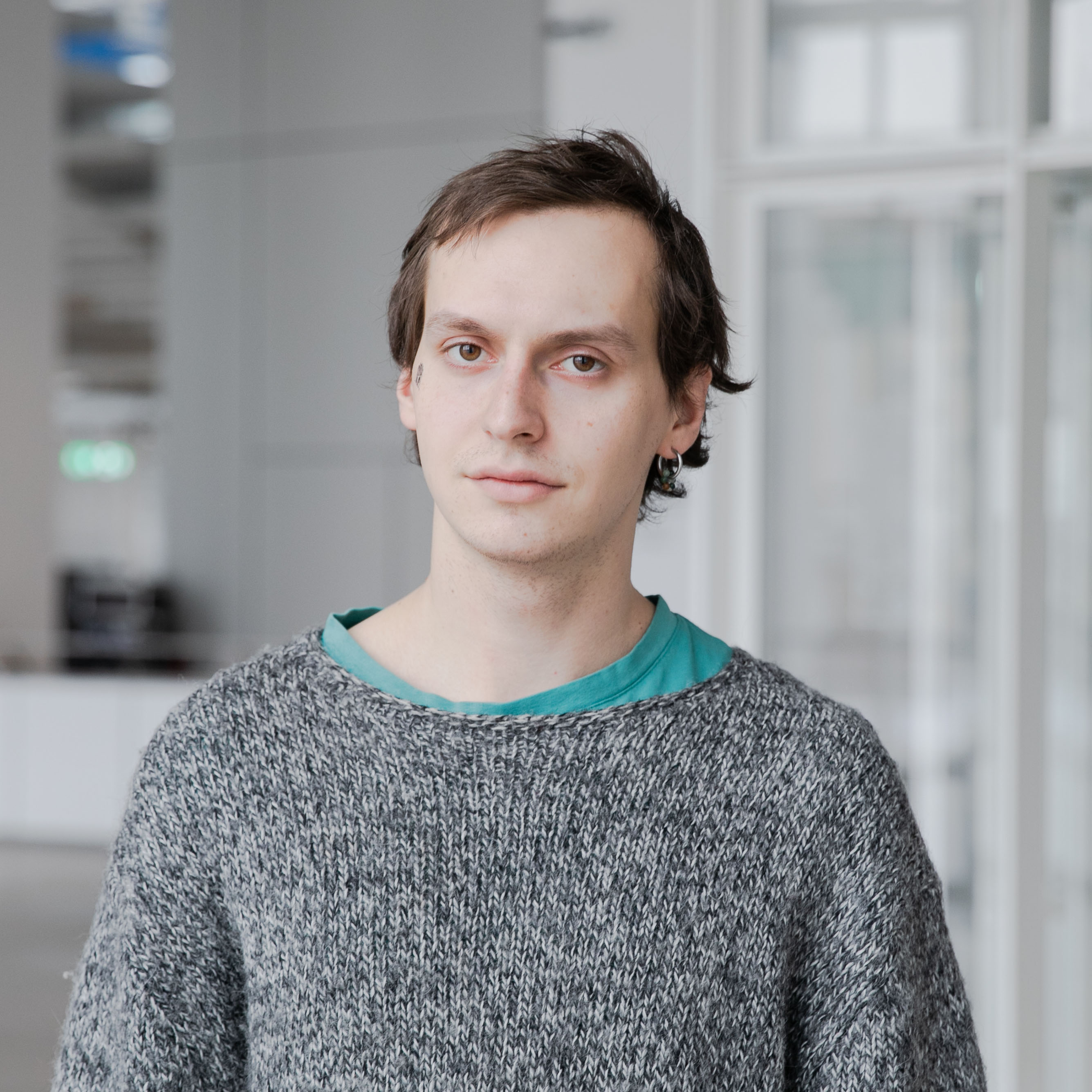 Yegor Yelatomtsev
Hi, I'm Yegor! I used to study architecture, but one day I realised that there were other things I was interested in. Since then, I have been consistently pursuing everything I want to develop and improve in: painting, music, sculpture, woodwork and much more.
How long have you been working with paper?
For ten years now. Ever since I was a child I have never ceased to be amazed at how much can be made from paper and with it: from lacy snowflakes to huge sculptures and architectural models.
What do you want to accomplish at the Atelier?
I'm interested in observing other people's creative processes and developing the ability to contribute to them.
What is your favourite dinosaur?
Pterodactyl.
Wood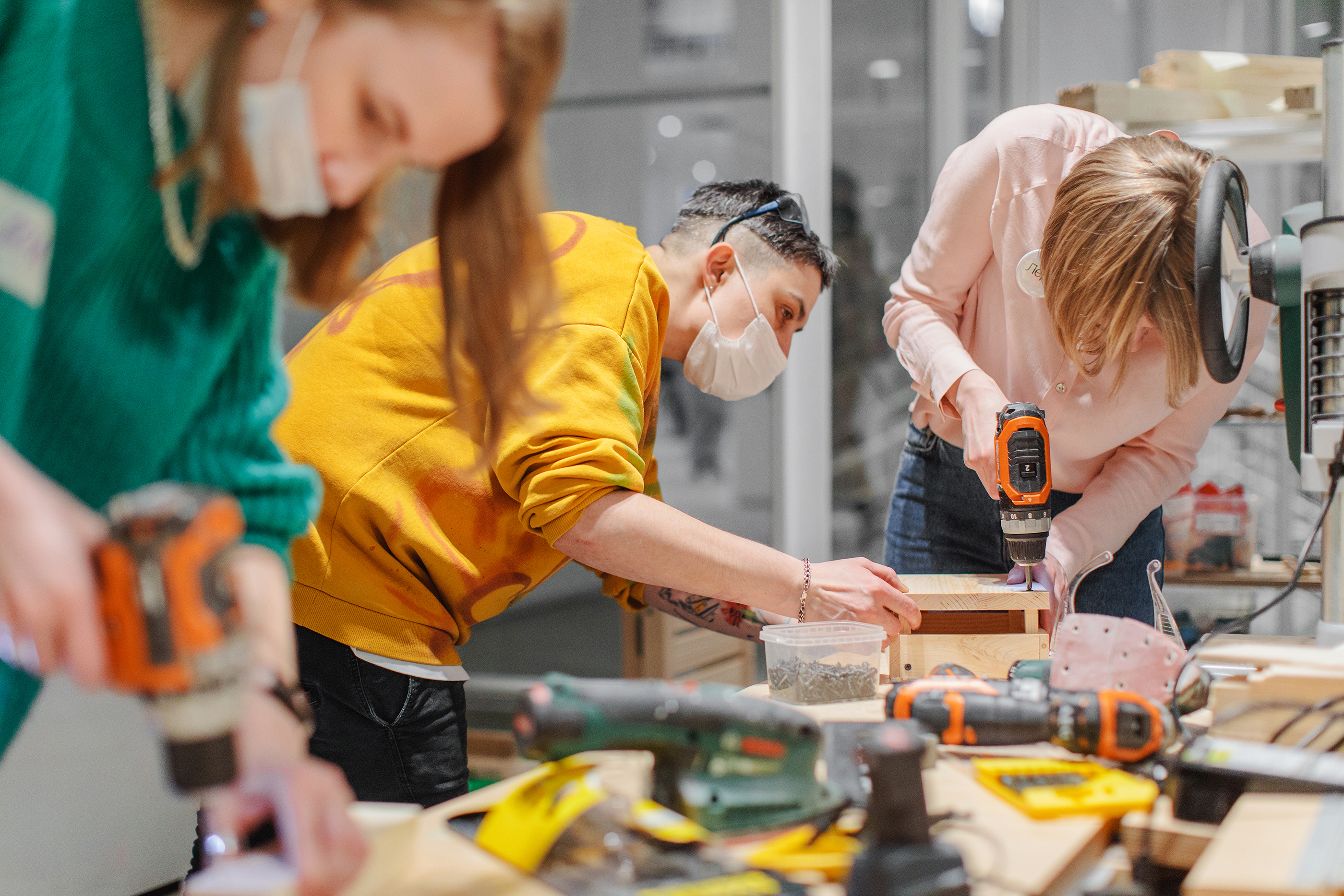 We have saws, sanders, drills, electric jigsaws, different types of wood and more to create all kinds of objects, from chairs to decorations. You can drill, saw, sand or paint on wood or use it in other areas of the Workshop. The choice is yours!
Guest Master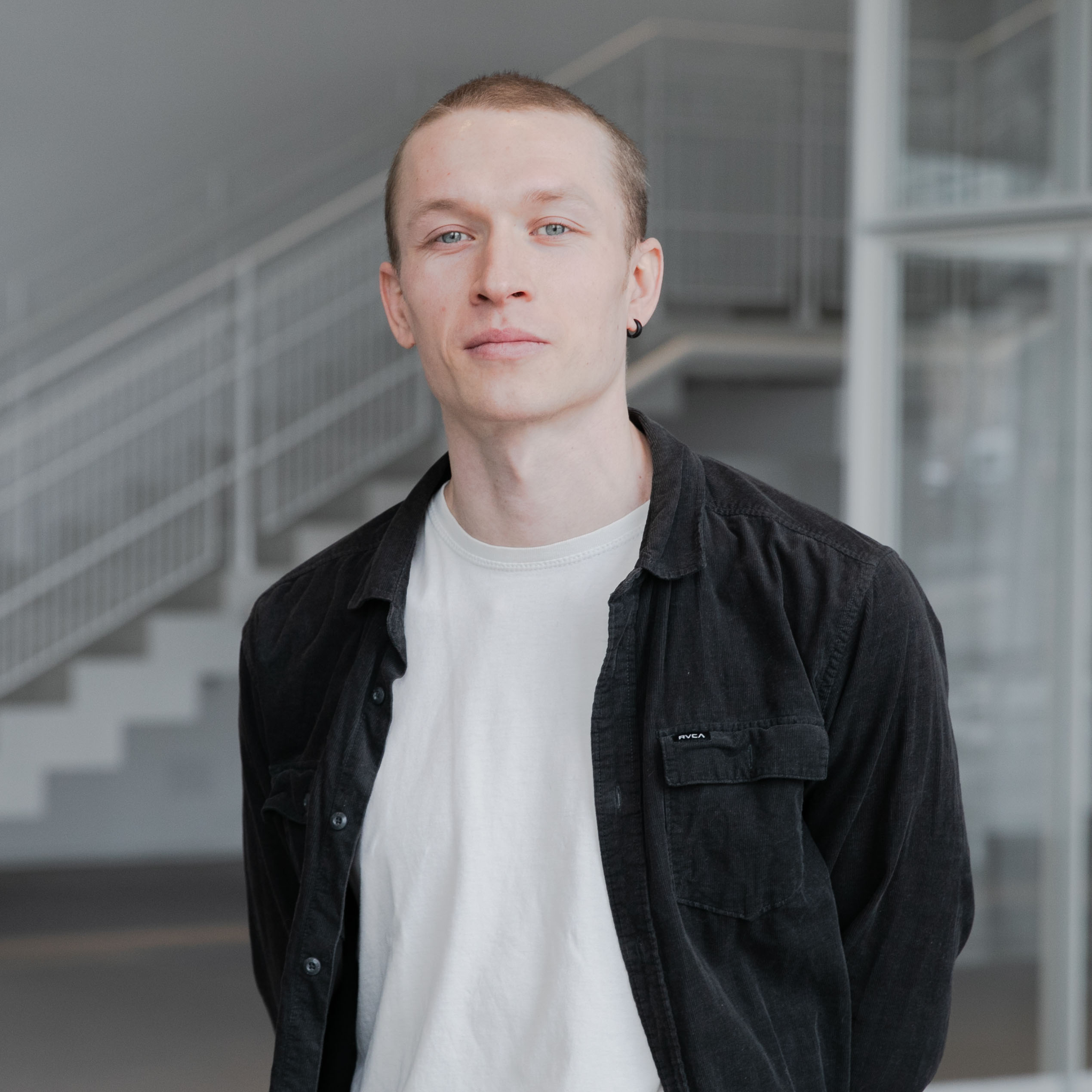 Mikhail Kuzmichev
I learned programming at a lyceum until I was 16, then studied experimental physics at university. I worked as a 1C programmer for seven years, and in the summer of 2019 I volunteered at the Chelovek Mira festival. There I realised that I could and wanted to create tangible things. Thanks to the incredible people I have met in the last three years, my friends and I now have our own carpentry workshop.
How long have you been doing woodwork?
Three years.
What do you want to accomplish at the Atelier?
I want to learn new ways of teaching classes. It would be great to share experiences from my so far short but busy life as a carpenter. I would also like to organise my workspace in the best way possible, and in this way show that culture is important in everything, including work.
What is your favourite dinosaur?
When I was a child, my favourite cartoon was The Land Before Time with a baby Apatosaurus named Littlefoot as the main character. He is still my favourite dinosaur to this day. I named my first cat after him.
Clay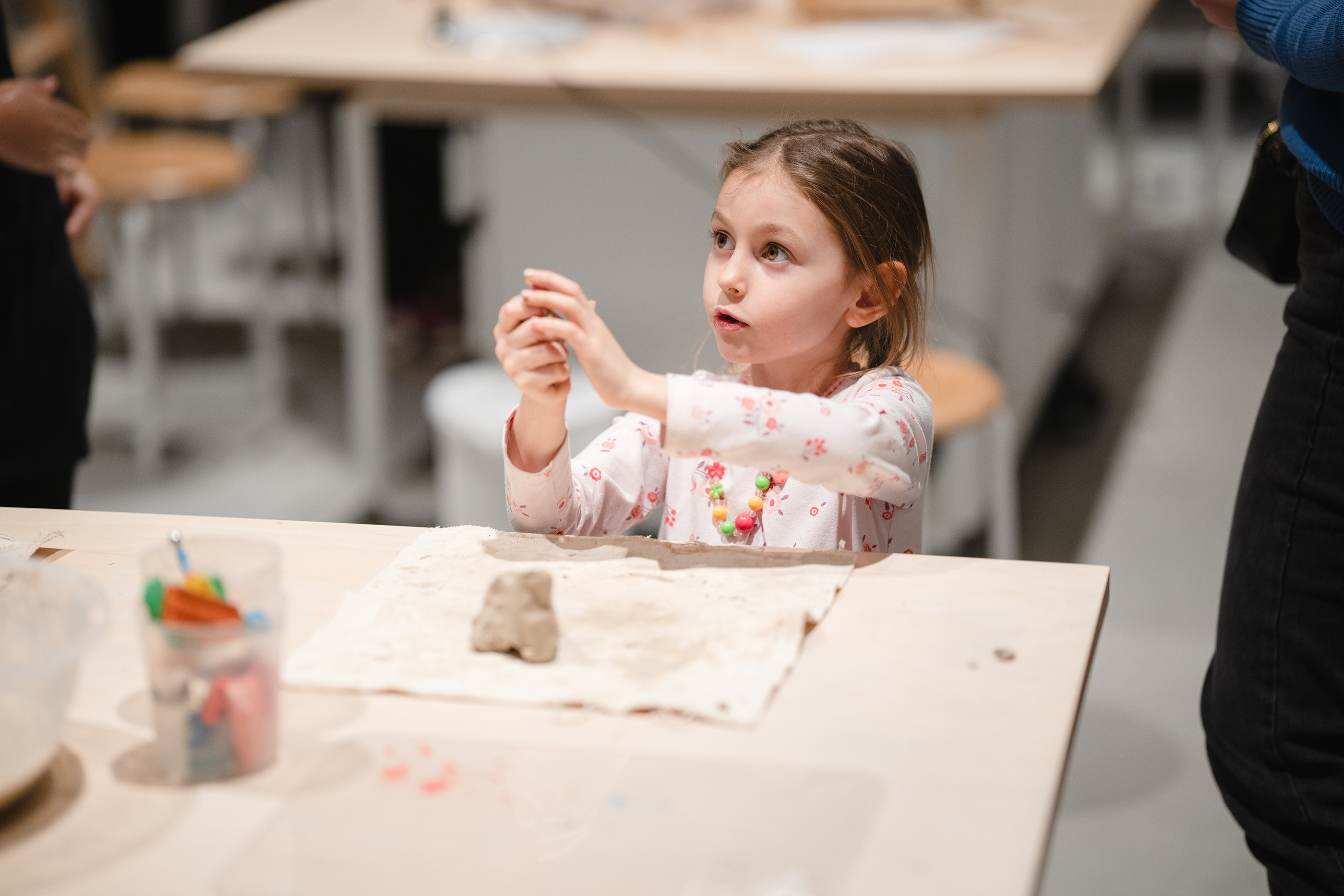 We have different types of clay, a potter's wheel and rolling table so you can implement any idea you want — make a monster that lives in the forest, or a teacup to give to your grandmother. You can either take your creation home immediately, or you can have it fired and take it back in its finished form in a few weeks.
Guest Master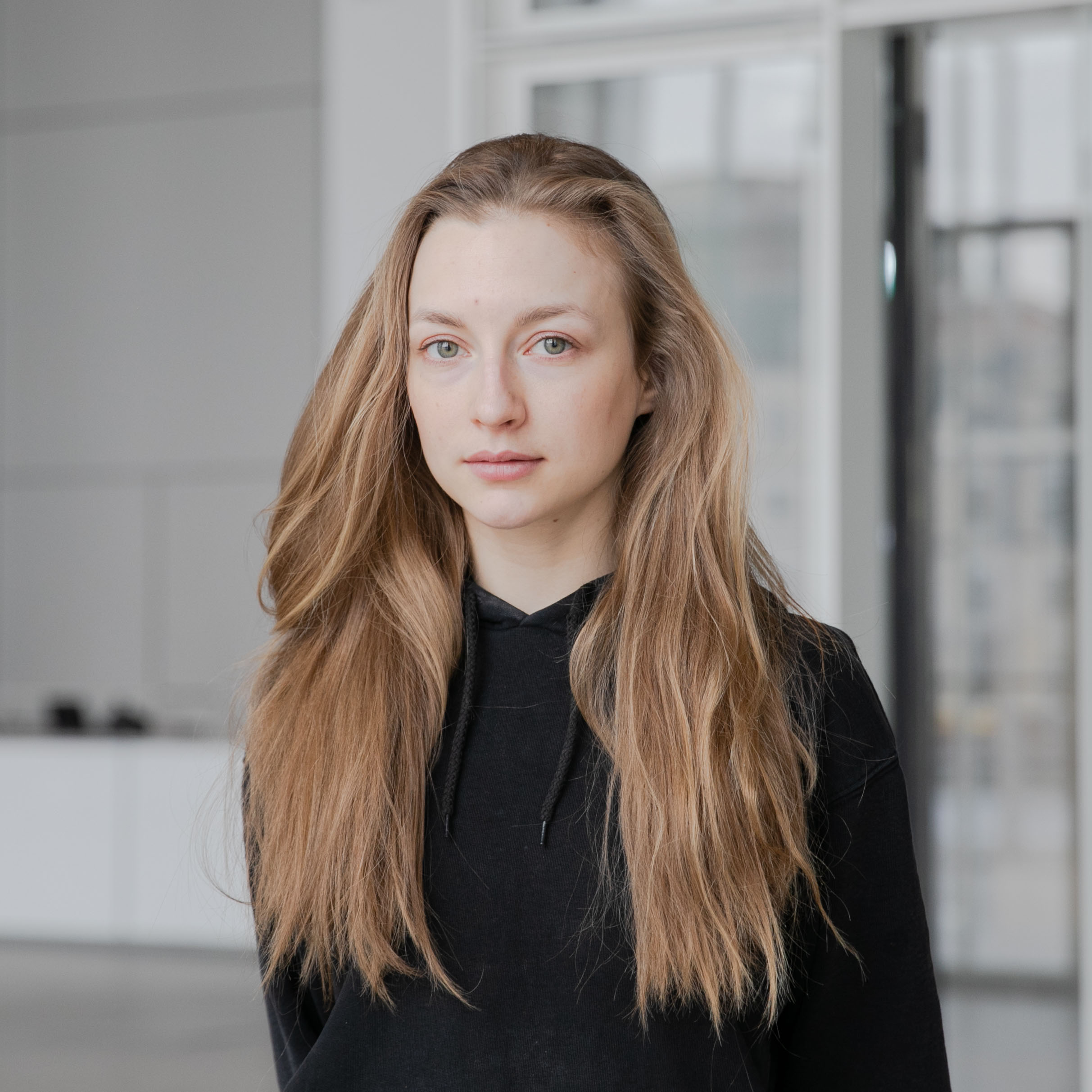 Tatiana Prystavka

I am an artist, designer and teacher. Graduated from The Saint Petersburg Stieglitz State Academy of Art and Design. I took part in the eighth season of Winzavod Open Studios. As an artist, I collaborated with the MaxArt Foundation and made the Stuck in Textures project as part of Archstoyanie Kids Festival (2022).
How long have you been working with clay?
I have known clay since my childhood, but I started taking it seriously about six years ago.
What do you want to accomplish at the Atelier?
I want to sculpt a big Elasmosaurus.
What is your favourite dinosaur?
Elasmosaurus! It's a big dinosaur with an elegant long neck that lives in water.
Fabric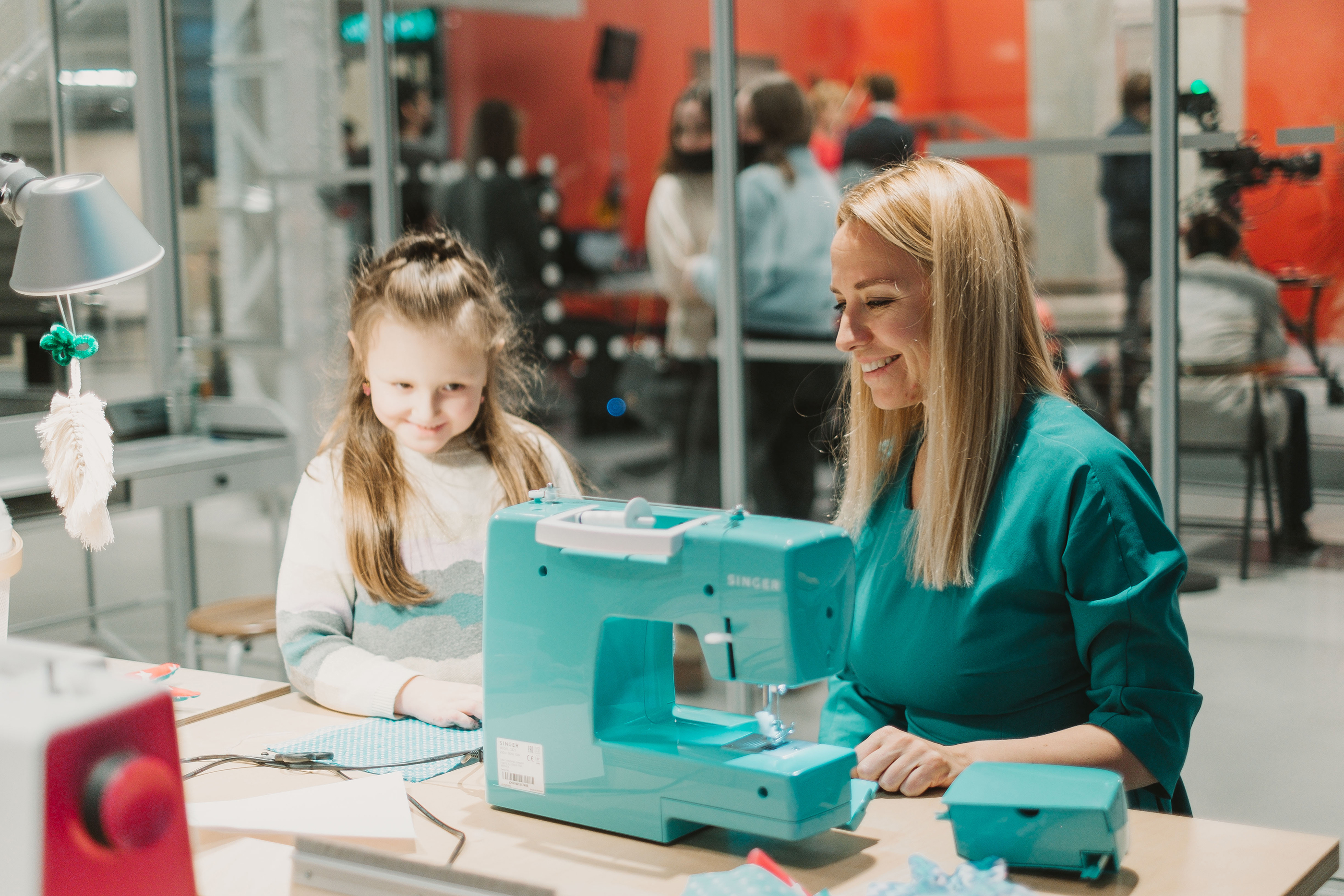 Everything from felting to beading, sewing, embroidery and much more. Make yourself a crown, a magic wand, funny paws or glasses, sew a dream toy on a machine — and go play with them in the Forest! in this area, you can also decorate your clothes in this area.
Guest Master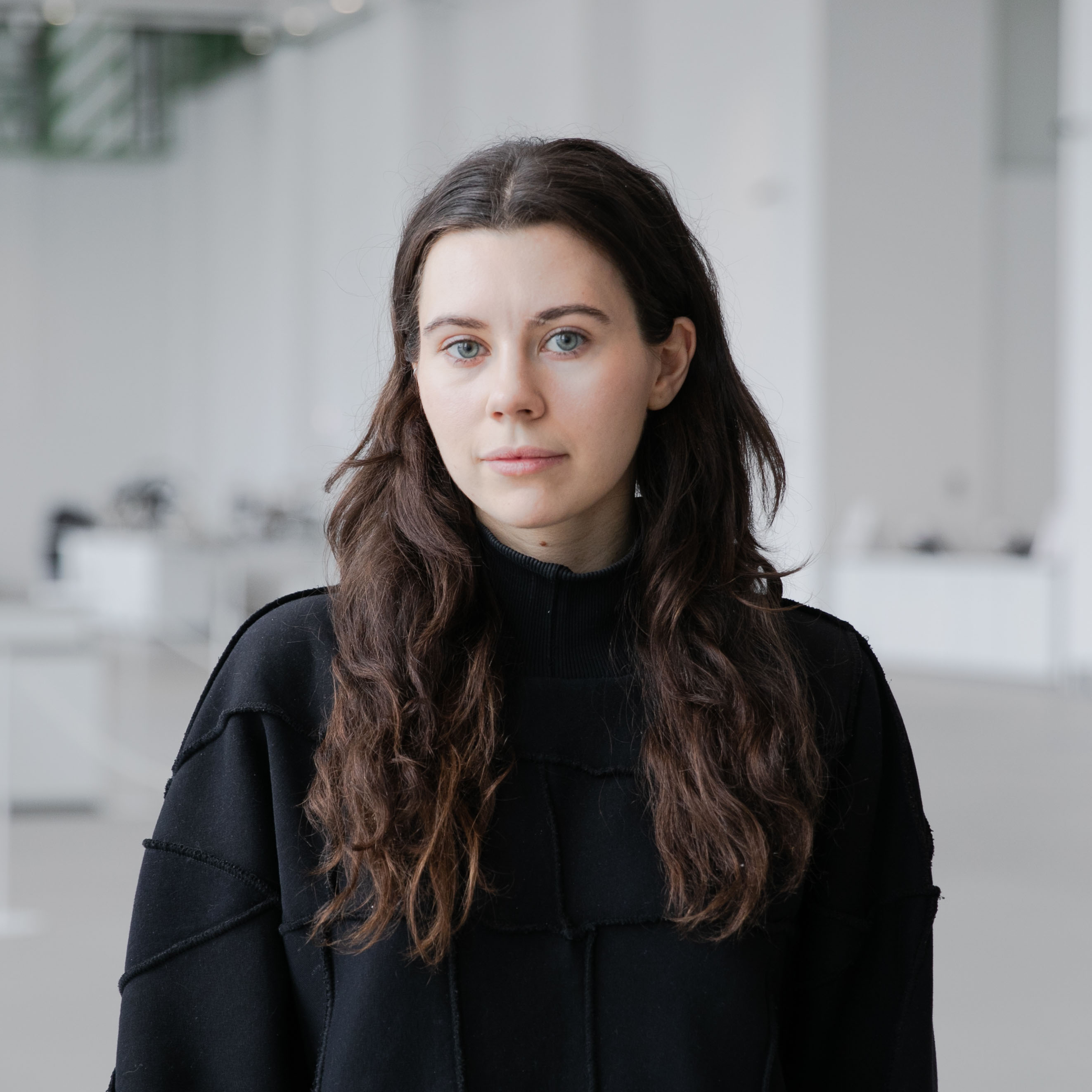 Elizaveta Kolesnik
Hi, my name is Lisa. I design and sew costumes for theatre and film. The most fascinating thing for me is to see how a sketch turns into a tangible object, how fantasy becomes life. Sometimes you can achieve the nearly impossible with simple things.
How long have you been working with fabric?
For over 10 years. I did a lot of embroidery, needlework and knitting when I was a child, and once I got a sewing machine, I went crazy about experimenting with fabric.
What do you want to accomplish at the Atelier?
I want to catch a common creative wave with every visitor, share my accumulated skills with them, inspire them to do needlework, as I was once inspired by my older mates.
What is your favourite dinosaur?
I really like flying dinosaurs — Pterosaurs. Sometimes, when I'm flying, I imagine I'm on the wing of an Ornithocheirus, for example!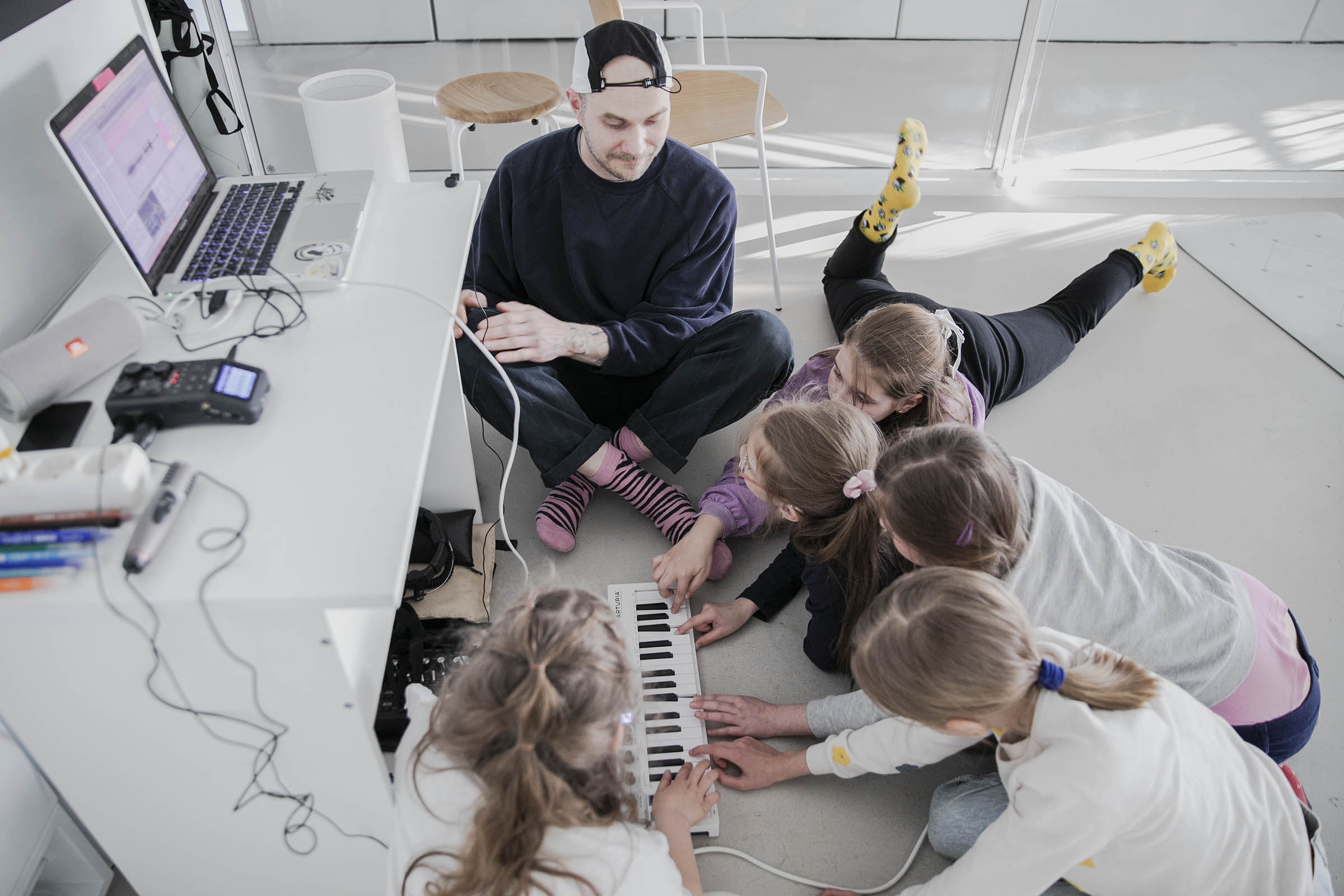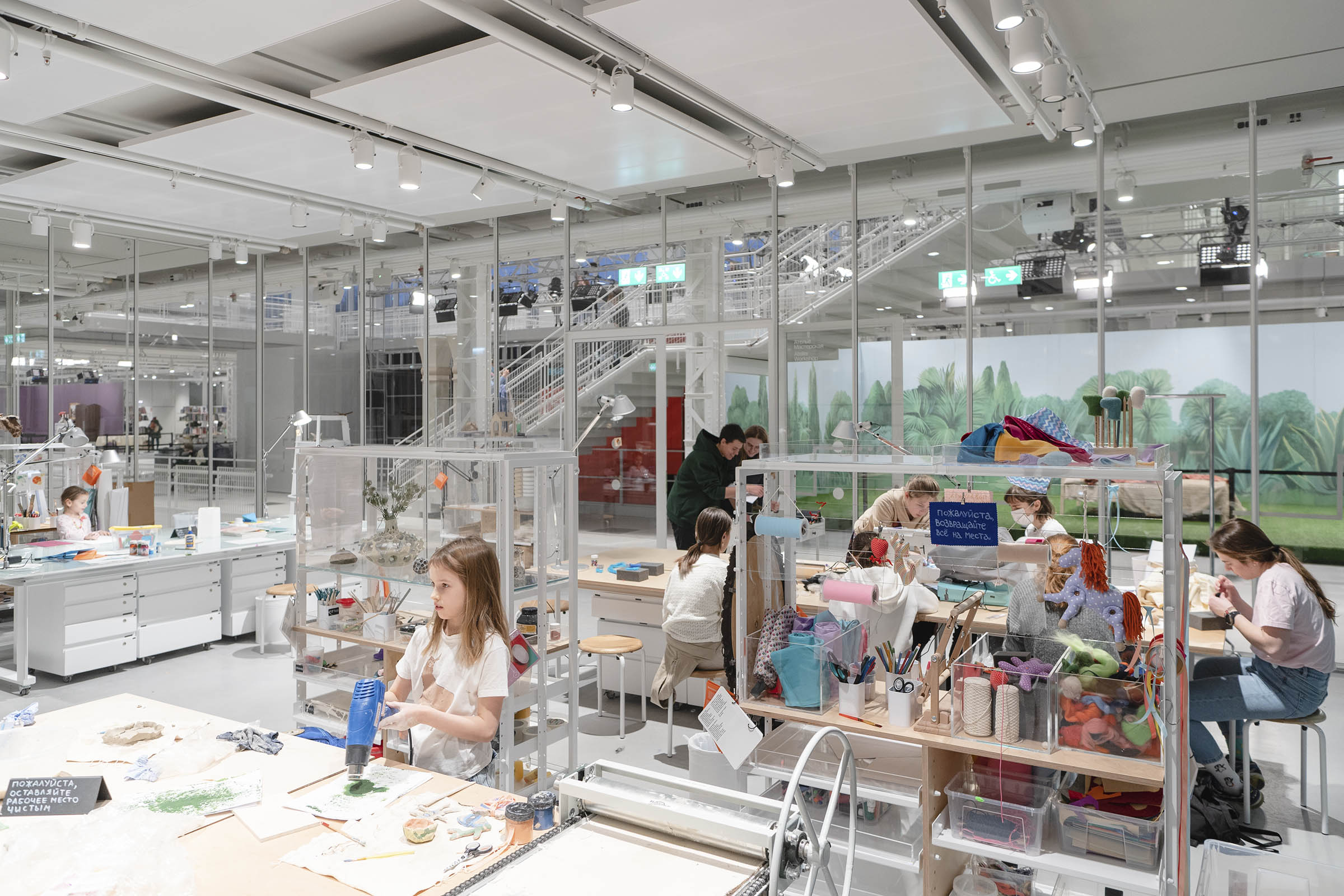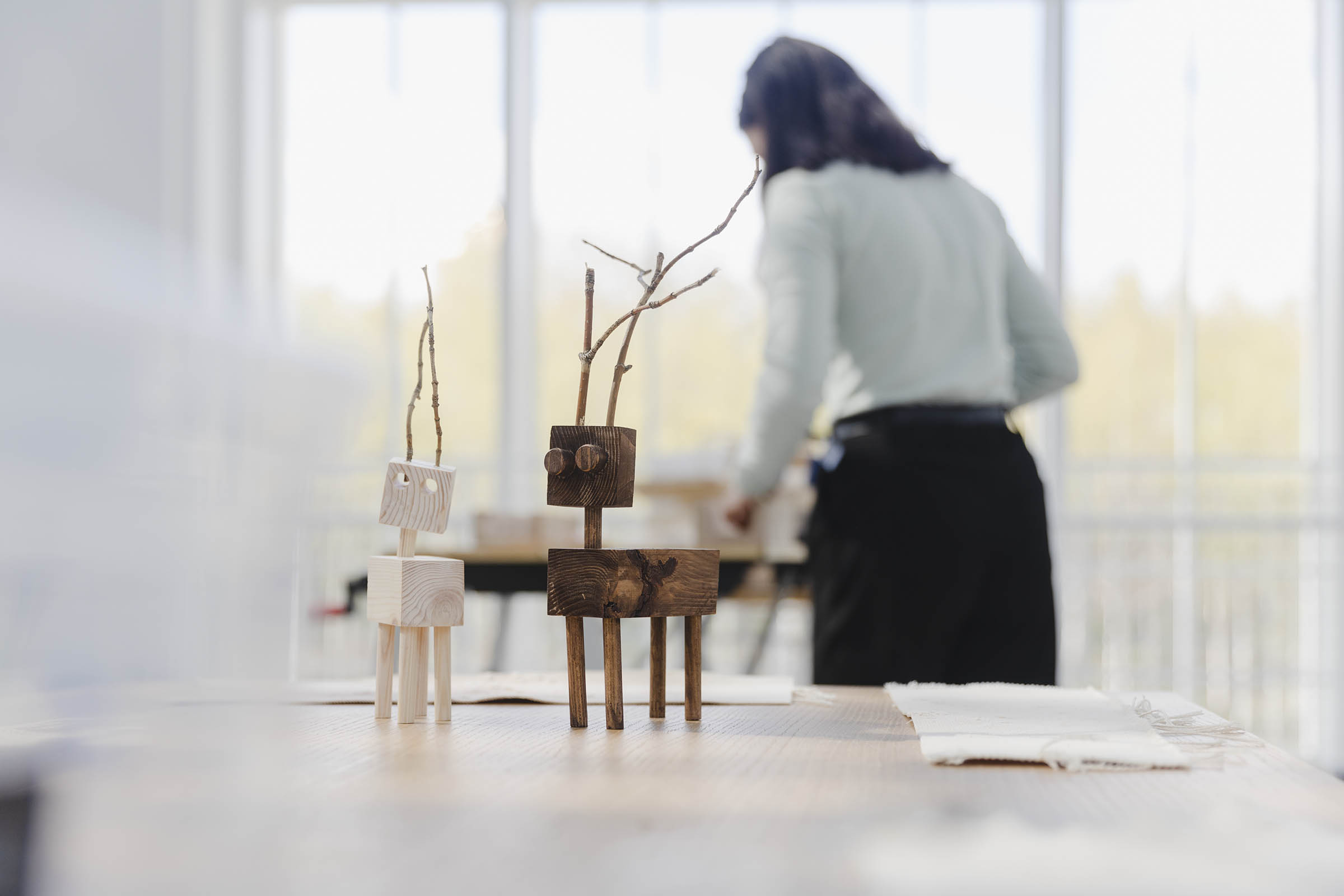 We invite visitors of all ages. If you have not turned 14 yet, be sure to bring an adult with you.

Please note: the number of visitors that can stay in the Workshop at one time is limited.
Please help us keep the Workshop clean: do not bring food and drinks with you.
Photos by:
Gleb Leonov, Mark Seriy, Anastasia Soboleva, Anya Todich