The Facilitators
We are the facilitators of the Atelier team. We take care of the visitors, introducing them to our rules, materials and equipment. We are observers and accomplices, creative challengers and co-authors.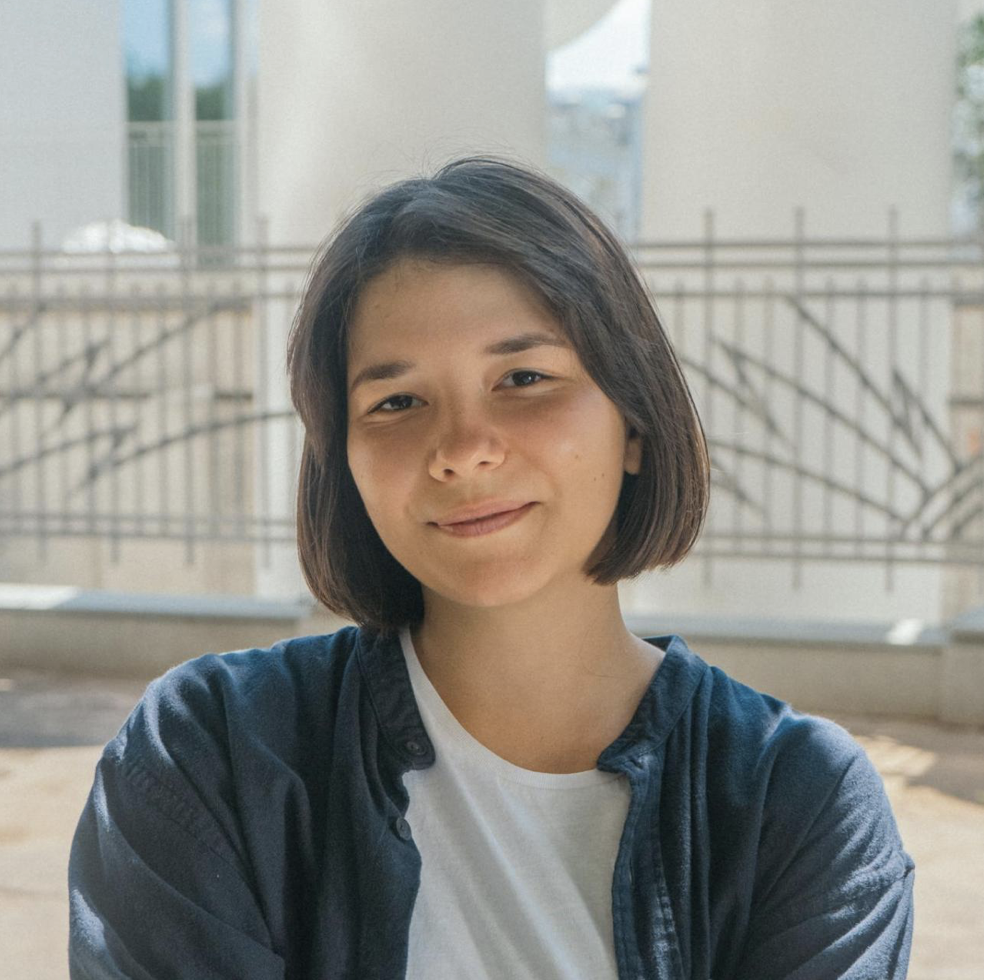 Alexandra Batrshina
Born in Kazan in 1998, she graduated from Kazan Theatre School as a theatre and cinema actor and educator. She has taught in kindergartens and is currently studying neuropsychology at Vienna State University.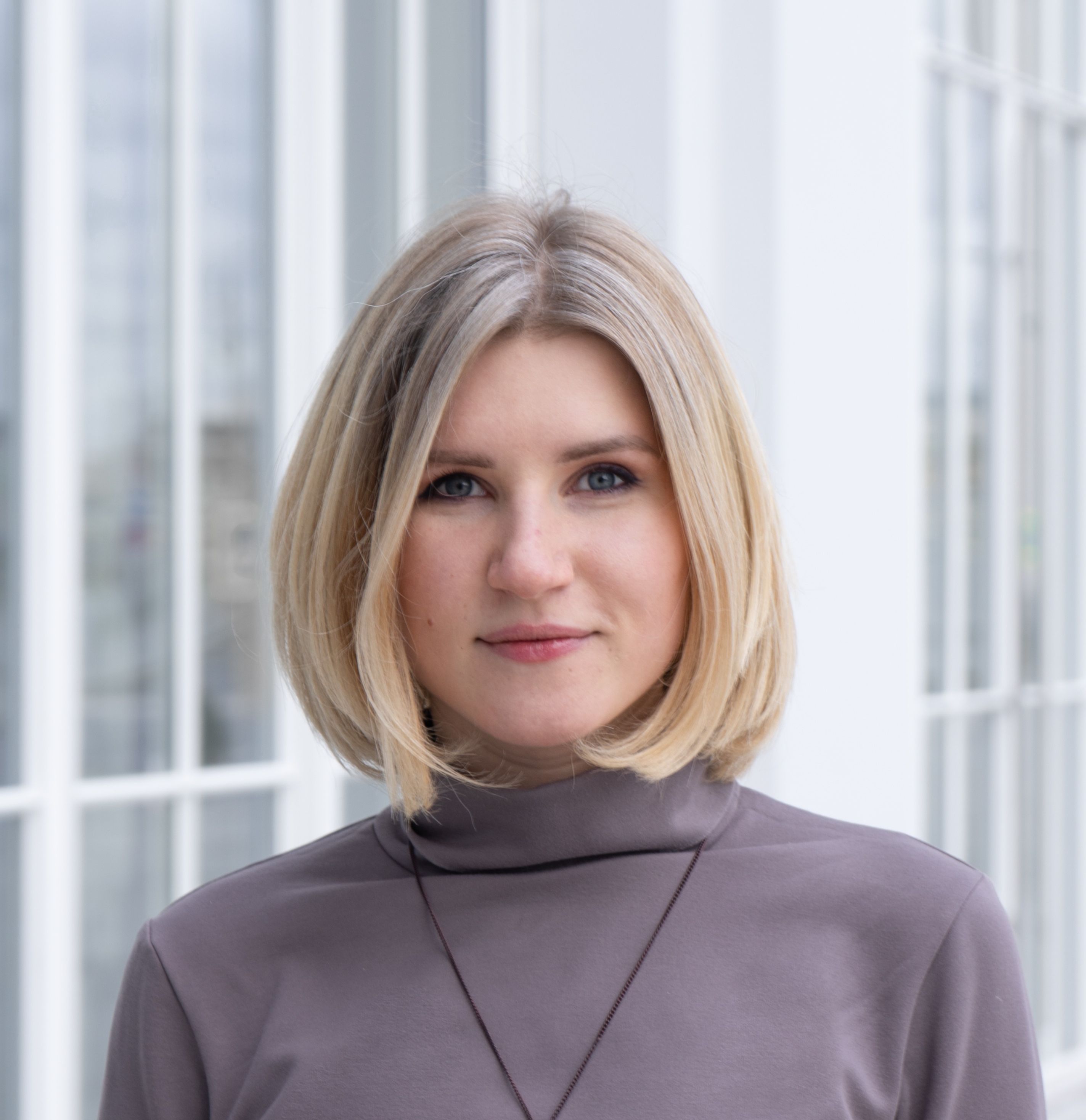 Valerya Rasuvaeva
Born in Kuznetsk in 1991. Has worked as a defectologist and a fine arts teacher. She loves to play, draw, sculpt, sing and dance, especially with children.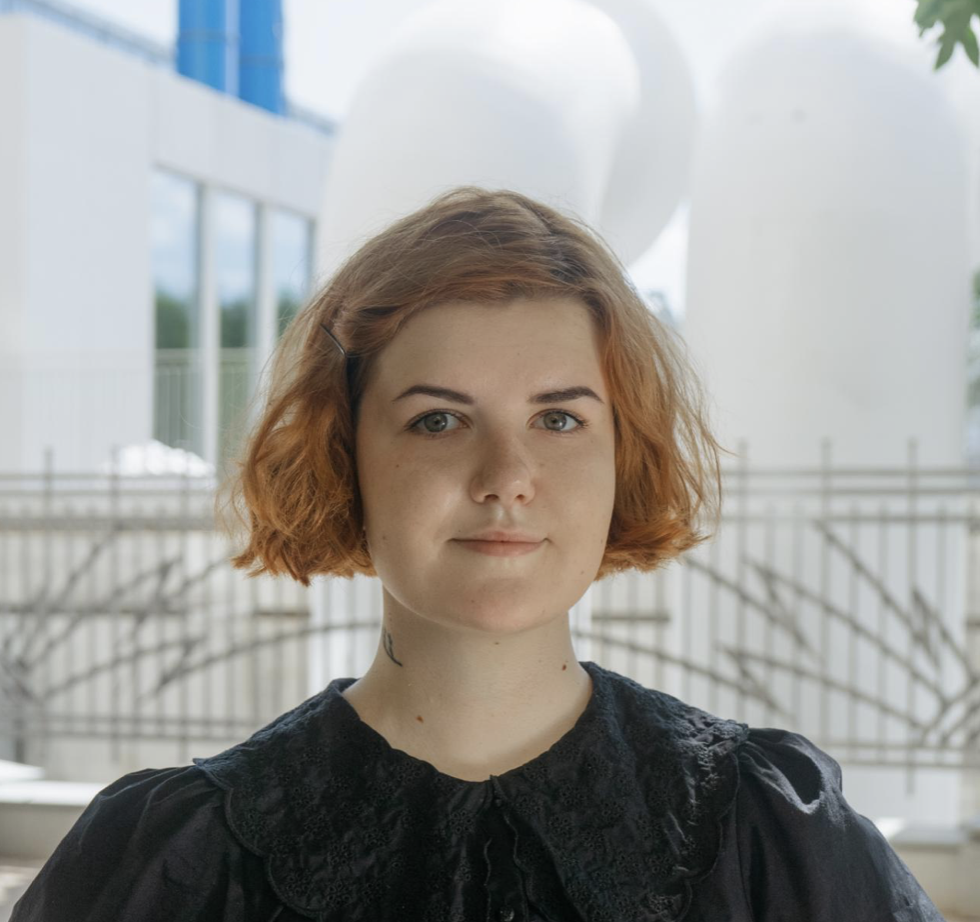 Katerina Bychkova
Born in Moscow in 1997, she graduated from Moscow State Institute of Culture as a film director and teacher. An artist and curator, she took part in Russian and foreign film and animation festivals. She organizes contemporary art exhibitions in the forest as part of the Shoots association. She works with ceramics, collages, wood, and found objects, and also teaches and creates educational programmes.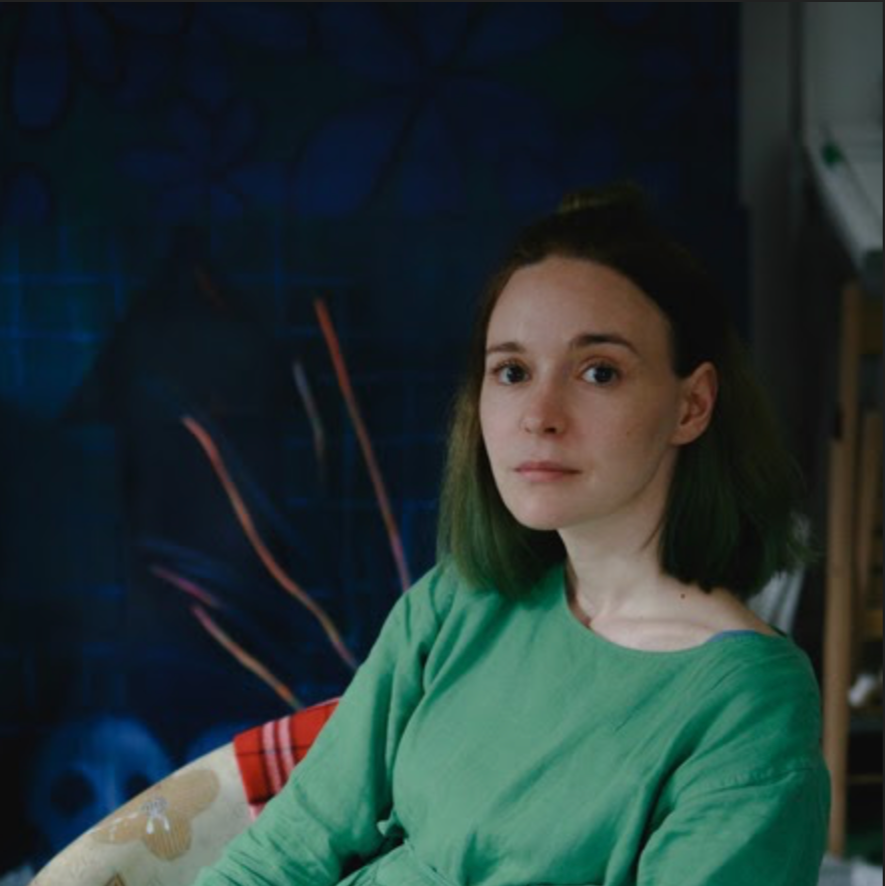 Sveta Shuvaeva, artist
Born in 1986 in Bugulma, she graduated from the Samara State University of Architecture and Civil Engineering and moved to Moscow. She worked at V. Smirnov Collective Studio and K. Sorokin Foundation. In 2016, Sveta became the face of the Cosmoscow contemporary art fair and created the Changed Your Mind? That's OK! project, later shown at the Triennale of Russian Contemporary Art at the Garage Museum. In collaboration with SmartArt, she worked on her solo project Last Flats with a View of the Lake, which was shortlisted for the Innovation Prize. In 2020, at the invitation of the V–A–C Foundation, Sveta illustrated Oscar Wilde's children's tale The Remarkable Rocket.
Play is a journey not only within a certain scenario, but also beyond it. By discovering and exploring new limits, we expand our knowledge of the world and renew ourselves. The goal of play is movement.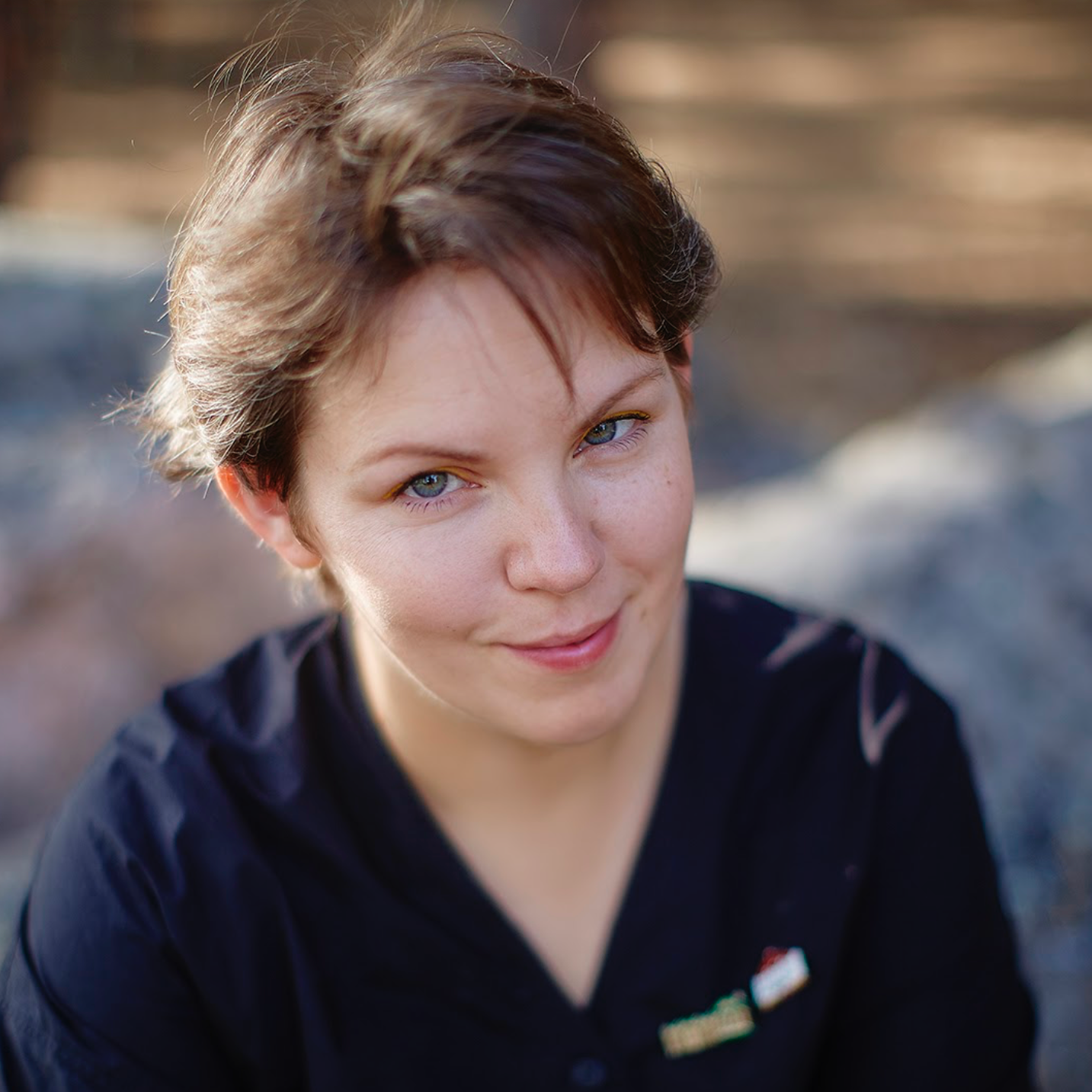 Olga Rokal, architect, educator
Born in Moscow in 1982, she graduated from the State University of Land Management with a degree in architecture. She was awarded the Russian Union of Architects Emerging Talent prize (2008). Olga has worked as a leading architect of Wowhaus bureau, in this capacity she helped to design the Strelka Institute of Media, Design and Architecture, the Golitsynsky Pond embankment in Gorky Park, Stanislavsky Electric Theatre, summer cinemas in Fili and Sokolniki parks, etc. One of the founders of UTRO bureau, which specializes in designing public spaces. Olga worked on infrastructure objects for the Park of Crafts, Expo Square, and Pavilion 523 at VDNKh. Co-founder and curator of the educational project for children and teenagers MESTO and the RAYONNALE festival, a socio-cultural project about communities and territories.
For me, Atelier is a place where a parent can have an amazing time with their child. It is an inclusive space for all ages.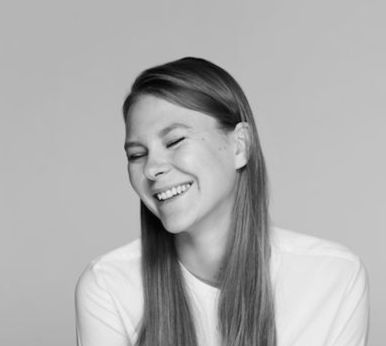 Katya Porutchik
Formerly the curator of Archstoyanie Kids (2016, 2017), co-curator of The Art of Action course of the Cascade Project (2018-2020). She has worked with children and teenagers for the last 10 years and loves it.