The Facilitators
We are facilitators of the Atelier team. We take care of the visitors, introducing them to the rules, materials and equipment. We are observers and accomplices, creative provocateurs and co-authors.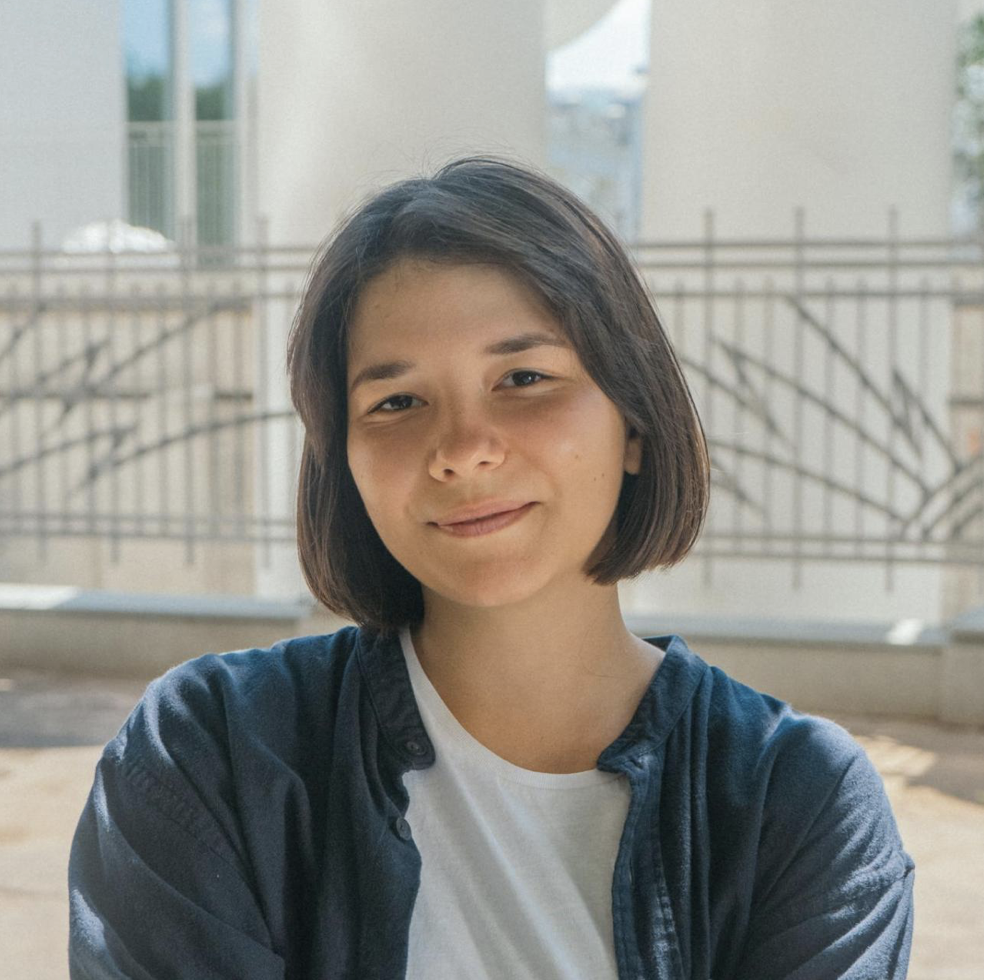 Alexandra Batrshina
Born in Kazan in 1998, she graduated from Kazan Theatre School as a theatre and cinema actor and educator. She has taught in kindergartens and is currently studying neuropsychology at Vienna State University. She loves learning new things and having fun.
At Atelier, Sasha is in charge of purchasing and of miscellaneous documents. If you see a provocative set of materials in the same colour on your desk, it's probably her doing!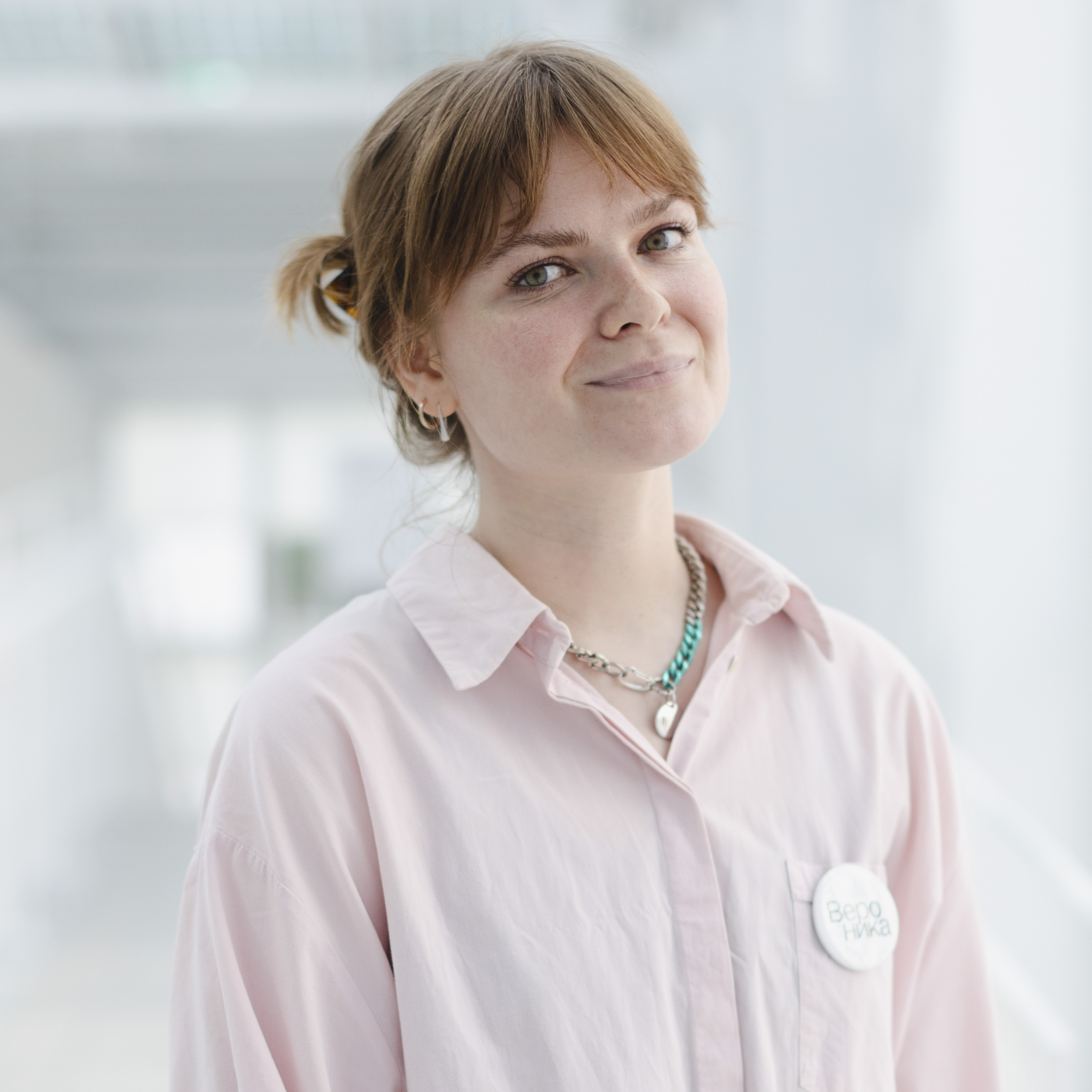 Veronika Gefele
Artist and teacher. Teaches painting and composition in private studios. She studies children's creativity and finds their courage and spontaneity an inexhaustible source of inspiration.
At the Atelier, Veronica most enjoys teamwork, coming up with new programmes and provocations. She is happy to help the guests get to grips with unfamiliar tools and artistic techniques.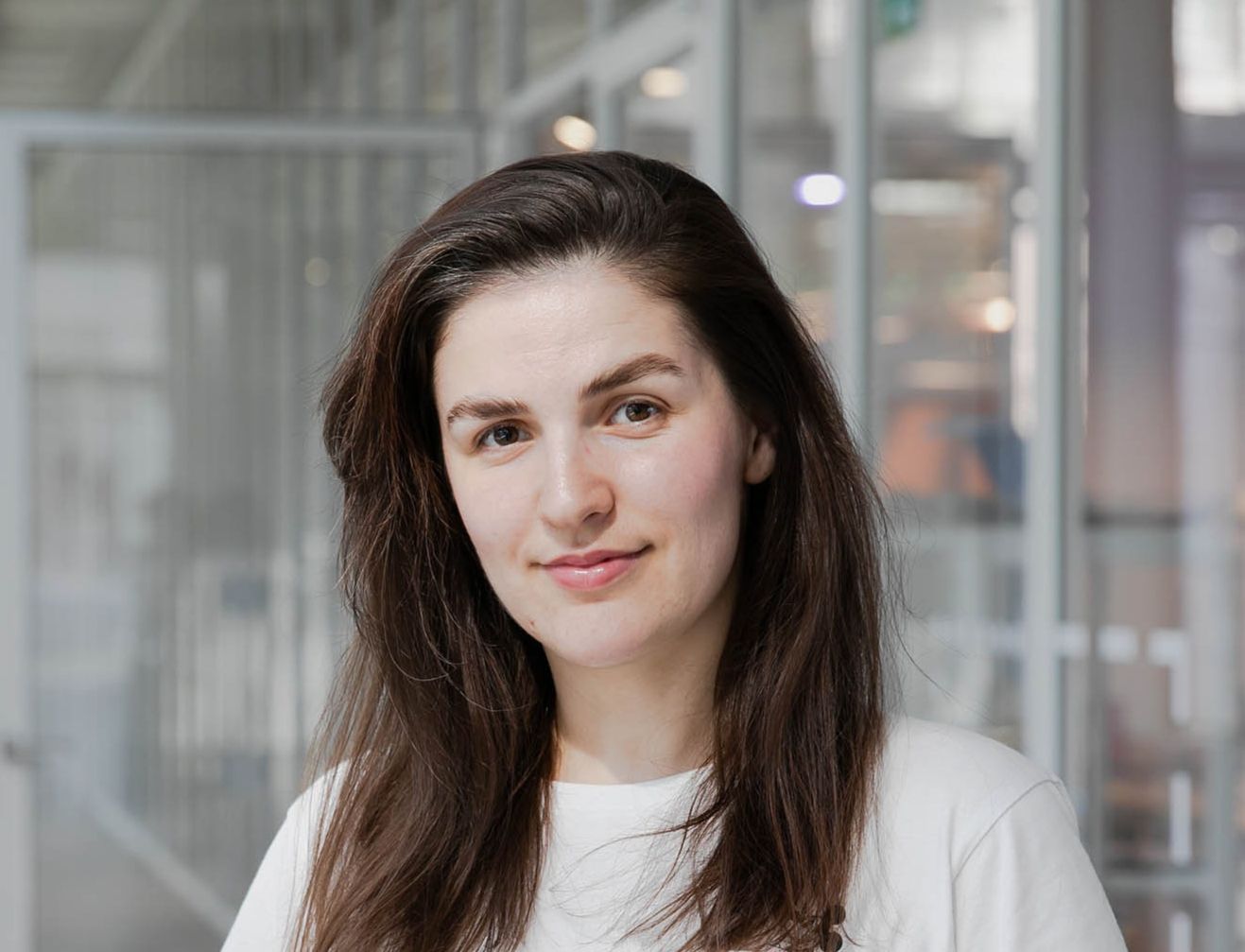 Yulia Kosteneva
Deaf; deaf educator and special psychologist by training, also studied tailoring at the Perm Technical School of Professional Technology and Design. Mom of two kids. She loves to sew, design and create images — and even has her own brand of children's clothes!
At the Atelier, Yulia enjoys working with guests, prompting them with ideas, gently guiding and admiring their work. Yulia also helps to make sessions accessible to deaf visitors.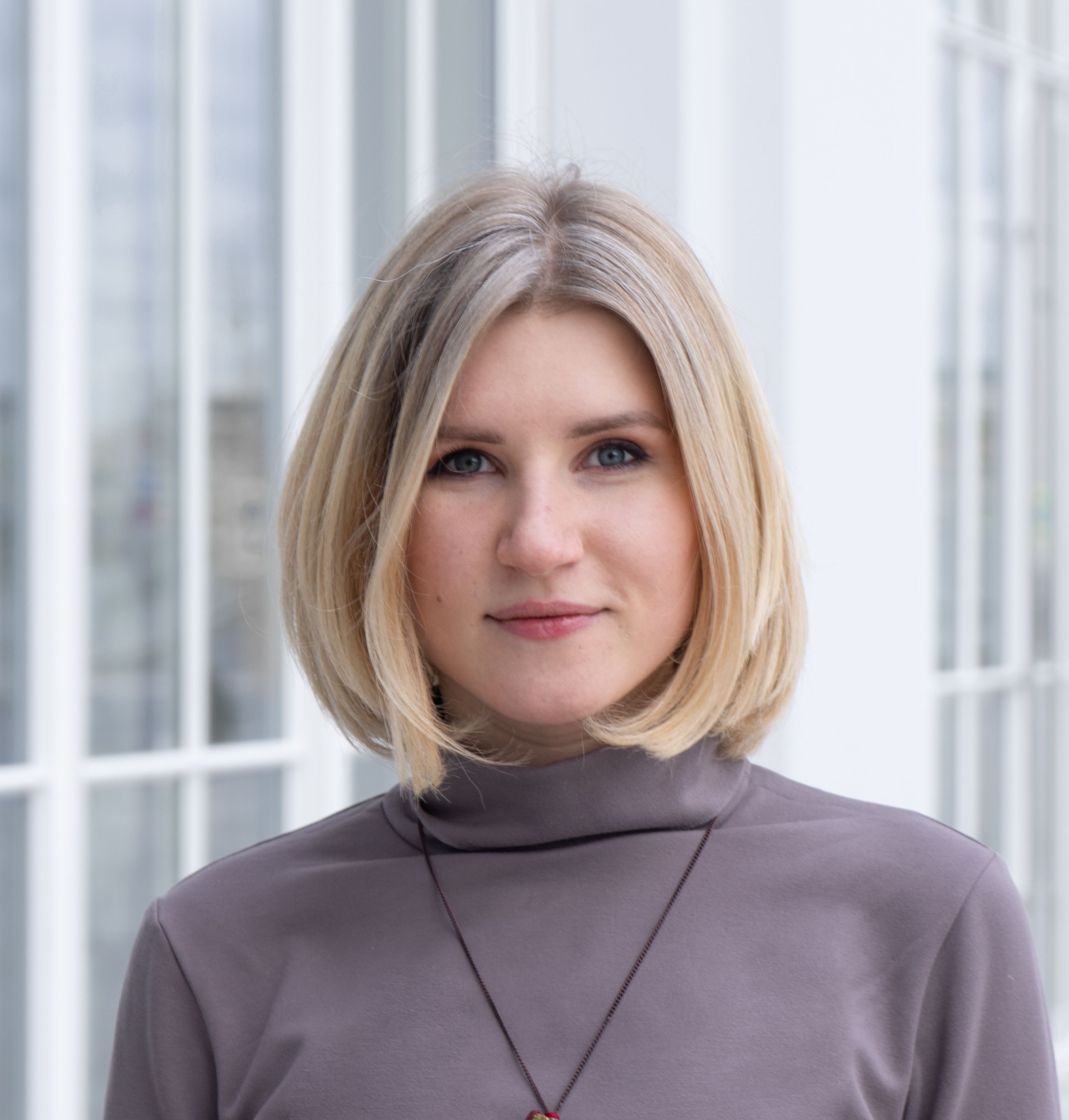 Valeria Razuvaeva
Worked as a teacher. At the Atelier she loves chatting with guests, helping them to create and crafting with them.
Lera enjoys organising the space and preparing provocations to make it easier for guests to get started. She is very happy when the things they have made together are taken home by the visitors.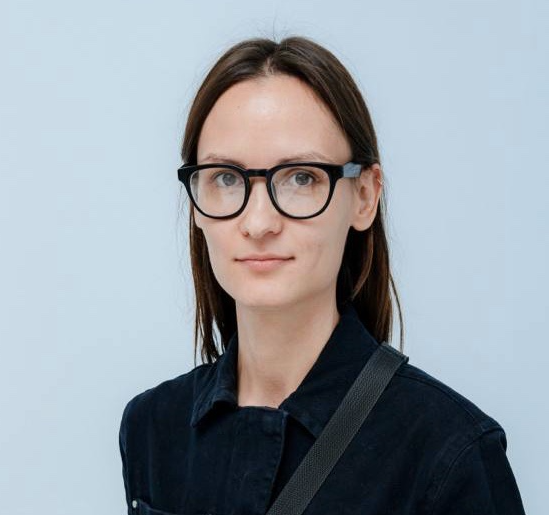 Svetlana Shilankova
Artist, curator, psychoanalyst, member of the The European Confederation of Psychoanalytic Psychotherapies, mother of two. She teaches at the Contemporary Art Department of the Learning Environment Higher School and runs a ceramics club for children.
What Sveta likes most of all is coming up with new Atelier programmes. She can also tell you how to make pottery or sculpture!
The creators of Atelier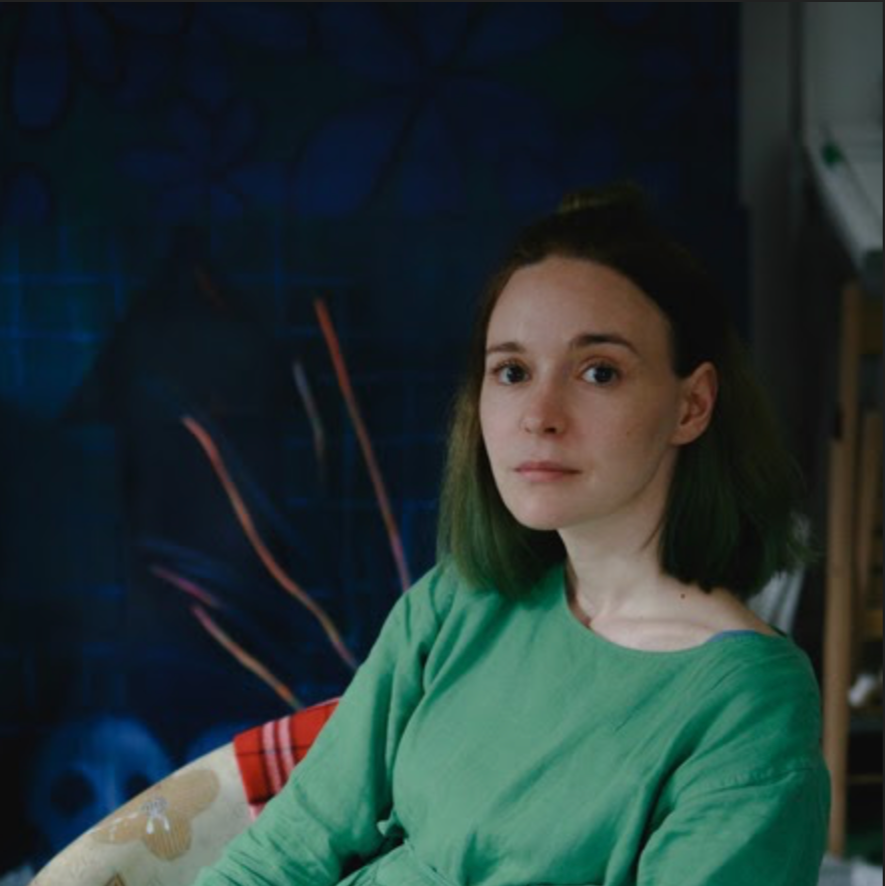 Sveta Shuvaeva, artist
In 2016, Sveta became the face of the Cosmoscow contemporary art fair and created the Changed Your Mind? That's OK! project. In collaboration with SmartArt, she worked on her solo project Last Flats with a View of the Lake, which was shortlisted for the Innovation Prize. In 2020, at the invitation of the V–A–C Foundation, Sveta illustrated Oscar Wilde's children's tale The Remarkable Rocket.
Play is a journey not only within a certain scenario, but also beyond it. By discovering and exploring new limits, we expand our knowledge of the world and renew ourselves. The goal of play is movement.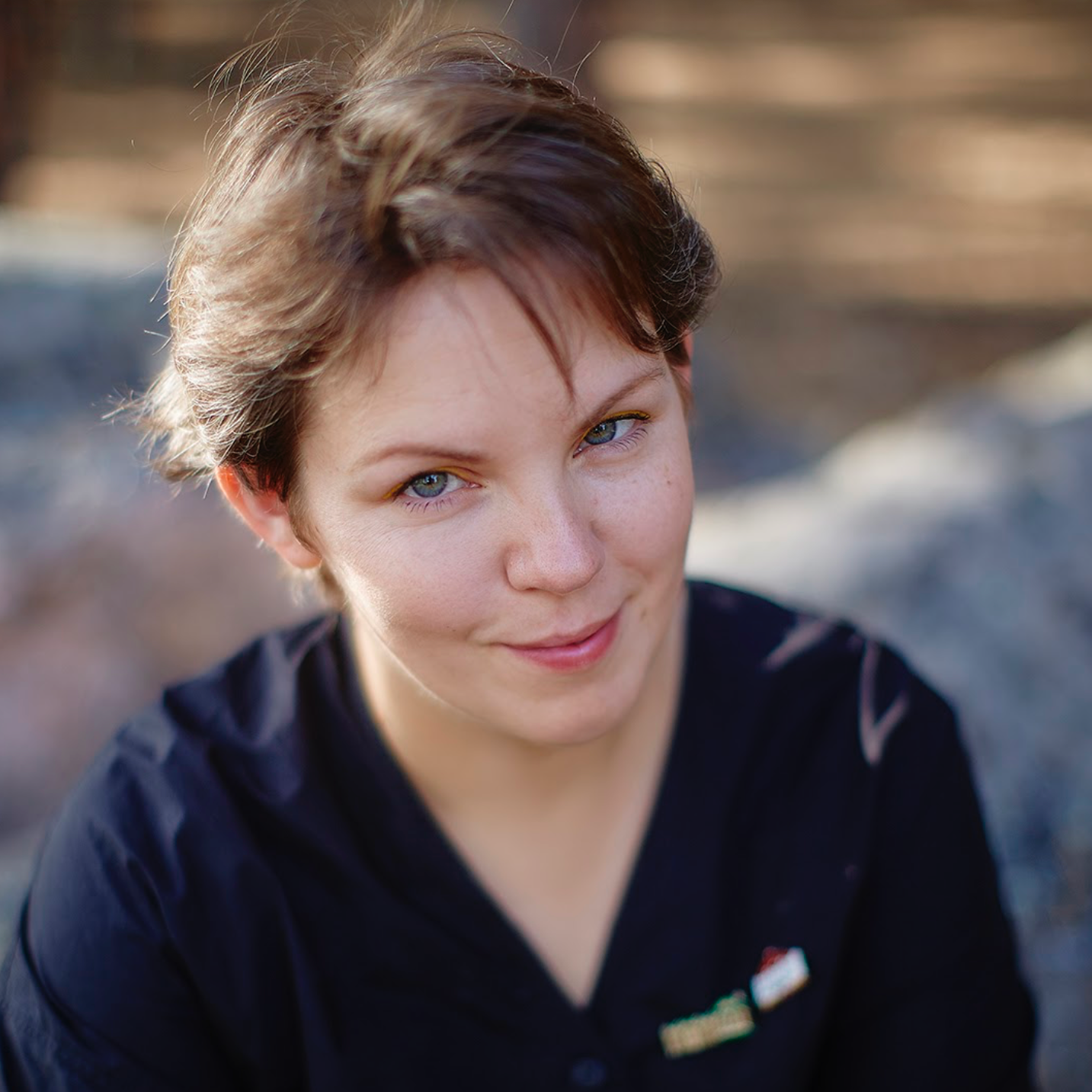 Olga Rokal, architect, educator
Winner of the Russian Union of Architects Emerging Talent prize (2008). Has worked as a leading architect of Wowhaus bureau. One of the founders of UTRO Architects, which specializes in designing public spaces. Olga is a co-founder and curator of the MESTO educational project for children̆ and teenagers and the RAYONNALE Festival, a socio-cultural project about communities and territories
For me, Atelier is a place where a parent can have an amazing time with their child. It is an inclusive space for all ages.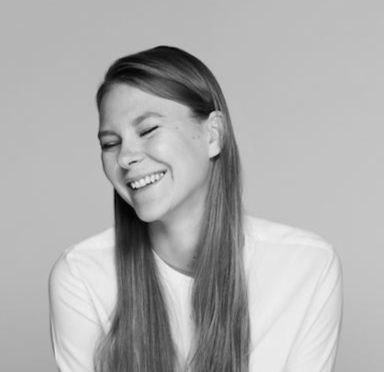 Katia Porutchik, curator
The curator of Archstoyanie Kids (2016, 2017), co-curator of The Art of Action course of the Cascade Project (2018-2020). She has been working with children and teenagers for the last 10 years and enjoys it.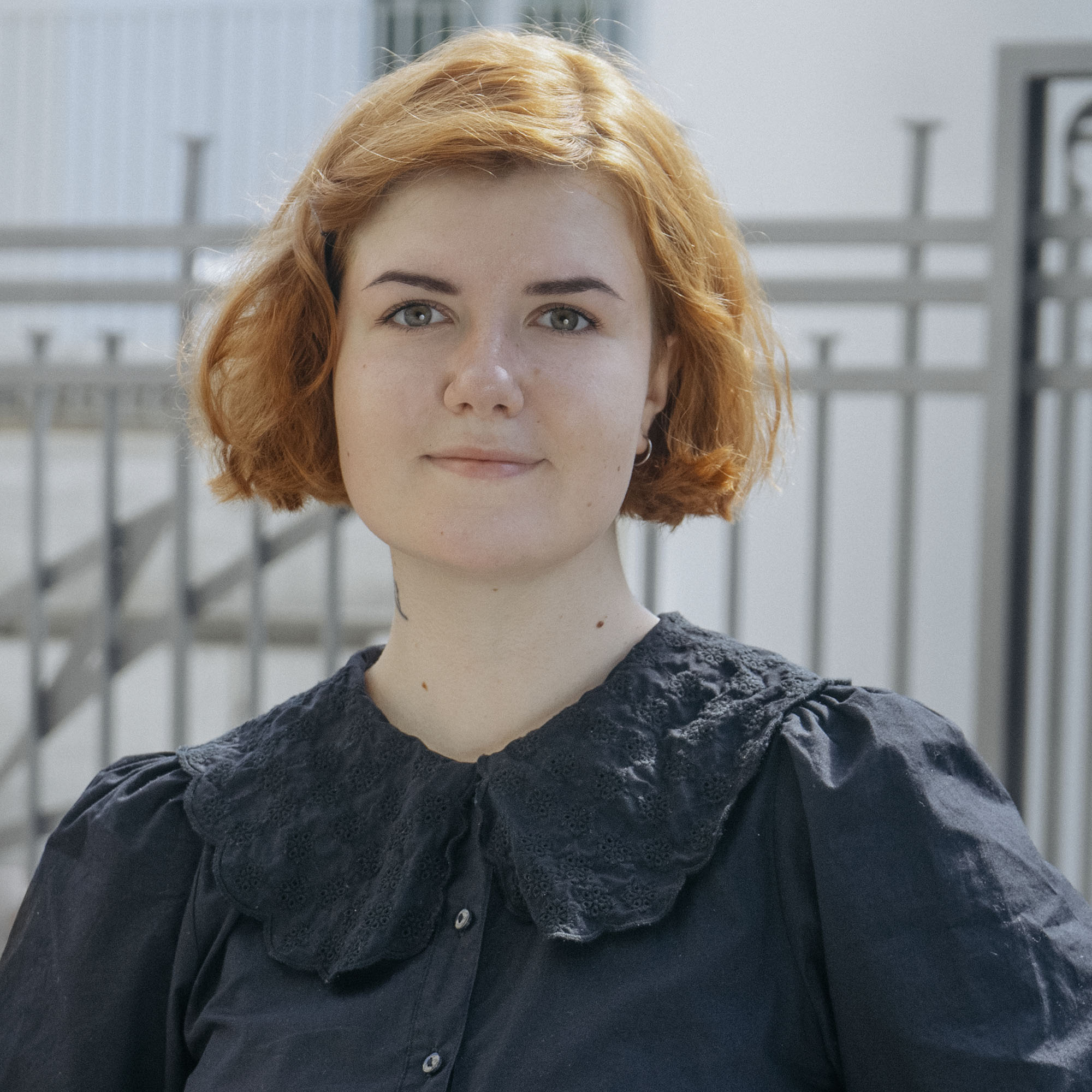 Katerina Bychkova, the Atelier curator
Artist and curator. Film director and teacher by training. Co-founder of the «pobegi» association. Since 2017 she has been creating educational programmes for children and young adults, running workshops and organising art labs. Katerina loves walking in the woods and is passionate about making the world of contemporary art accessible and comprehensible to everyone.