V–A–C Zattere: Porte Aperte Alla Città
Place:
V–A–C Zattere, Venice
The V–A–C Foundation opens its Zattere venue for Venetians and providing them with the opportunity to implement projects called into question by the pandemic.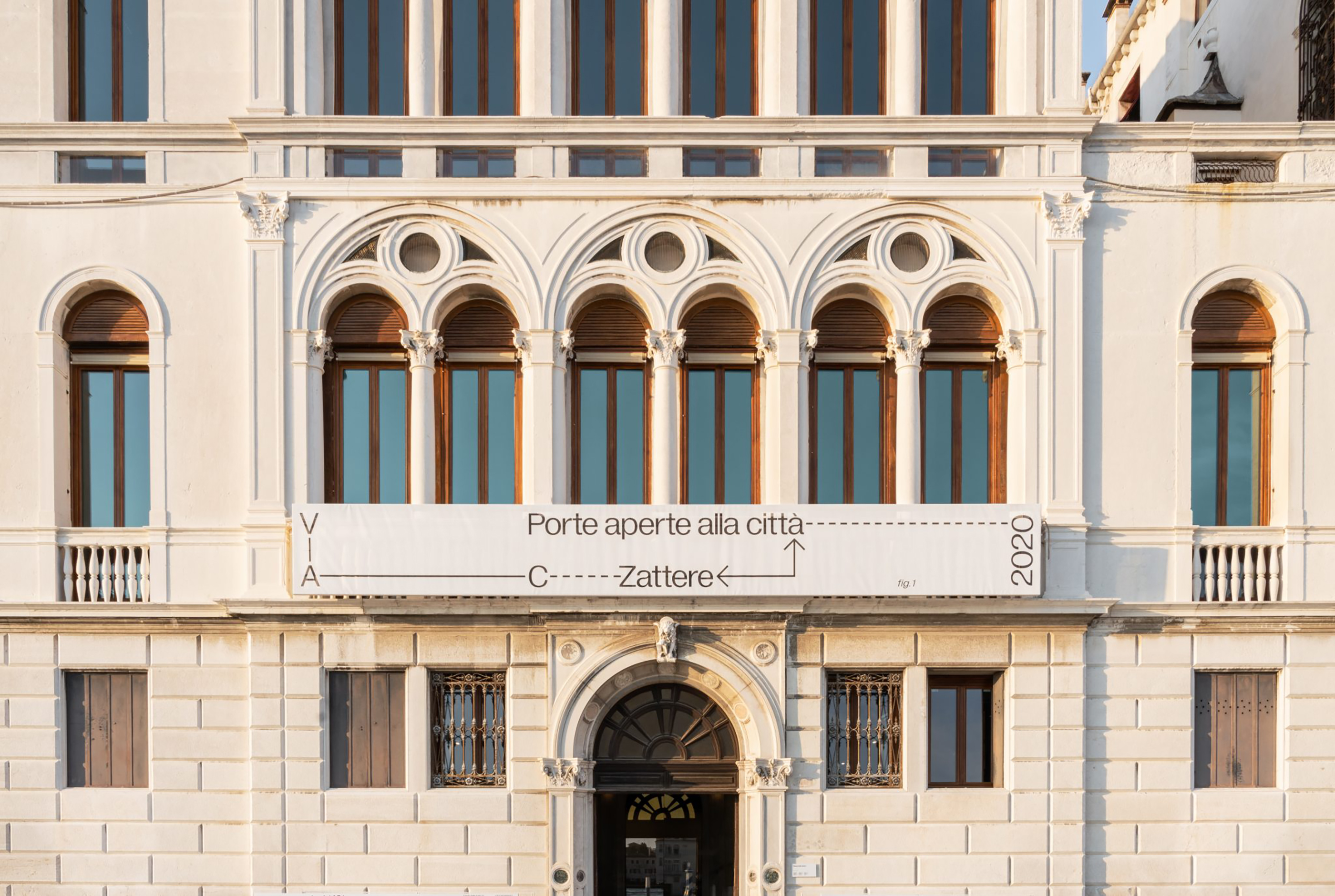 The V–A–C Foundation and the Municipality of Venice have signed a partnership agreement to support cultural and public urban life during the pandemic and post-pandemic period. Until the end of the year, V–A–C Zattere invites all local associations and communities that develop social, cultural, artistic, literary and craft initiatives to implement them in the venues of the Foundation, using its infrastructure and know-how.
The idea of V–A–C Zattere as a cultural space open to the city is not new, but in a pandemic it becomes an important practical gesture. This was also remarked on by Simone Venturini, the city councilor for social cohesion. "Today this is an important signal and a great opportunity for Venice," he said. "We are delighted to strengthen our cooperation with the V–A–C Foundation. From the very beginning, the Foundation strived to be accessible to the city and its residents. V–A–C Zattere remains one of the central points of cultural production where Venetian artisans and artists, associations and citizens can meet and realize their ideas."
We never planned to use the venue in Venice purely for exhibitions. The Foundation's mission is to develop cultural production; the goal of our work is to turn our space into a meeting place for people where the focus will be on communities, both local and international. This is why the DK Zattere project was created three years ago.
The V–A–C Foundation and the Municipality of Venice have prioritised projects in which representatives of local communities can participate and which could not otherwise be realised during the pandemic due to organizational difficulties or the lack of a suitable venue. The Palazzo on Zattere, where V–A–C is located, is properly equipped to ensure the safety of participants.