Date:
26 Nov 2018—24 Mar 2019
Place:
V–A–C Zattere, Venice
Palazzo delle Zattere introduces a new seasonal community and activity-led programme, kicking off with four months of live performances, a film club, a library and reading room, themed workshops, a coworking area, an immersive sonic environment, yoga and mindfulness practices.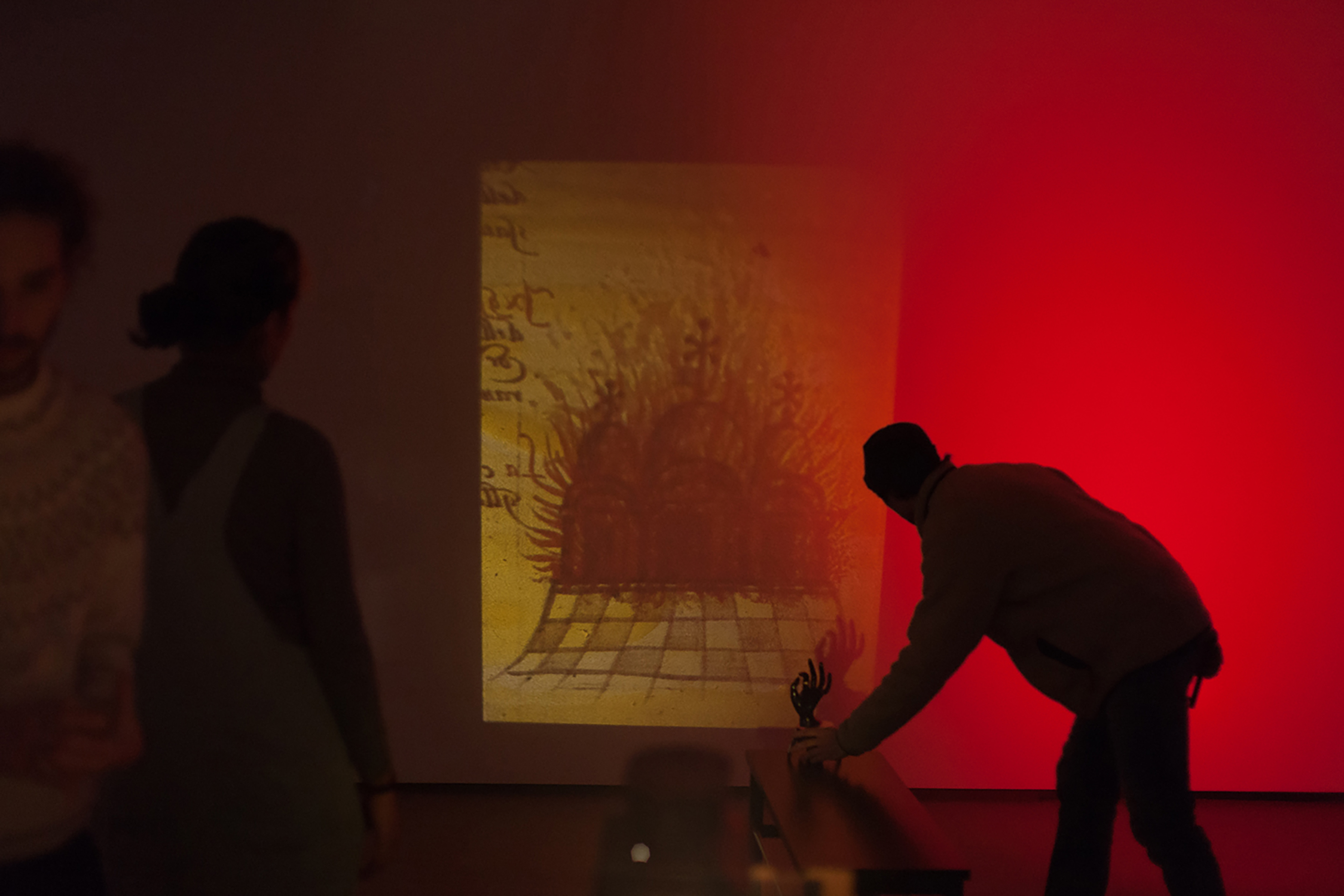 DK 'Zattere' is a multi-functional programme of V–A–C Foundation, featuring an experimental performance area on the ground floor, art films and a dedicated Film Club on the first floor, with a small library and reading room, workshop and coworking area overlooking the Grand Canal. Visitors will also have access to an architectural model detailing V–A–C's future home, the historic GES-2 power station in Moscow, redesigned by the Renzo Piano Building Workshop and currently under construction.
The multi-disciplinary artist Mark Fell, who first worked with V–A–C in February 2017 as curator of the ground-breaking Moscow sound project Geometry of Now, has taken over the second floor of the palazzo with a new site-specific installation, turning it into an immersive sonic environment, which will include a large space for yoga and mindfulness practices. The separate rooms and spaces are treated as a distributed whole, a network of possibilities through which sounds circulate and are transformed in response to simple pattern generating procedures.
Programme highlights include the screening of British artist Phil Collins' film 'Marxism Today (Prologue)', 2010, looking at the lives of former teachers of Marxism and Leninism after the fall of the Berlin Wall. The film triggers thoughts about utopian ideas of the past and what they mean in today's world. The Film Club offers a four-part international film programme looking at Community, Migration, Memory and Vision, premiering films such as Unsettling, 2018, by award-winning film maker Iris Zaki, set in an Israeli settlement in the West Bank; and Songs of Abdul, 2016, by Anna Moiseenko, a powerful story of one man's journey from Tajikistan to earn a living in Russia, being forced to leave his family behind in the Pamir mountains. Monthly performances and music workshops are also part of the programme and will be streamed live along with plans to set up an online radio station.