Date:

Year:
2020
Language:
Russian
Pages:
160
One of the first books dedicated to trans theory translated into Russian.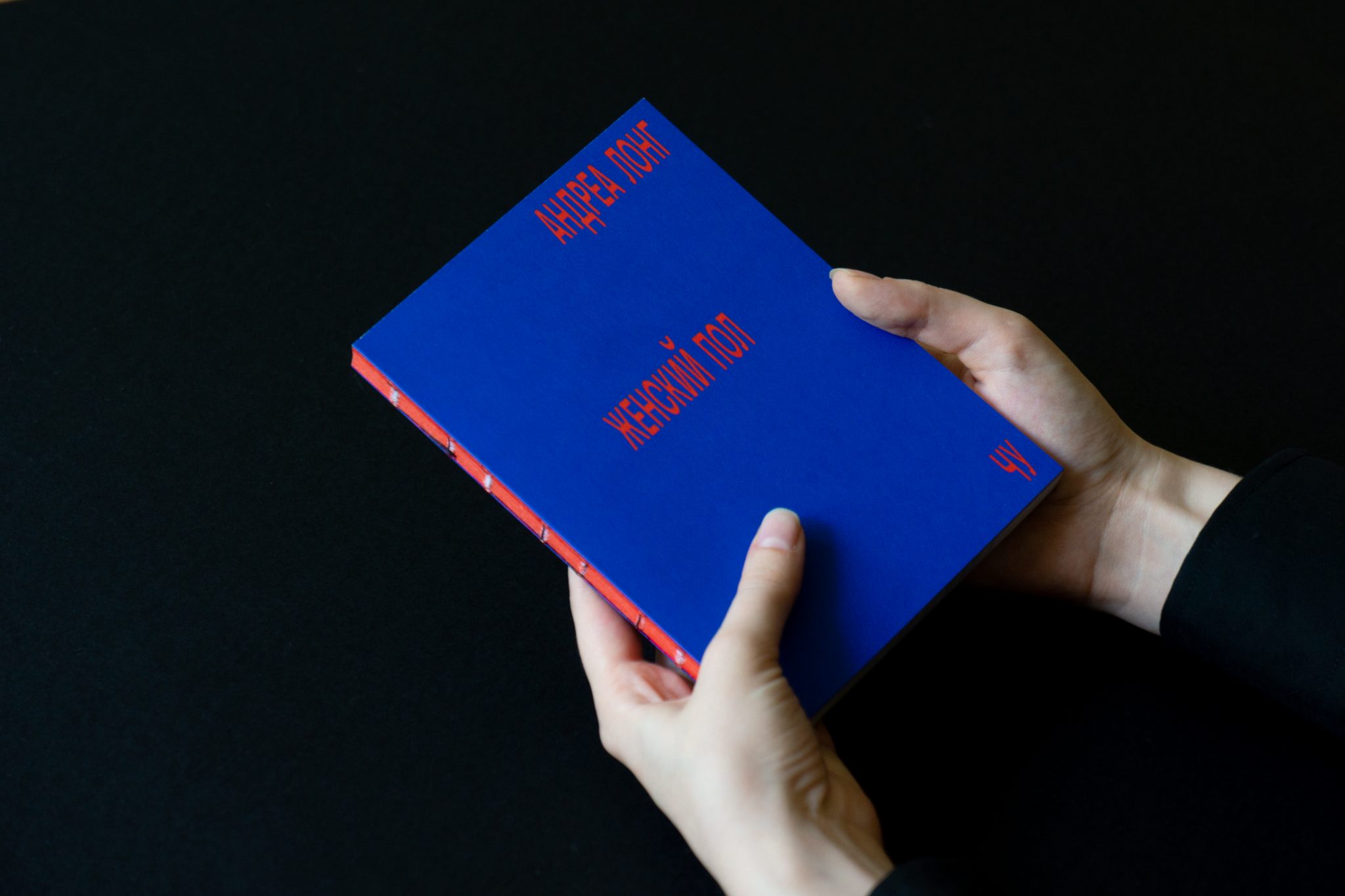 Andrea Long Chu (born 1992) is an American writer and critic. She received a bachelor's degree in literature from Duke University and a Master's in Comparative Literature from New York University. She is the author of several books and articles that follow an ontological approach to gender and sexuality.
The transgender writer Andrea Long Chu explores the phenomenon of "womanhood" and sexuality. This book is effectively a detailed commentary on a half-forgotten play by Valerie Solanas and at the same time a prologue to a radical gender theory that proclaims that "everyone is female, and everyone hates it." From psychoanalysis and performance art to pornography and the Alt-right movement, Chu discusses the intertwining of desire and identity, gender transition as the realization of other people's fantasies, and the bestially serious underside to every successful joke.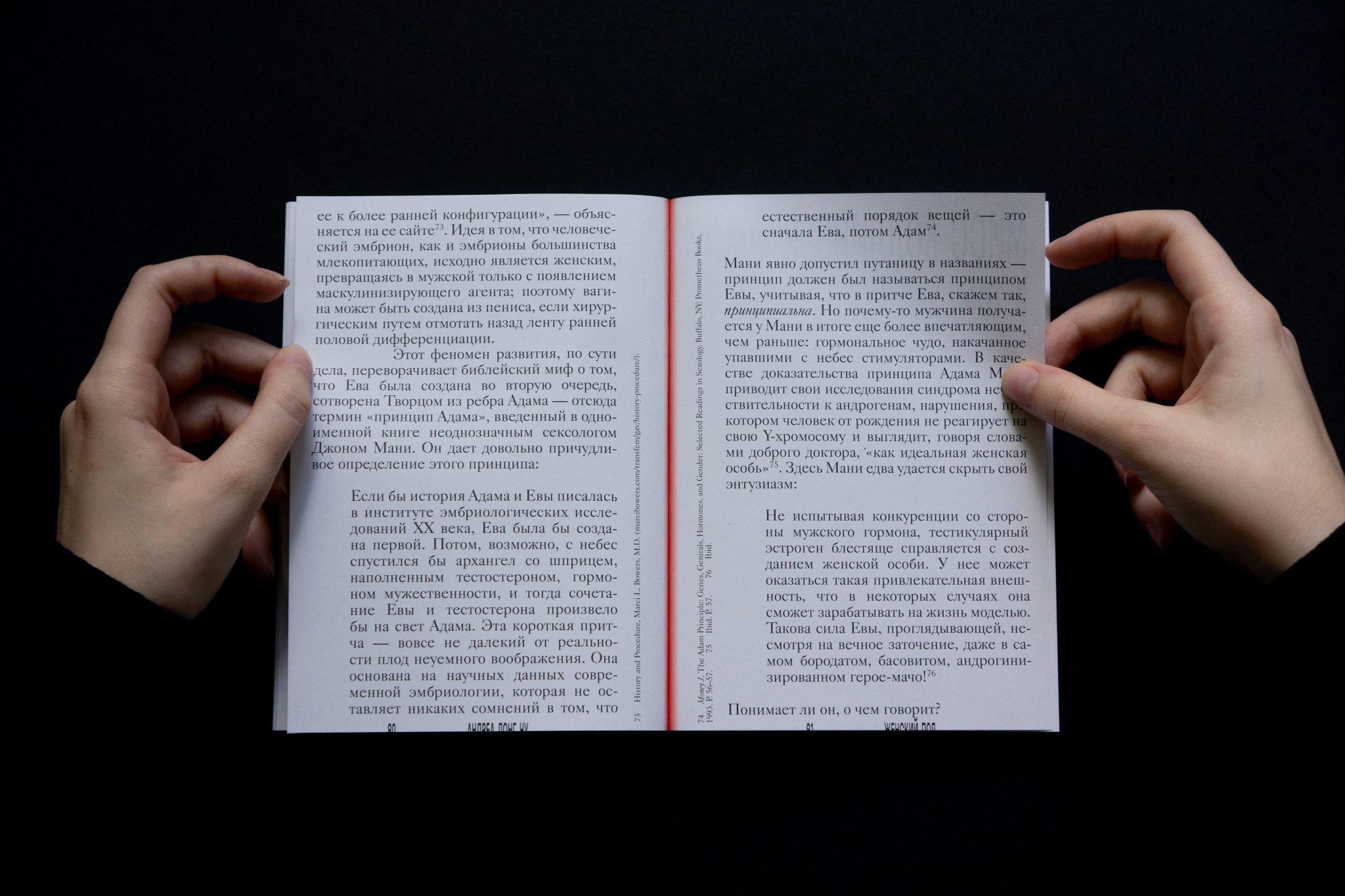 Too often, feminists have imagined powerlessness as the suppression of desire by some external force and they've forgotten that more often than not that desire is this external force. Most desire is non-consensual; most desires aren't desired the content of the film.