Place:
Whitechapel Gallery, London
Interactive and experimental performance that blurs the boundaries between theatre, music and contemporary art.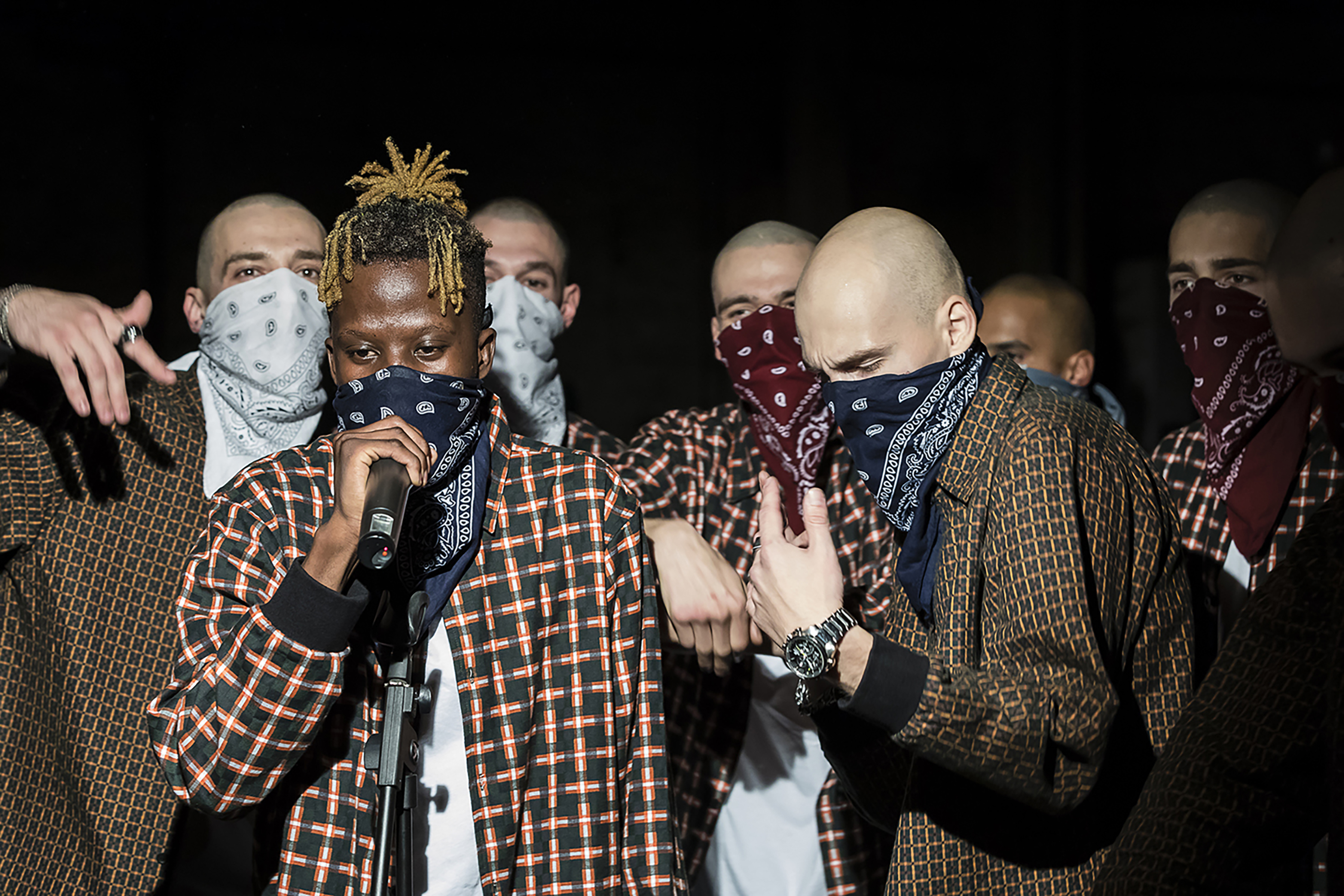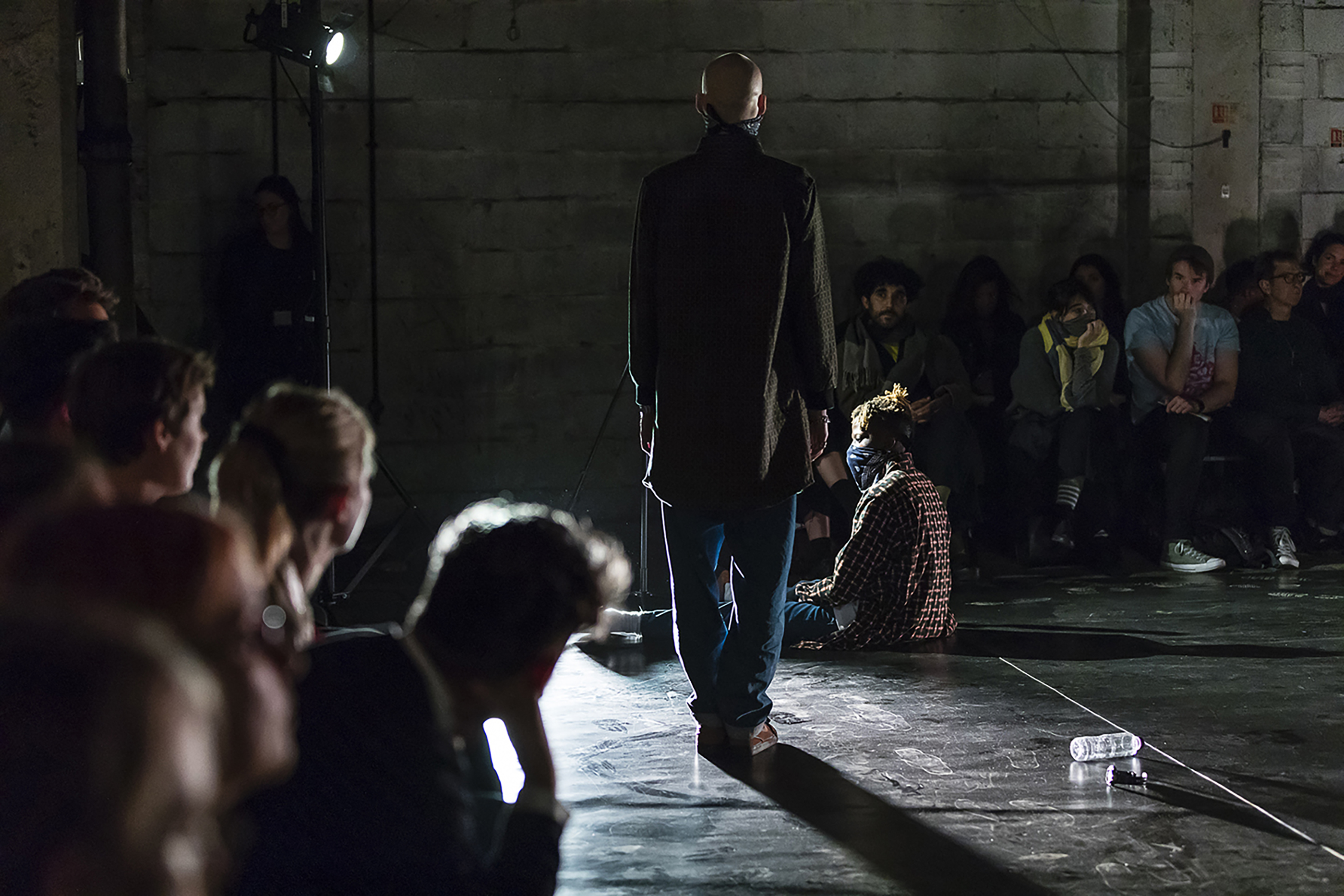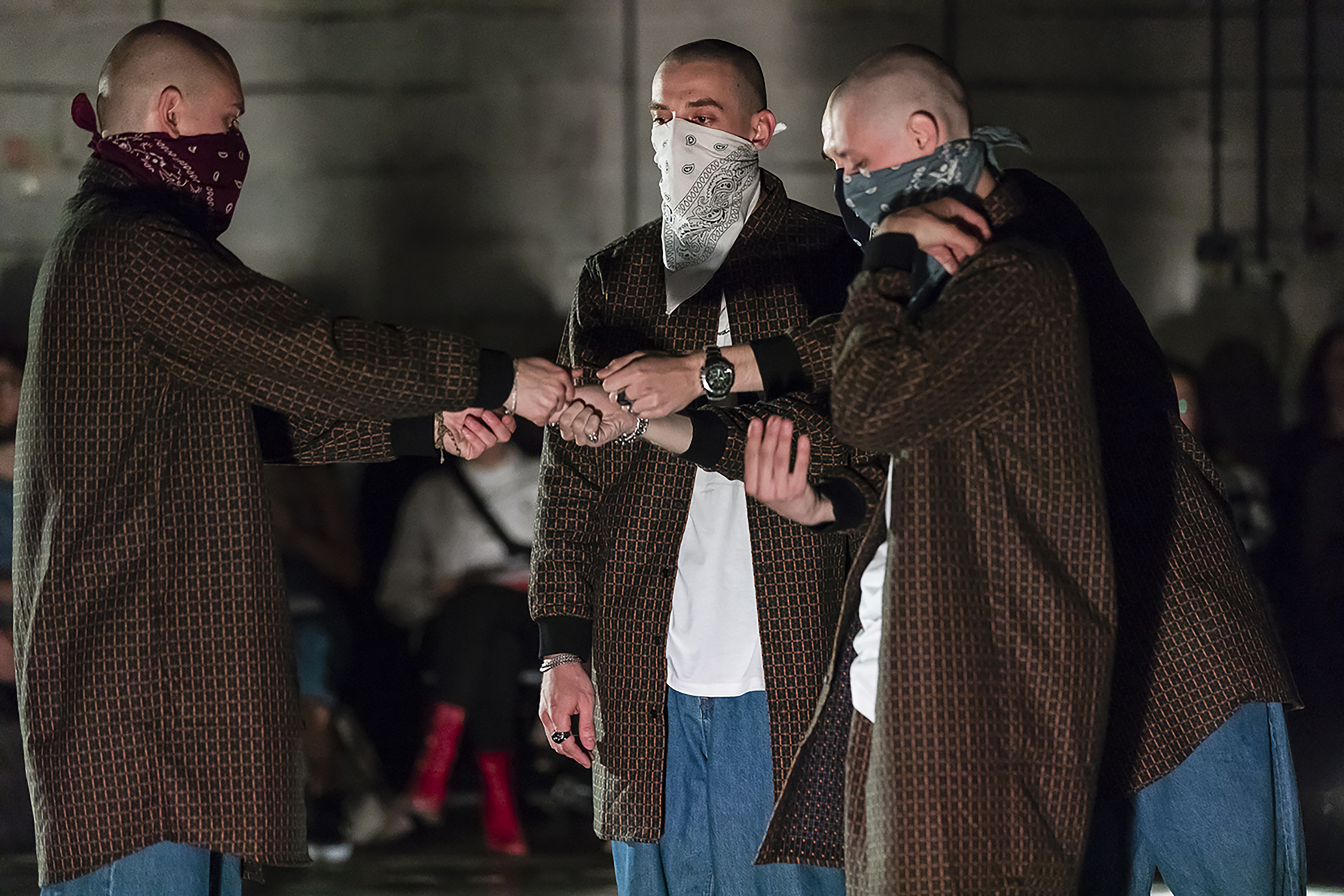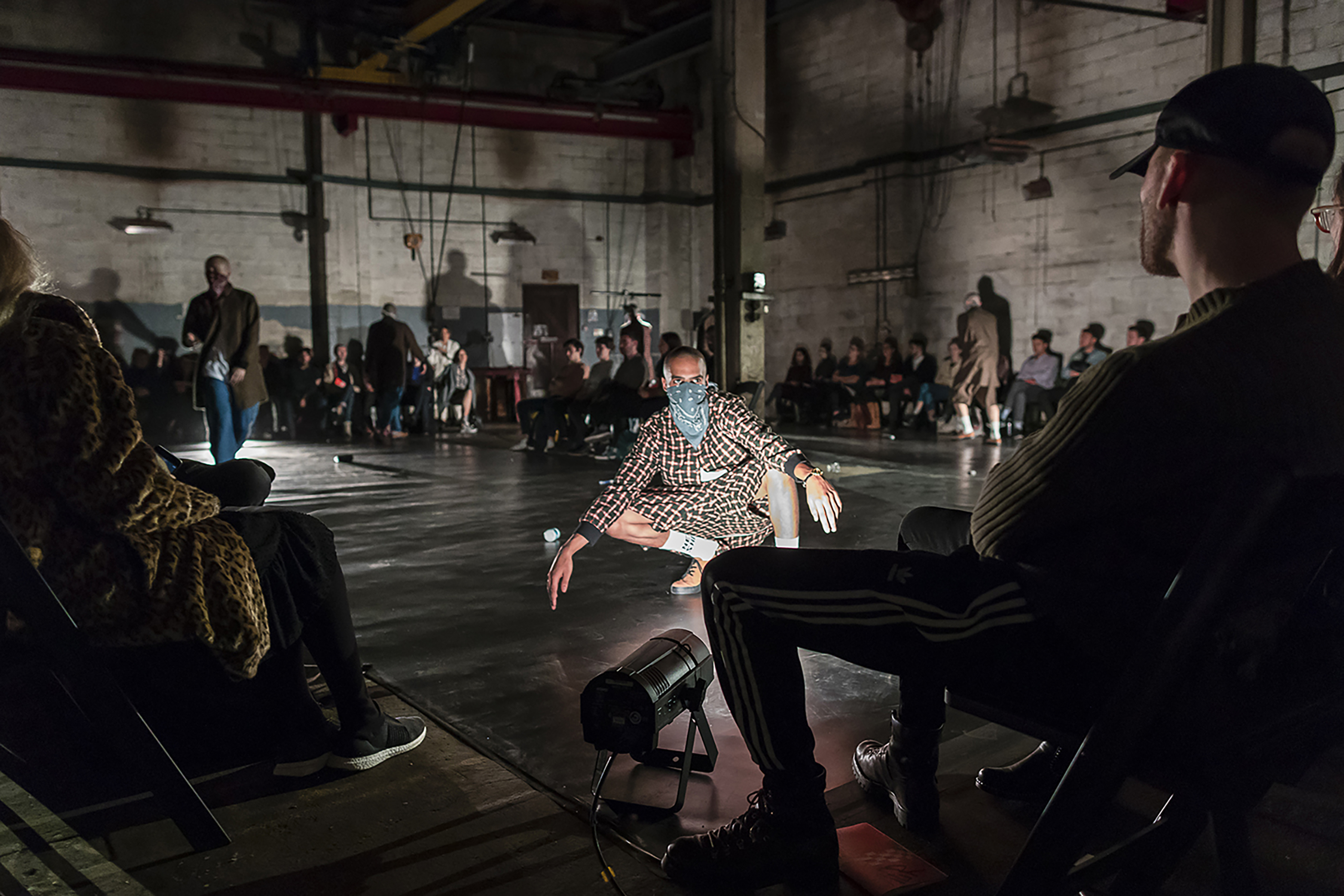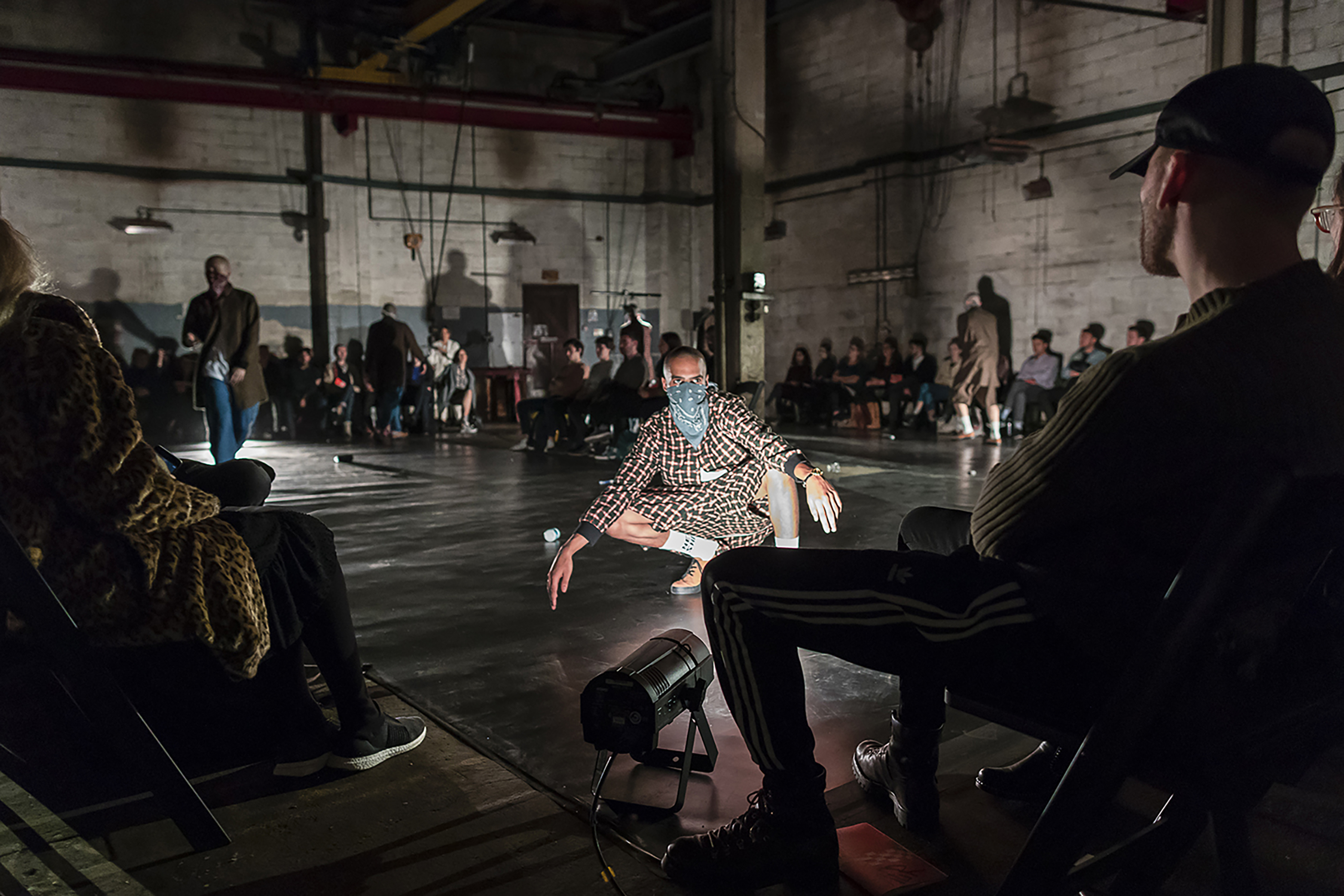 In the third edition of the V–A–C Live performative series, the V–A–C Foundation and Whitechapel Gallery present Russian collective VASYARUN with their very first UK interactive and experimental performance.
Created over an extended rehearsal period, nine young men aged between 18 to 26 from London and Moscow, who were street cast and had no background in performance, underwent an intensive programme designed to address their experiences of anxiety and introduce mindfulness practices into their daily lives. During rehearsals, the performers went through a bonding process, bringing them together to work as a single unit able to identify with and express the complex, multilayered personality of the project's main character Vasya. A popular Russian boys' name, Vasya is an ex-teenager who needs to grow up, enter manhood, overcome his inner struggles and insecurities and become an adult. He adopts several meditative practices that stop him from running away and instead encourage him to meet the challenges the future will bring. The performers were also cast for their ability to directly relate to the character of Vasya and what he is going through.
The VASYARUN performance focuses on six zones within the occupied space, reflecting the six steps of self-awareness as featured in the project's 'manual', which is handed to each audience member as they enter the space.
VASYARUN is an anonymous platform investigating street subcultures, radical youth and teenage scenes, particularly amongst the generation born in the early nineties, following the collapse of the Soviet Union. Their research explores the gender politics of youth and what happens to subcultures when they become commodified.
The aim is not to train professional actors. During the actual performance they need to perform in a state of self-awareness, inner spontaneity, inner freedom and freedom of physical expression.