Place:
New Tretyakov Gallery, Shusev State Museum of Architecture, Solyanka State Gallery
The first large-scale demonstration of Tino Sehgal's works in Russia.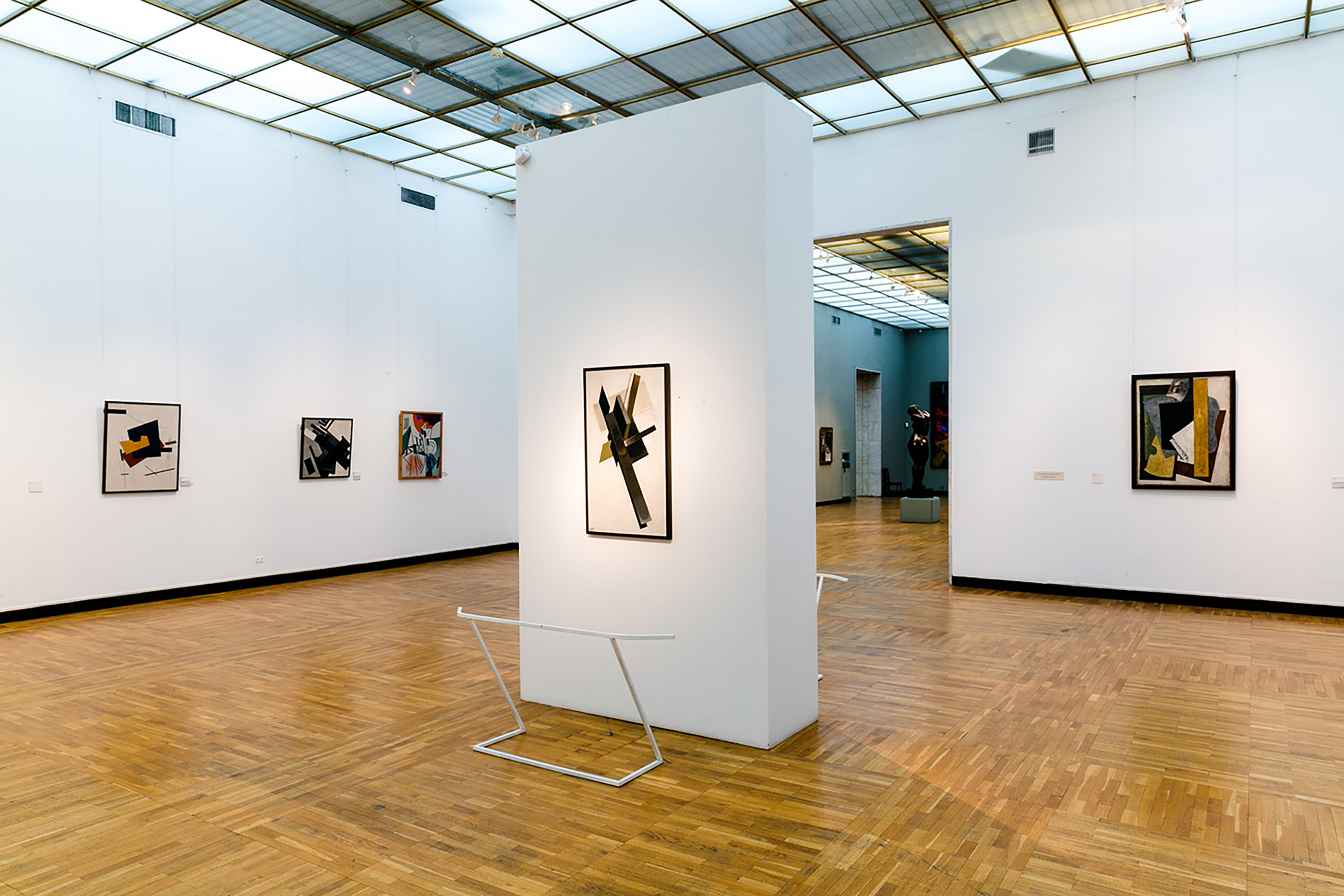 Seven works by Tino Sehgal are on display in the New Tretyakov Gallery and the Shchusev Architecture Museum, works defying one's understanding of art as material production and constructing immersive situations that reinvent the traditional museum environment. The audience becomes central to the artistic process. Sehgal's method relies on primordial oral and sensorial ways of transmitting knowledge. Through actively engaging in this ritual, the audience participates in reimagining museological culture.
Sehgal renounces the materiality of art, believing that there are already too many objects in the world. Instead of cluttering up space further with his work, he is more interested in enlarging the social and physical spaces that his art inhabits.
The New Tretyakov Gallery, which has invited Sehgal to open up a new dialogue with their collection, hosts four works: Kiss (2002), This is Propaganda (2002), This is New (2003), and Instead of Allowing Some Thing to Rise Up to Your Face Dancing Bruce and Dan and Other Things (2000).
Three more of his works are presented at the Shchusev State Museum of Architecture: Kiss (clean version) (2006) and This Variation (2012), displayed for three weeks consecutively, whereas This Progress (2006) is shown for the full duration of the Moscow exhibition.
At the New Tretyakov Gallery and Solyanka Gallery, an educational programme is held, dedicated to the study of the interaction of visual art and the art of dance.
Curator
Victoria Mikhelson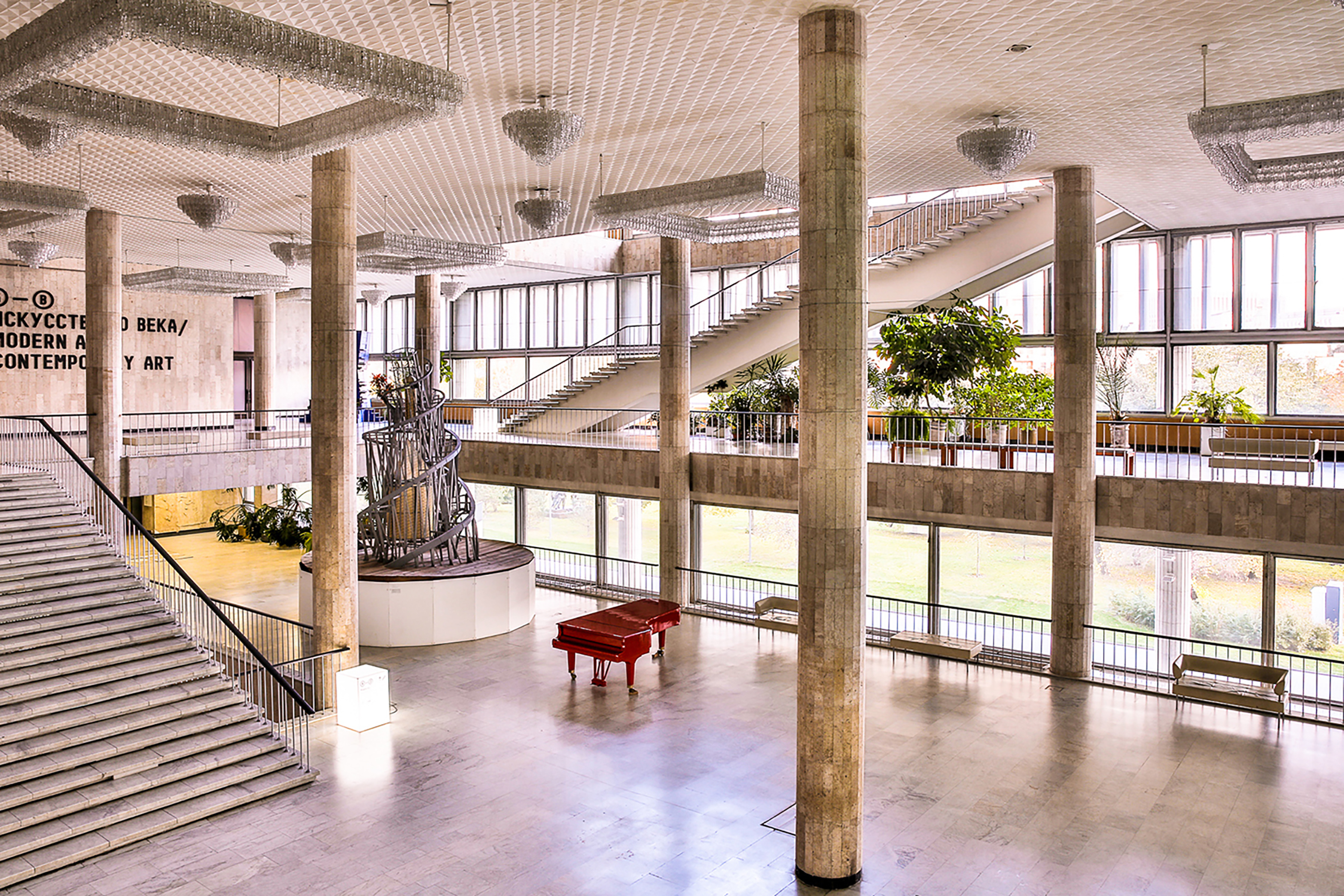 For me, Tino Sehgal speaks the language of contemporaneity. Ever since the 2005 Venice Biennale, where I heard the elderly German pavilion security guards singing "this is so contemporary", my understanding of what is contemporary started being filtered through his work. In every new context, I have been affected by Tino's work very differently and I have always dreamt what it would be like to experience this here in Moscow.
Tino Sehgal (born 1976) studied political economy and dance at the Berlin Humboldt University and the Folkwang University of the Arts in Essen. He now lives and works in Berlin. He has had exhibitions at the Solomon Guggenheim Museum in New York (2010); Tate Modern (2012); Stedelijk Museum (2015); Palais de Tokyo (2016). Sehgal won the Golden Lion award for best artist at the 55th Venice Biennale (2013).